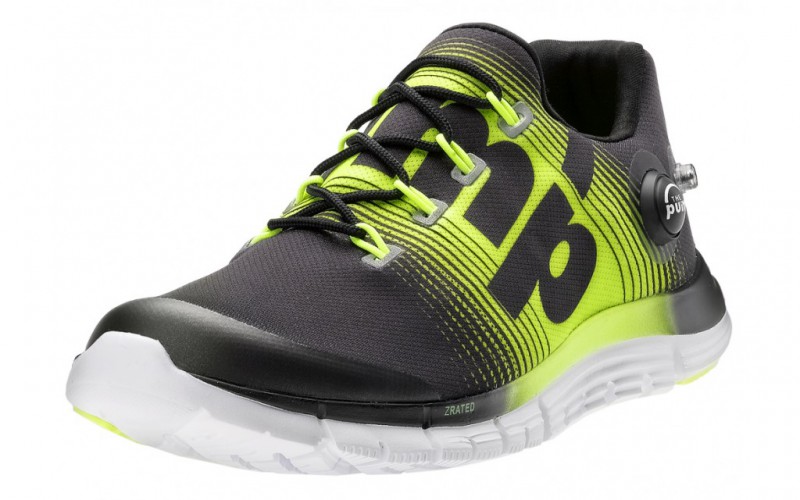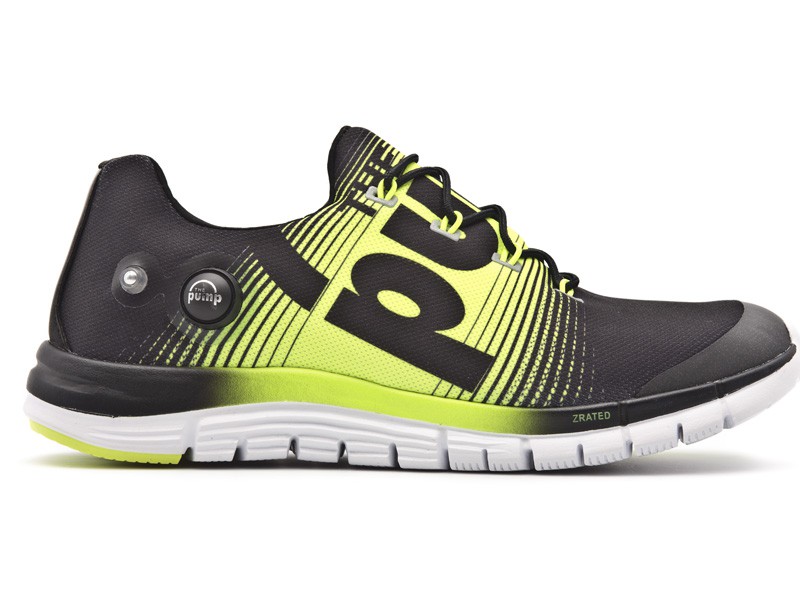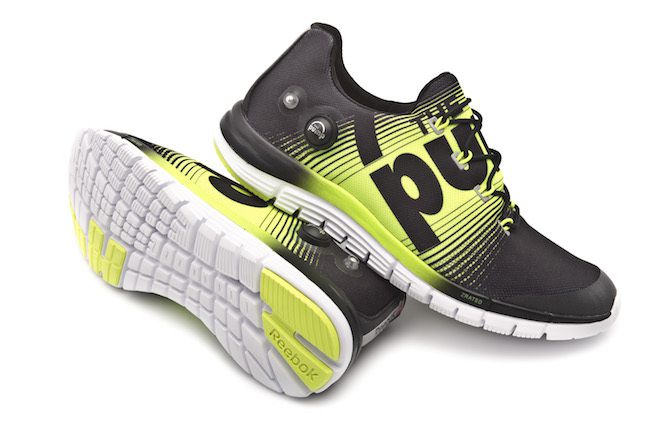 Last night, we joined Reebok and Kendrick Lamar for a once-in-a-lifetime experience through the streets of Los Angeles. As Kendrick performed on a flatbed truck, we followed in Reebok's ZPump Fusion sneakers.
The upper is a lightweight fusion sleeve and seamless compression sleeve that fuses The Pump technology to any runners foot.
The innovative pump technology fills a cage with air that molds to the runners foot for a secure and custom fit. You don't need to worry if the shoe will fit anymore.
Finally, a ZRATED outsole is inspired by high-performance ZRated tires for ultimate control in and out of turns.
Available in Black, Solar Red and Solar Yellow.
$109.
Available online at Reebook.