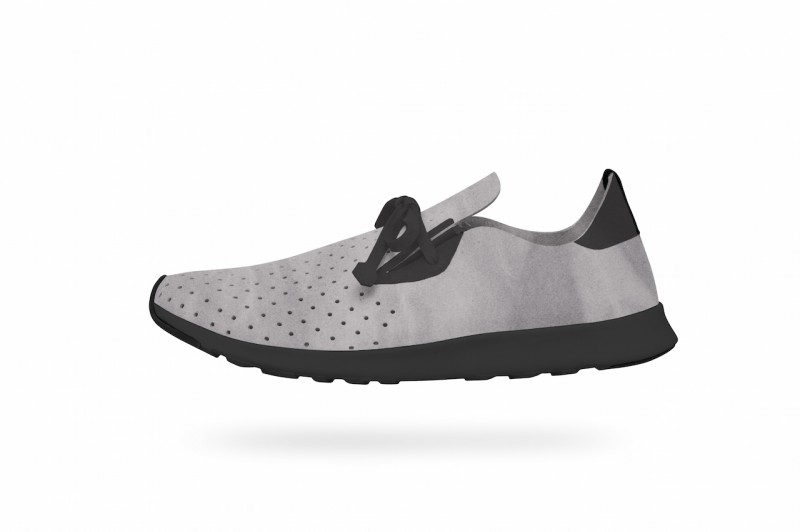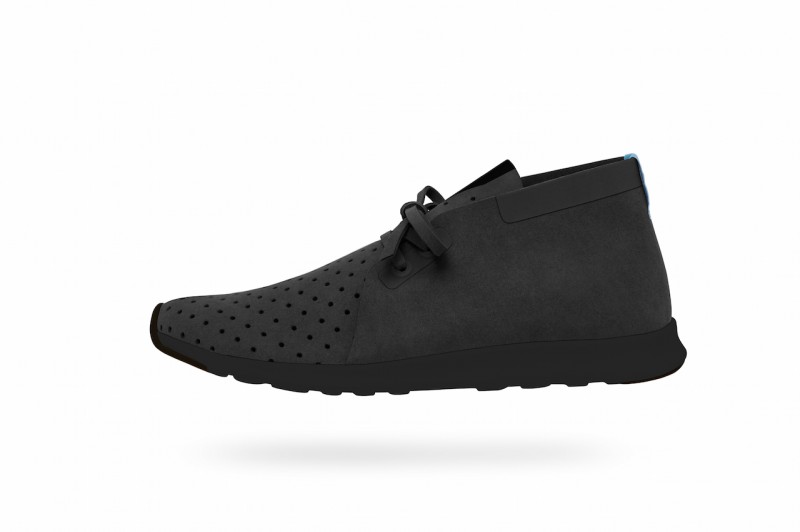 This November, Native Shoes will be releasing a limited, hand-dyed edition of its new Apollo Moc and Chukka shoe styles to select Canadian retailers.
Inspired by the age-old moccasin and chukka boot, the Apollo's are re-imagined using a lightweight and breathable micro-fibre upper, no-sew construction, and a shock-absorbent EVA outsole.
As lovers of Japanese style and culture, we appreciate the Itajime and Kumo dyeing techniques used to create these pieces. Our favourites are the all-black and washed grey. The collection also includes an indigo blue Apollo Chukka.
$100-$110.
Be on the look out for this release next month!