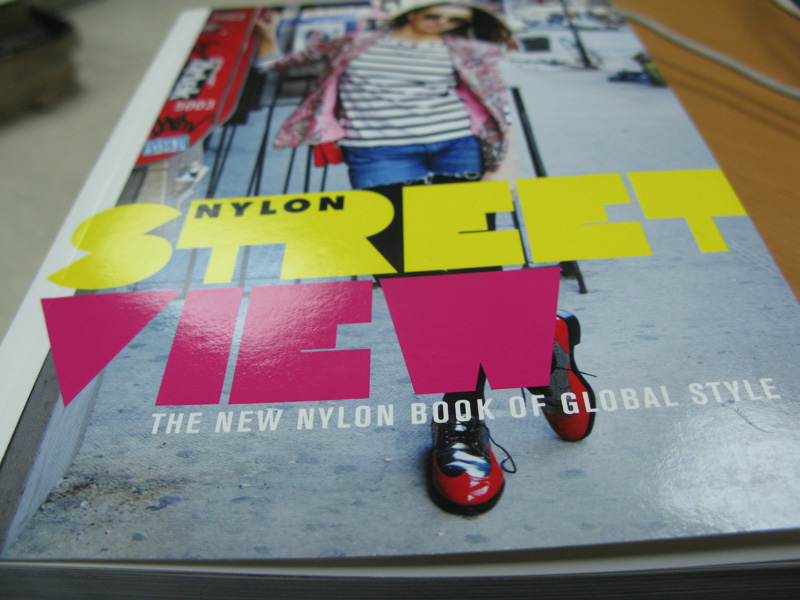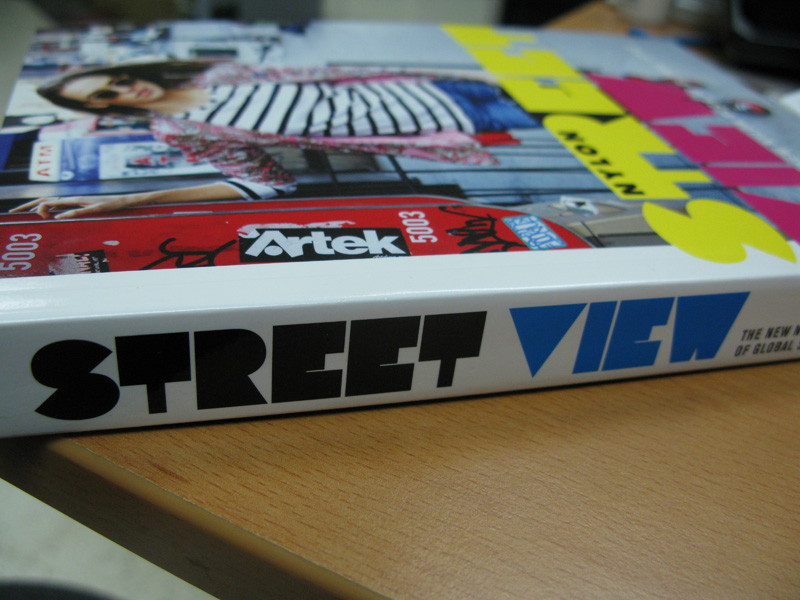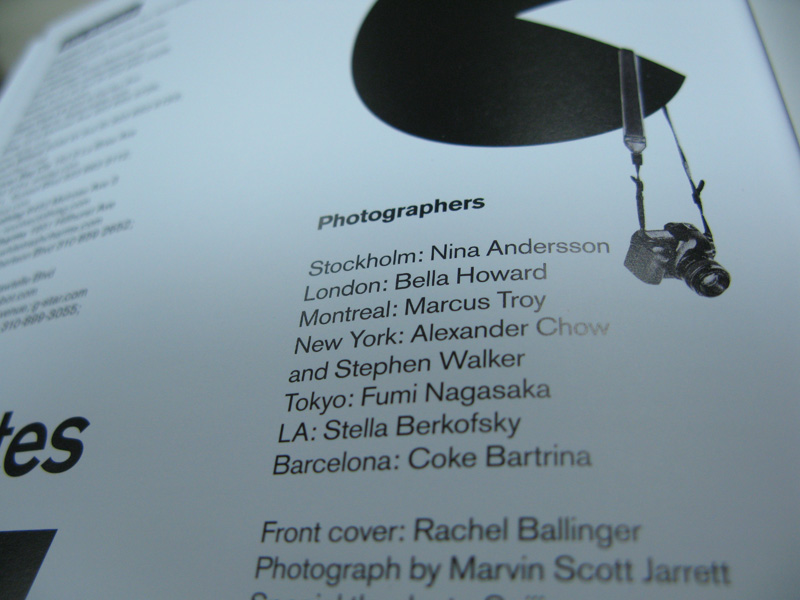 Last year around this time I was in the streets shooting for a special project that I can now share with you guys. I was hired by Nylon Magazine as a photographer to capture some of my cities most stylish and uniquely dressed people for a follow up to their 2006 book, city-dwellers, STREET.
The New Nylon Book of Global Style called Street View is now on bookshelves all across the world. The book shares great imagery and street style from some of the worlds most stylish cities such as Barcelona, New York, LA, London, Stockholm, Tokyo & Montreal. I scoured the streets of Montreal to bring you guys street styles & style inspiration from some of the stylish people of my city. I'm really proud to share this moment with you guys and I hope you get a chance to view the finish product.
If you get a chance you can pick up the book in store or online.