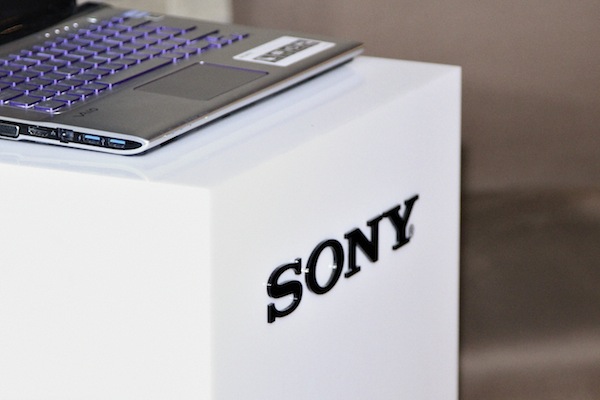 I am of the feeling that people want more and people deserve more… That's why I journey on the path to give people an experience. I'm not sure if I am doing a good job at it but I remain true to my mission. I've fallen in love with brands who get our vision and who offer us the platform to execute. Early in December Daniella Etienne & I partnered up with Sony to launch their new and exciting Vaio Touch Series. We wanted to tell a different brand story through the eyes of of influential peers. Since Sony was launching the most comprehensive lineup of Touch Screen devices, we decide to pair up each device with a talented influencer of our choosing. We invited some of our favorite people to tell this story, Bryan Espiritu from the legends League, DJ LIssa Monet, Jay Strut and of Course Daniella Etienne & Myself. Each person had their own Sony Vaio Touch for a few weeks to play around with, the goal was for each of us to get familiar with the product and then present it at the launch to a group of our peers.
We launched the product at the Spoke Club in Downtown Toronto, we each invited our guest and walked them through our experience with the product. The event was fun, cool and interactive. Thanks to Sony for believing in the vision and giving us the platform.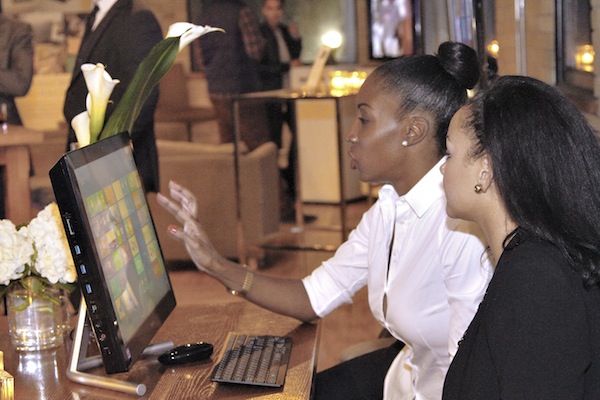 Daniella showing off her device to Amber.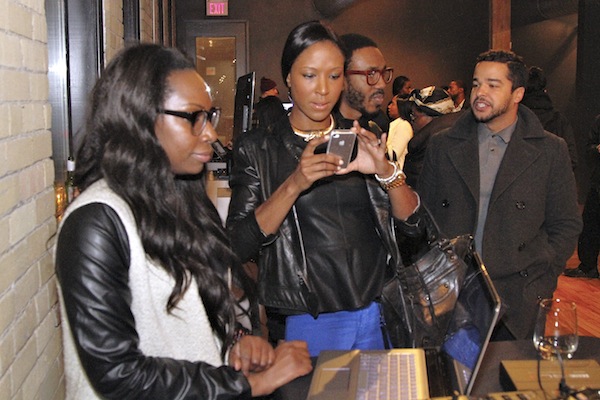 Lissa had the pleasure of Dj'ing with her device.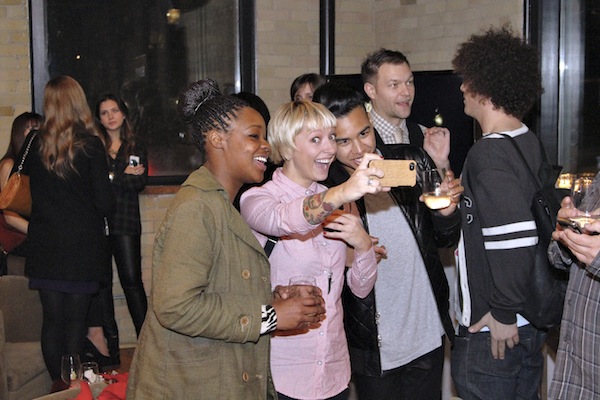 Toronto 's Social Elite came through!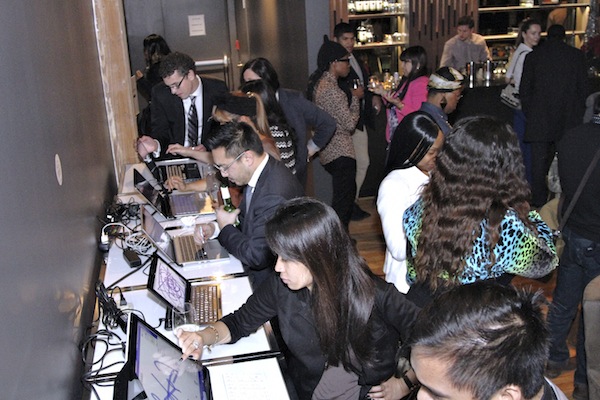 It was so amazing to see how engaged everyone was.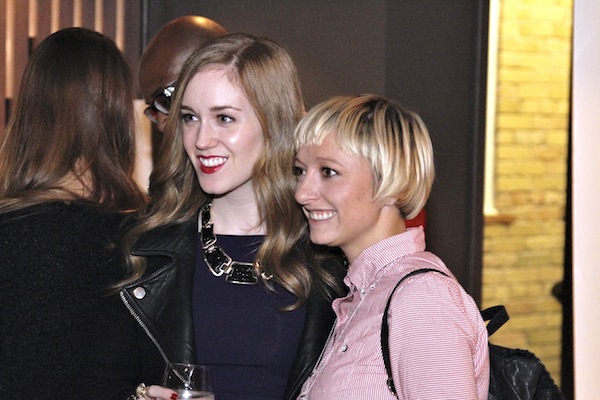 The always smiling Cassie Stewart was in the building.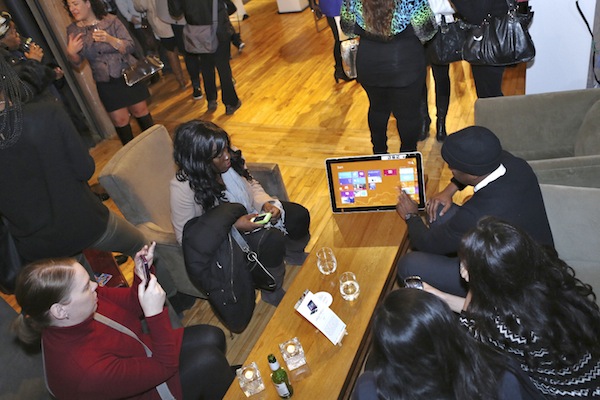 I absolutely love my device, the tap 20. I think I can work for Sony after my presentation.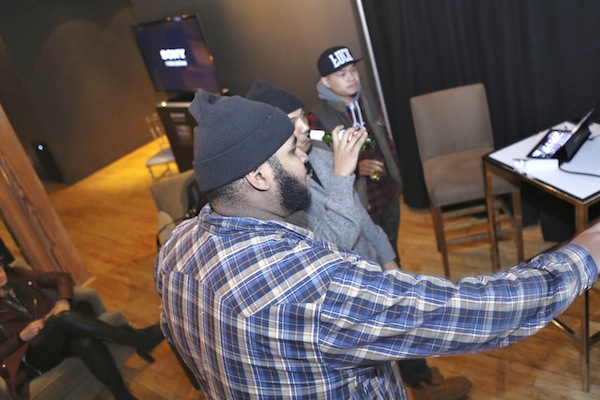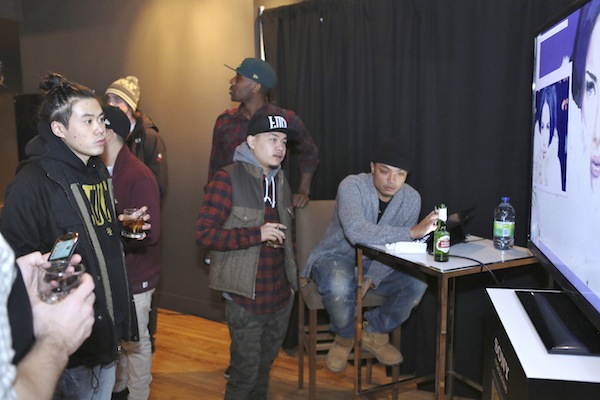 The man Bryan Espiritu really killed it on his device.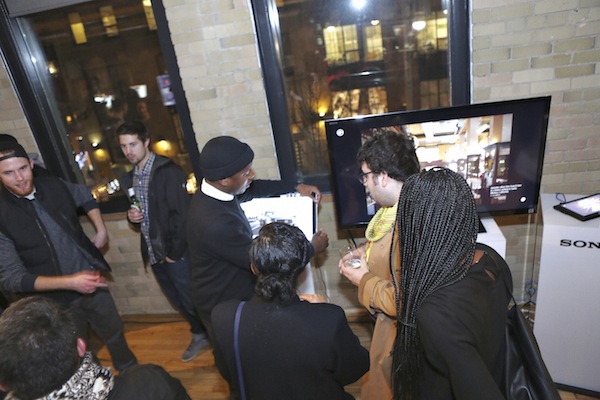 I kind actually love presenting and sharing things… it is the premise of what I do.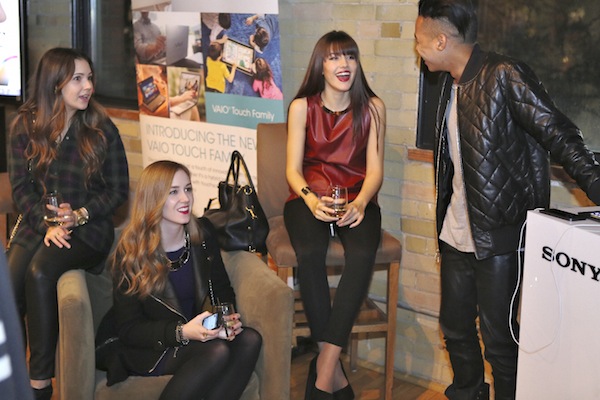 Jay Strut took his Sony Vaio Touch device to Thailand and created awesome videos of the experience on the fly.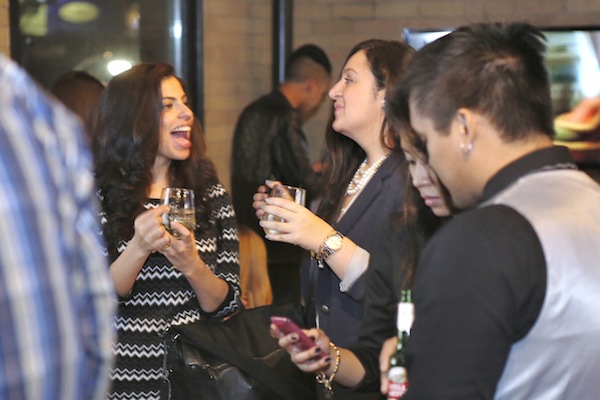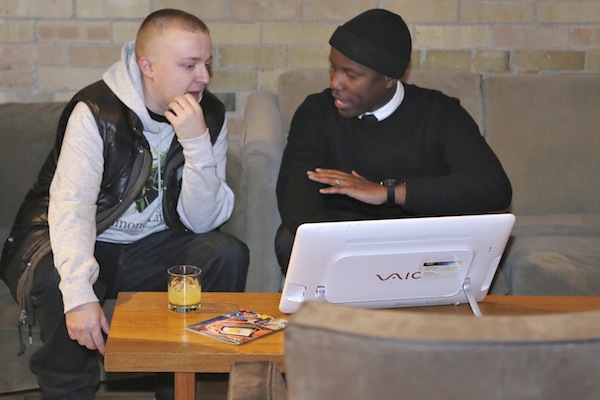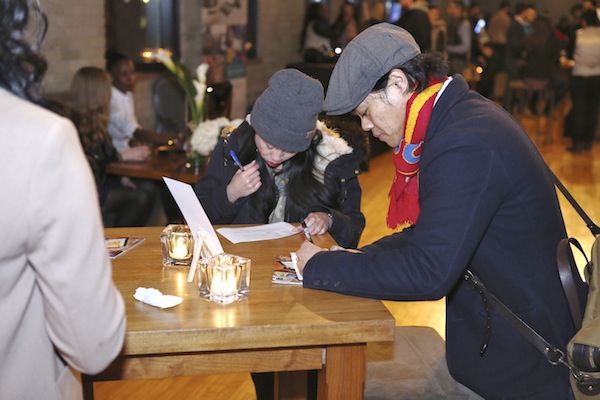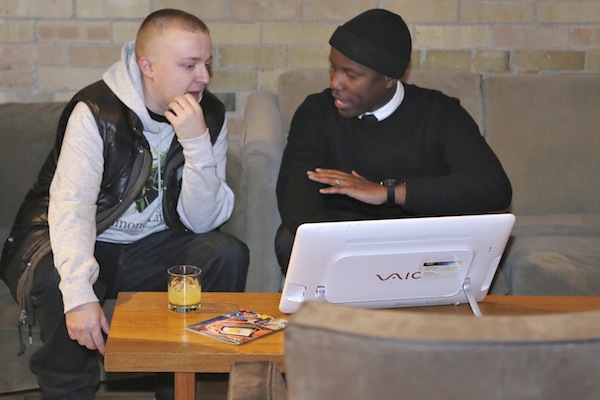 What made this event special was the fact that I was able to meet a lot of my fans and supporters.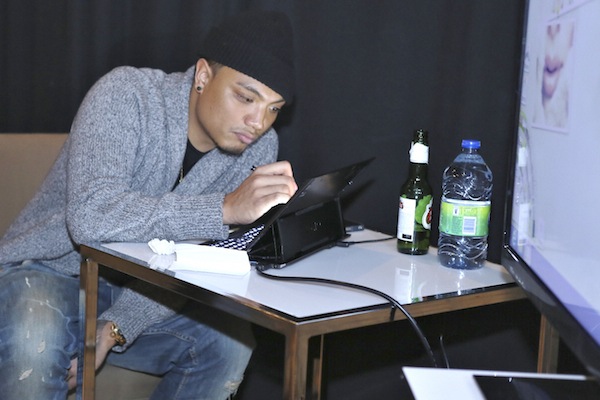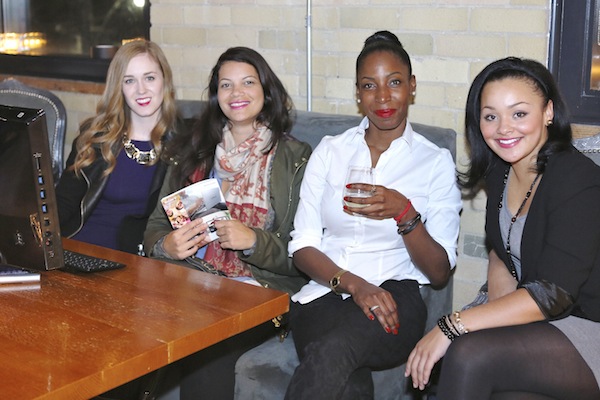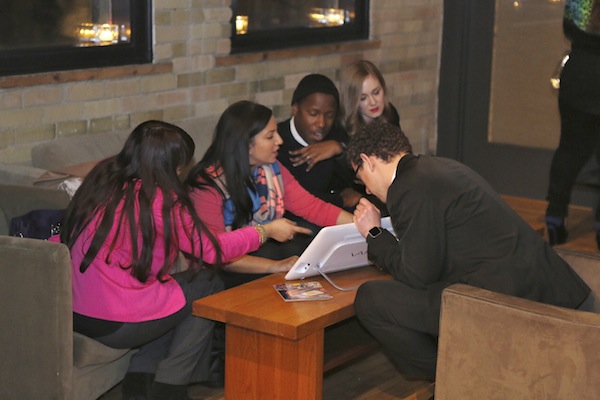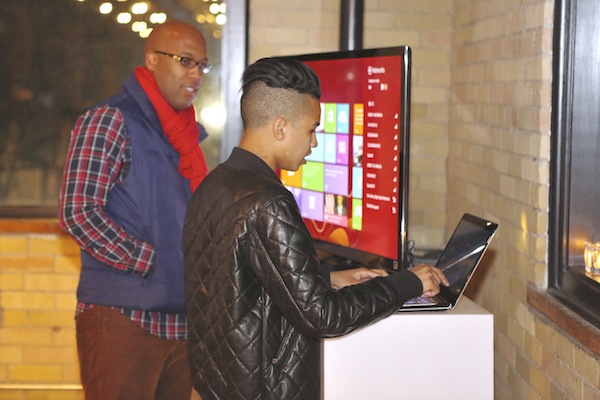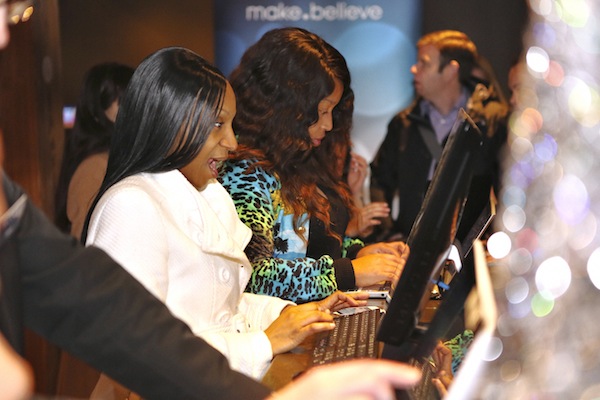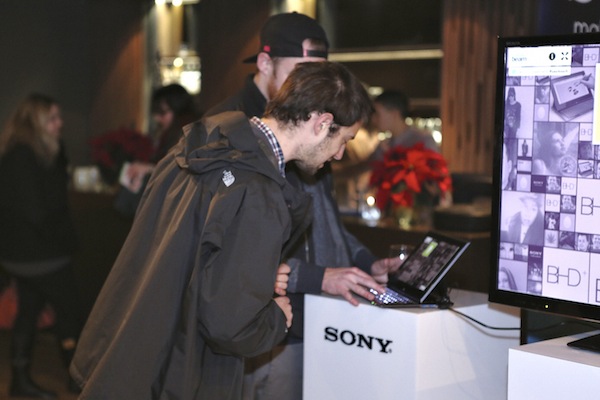 I encourage you to stay tuned, because this week I will be giving away A Sony Vaio Touch Tap 20 to a lucky reader! Enjoy.
Thanks to Sony.