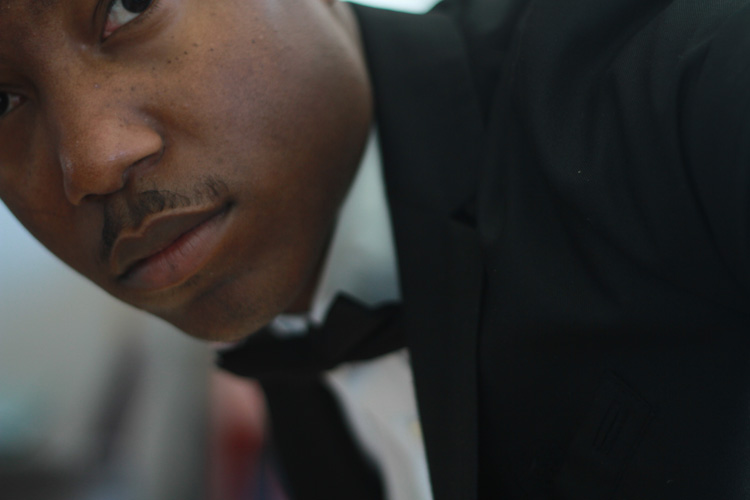 How to dress for a wedding? This past weekend my friend Teddy Points decided to tie the knot with his long time girlfriend and he invited me to his wedding. I've been to a few weddings in my day and I always found it fun to get dressed up and attend these glorious moments. In the past I would find myself dressing a bit more traditional, you know a suit and a tie. These days I am feeling a bit non-traditional, I still want to look sharp, clean and standout but I want to remain respectful to the bride & the groom in my attire.
I decided to wear a fitted blazer by Diesel, a slim fit dress suit shirt by Hugo Boss, lightweight dress pants by Uniqlo, a bow-tie, a Nautica watch and shoes by Vans OTW which looked amazing. I was inspired by a modern day James Bond. The Vans OTW's really made the outfit stand out! The white bottoms, plaid upper and leather toe cap made it look very sexy and match my outfit perfectly. Oh I forgot to mention a spray of my Play Eau de Toilette by Givenchy (James Bond Cologne)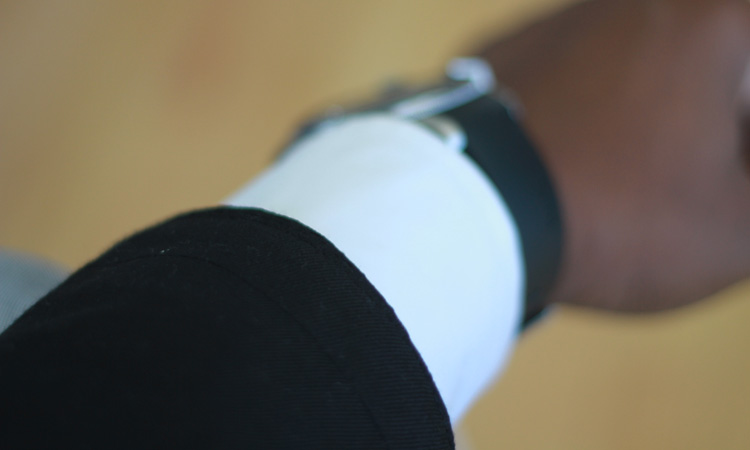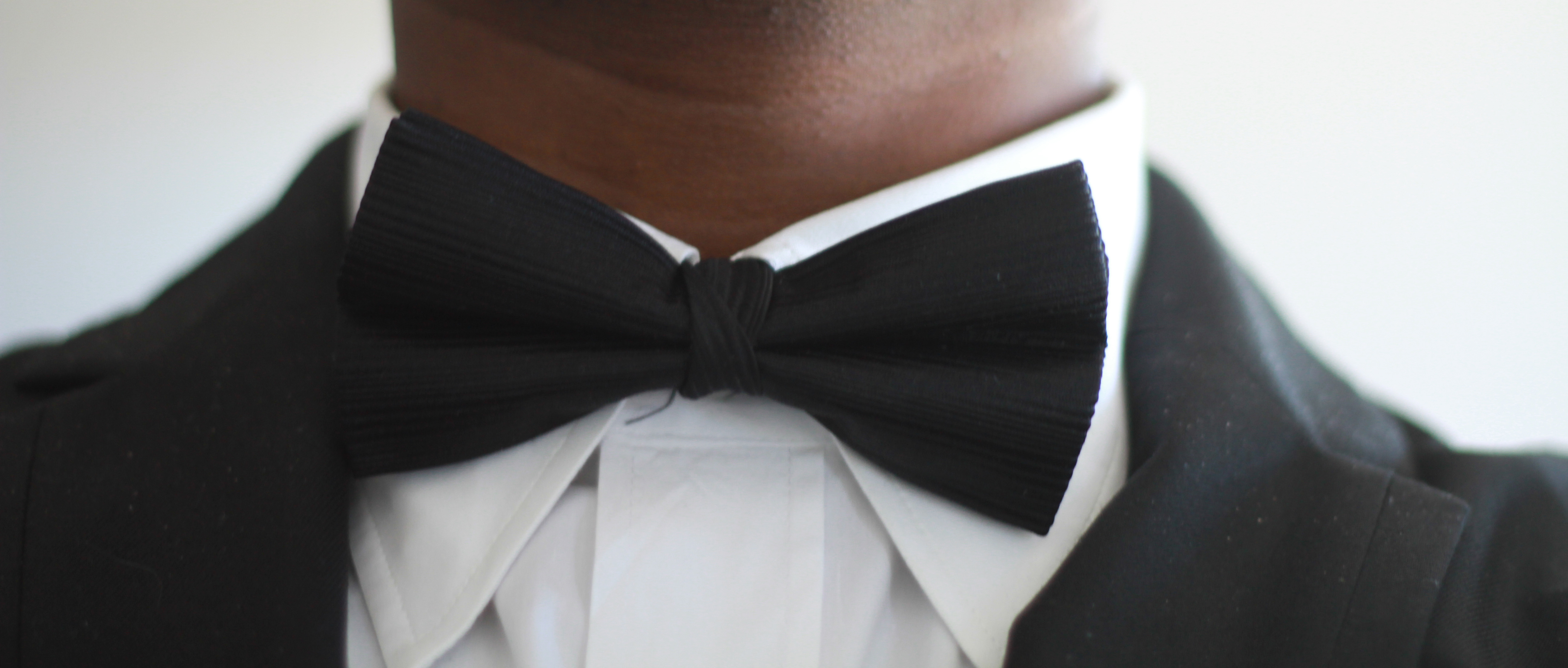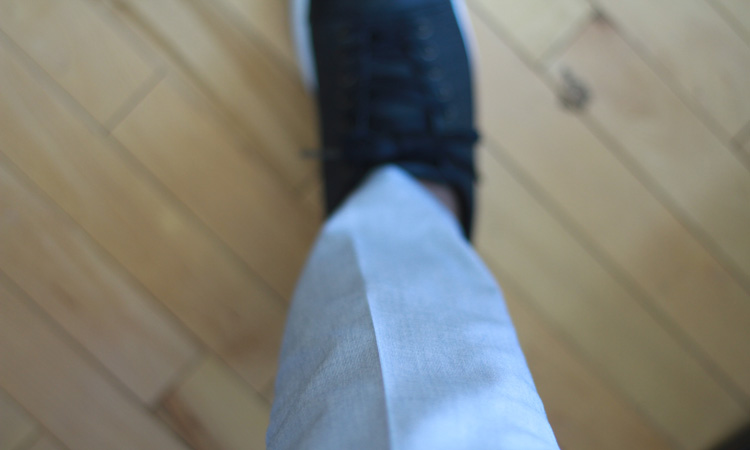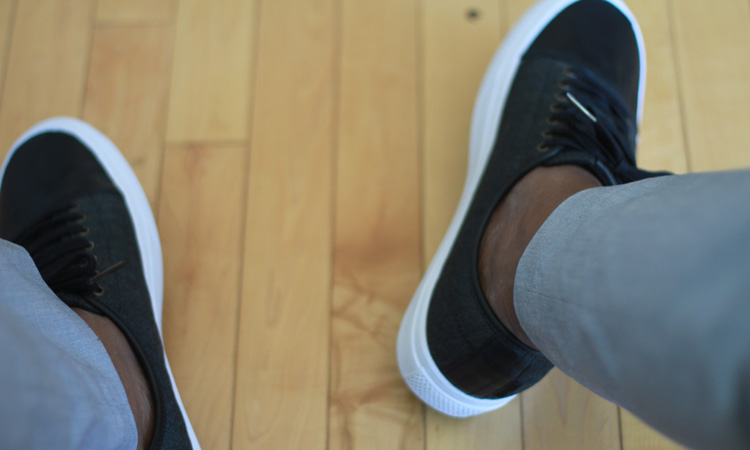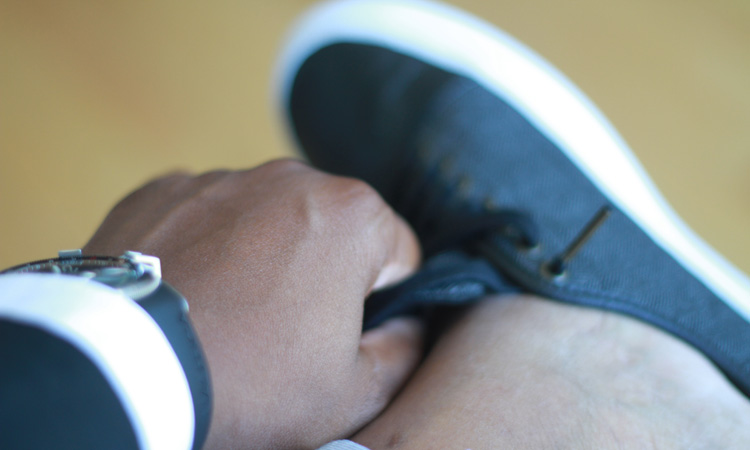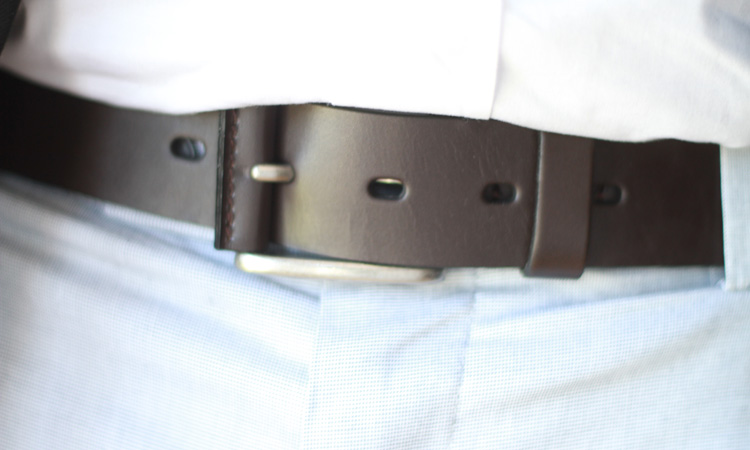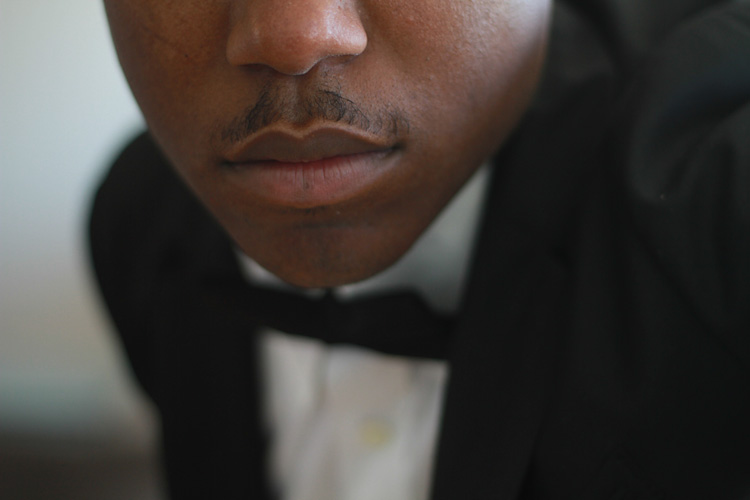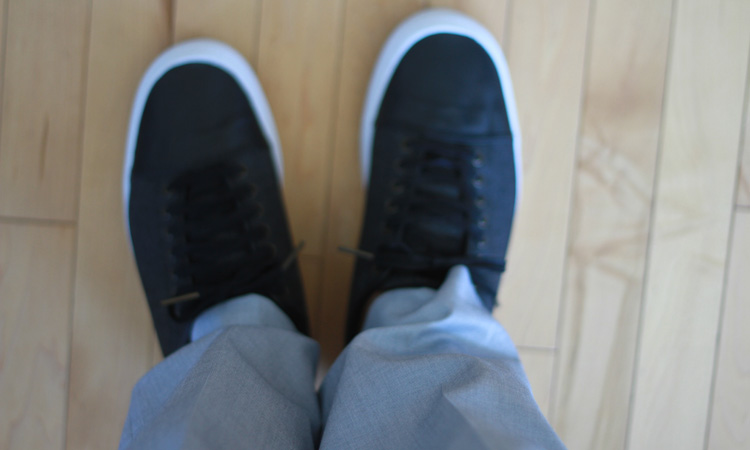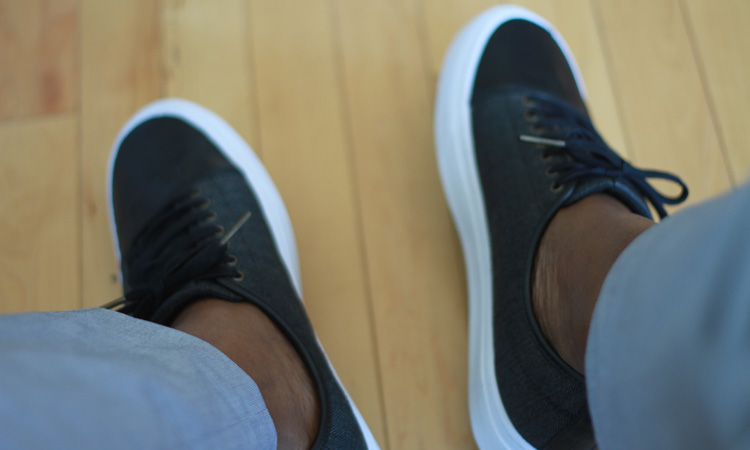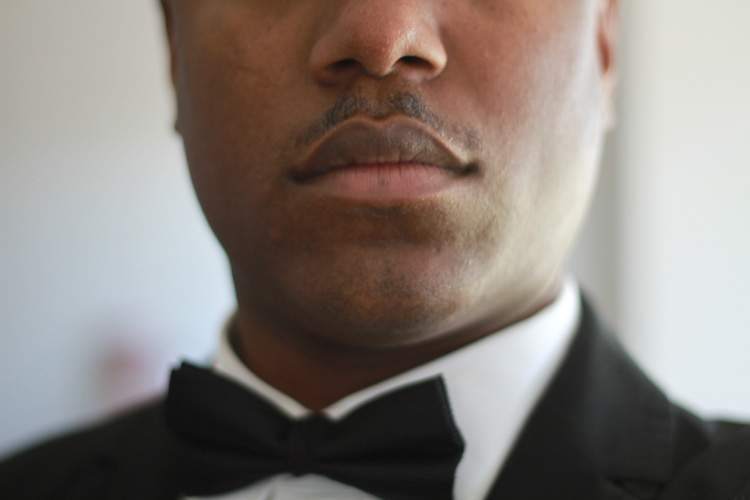 How To dress for a wedding a Marcus Troy guide ( 5 tips)
1. Always dress age appropriate.
I think it is always best to dress age appropriate, I don't mean your age I mean the age of the bride and the groom. You're going to want to dress differently if you're attending a young adults wedding vs your parents friends wedding.
2. Ties vs Bow-ties
Traditionally people usually wear ties but you can switch it up and break tradition if you dare to. When dressing for a wedding you want to look as fresh as the groom but not too much. I prefer to see the groom in a bow tie I think it is a better look, why not get fresh as well and trow on a bow-tie. If you can get a real bow-tie it is even better! I always suggest that you wear some sort of tie, the guys who don't wear ties really don't look wedding appropriate.
3. Suits
Like I said earlier I usually wear suits but this time I wanted to switch it up and wear something different. I decided to wear some lightweight and light colored pants from UNIQLO. When paired up with the right outfit these pants look very dressy. You want to make sure you find the right pants! pairing it up with the blazer and shirt may be a little difficult. If you can have your pants pressed to get that seam down the front, you will look cleaner than a whistle.
4. Weather
You should always dress for the weather. If you're going to wear a suit make sure it's a lightweight or summer suit, you don't want to be that guy sweating buckets stuck outside in the blazing sun in a wool suit.
5. Shoes
I'm pretty sure the question of what shoes has been a debate in some households for some time. I decided to wear sneakers which is a big no, no in some cases. Again you want to be respectful to the bride and the groom. The age of the bride and groom might play a role in your decision. The first time I saw someone wear sneakers to a wedding it was Will Smith in the show, Fresh Prince of Bel-Air. It was so dope and rebellious that I swore to myself I would get married in sneakers. If you do decide to wear sneakers to a wedding don't be surprised if you get the evil looks from the old folks! You have to make sure that the sneakers are not offensive with crazy colours or logos. You really want the sneakers to blend in well with your outfit.
I hope you enjoyed my guide on how to dress for a wedding!
Please share your thoughts and outfits of choice for weddings!