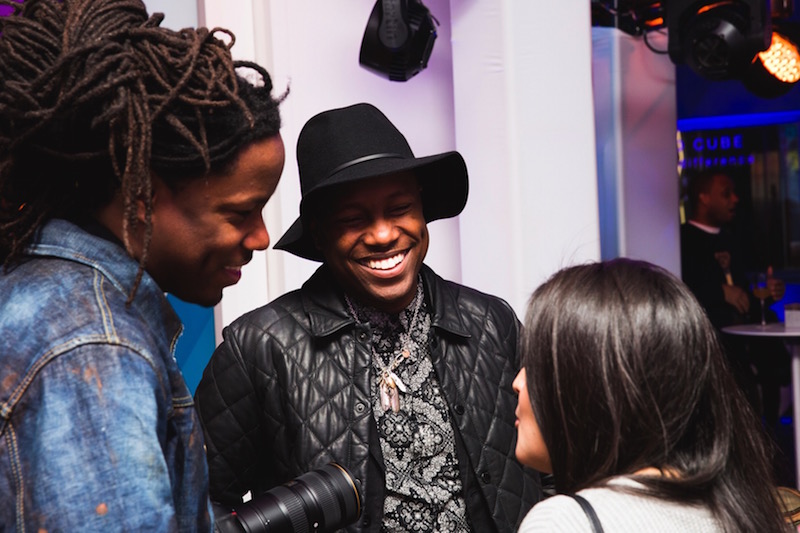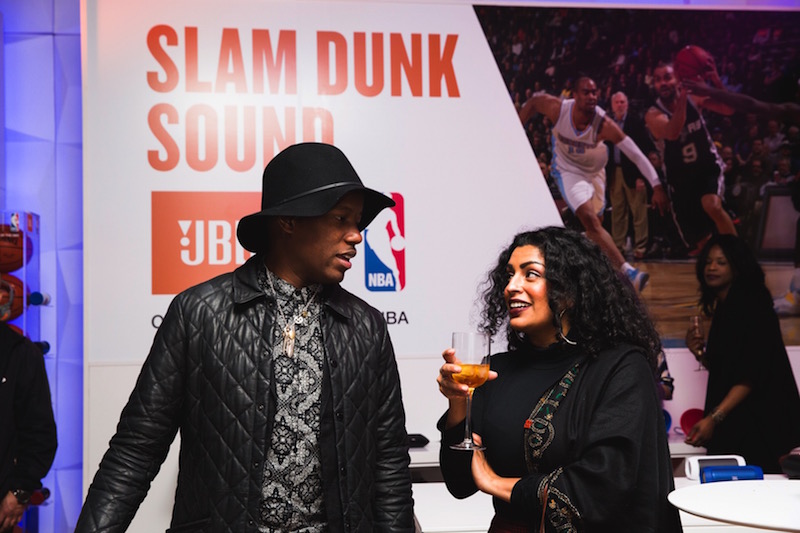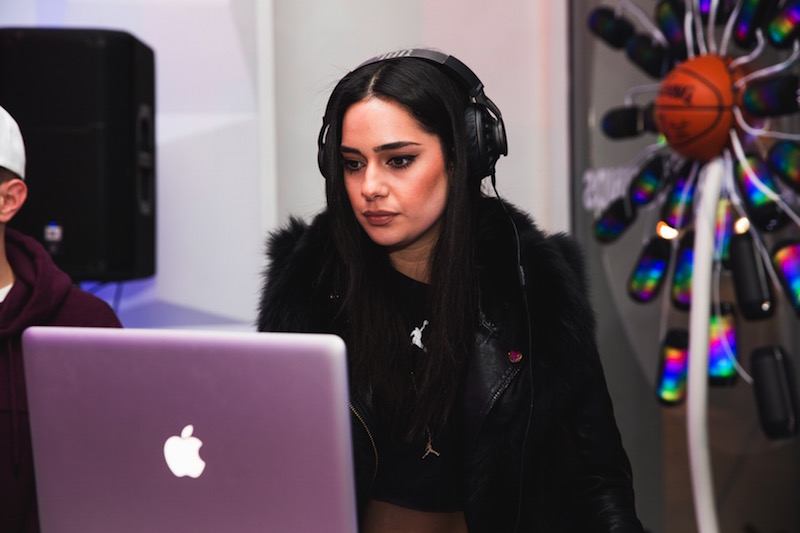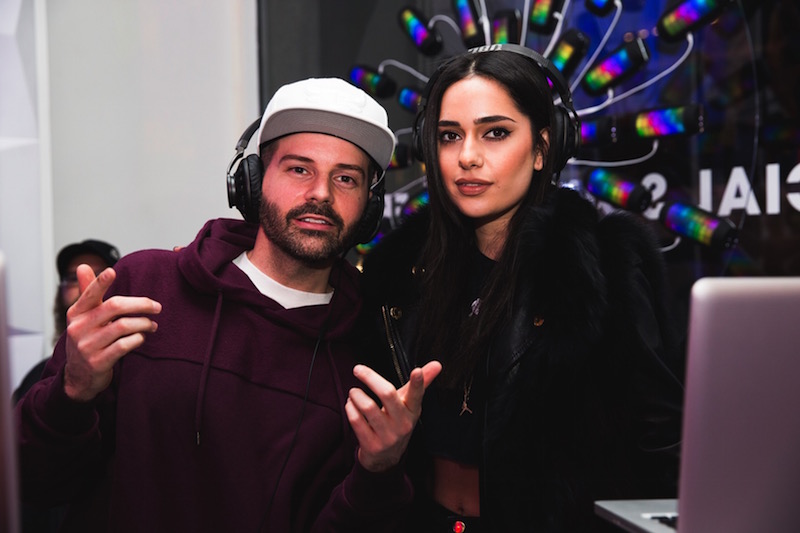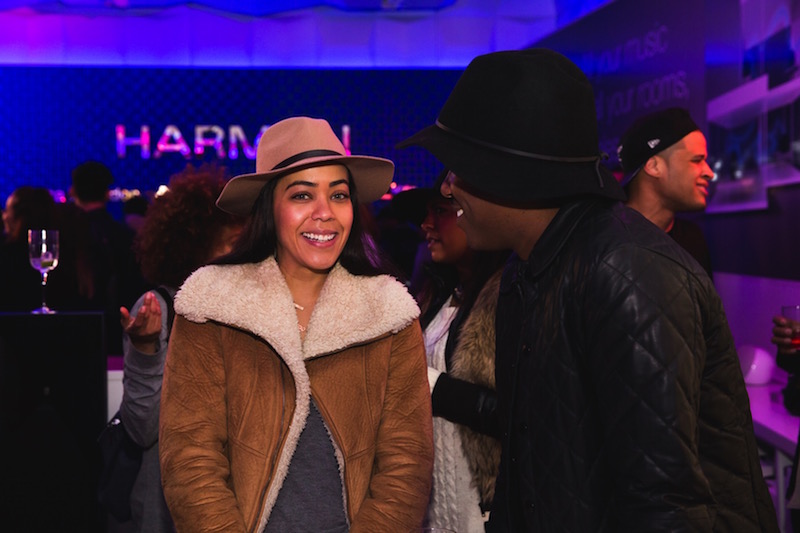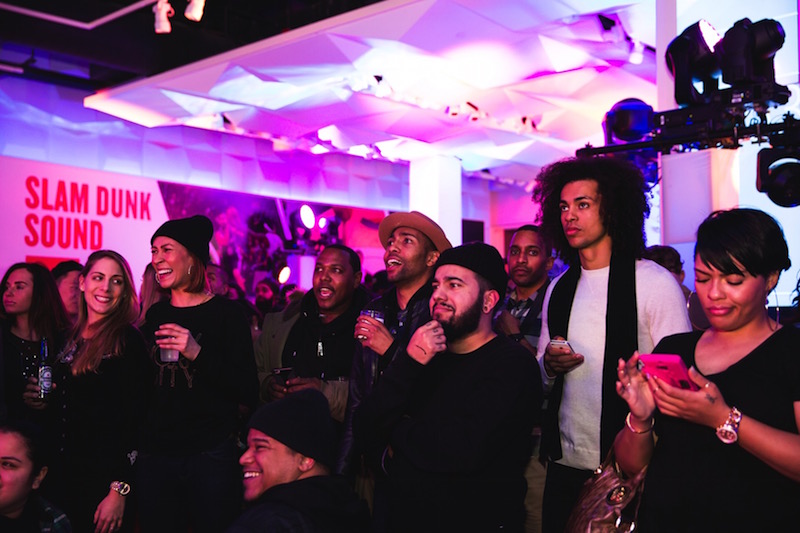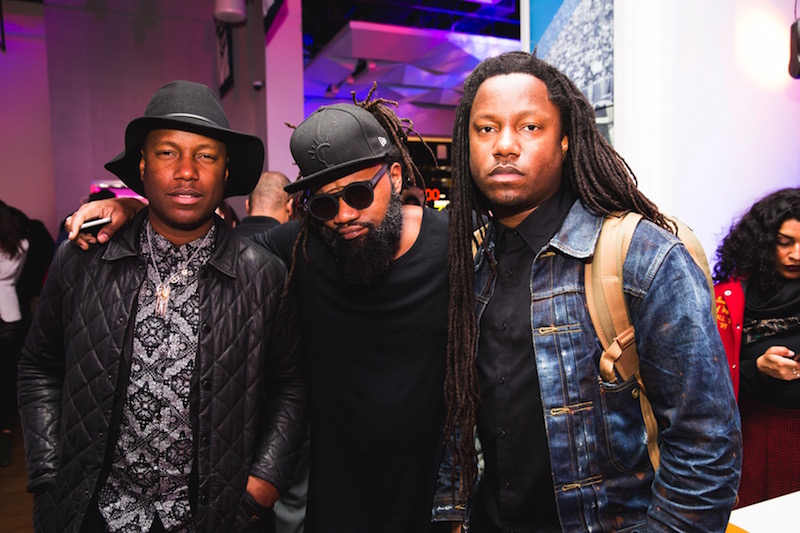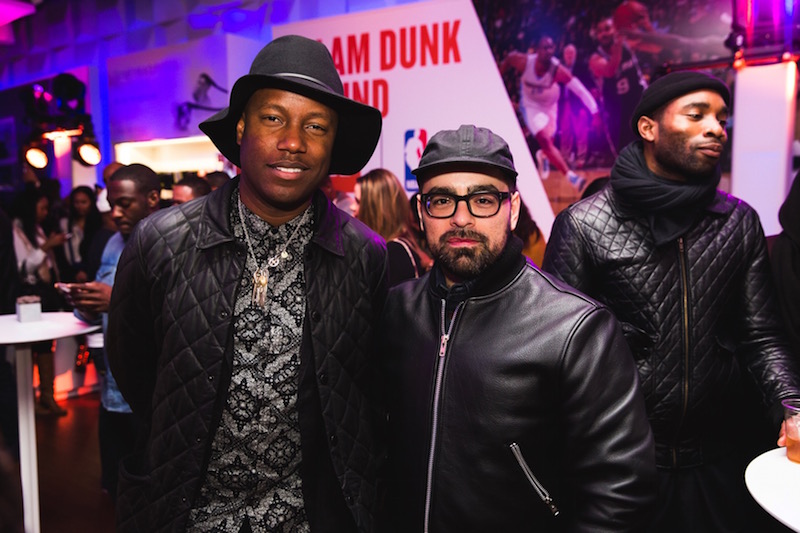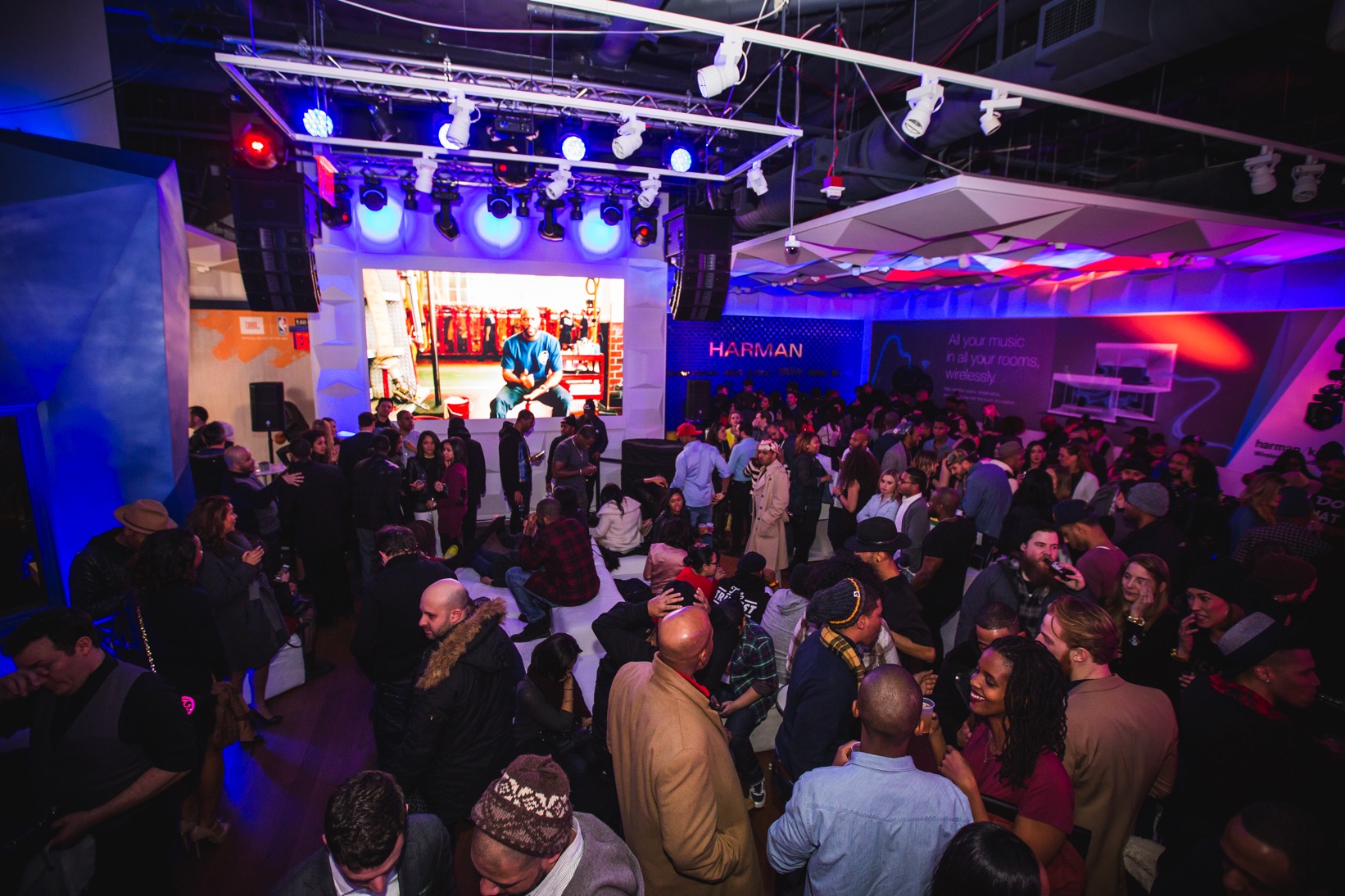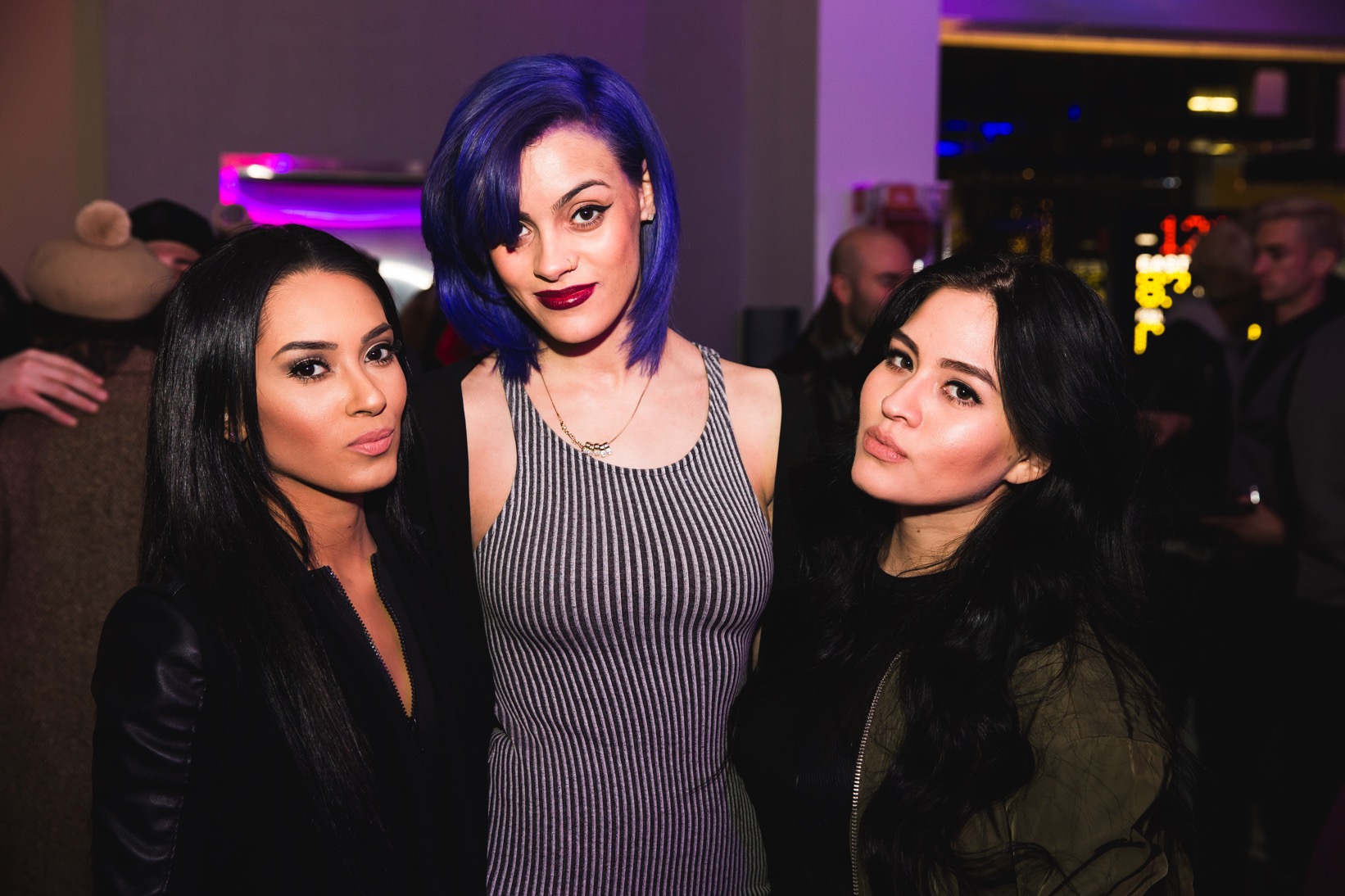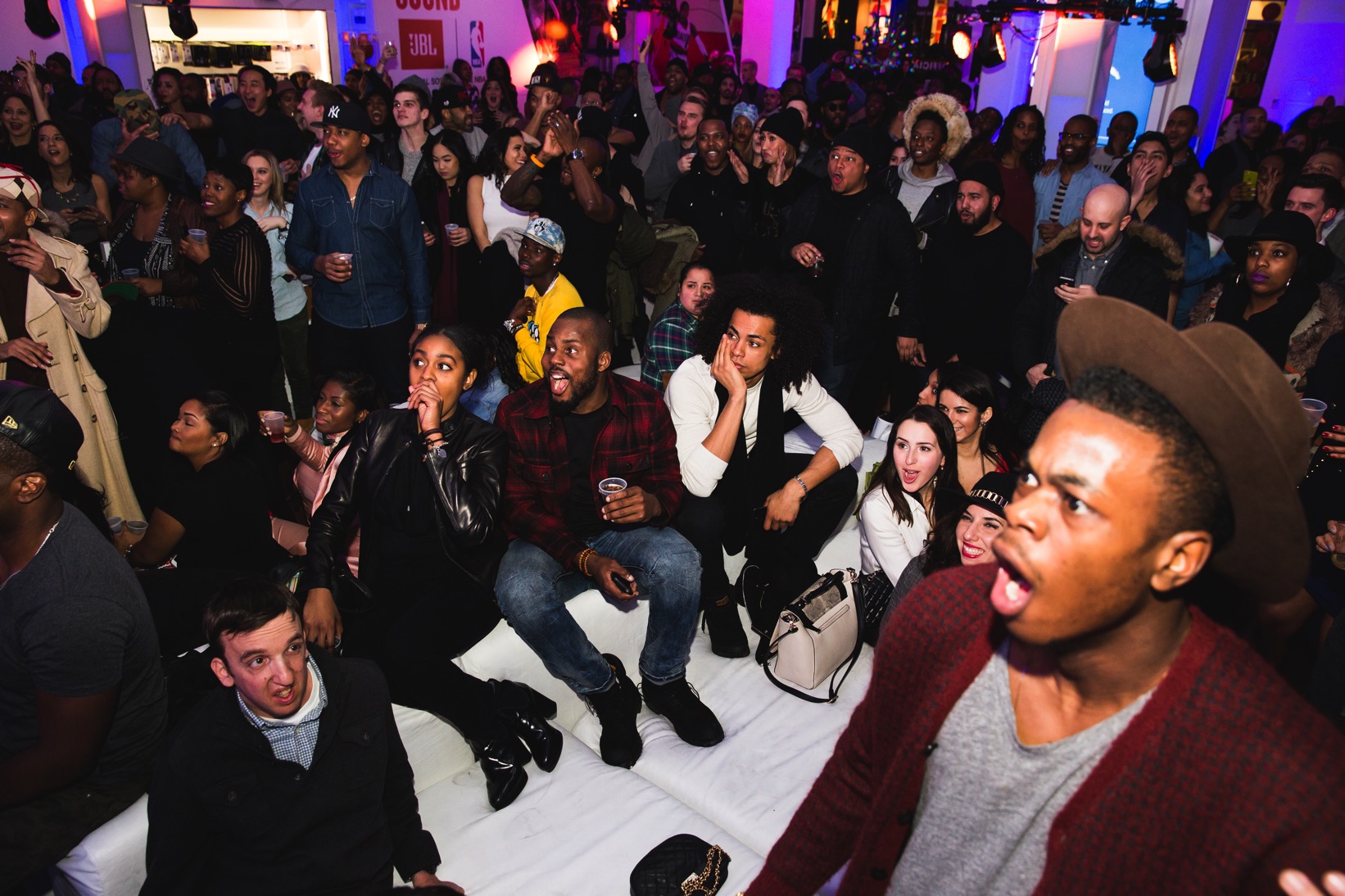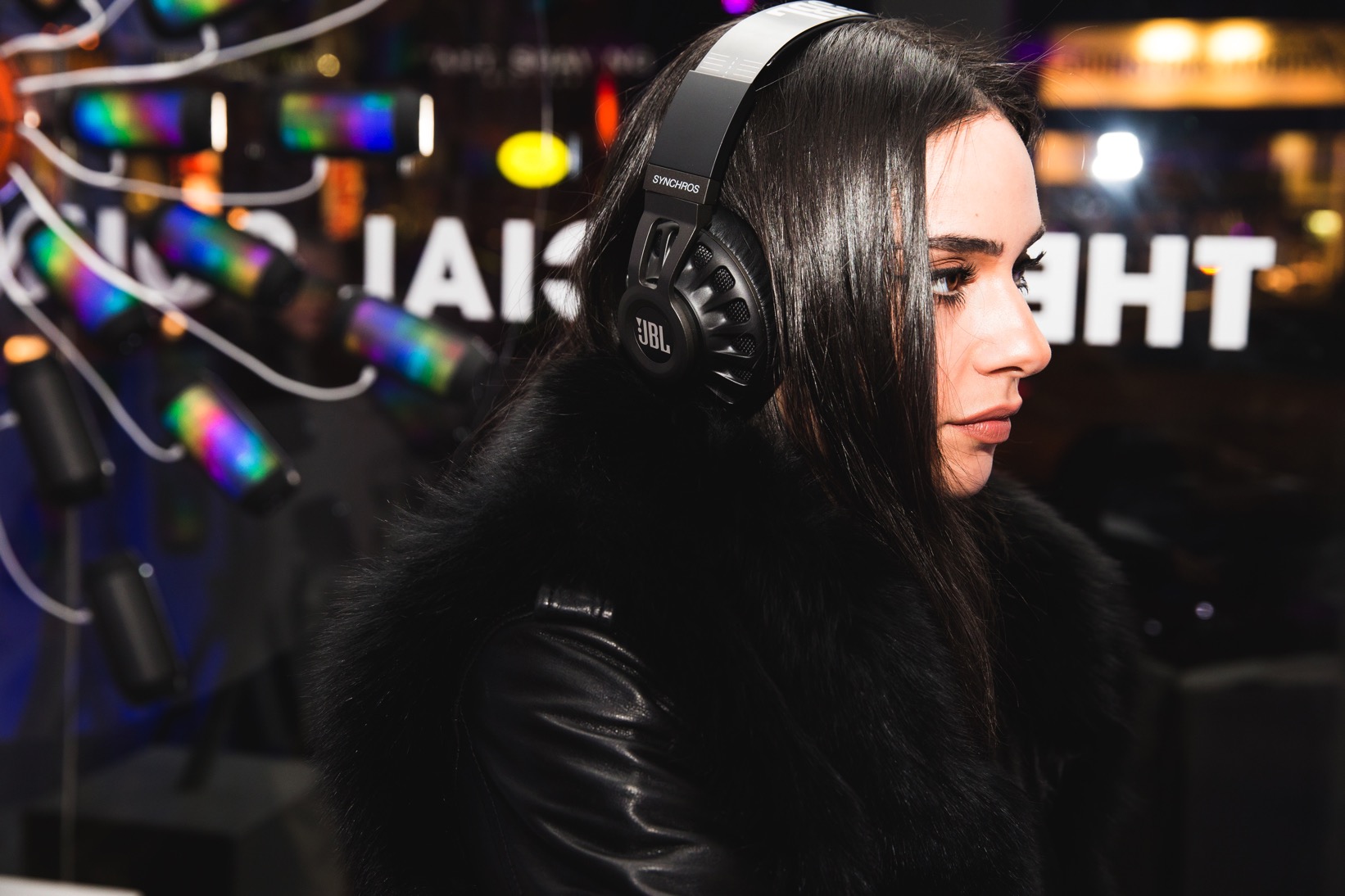 Our JBL Audio NBA All Star Weekend experience continued last night at their Harman Store on Madison Avenue. The "Harman Courtside All Star Viewing Experience" was hosted by yours truly and the folks from Highsnobiety, while the music was supplied​ ​by DJ Wonder and KITTENS​. ​ It was a fun​ and​ interactive event with some of the coolest people in New York City​.​
What we loved most about the shop it is its interactiveness with sound. We also got to get hands on with a few JBL products like their Pulse Bluetooth Speaker. It's a wireless speaker that plays a custom LED light show with your music. How dope is that? The store was set up to really bring you into their world and amplify the JBL experience.
​T​his ​event as well as several others will eventually ​lead up to the​ much anticipated,​ 64th NBA All-Star Game​. Which is to​ be held at Madison Square Garden from 8 p.m.-11 p.m. EST.
Shot by @Naskademini