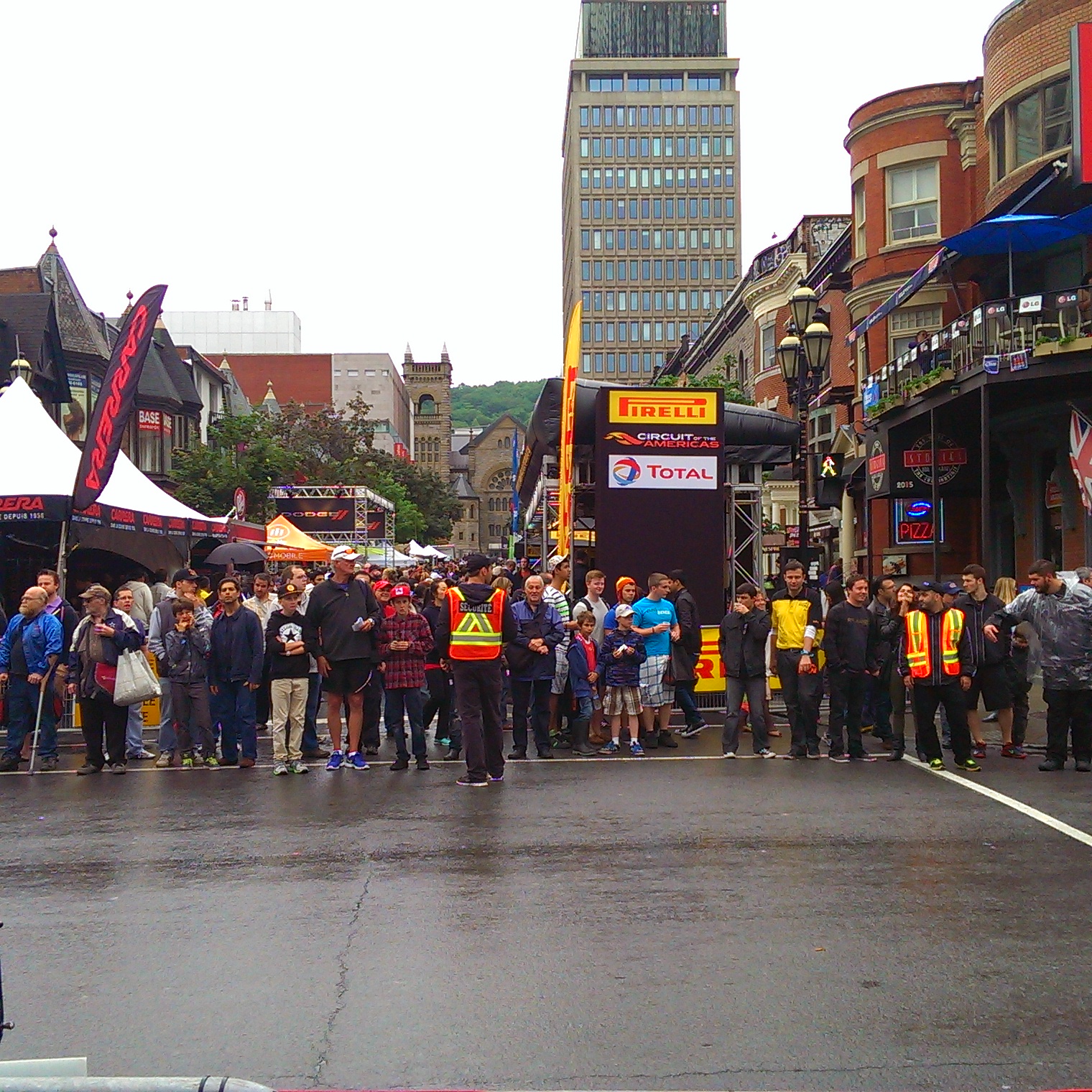 This Week I took to the streets of Montreal during the Grand Prix Weekend with my new HTC ONE! I captured great pictures for your viewing pleasure. See below as I walk you through my weekend.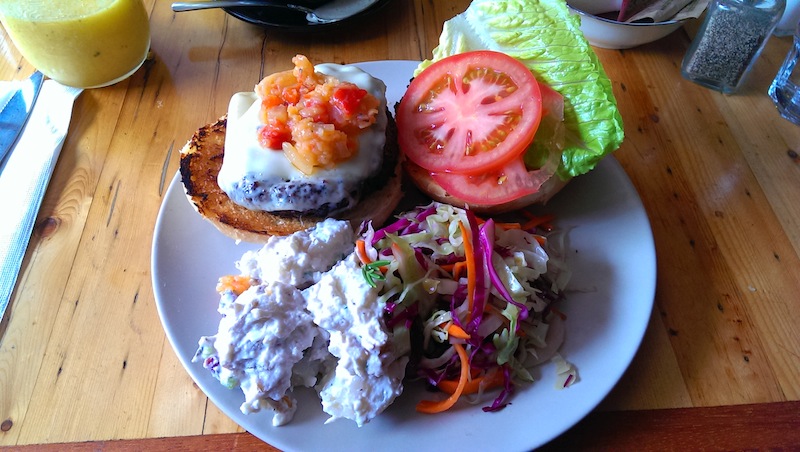 Started off my Grand Prix Weekend with some food at Cafe Mariani. They serve a wonderful cheeseburger and fresh mango juice. During Grand Prix you indulge in all the guilty pleasures that you love.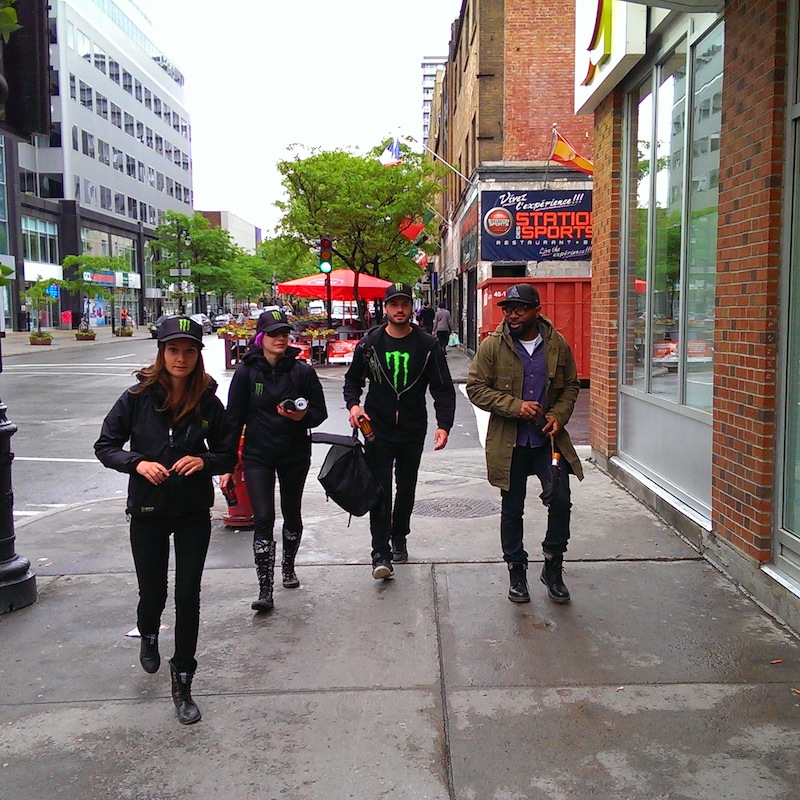 For some crazy reason it is always rainy and gloomy on Grand Prix Weekend but it does not stop the promotional teams from hitting the streets and giving out free stuff.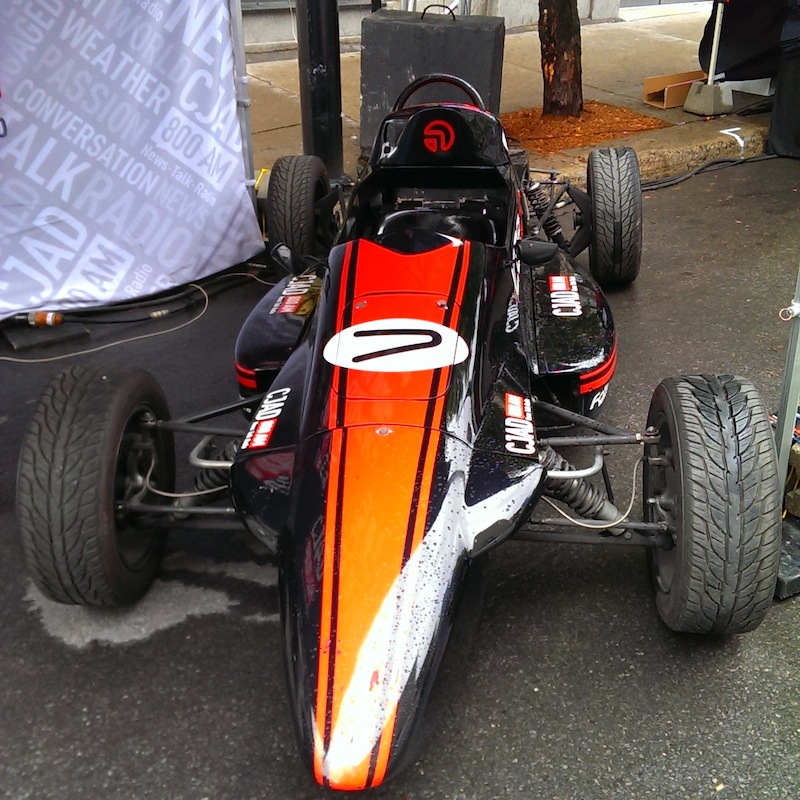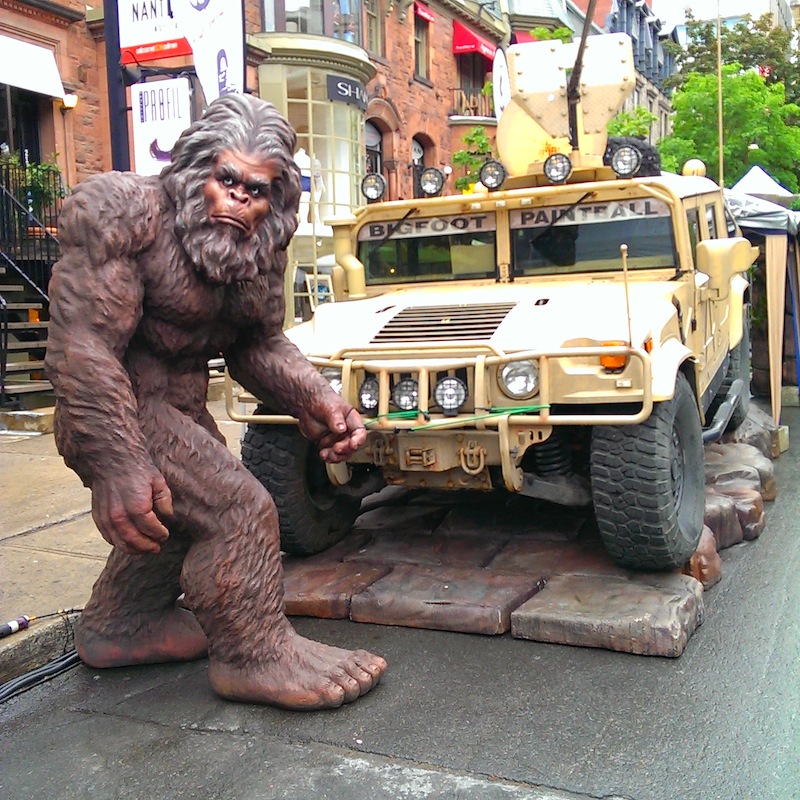 The main action during Grand Prix is on Crescent & Peel… this is where you see most of the activations, cool cars, people and some interesting displays. Early Friday morning this is what we captured.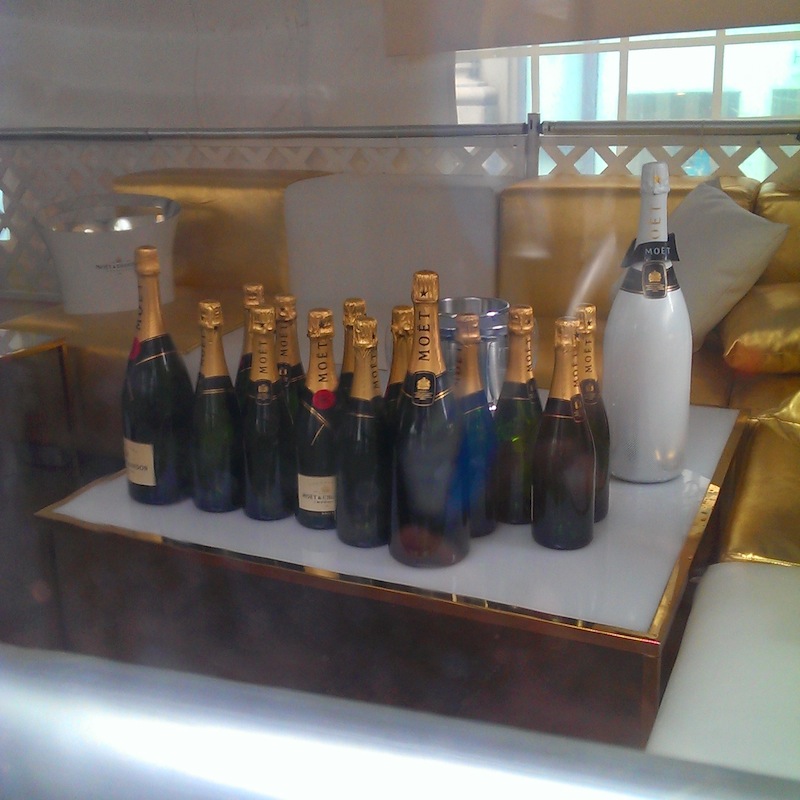 There is no shortage of Champagne during Grand Prix Weekend.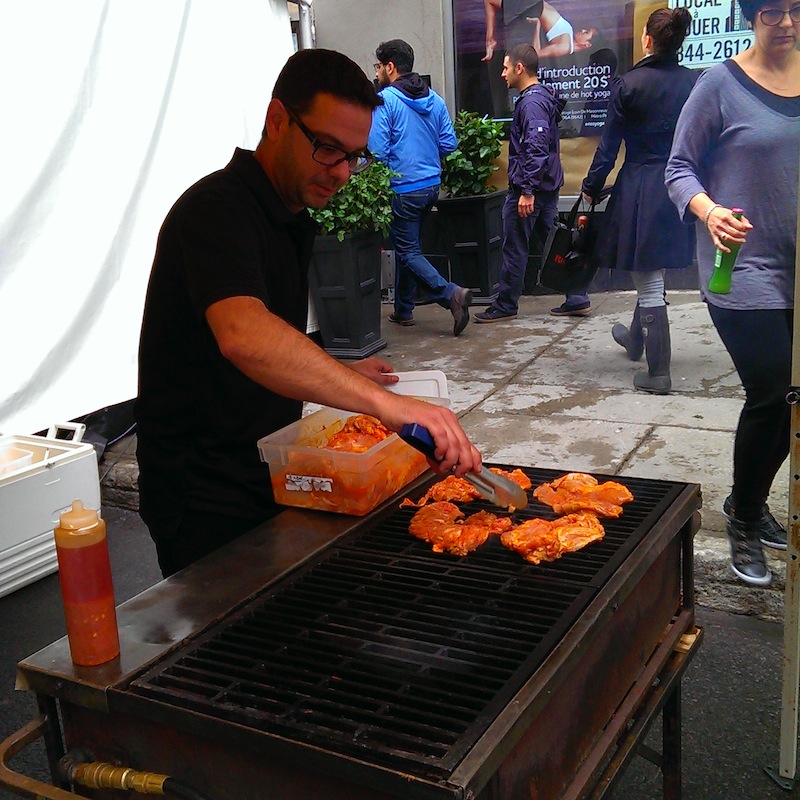 We BBQ in the rain, it is just that kind of event.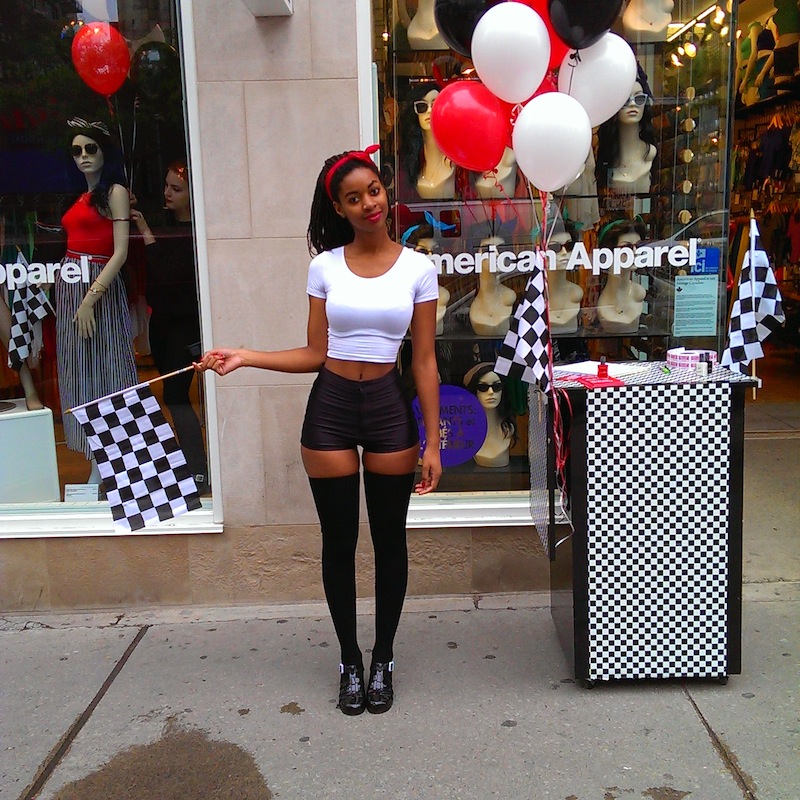 Street Style & eye candy are also 2 main Grand Prix attractions.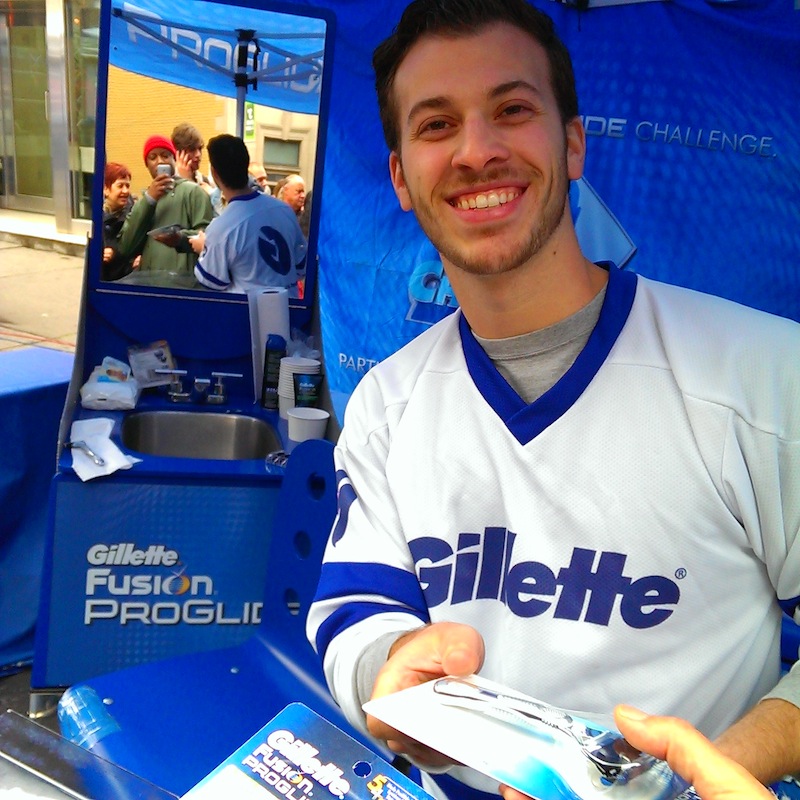 Grand Prix is the perfect opportunity to promote or launch new products due to the amount of people who attend the street festivities. Gillette took advantage of the occasion to launch a brand new product that everyone seemed excited about, some of the perks of walking the street during Grand Prix.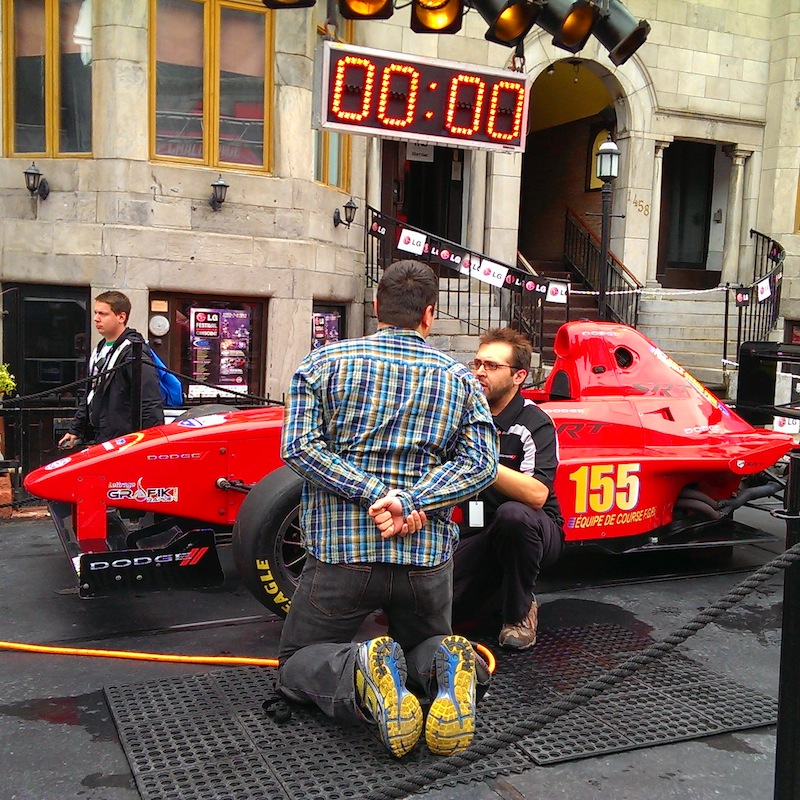 This was by far the coolest activation! If you wanted to you could have experienced what it is like to be in the pitt. Did you know that the pitt crew replace tires in 1.5 seconds? This guy did it in 5 which was considered fast but still very slow in comparison.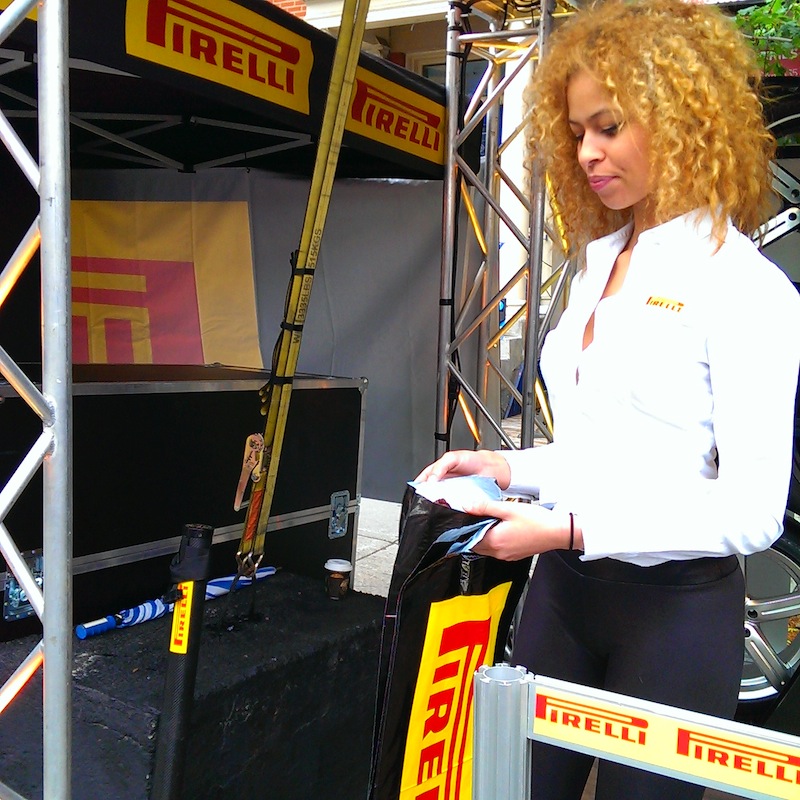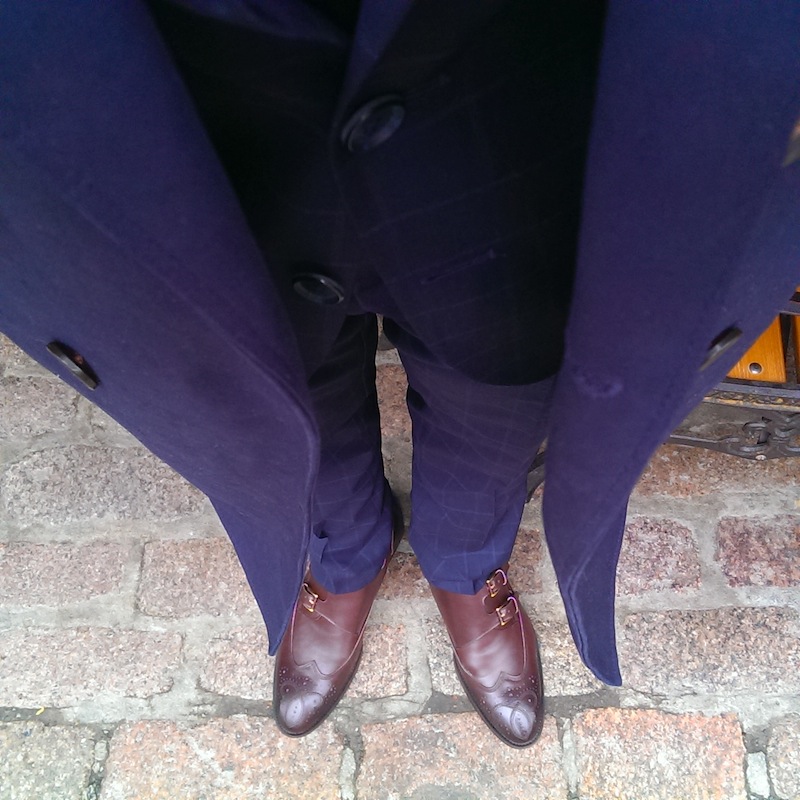 The evening is reserved for dinners & outings. Getting dressed up is a must!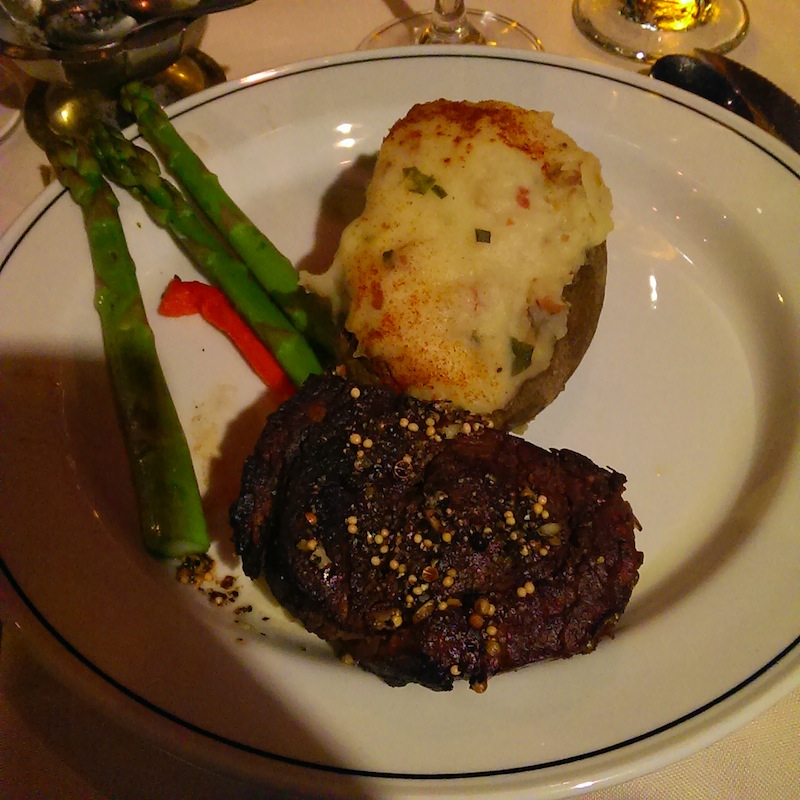 Grand Prix would not be the same without eating at 1 of the best steakhouses in town.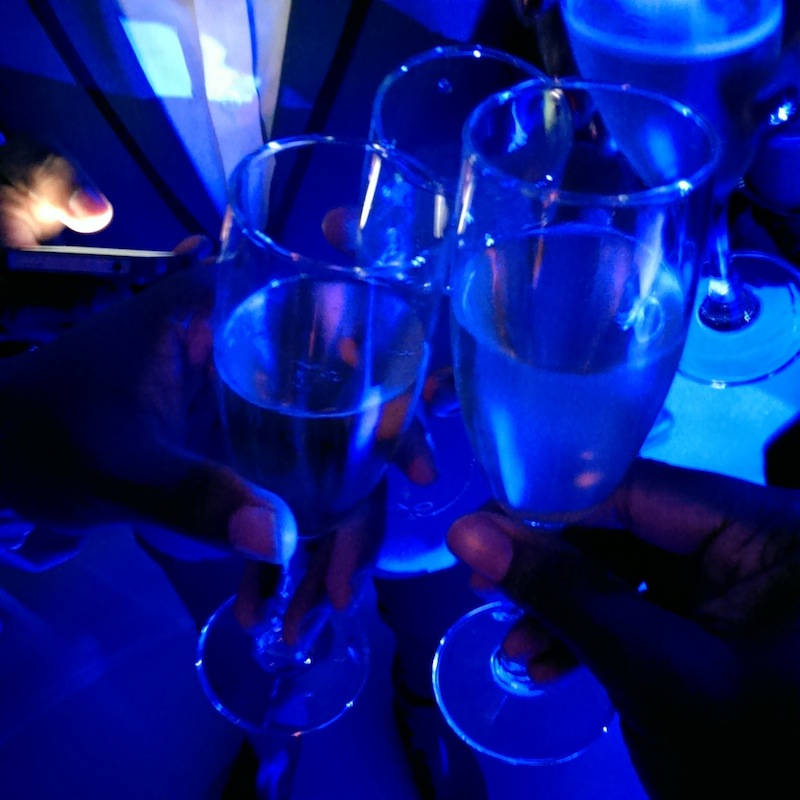 Then you have to party with Champagne!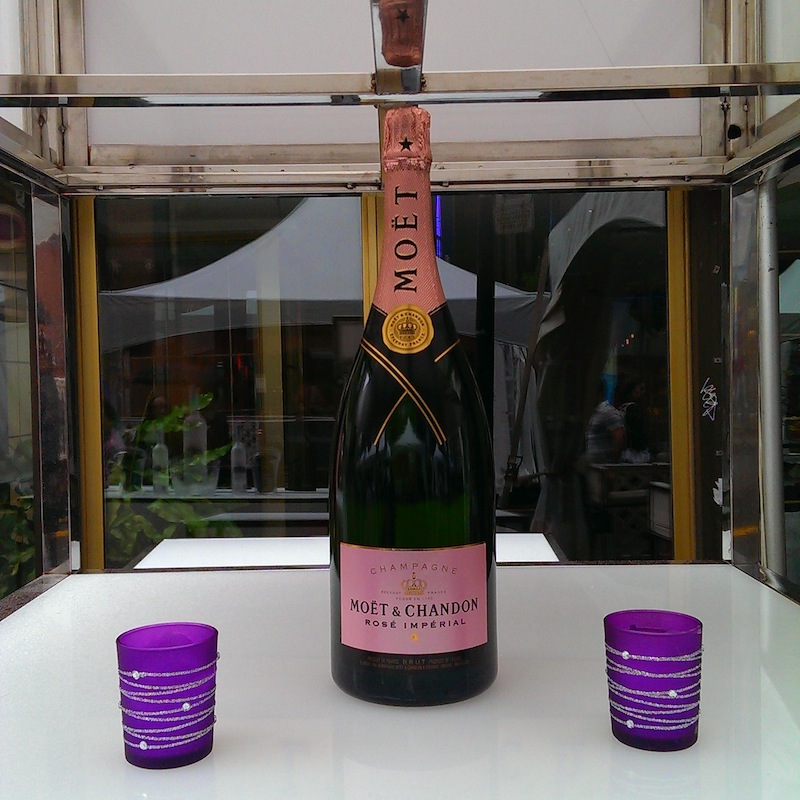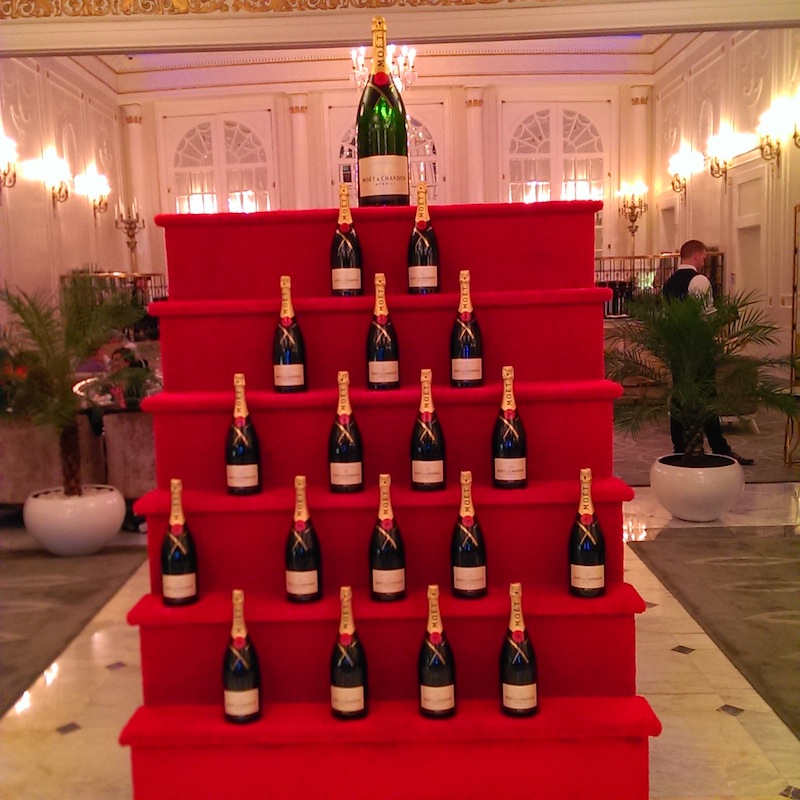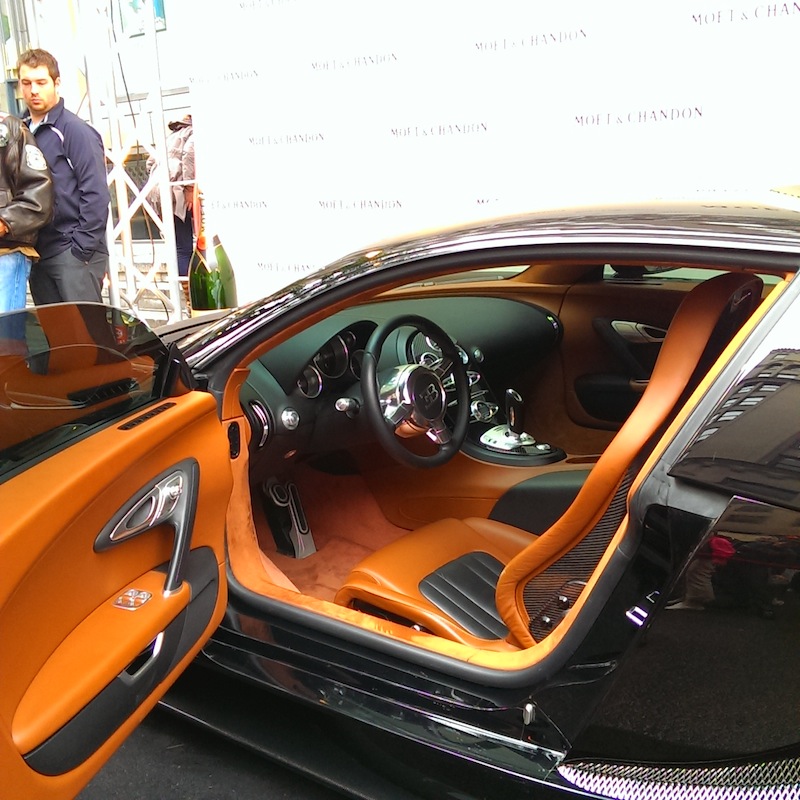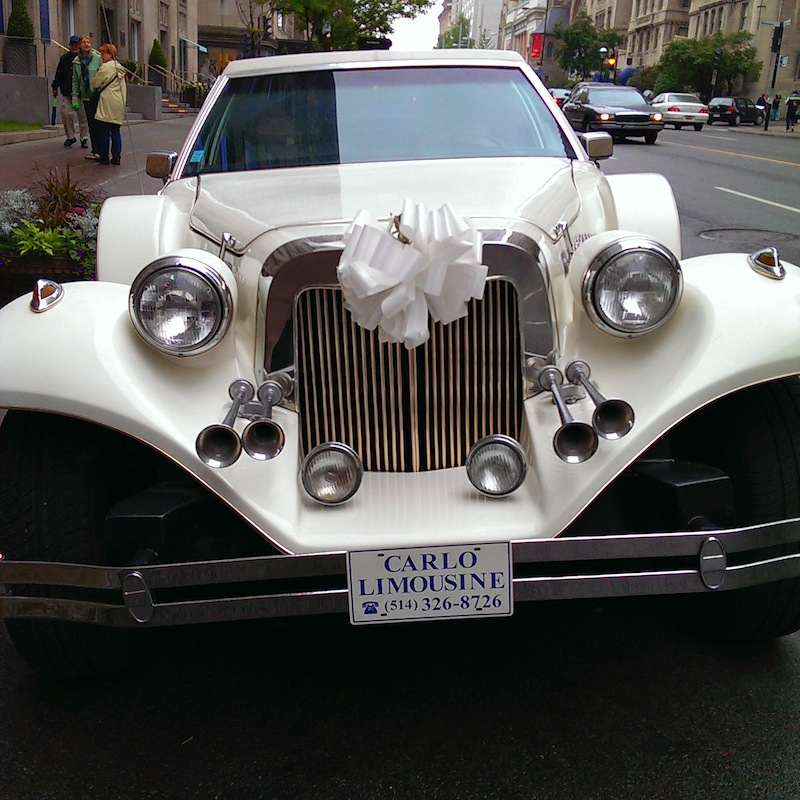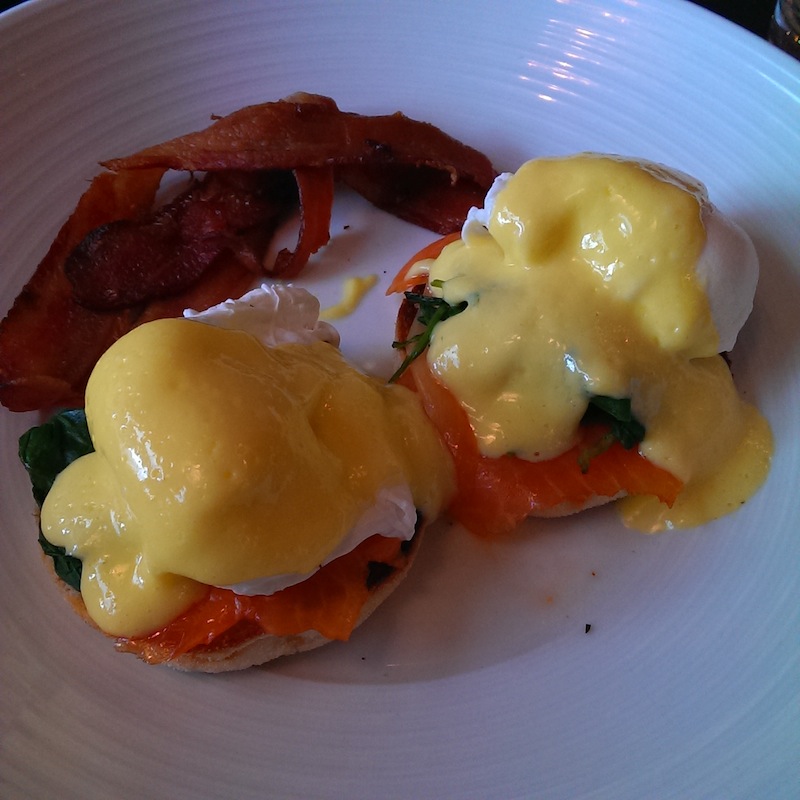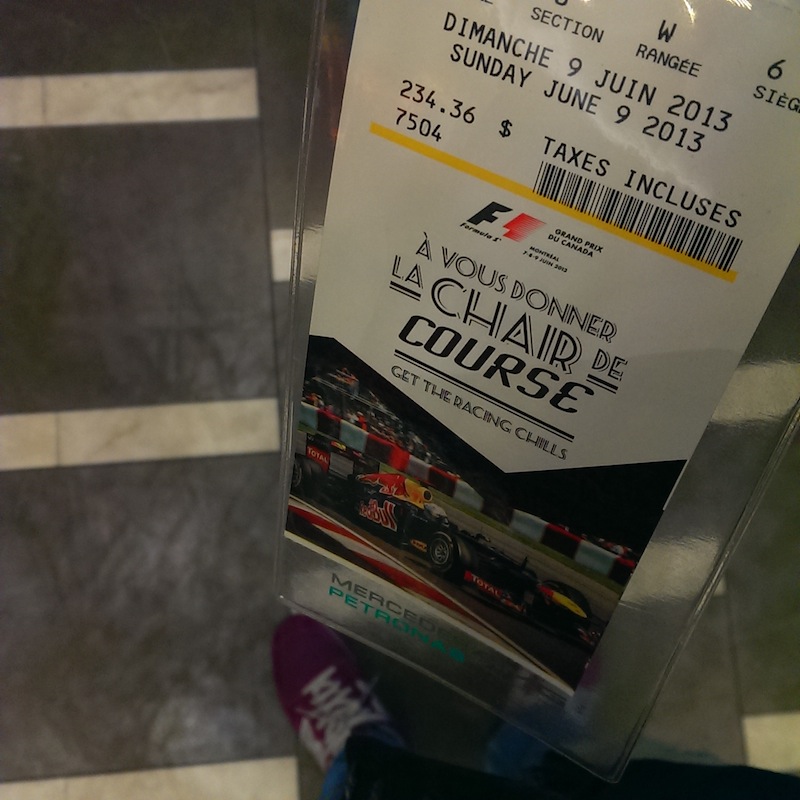 If you are lucky you get to attend the race.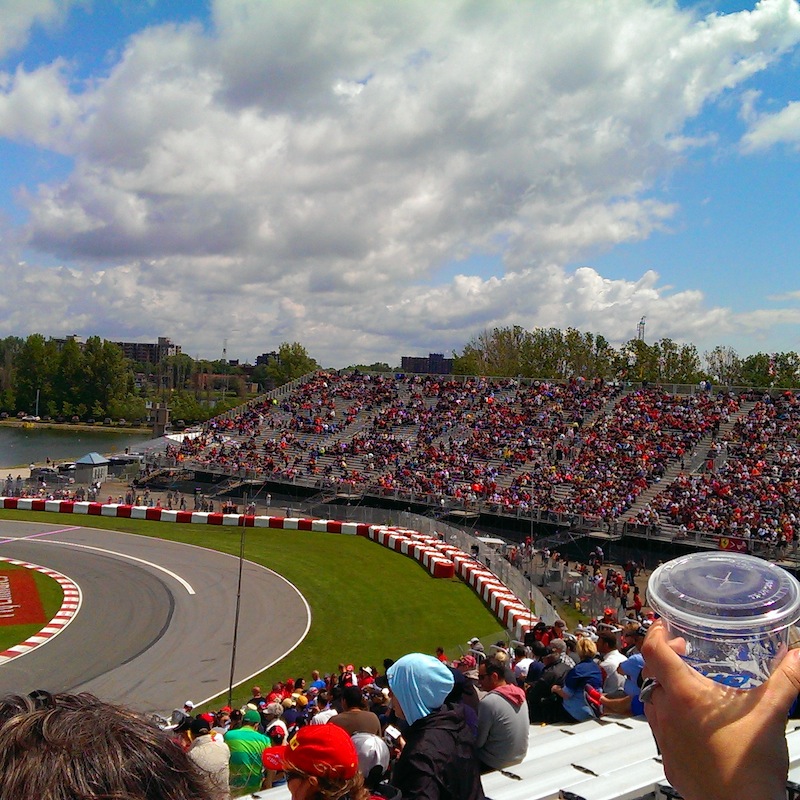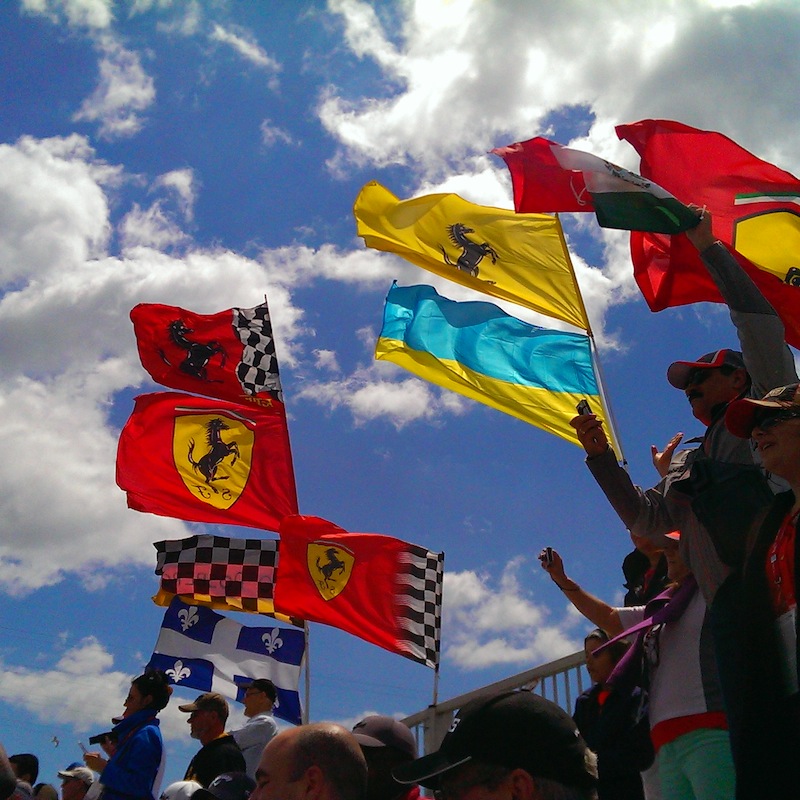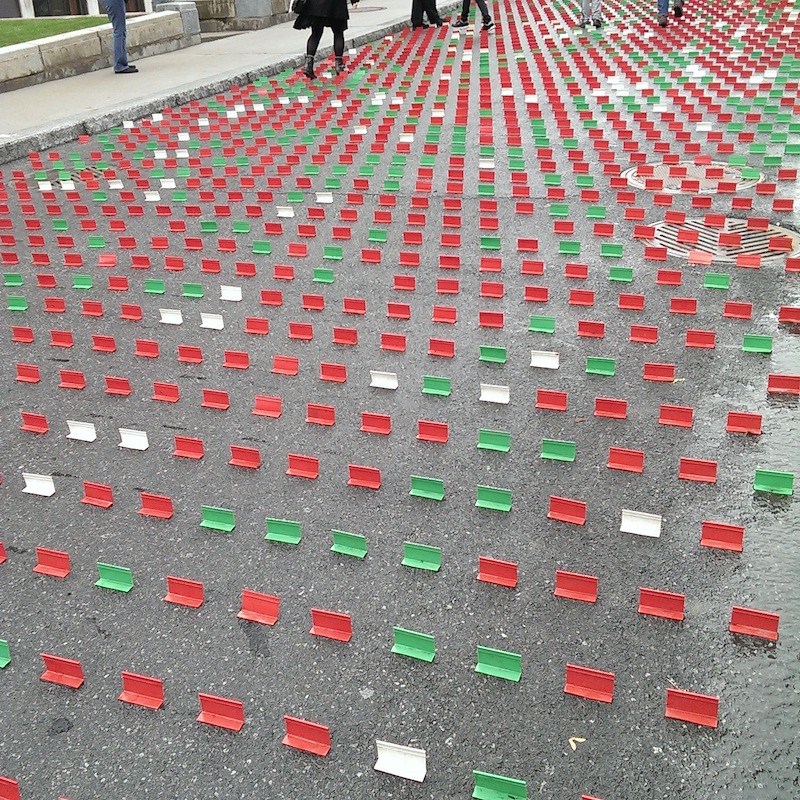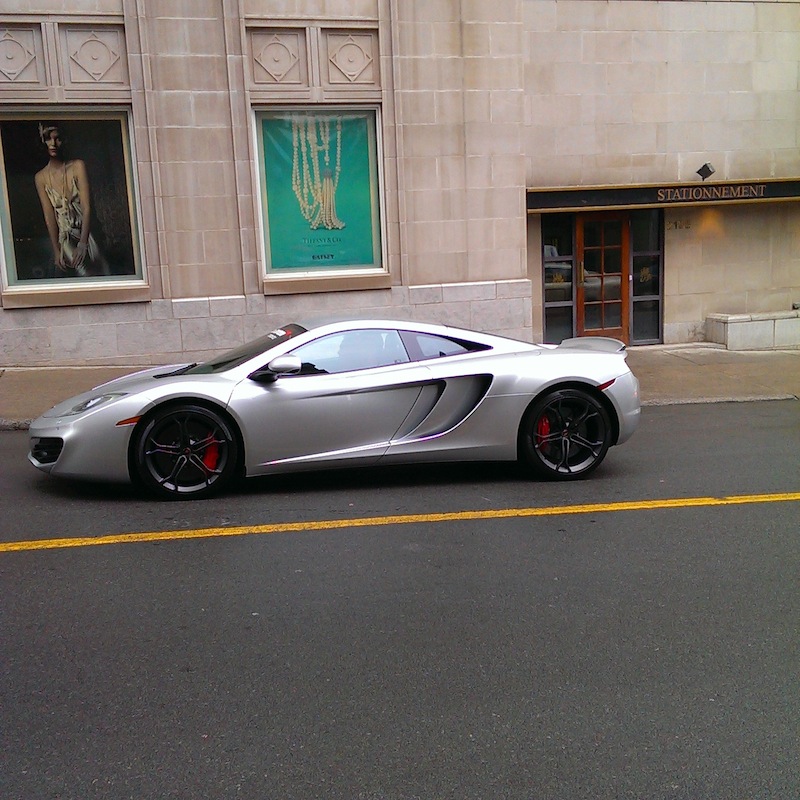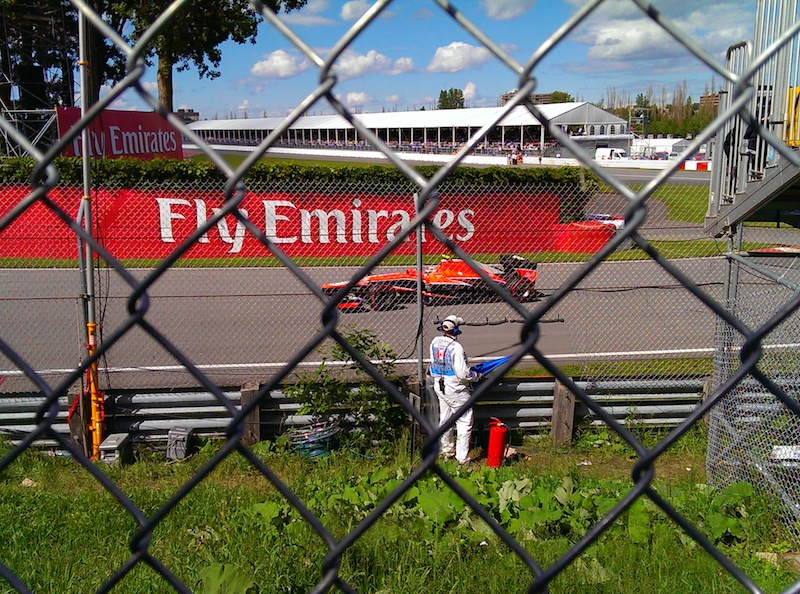 The HTC One phone has a really cool feature called ZOE which makes 30 seconds of video that you can set to a sound track, bringing your pictures to life.
Take a look at 2 videos from my Grand Prix Weekend.

Thanks for tuning in! See you next year.
Brought to you by the new HTC One™. It's everything your phone isn't.