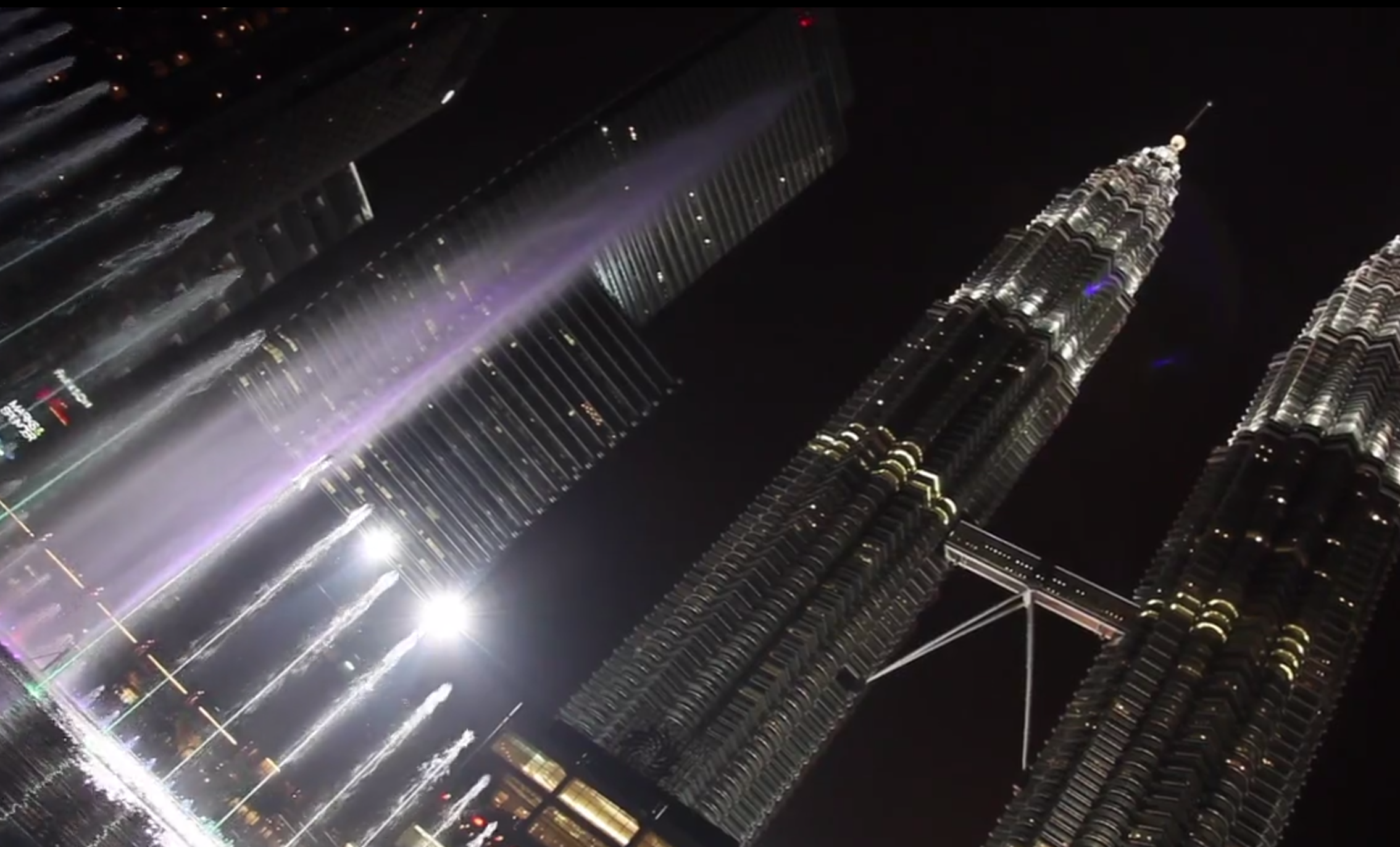 We've traveled the world in pursuit of inspiration, friendships, teachings and to explore passions and connect with like-minded people globally.  We try to live life to its fullest working with brands and people that we love. We use this platform to share all of this excitement and inspirational moments with you. This is what we would like to do for the rest of our lives!
We are determined to live life to the fullest and explore all the elements of travel, amazing dining, great moments, entertainment and all of the fun this world has to offer.
We've teamed up with American Express Canada to bring you a new series called #AmexLife, the series is about living life to the fullest and pursuing all your dreams and passions. They have challenged us to write about what does #AmexLife really mean to us. This video depicts what we've been up to over the past year and how we've tried to experience the best that life has to offer. Through our lens we bring you our definition of #AmexLife with the one great goal in mind: to inspire you.
The journey wouldn't be fun if we only did it alone, we would also like to challenge you to do the same. Start by capturing all of your best moments and sharing them with the world, use #AmexLife as the hashtag… you never know what could happen!
Our travels have taken us to Malaysia, Thailand, London, New York, Los Angeles, Paris, Toronto and many other parts of the world. Our lifestyle has given us unprecedented access to some of the best highlights that money cannot buy, it is truly a lifestyle and the pursuit of happiness.
Visit @Amexcanada on twitter and share your enriched #Amexlife moments with them for a chance to be featured as the photo of the week.