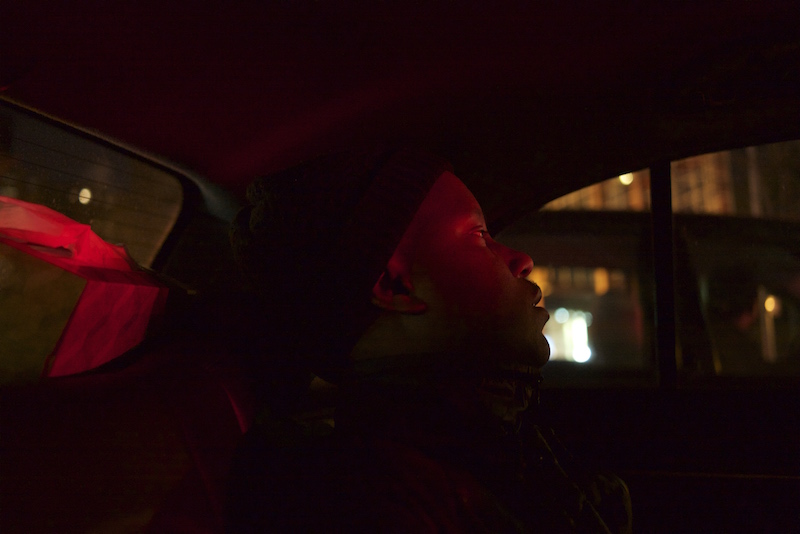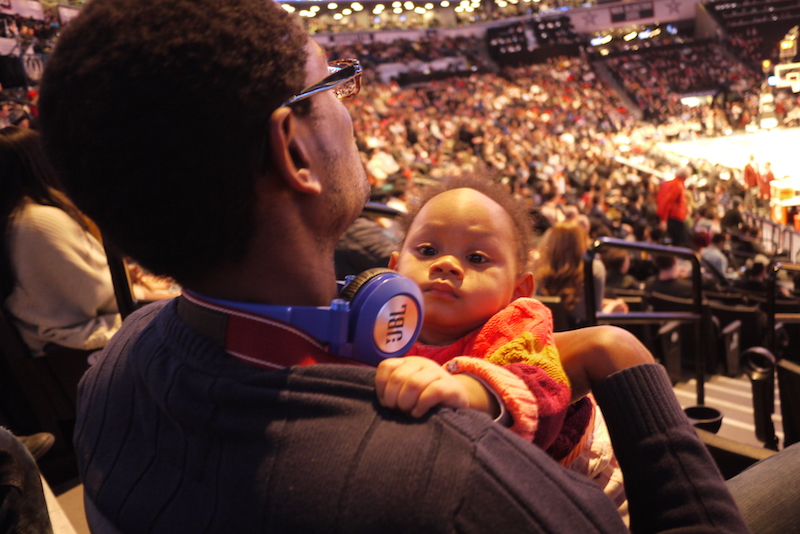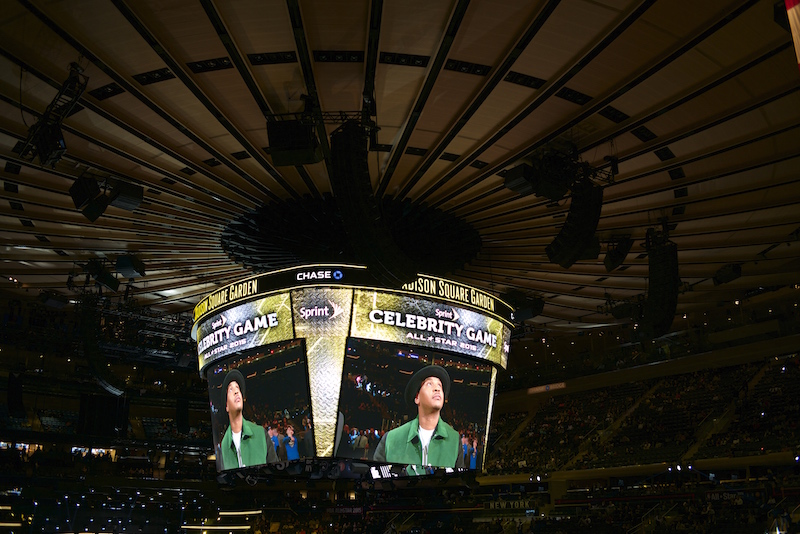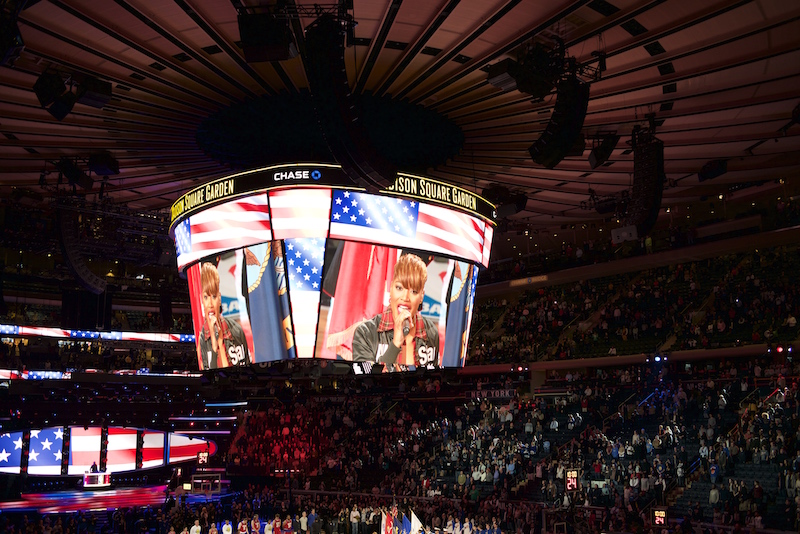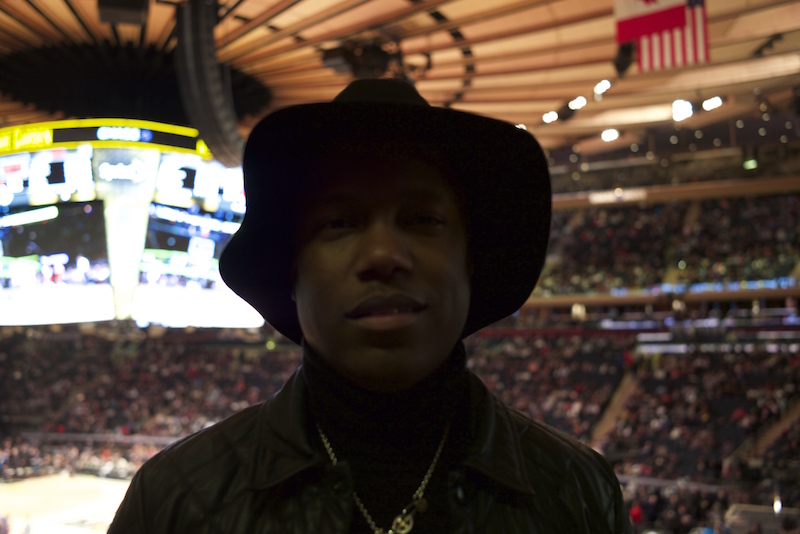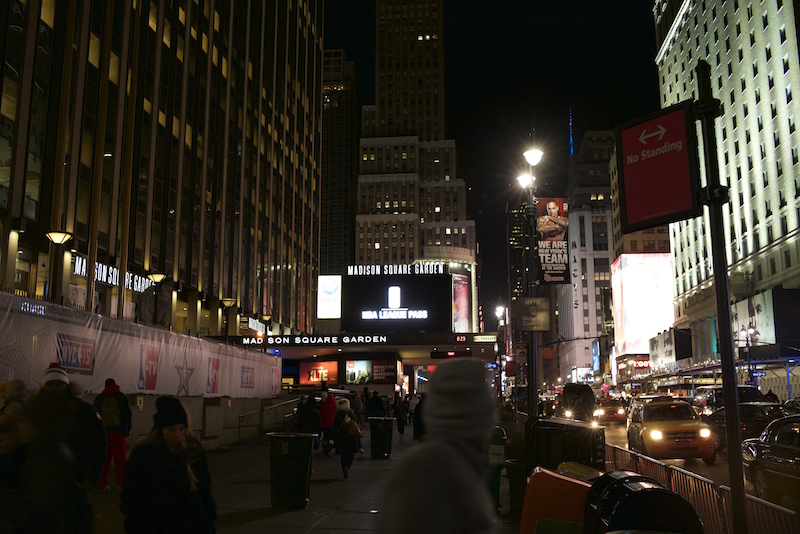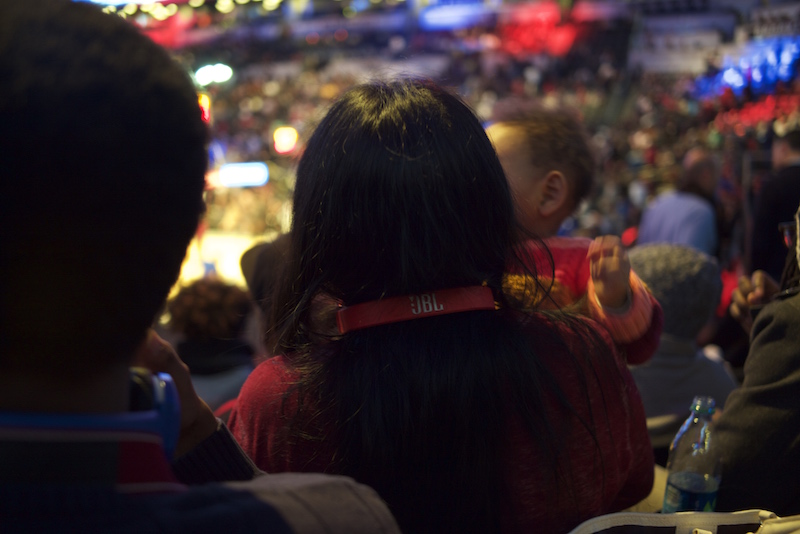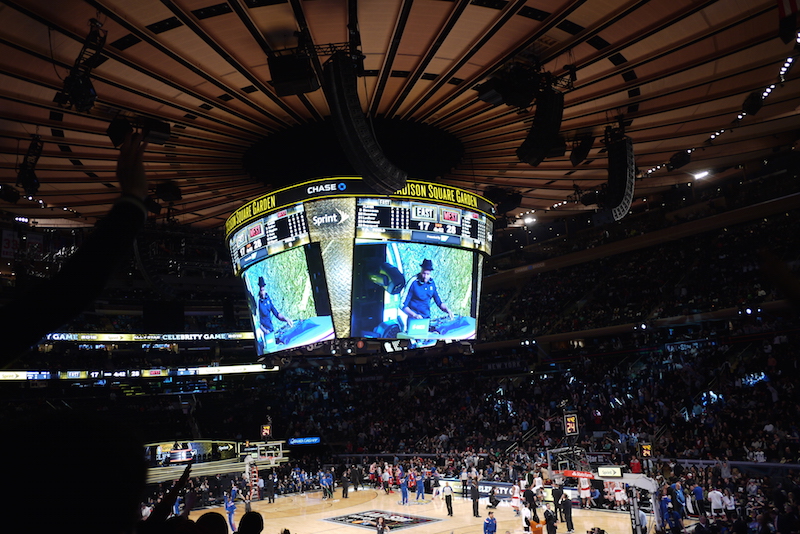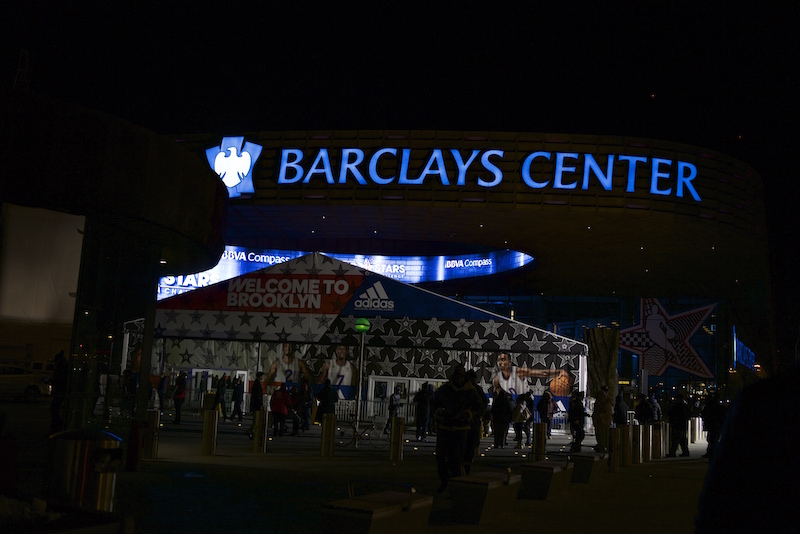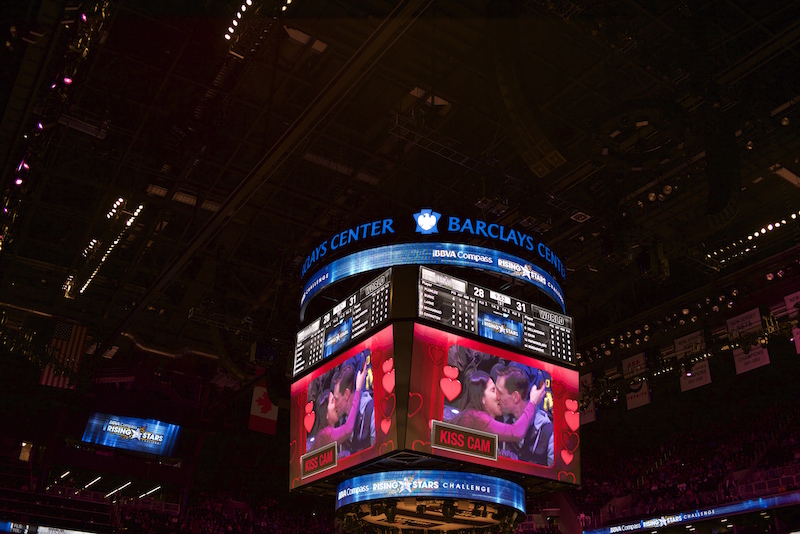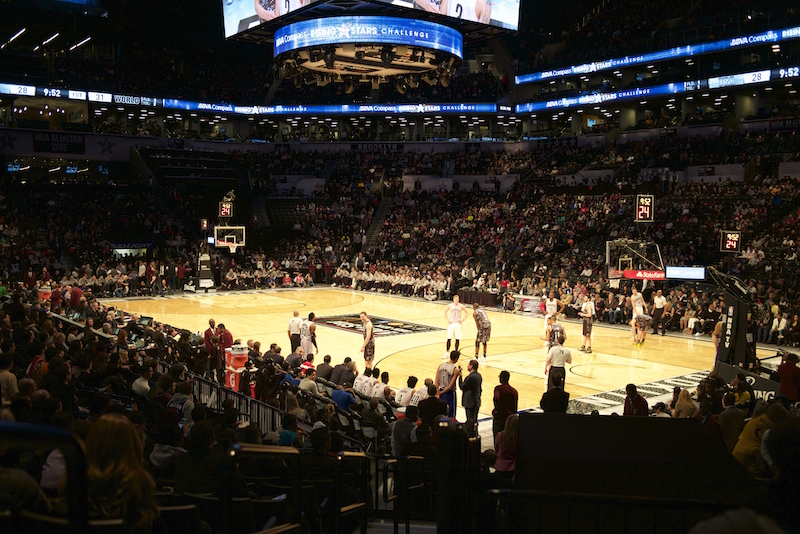 As the official sound partner of the NBA, JBL Audio invited us to partake in the Ultimate Amplified All Star Weekend Experience in New York City.
We were fortunate to received tickets to ​the ​games for the opening night of All Star Weekend. We watched the Celebrity Game that featured some of your favourite celebrities like Nick Canon & Kevin Hart. The West won the game 59-51 but it was Kevin Hart, despite his team losing, ​who ​took home the MVP trophy​ for the 4th time​. Both teams really know how to ball.
One of my favourite DJ's, Mr. D-Nice was​ ​on hand​ spinning tunes​ for the celebrity game​. ​It​'s ​awesome to hear him spin at any event. The halftime show​ was performed by the band MAGIC!​ ​and I was ​surprise​d​ ​to find out that they are from Toronto!​
We also attended the always exciting BBVA Compass Rising Stars Challenge​. This years the format was the World versus USA that featured a mix of rookies and sophomores on each team. The World team consisted of international players, like this year's number one draft pick, the Canadian-born Andrew Wiggins. While team USA included players like Trey Burke and Victor Oladipo. The World team came out with the win and Wiggins nabbed the MVP award. Seeing these young players flourish makes it one of my favourite games to watch.
Follow us on SNAPCHAT, INSTAGRAM & Twitter for the live coverage of the Weekend!