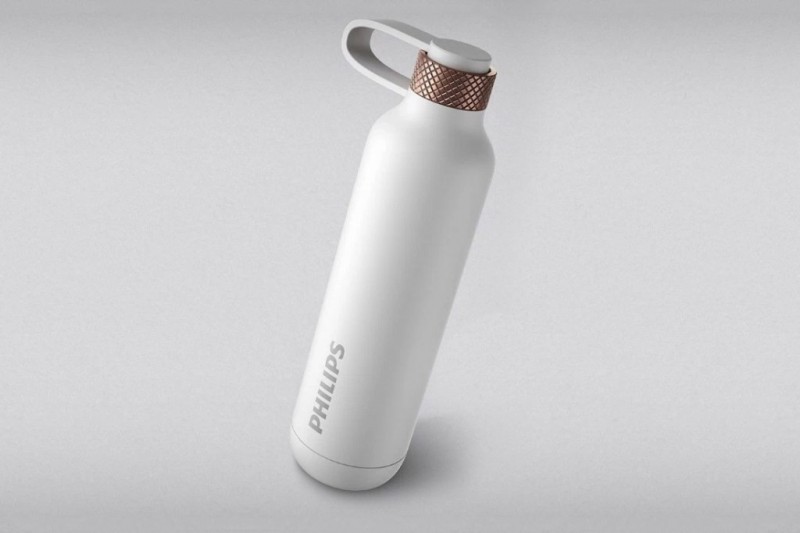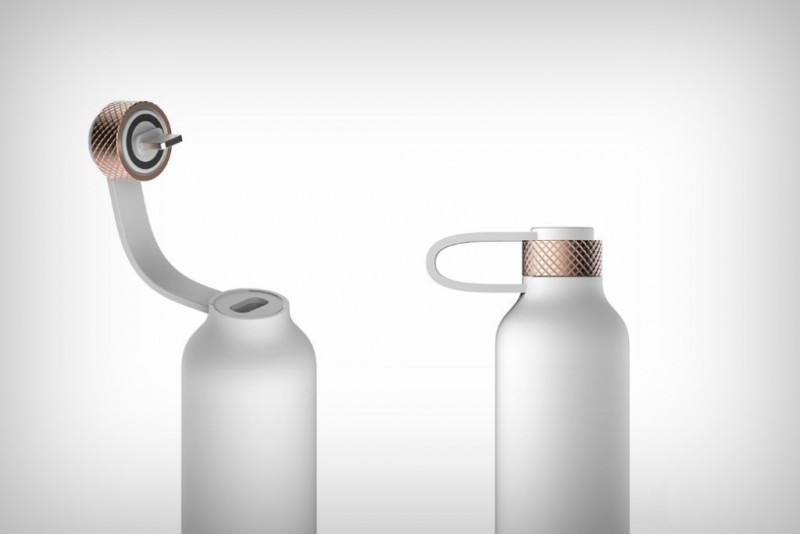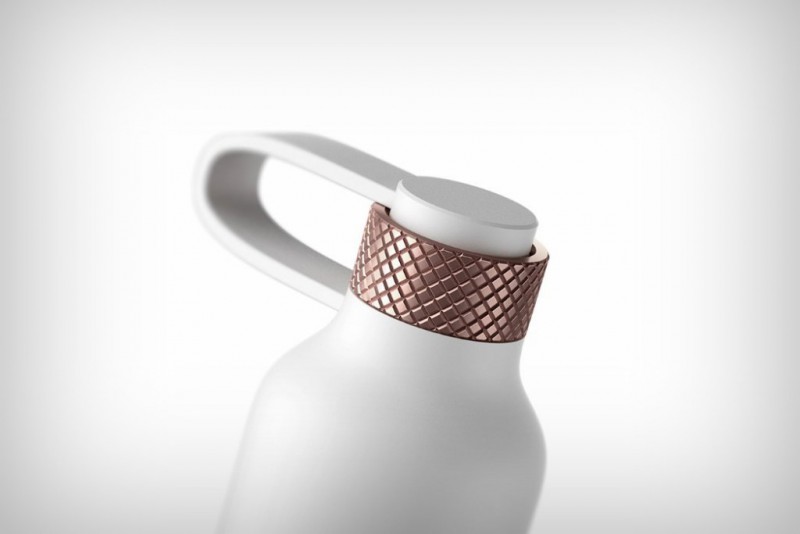 Philips is looking to eliminate the awkward edges of our typical mobile chargers with this sleek new design. This Holger Hoehn and Catherine Wong designed "Power Potion 3000" hides an iPhone 6 lighting port in the cap and it is capable of delivering a full charge. What's more is that Android user won't feel left out as there is an integrated USB port located on the bottom. Although, plugging in your Android won't look as cool but you gotta appreciate that they didn't leave some of you out!
Notable features:
3000 mAh battery
Integrated Lighting port for iPhone 6(S)
USB port for Android
Brushed exterior
There is no official word on a release date but check back here for more updates as they come!