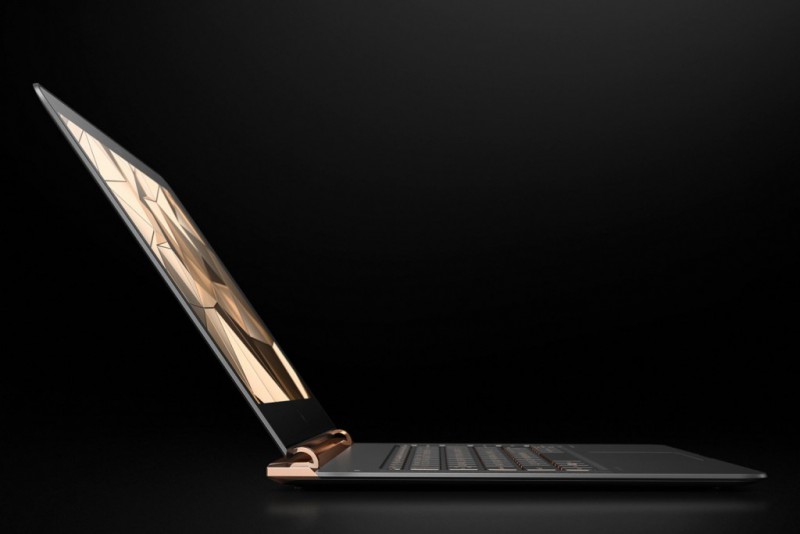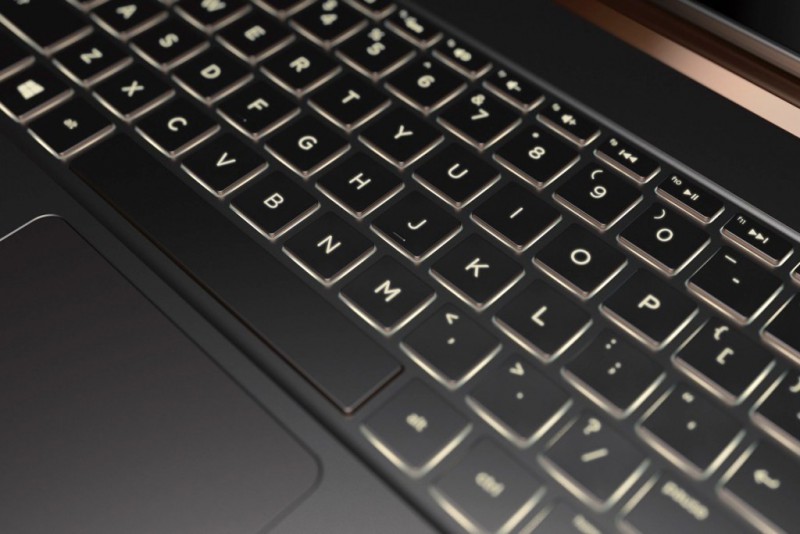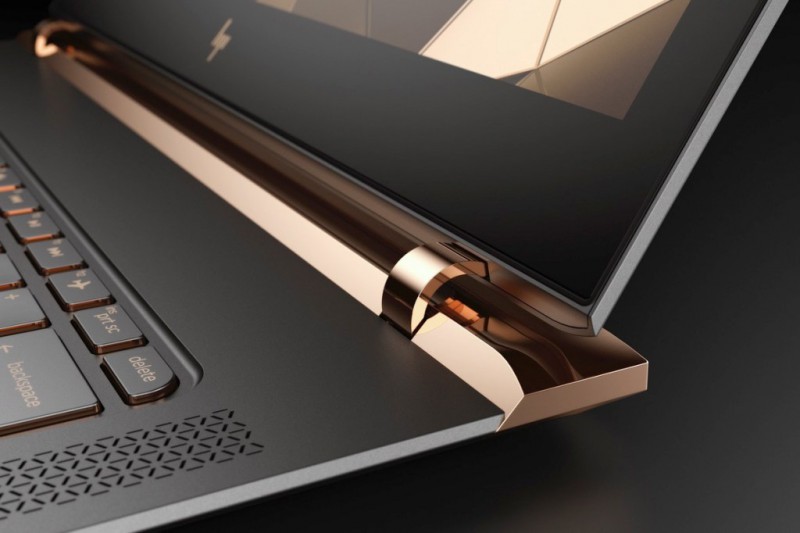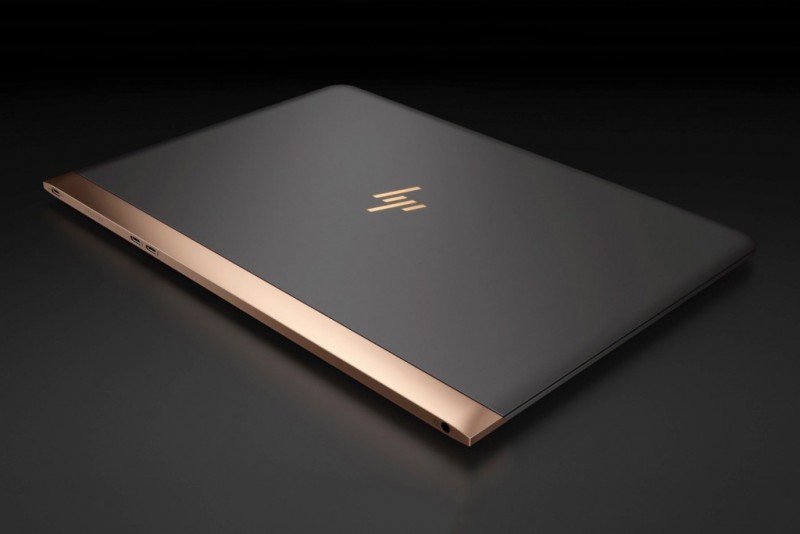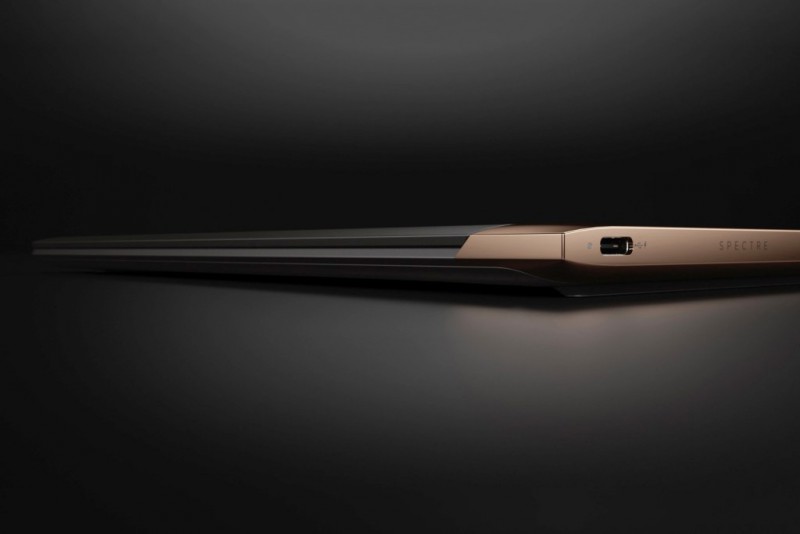 Our smartphones may be getting bigger but our laptops are certainly getting thinner, this is evidently seen in HP's newest Spectre 13 notebook. The laptop measures in at 10.4mm and weighs only 2.45lbs, which has earned it the title of the world's thinnest. The carbon fiber and aluminum materials give the Spectre a luxurious feel and the two-tone finish give it an unmistakable appearance. To add to its premium exterior, the 13.3-inch display is made from gorilla glass that outputs a 1080p resolution. Moreover, the Bang & Olufsen speakers are accompanied with HP's Audio Boost technology to provide an immersive sound experience.
Notable features:
8GB of RAM
265GB of SSD Storage
Edge-to-Edge Corning Gorilla Glass
Piston Hinge
USB Type-C
$1169
Learn more online at HP.