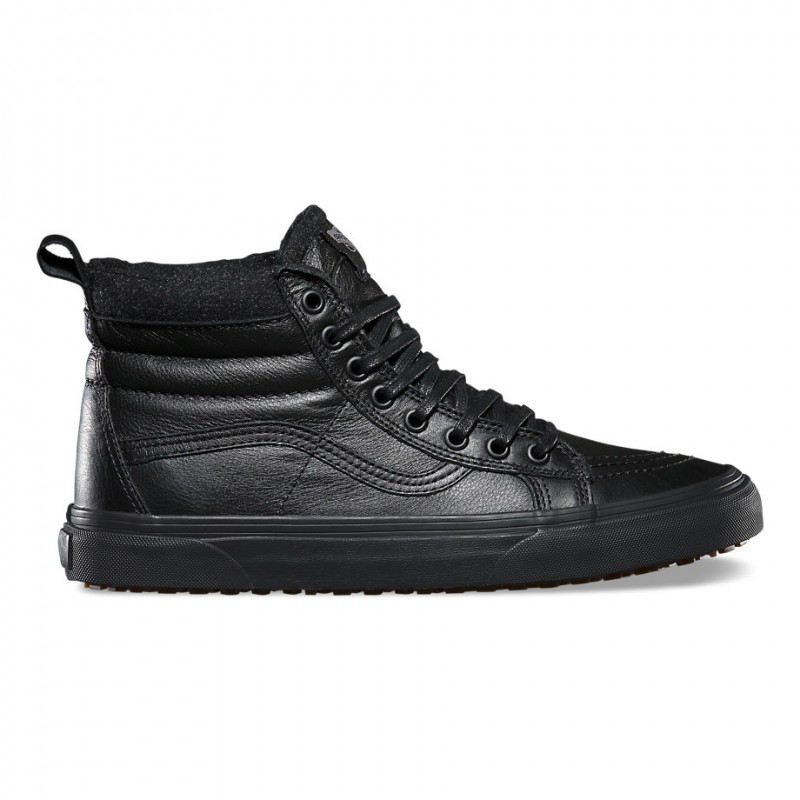 Vans SK8-MTE Winterized Sneaker (Best for 0°C to -10°C/14°F temperatures)
---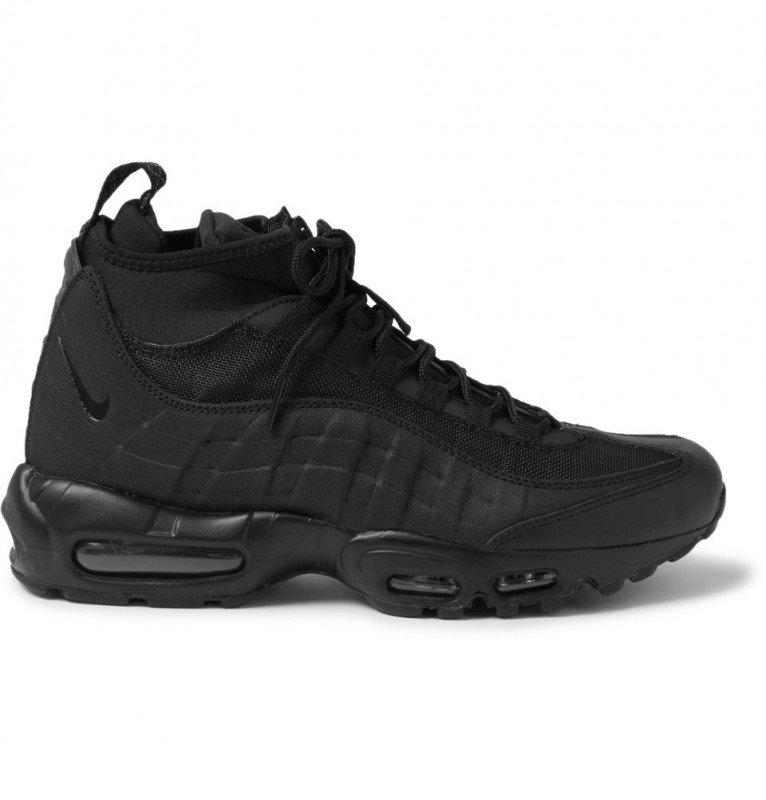 Nike Air Max 95 Winterized Sneakerboot (Best for 0°C to -10°C/14°F temperatures)
---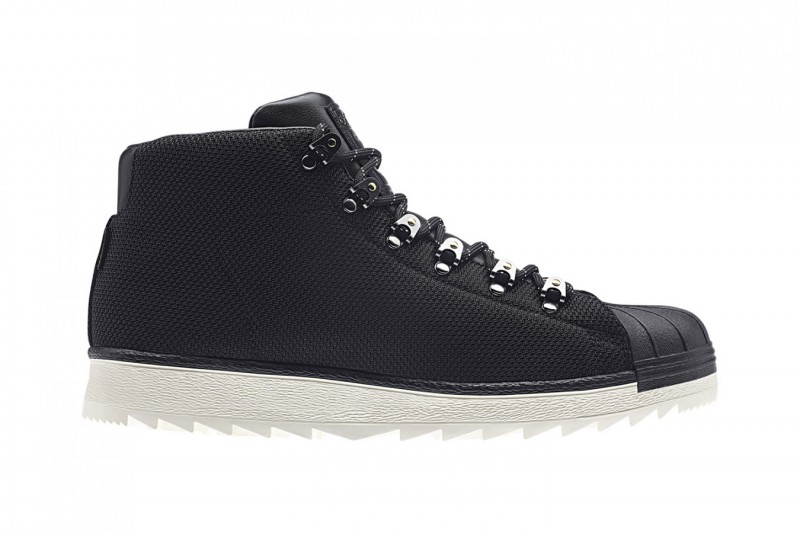 Adidas Pro Model GTX (Best for 0°C to -10°C/14°F temperatures)
---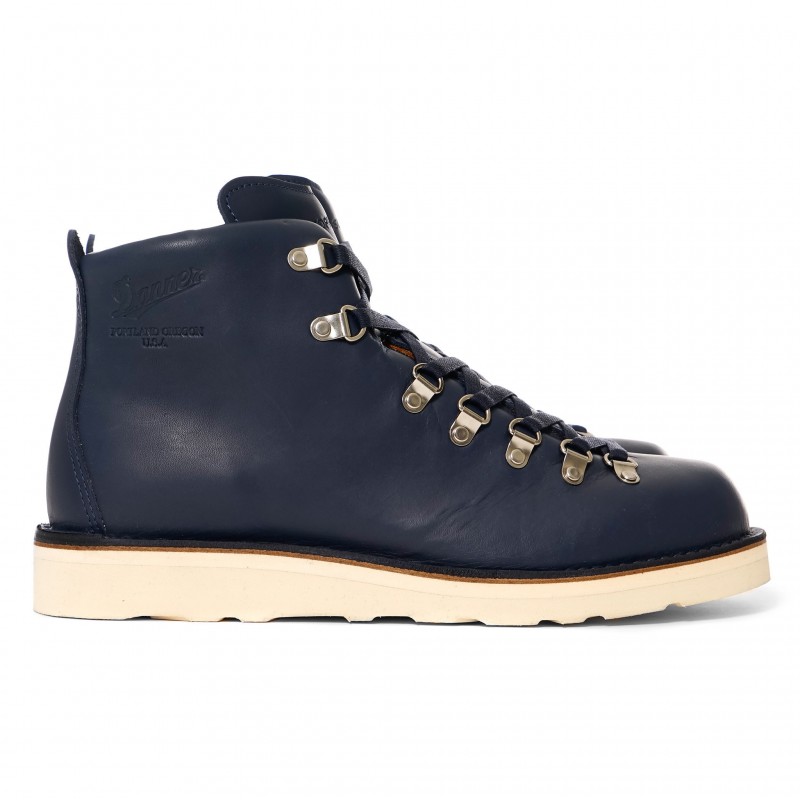 Sophnet x Danner Mountain Light Boots (Best for 0°C to -20°C/-4°F temperatures)
---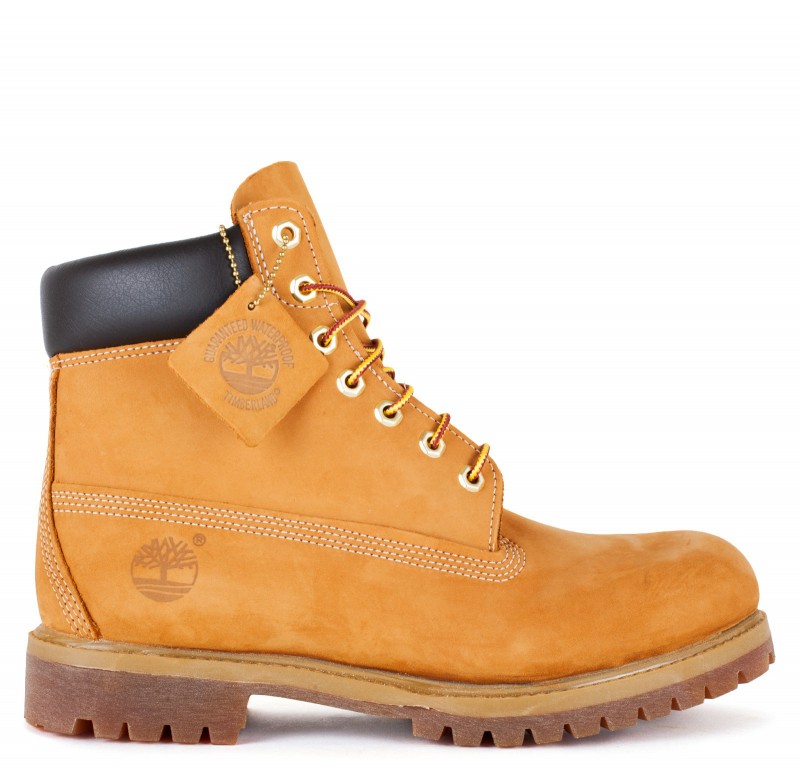 Timberland 6-Inch Premium Waterproof Boots (Best for 0°C to -20°C/-4°F temperatures)
---
Red Wing Heritage Classic Moc Style No. 9106 (Best for 0°C to -20°C/-4°F temperatures)
---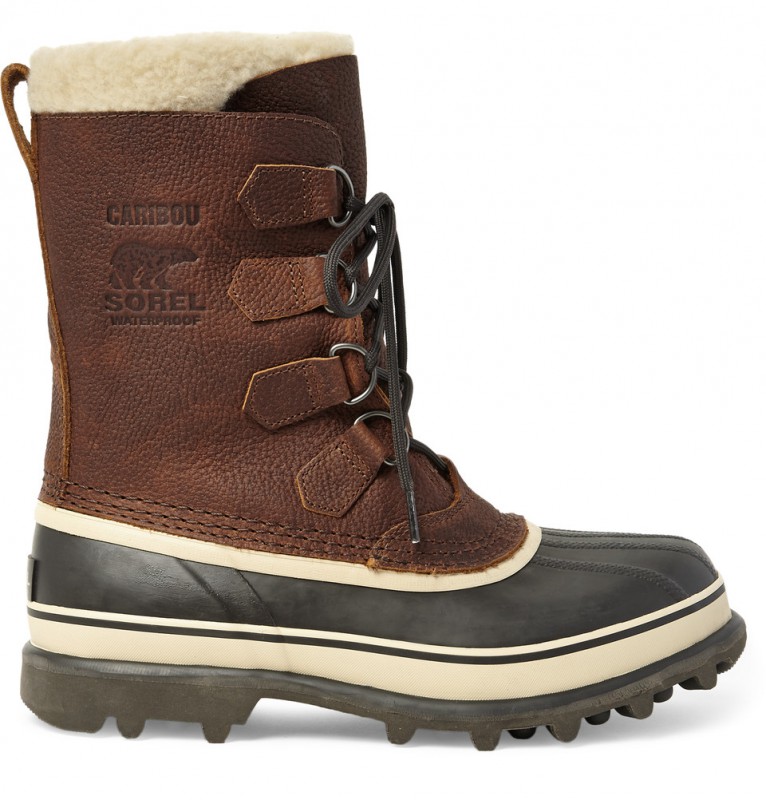 Sorel Caribou Wool Boot (Best for -25°C/-13°F or colder temperatures)
---
Getting dressed for the Winter is a balancing act of sorts. You layer up and then you're very warm and cozy as you step out into the frigid landscape but then at some point you will have to go inside. That's when you immediately regret wearing those thermal HEATTECH Long Johns from Uniqlo or wearing a turtleneck under your woolen crewneck sweater. You then start shedding said layers.
The same could be said when it comes to winter footwear, sometimes lugging around in heavy winter boots isn't the most sensible thing to do when its forecasted to be a mild day. Luckily, our favourite sneaker companies have been "winterizing" some of our favourite silhouettes. Thanks to the waterproof/weather resistant uppers and gusseted tongues, you are now ready for the slush, salt, and ice that you may inadvertently step in. Although, that doesn't mean these "sneakerboots" should be our go-to in all conditions, it just means that we have more style options for winter dressing.
With that being said, we picked out a few of our favourite sneakerboots and boots that would be appropriate to wear depending on the temperature!