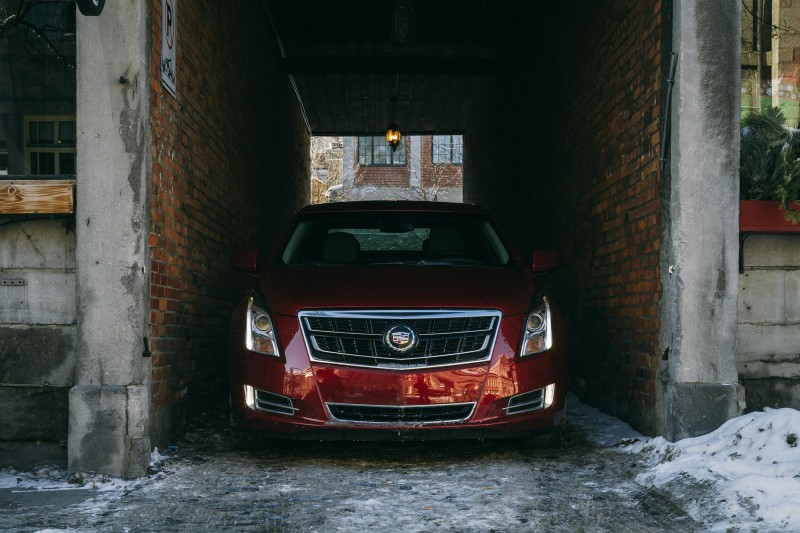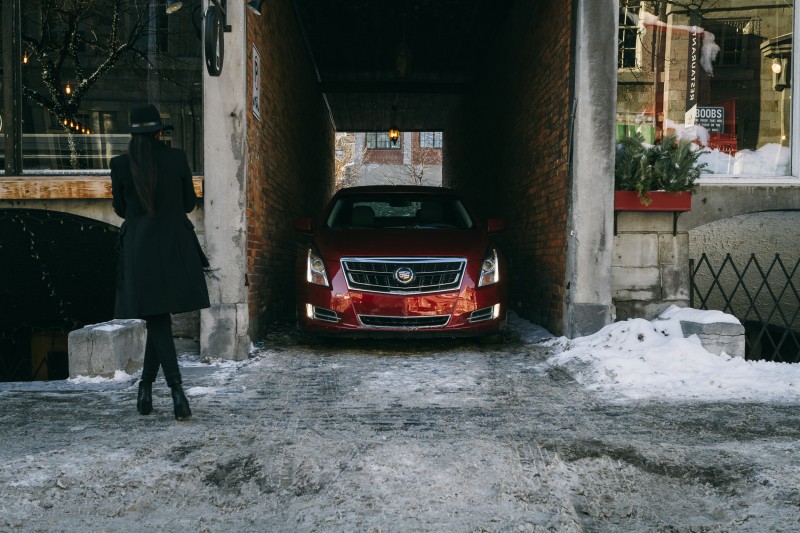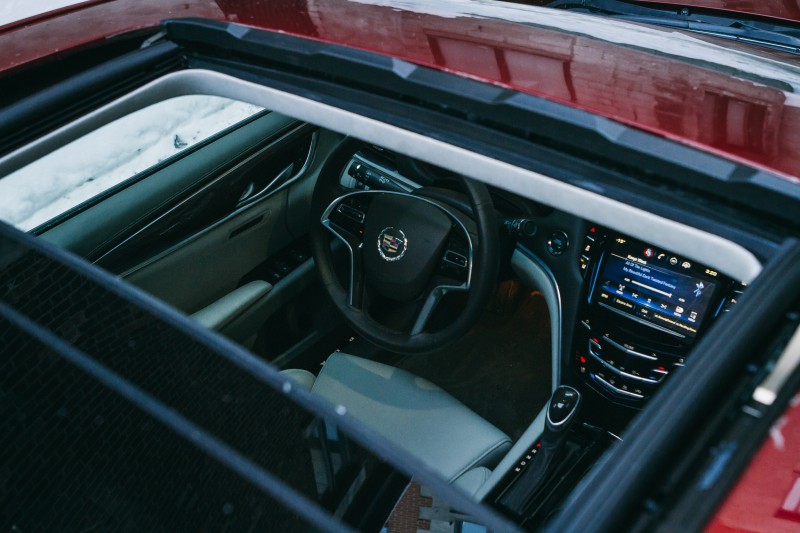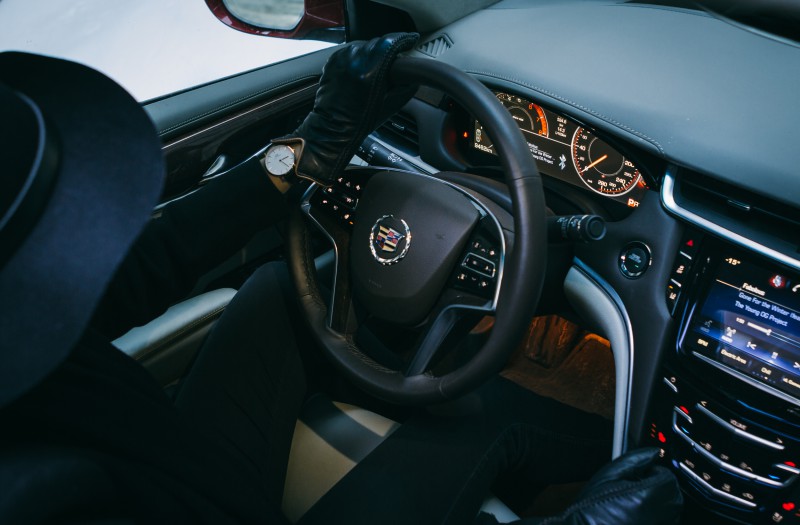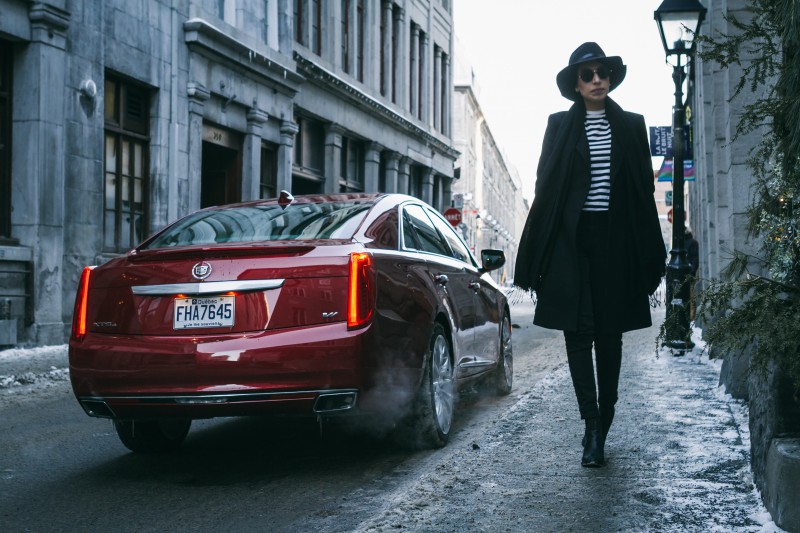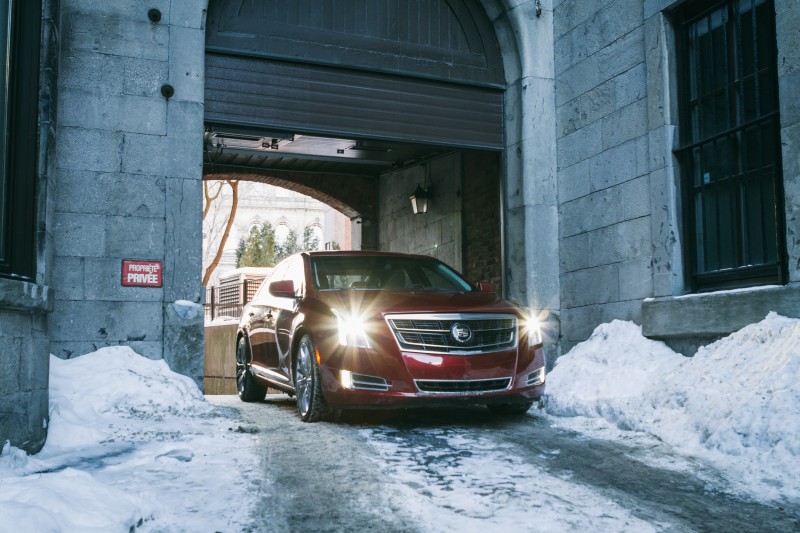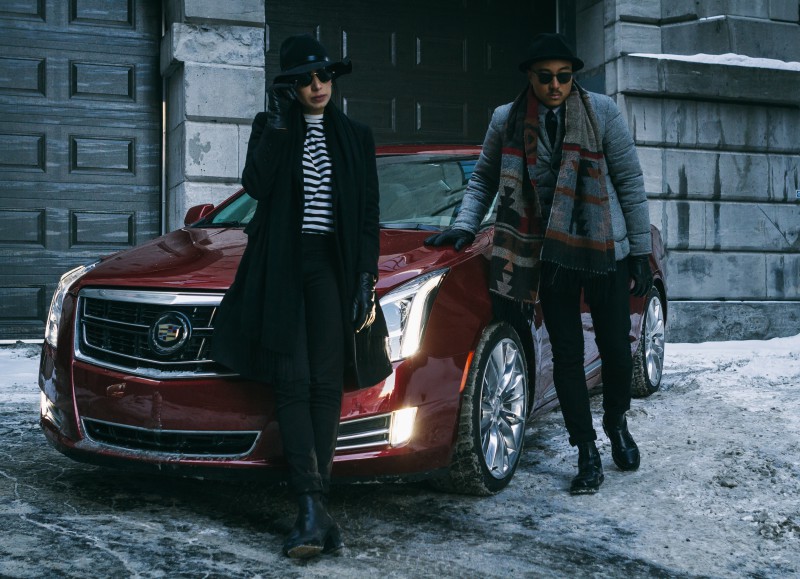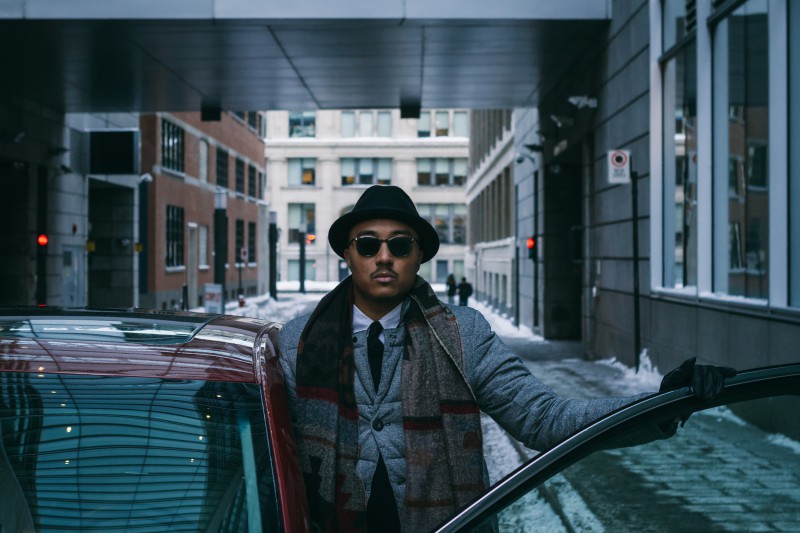 In conjunction of Cadillac's newfound youthfulness, we thought, for this editorial we should put the emphasis on the young women who are appreciative of Cadillac's luxury and performance, but not as a passenger but as the driver.
The 2015 Cadillac XTS is a car that was designed to provide the driver and passengers with ultimate comfort. The interior is fitted with brushed metal accents, ambient lighting and wood trim.
Once you take a seat, you will be delighted by the power-adjustable front leather seats that are heated and ventilated. The passengers in the rear will be spoiled with heated seats as well, with the added ability to control the audio system from the center panel.
As always, Cadillac's CUE system facilitates connectivity with its bluetooth, 4G/LTE network and OnStar service. The leather wrapped steering wheel features paddle shifters and buttons that give you fingertip access to the infotainment system.
Once you step out of the new XTS, you can't help but notice its chiseled features, such as vertical HID headlamps, beautiful silver grilles and cast-aluminum wheels.
To compliment the luxury is a 3.6L V6 twin turbo engine that pushes 410-hp with 369 (lb.- ft.) @ 1900 RPM, which allows it to go from 0-60 in roughly 5.1 seconds. That's not bad for the large sedan. One can take full advantage of the power in the XTS' Sport mode.
Learn more about the 2015 Cadillac XTS here.