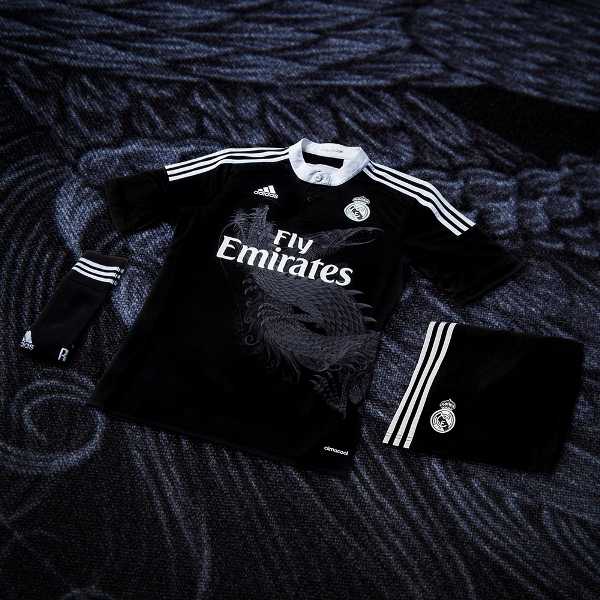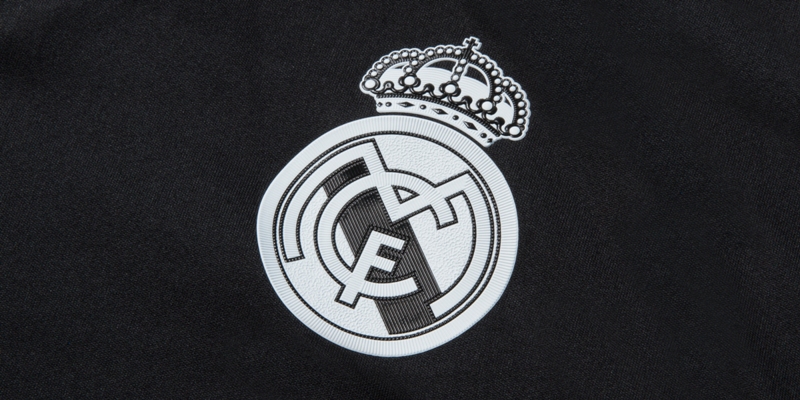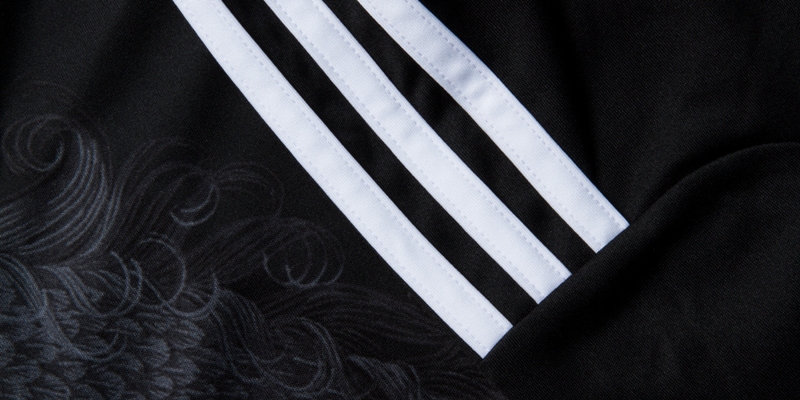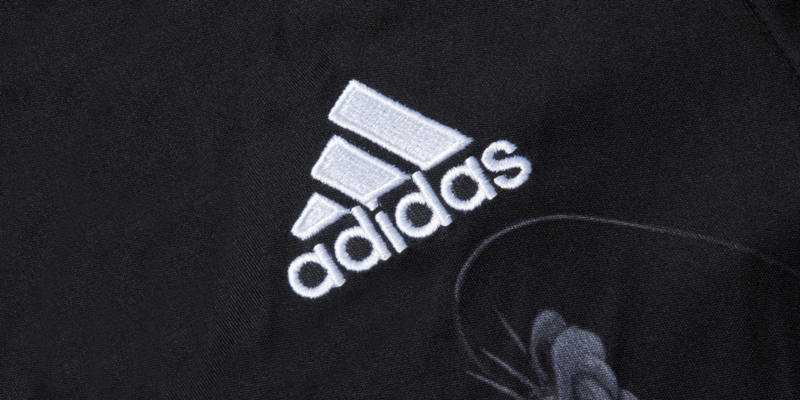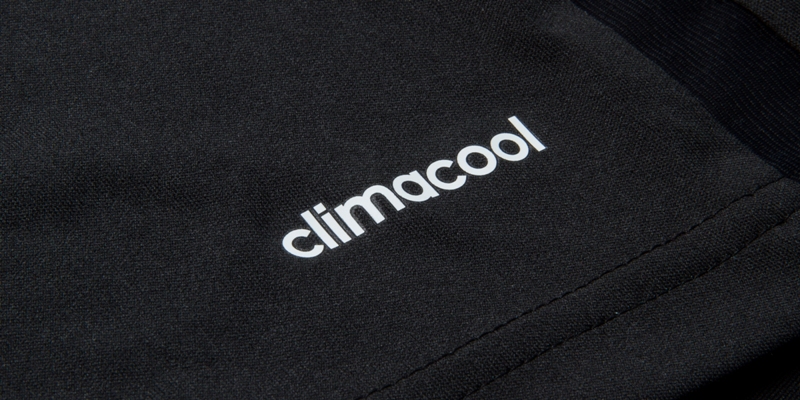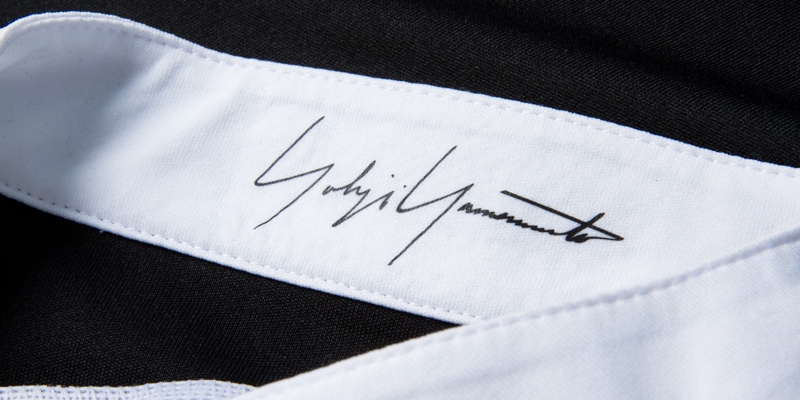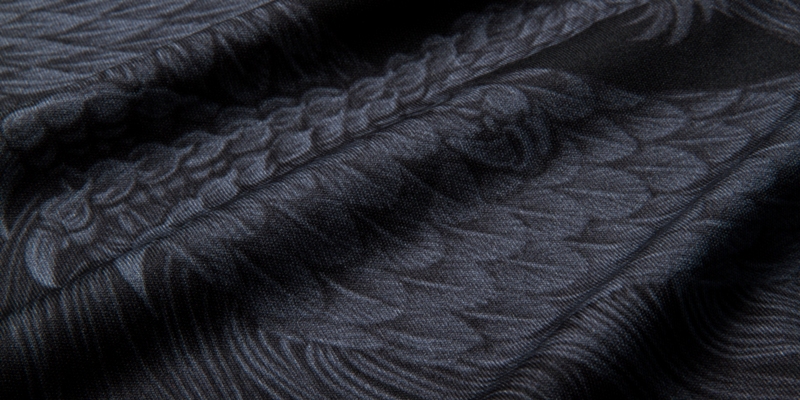 Renowned fashion designer Yohji Yamamoto and Adidas Y-3 have collaborated again to create bold renditions of Football's reining champions of Europe, Real Madrid.
In homage to Real Madrid's legacy, Yamamoto created original artwork that depicted a fabled creature both dragon and bird.  The beast symbolizes the dragon's strength, determination, and power and the bird's speed, agility, and cunning—all qualities demonstrated by Real Madrid's star players.
The artwork also appears on the jerseys that have been redesigned with an elegant Henley-style collar. The finer details include Adidas' classic three stripes and iconic performance logo. The All-Black jerseys are constructed with the brand's lightweight and highly breathable adizero technology.
A premium handmade commemorative box and with strictly 1400 issues, will each be numbered, and bear Yamamoto's signature – in limited quantities.
The collection will be sold in at select Adidas Y-3, Yohji Yamamoto, and Real Madrid stores. from mid August 2014 onwards.