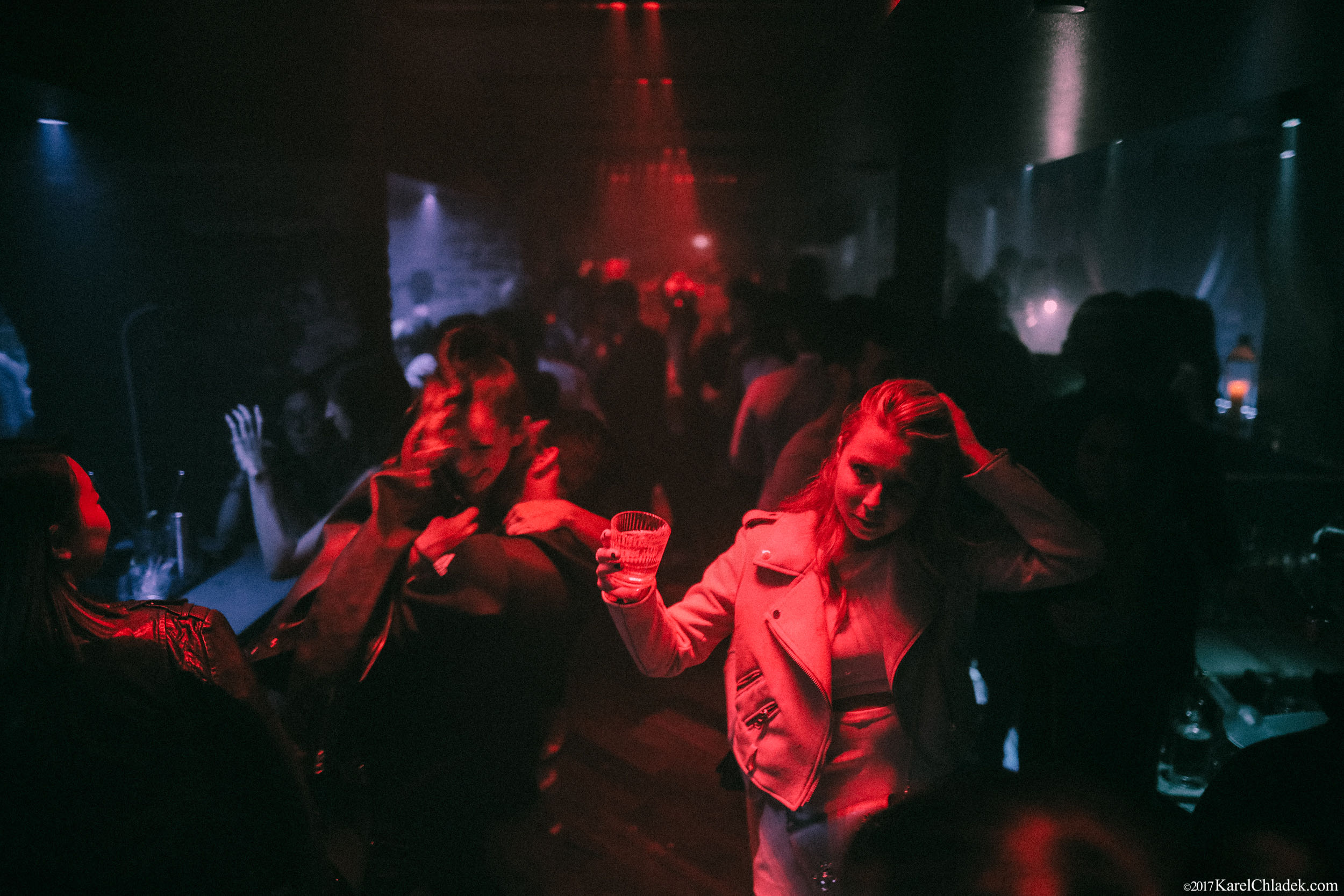 ---
For a long time Saint-Laurent street was the first place most Montrealers would think to go for an evening out. Now a new option has popped up in the heart of the downtown core. The place is called Les Siècles and it is located in a lowly sub-basement making it a great place if you're looking to be low-key. The mid-century modern space is intimate and inviting. The cocktail menu was designed by mixologist Lawrence Picard, which fuses fine spirits with fresh fruits and botanicals. If you're not the nightclub type, they also offer a 5 à 7 from Monday to Friday, where they will present a cocktail bar right at the table with one of their resident mixologist at the helm.
Les Siècles
2151 Rue de la Montagne
Montréal, QC
H3G 1Z8
Canada
---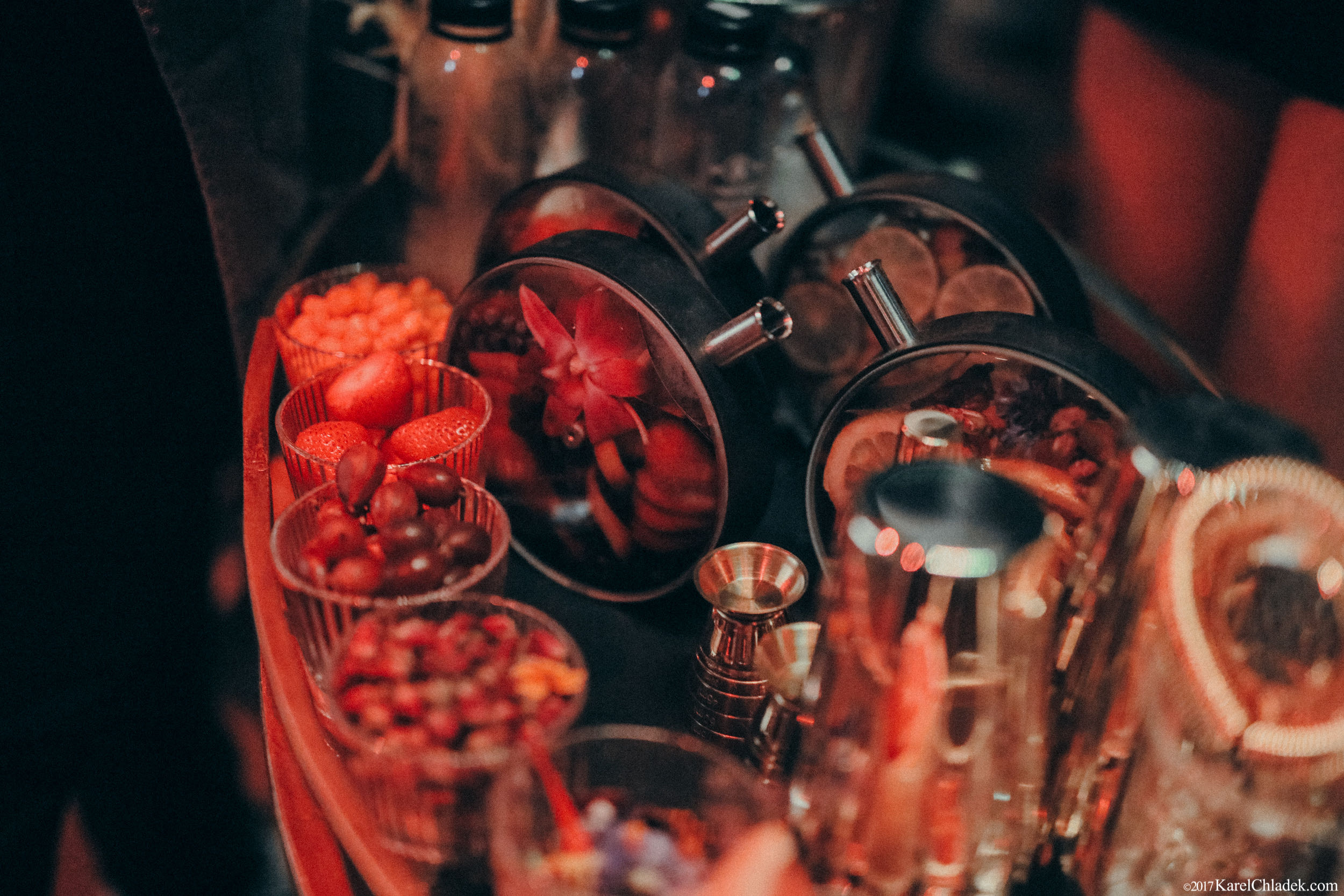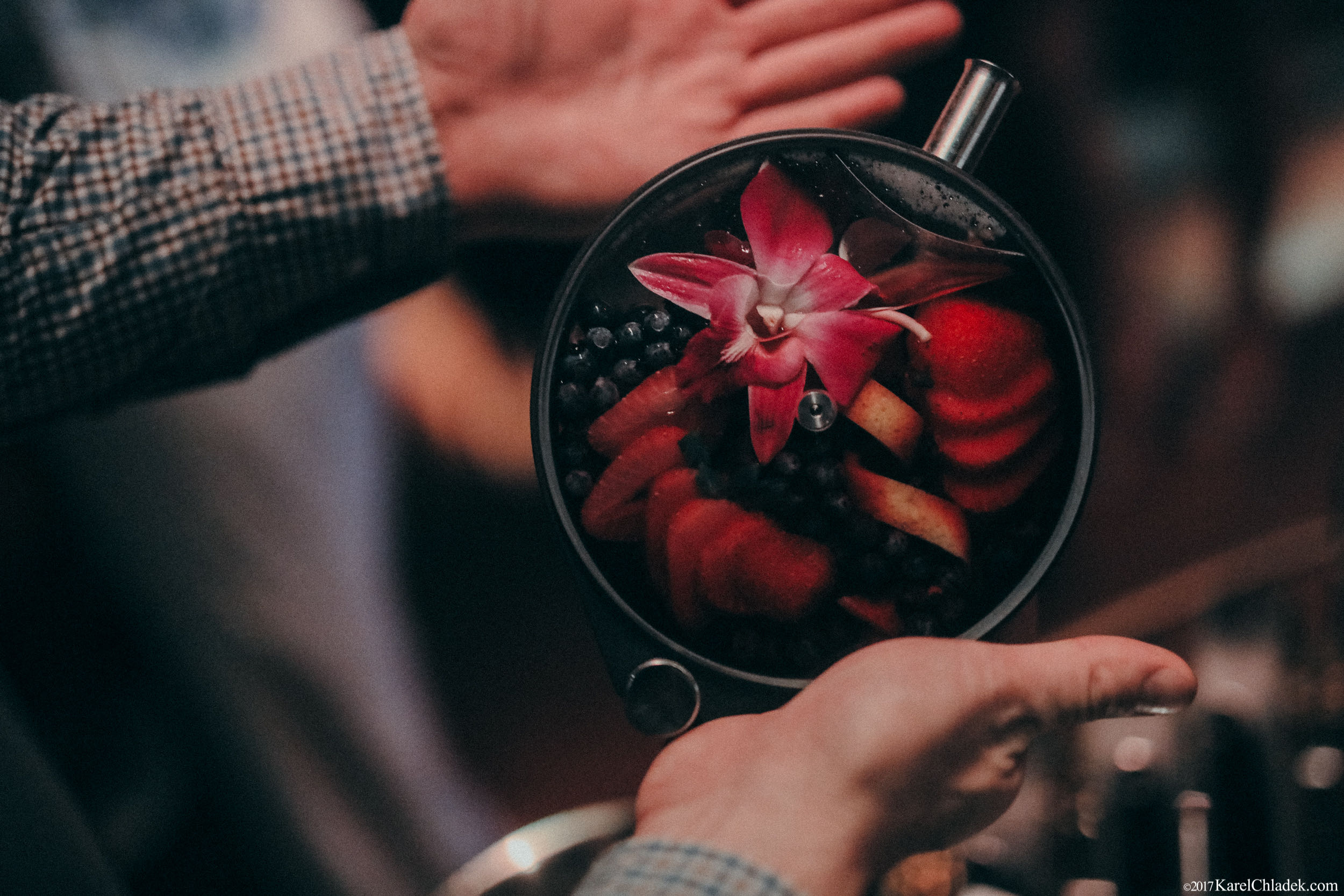 Photography by Karel Chladek.