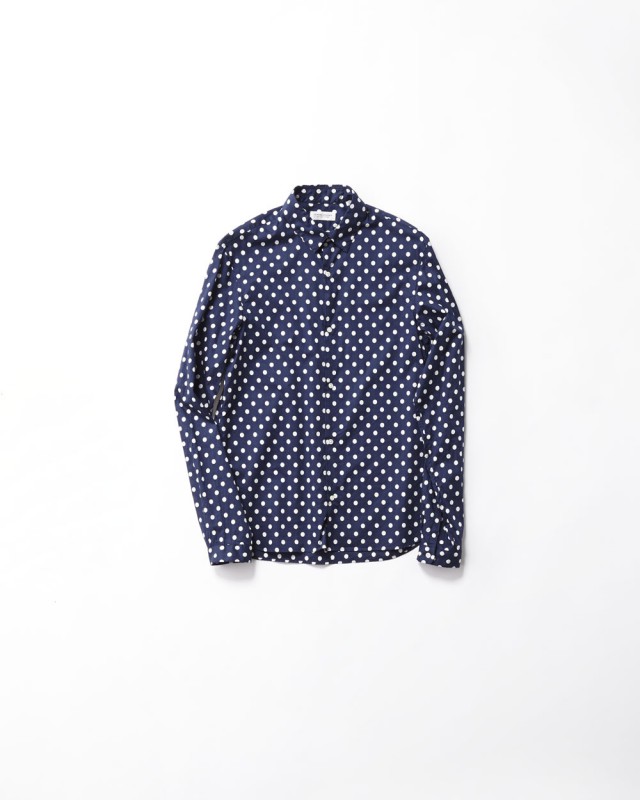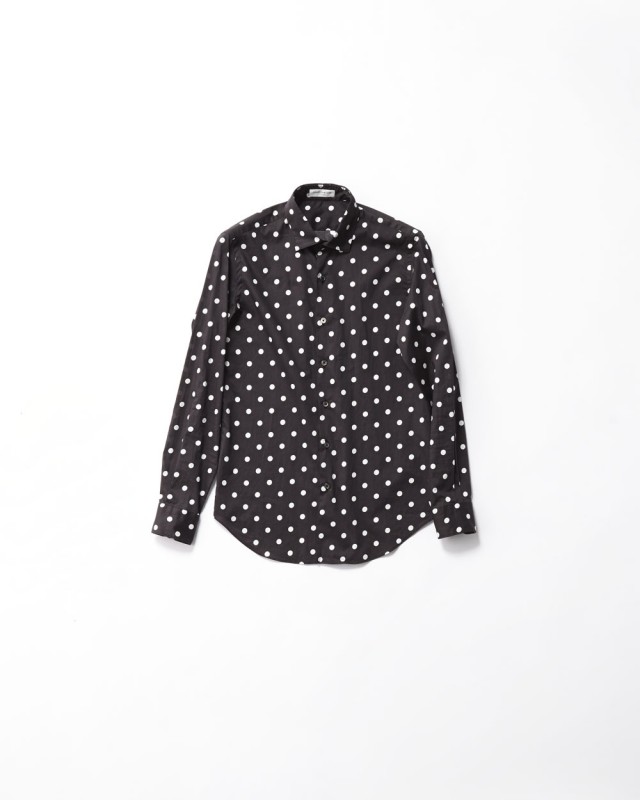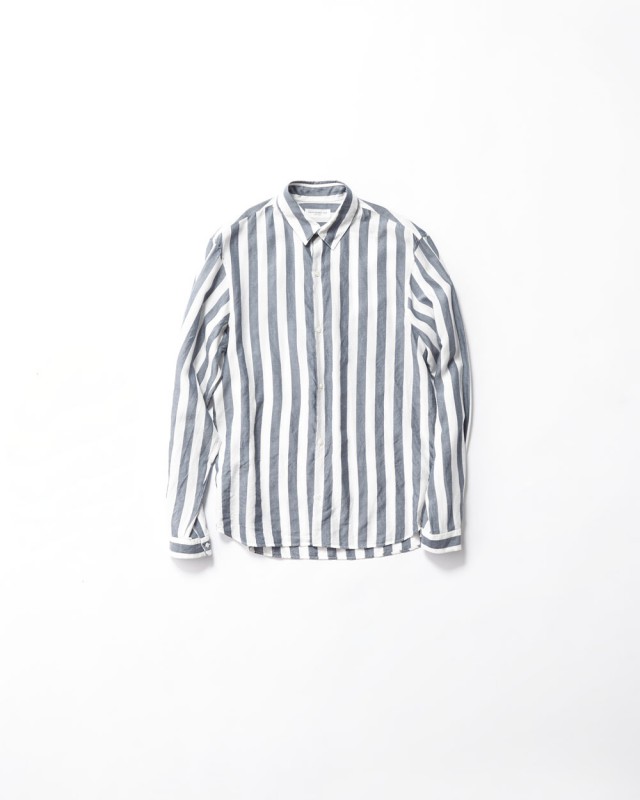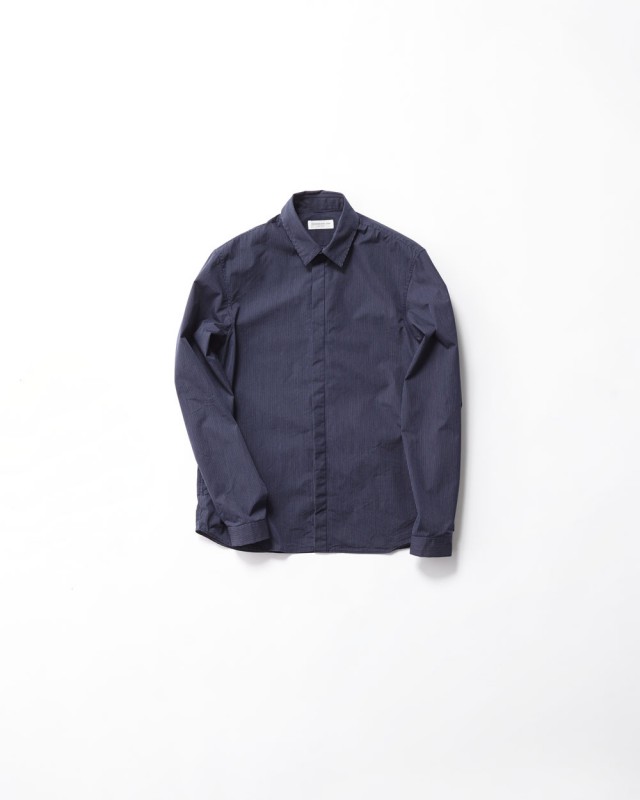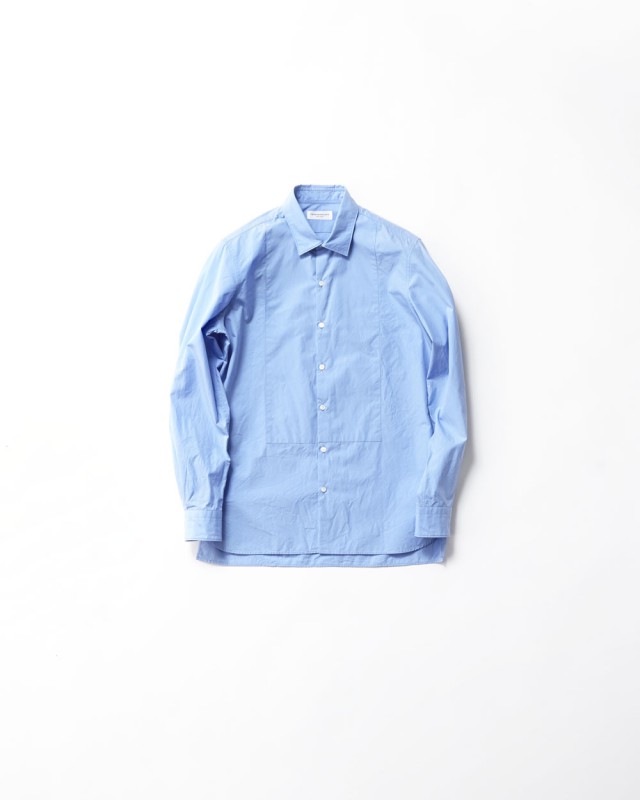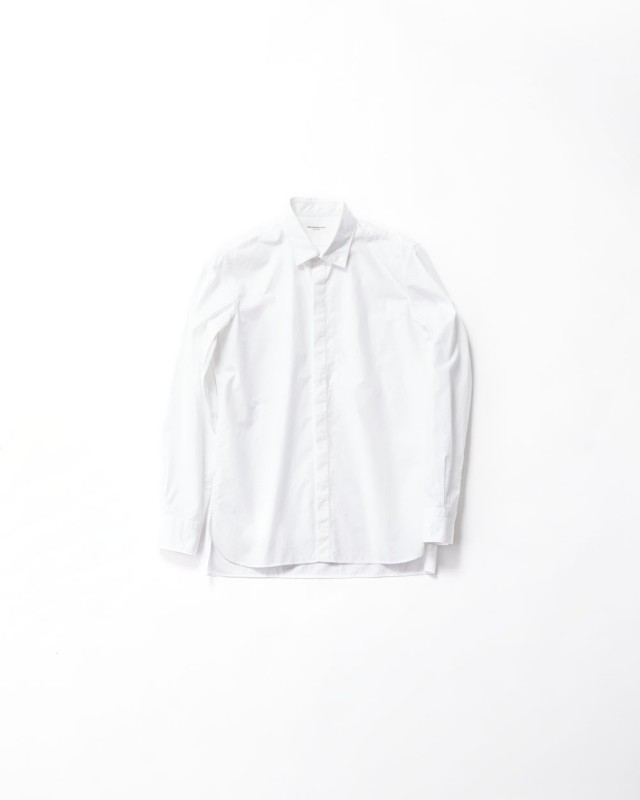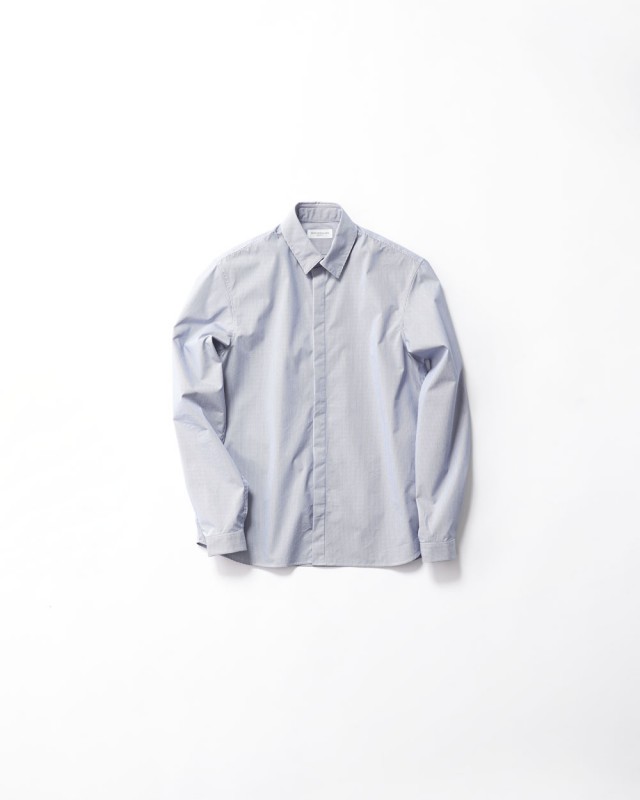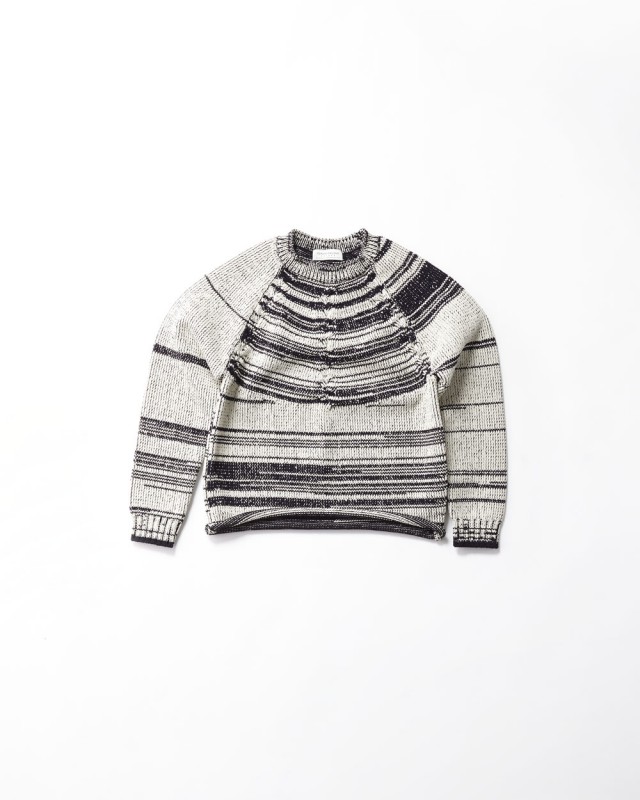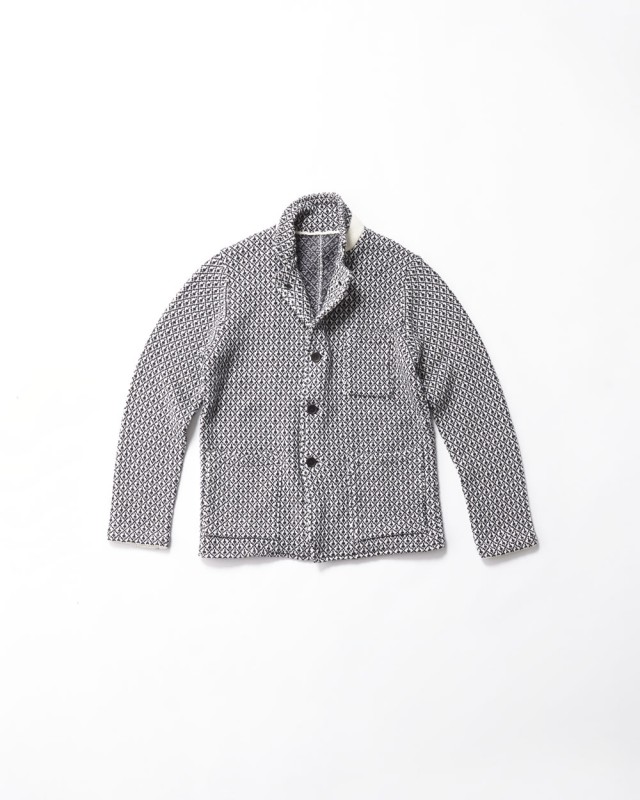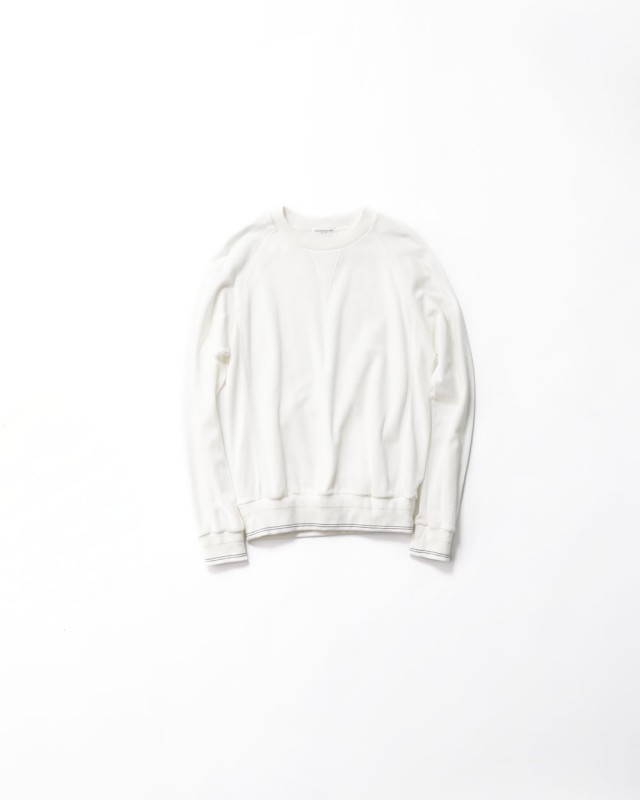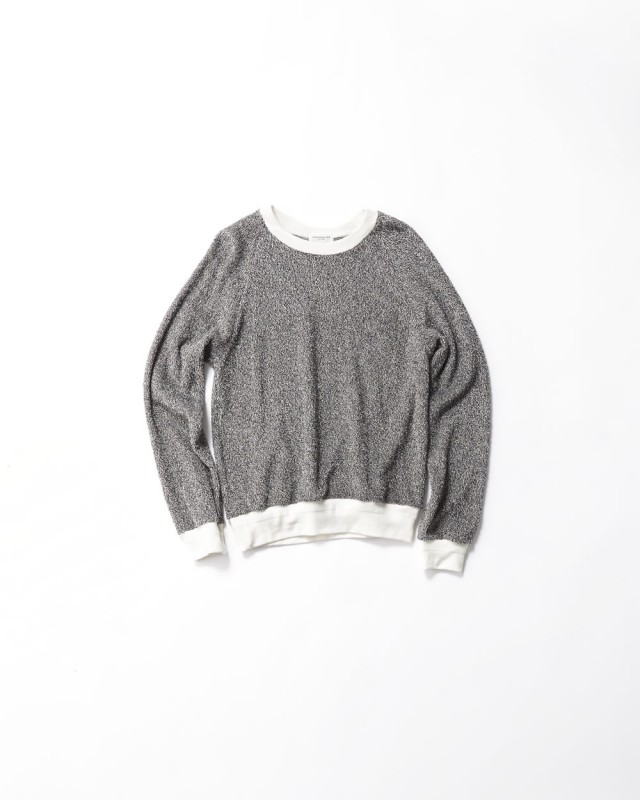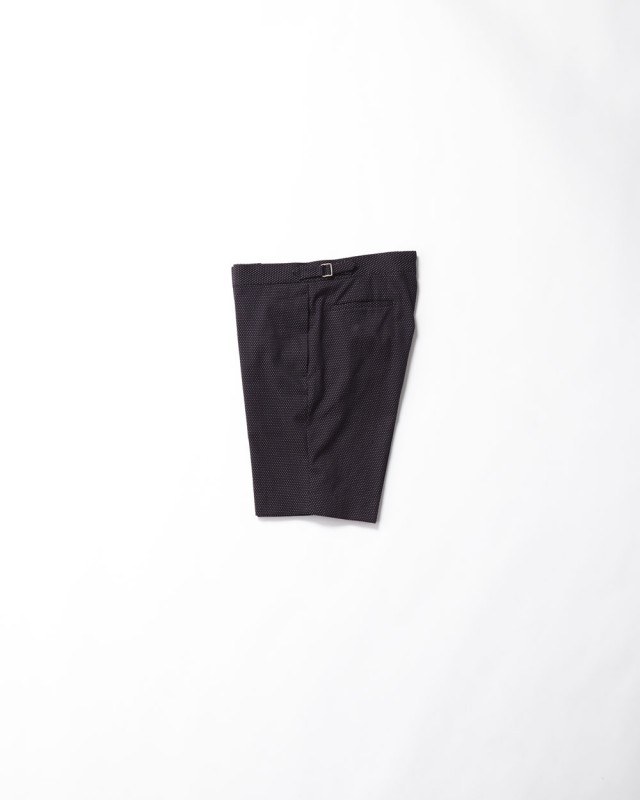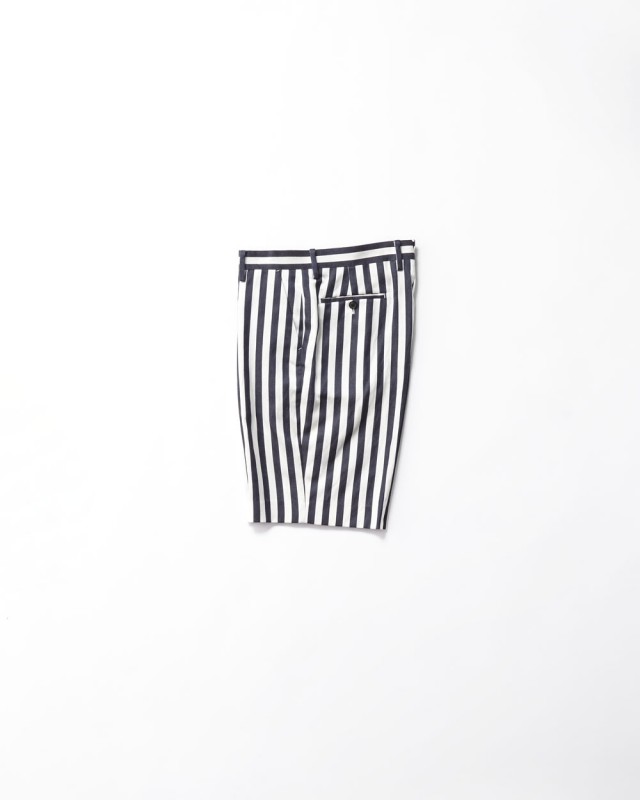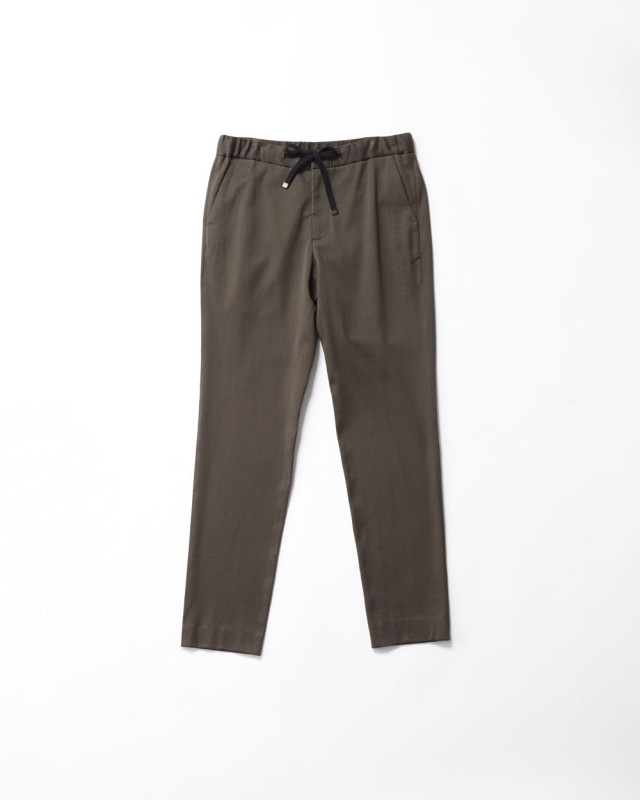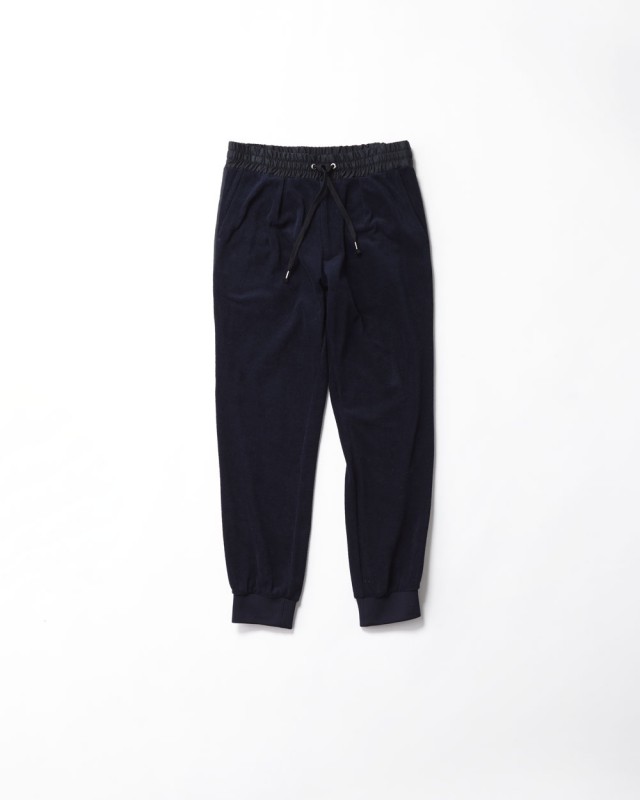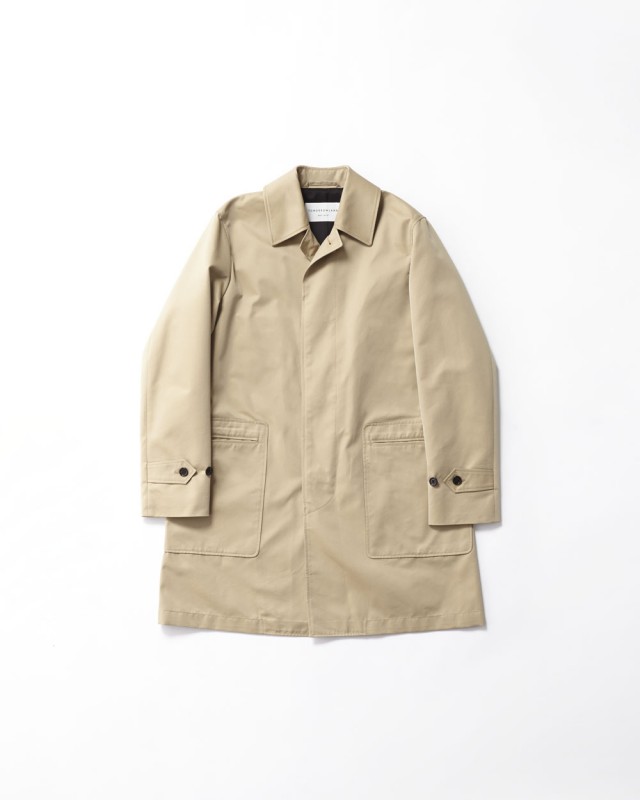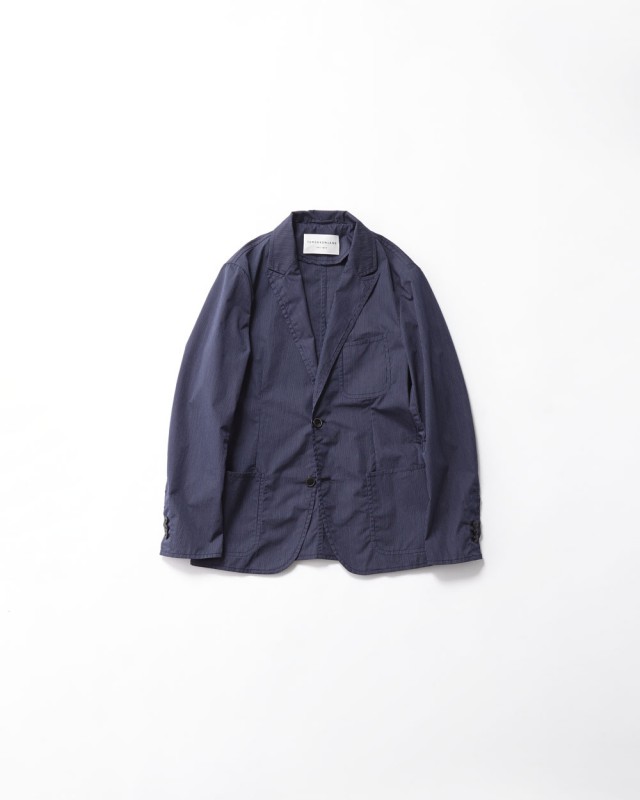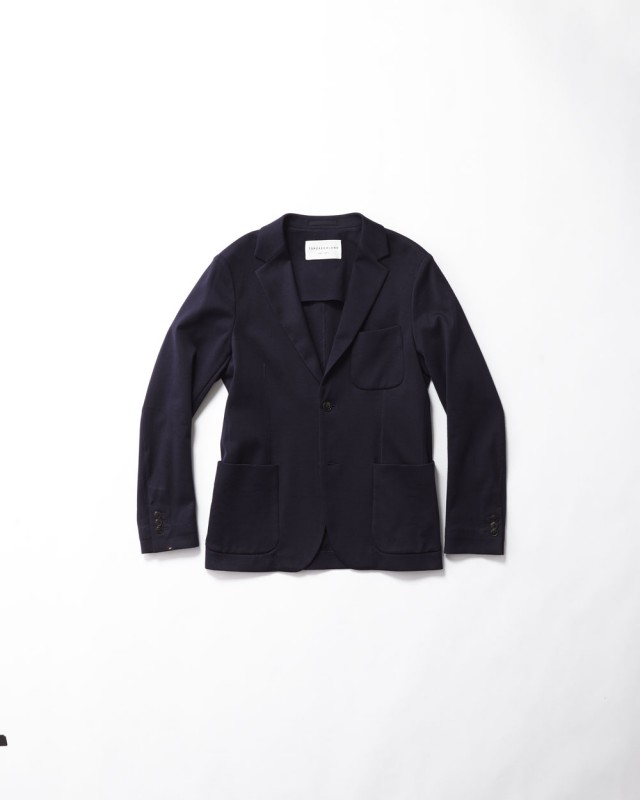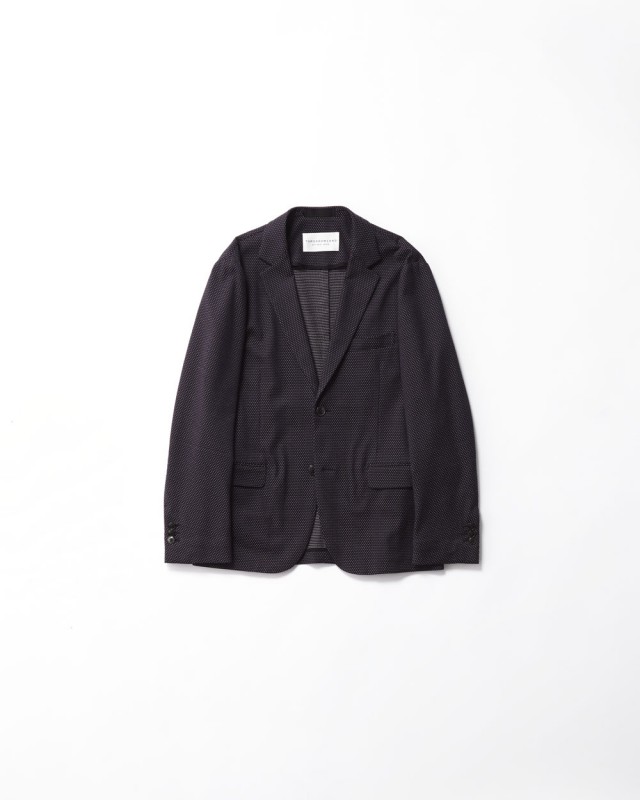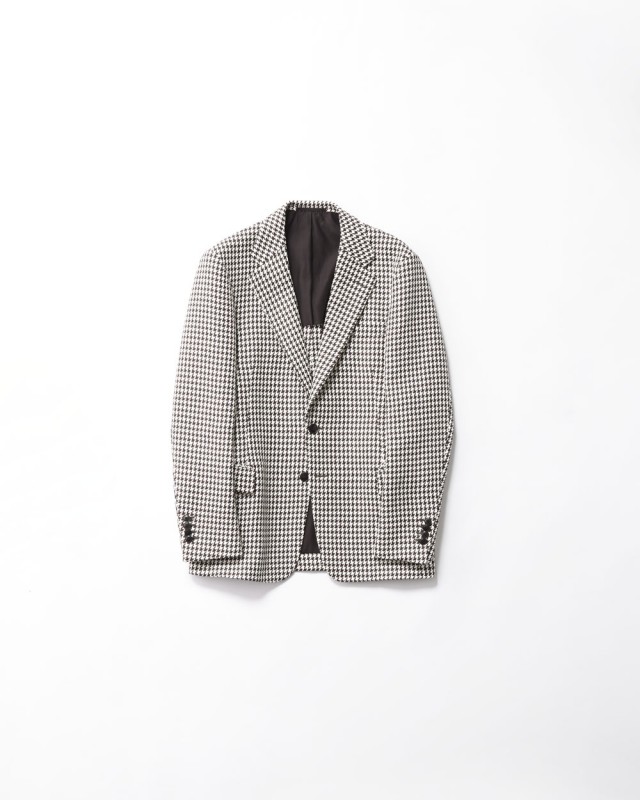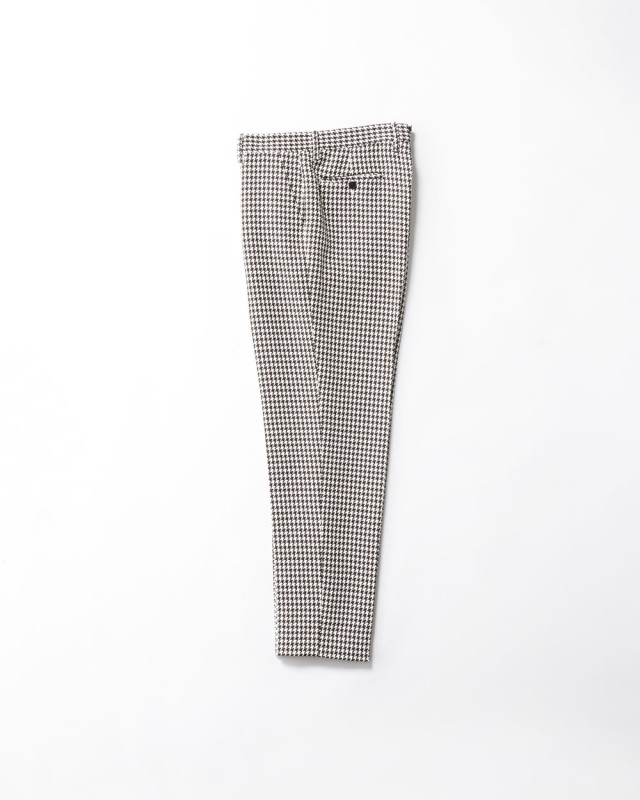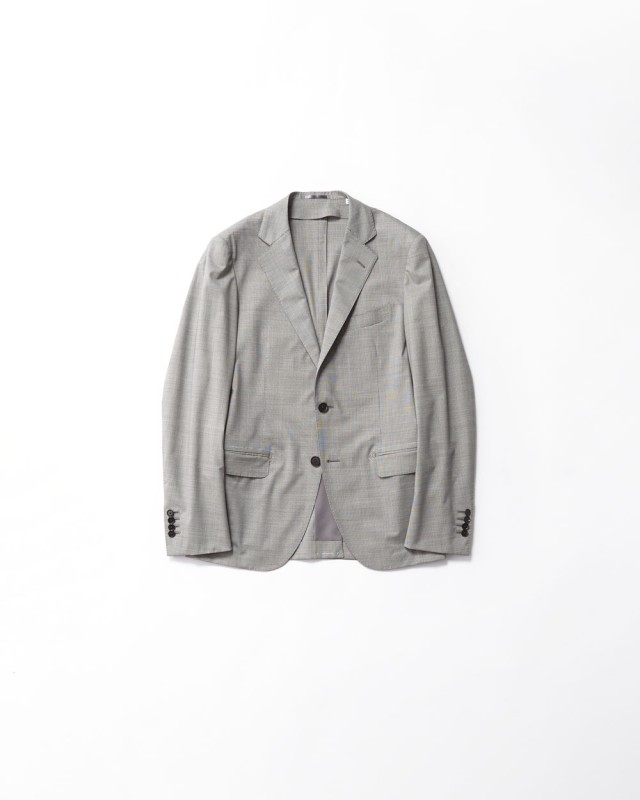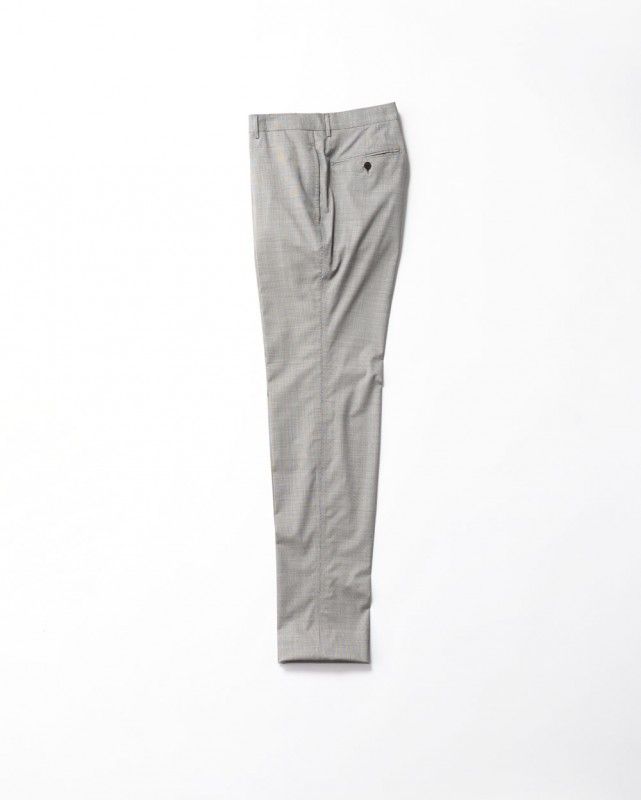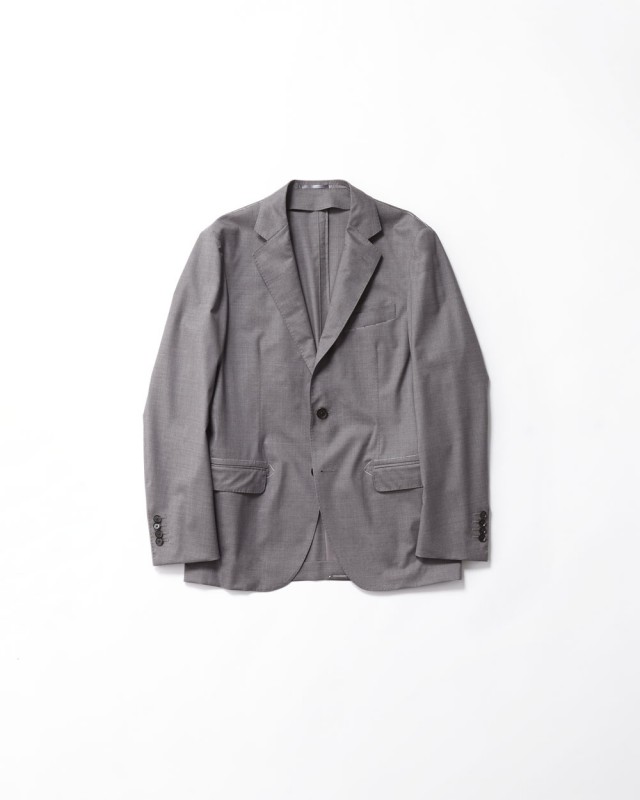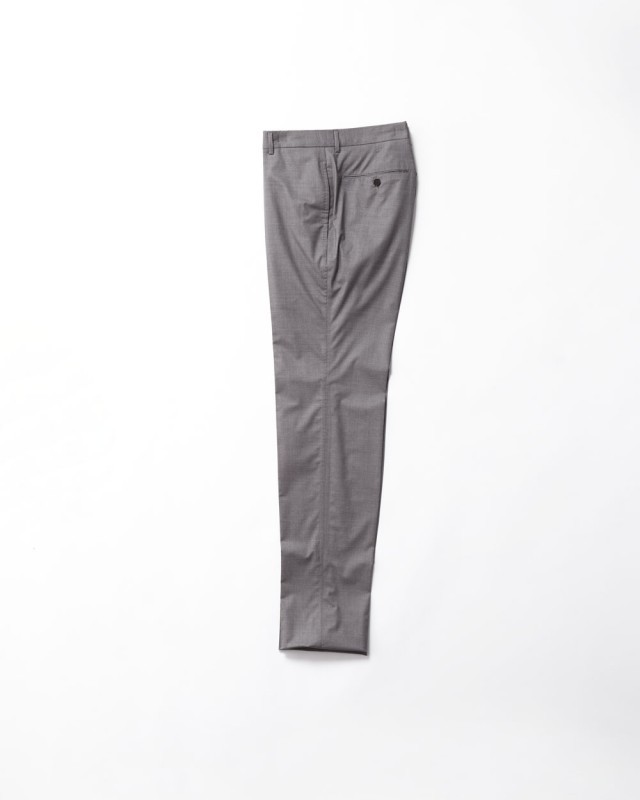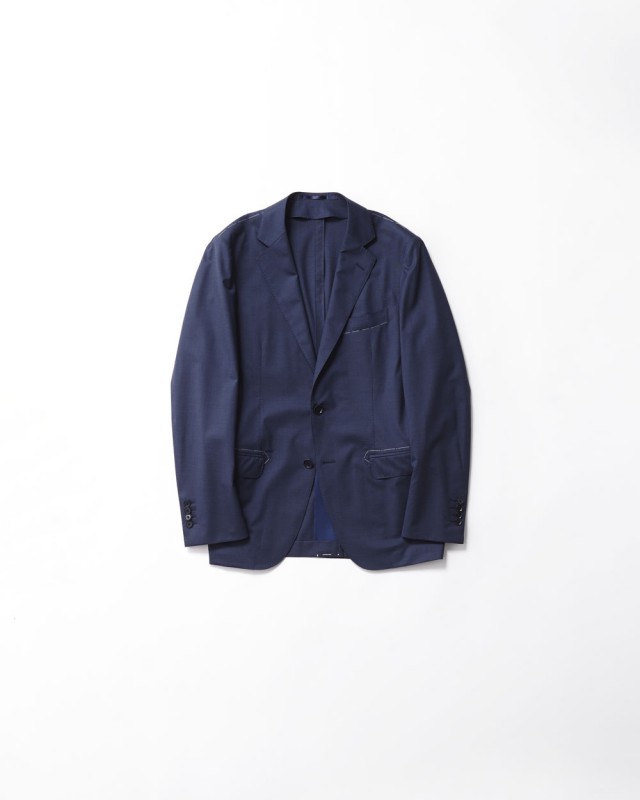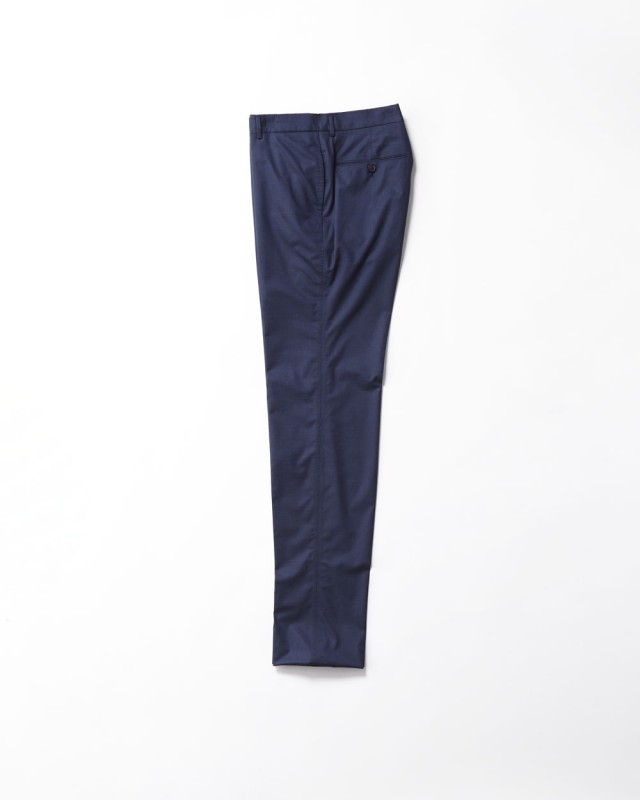 We have looked through Japanese fashion house TOMORROWLAND's new Spring/Summer 2015 collection and we are excited to share with you our favourite pieces! The collection is available now in North America and Europe.
For this season, the designers drew inspiration from the world of sports but looked specifically at tennis. This is evident by the execution of navy, black, red, blue, orange, beige and white as the colour palette for this collection.
The fabrics used to craft the pieces are light, textured, and play along well with style and function. Thus rendering the pieces great for cool nights and hot summer days. The majority of the original fabrics are created in Japan. You'll spot striking Japanese weaving patterns, such as paper cloth, dry wool and loop wheel long pile. TOMORROWLAND has also created several new original fabrics, including rayon poplin and dobby dot.
The collection is available at the following retailers: