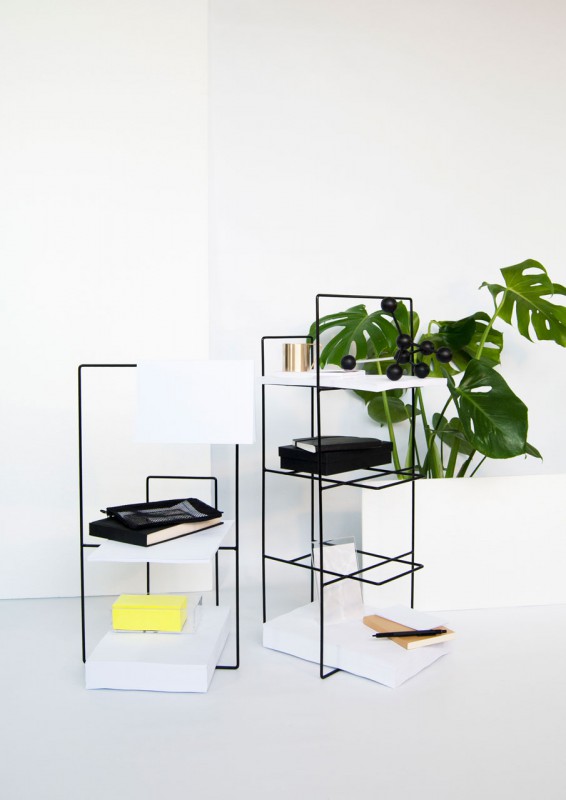 ---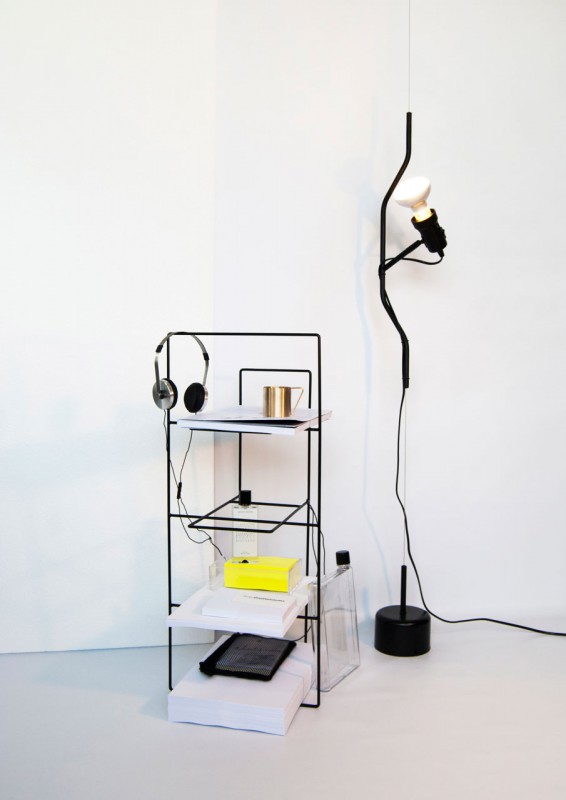 ---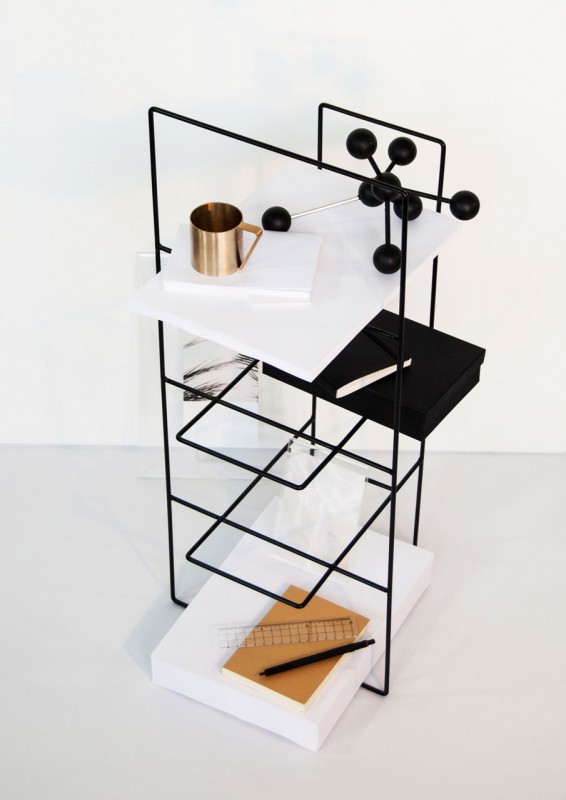 ---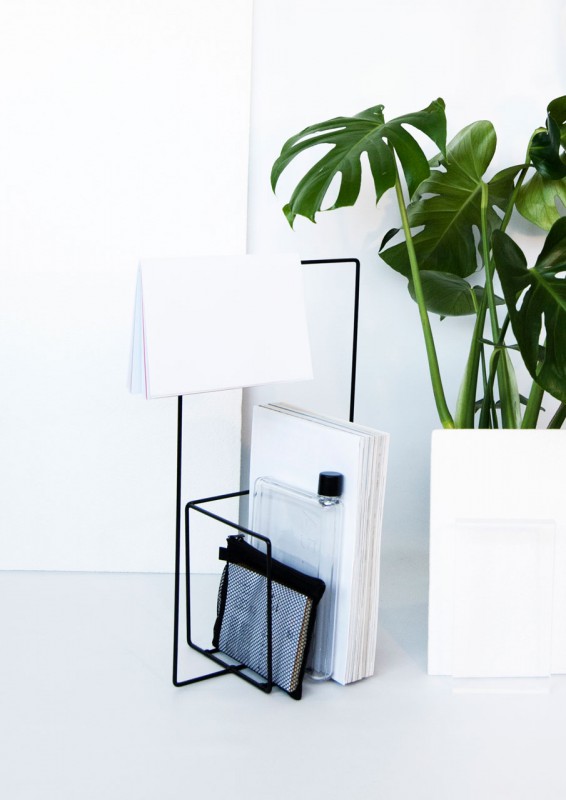 ---
When it comes to home shelving there will be times where it will create more clutter, and eat up more space than it will clear it. To help alleviate this problem, Álvaro Díaz Hernández has designed a collection of minimalist storage that you can use them to hold you favourite books and magazines. The lines of the pieces will also add a touch of sculptural design to your space.
The collection comes in three variations starting with the Linea magazine holder, which can double as a side table if you put a piece of marble or reclaimed wood in between. There's the Linea storage system, which is similar to the first but taller. While the Minus is a more smaller and more suitable as a stand for your reading material and it can slip easily underneath a desk or table.
Spotted on Design Milk.