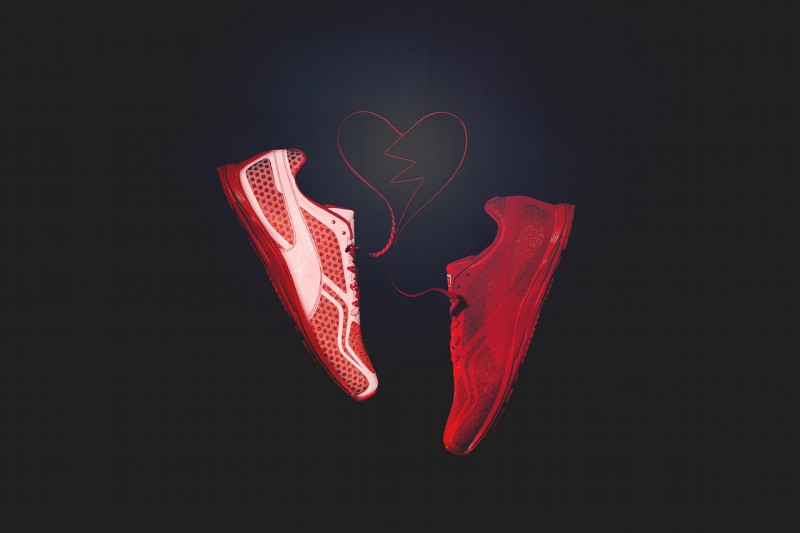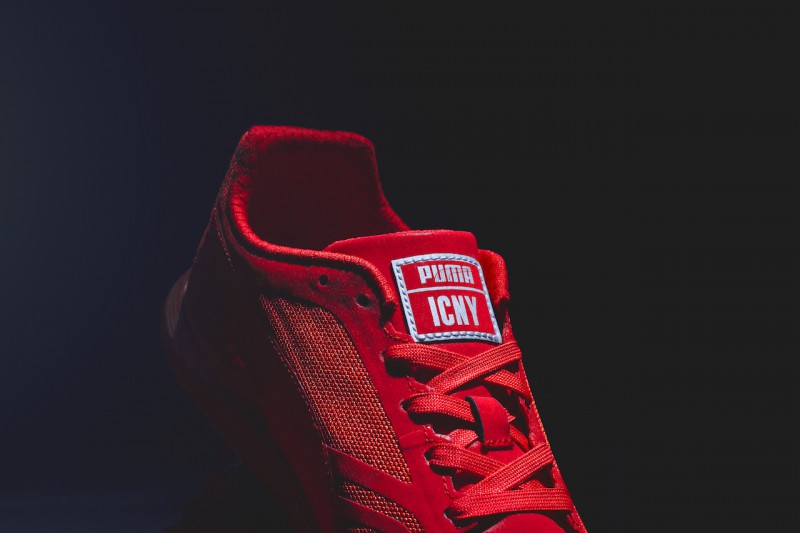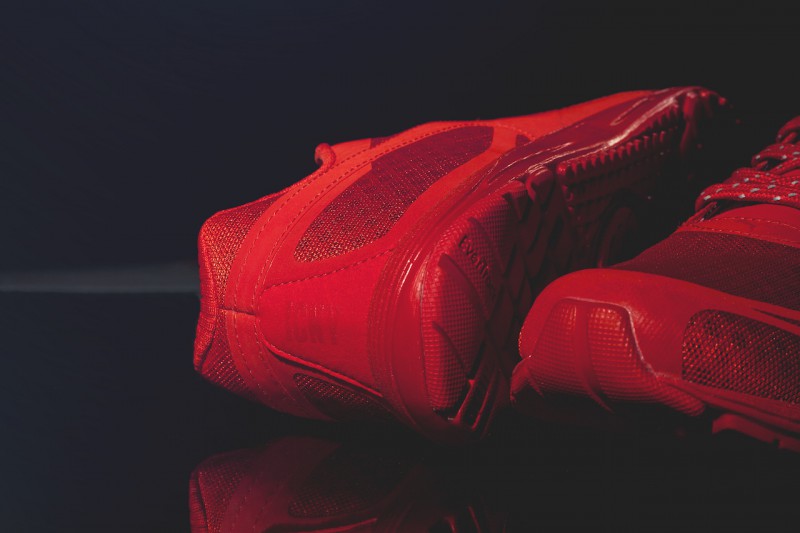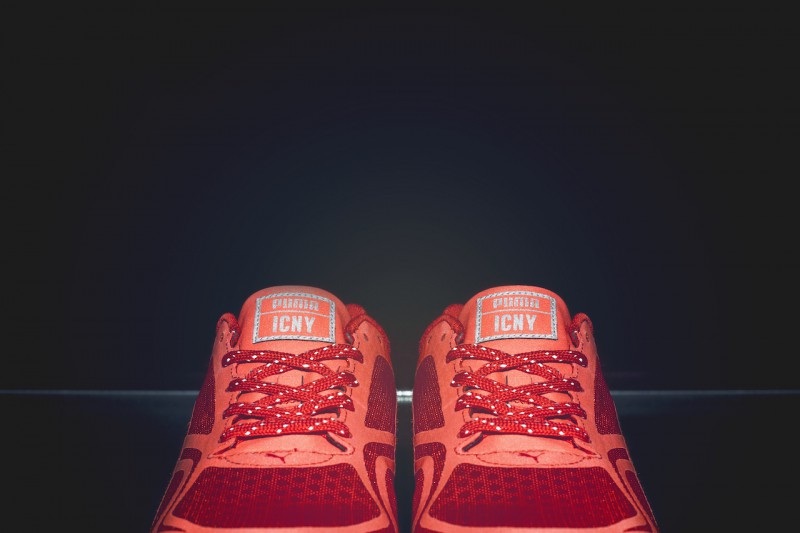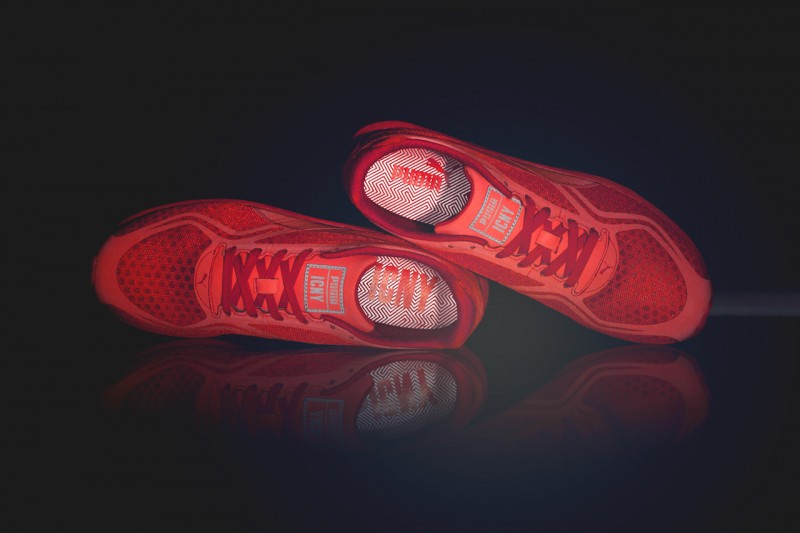 PUMA and ICNY (Ice Cold New York) have collaborated to create a special version of the athletic brand's Faas 100 sneaker to life.
Known for their signature reflective technology, ICNY has installed an all-over reflective material on the sneaker. Ensuring that the wearer will be seen even in the darkest hour. Combine that with PUMA's expertise in running, you get a beautiful performance sneaker.
The piece is called the "Heartbreaker" as its all red make-up is inspired by Valentine's Day and with the colour being associated with passion.
$120.
Available online at now ICNY and at global retailers on February 14th.