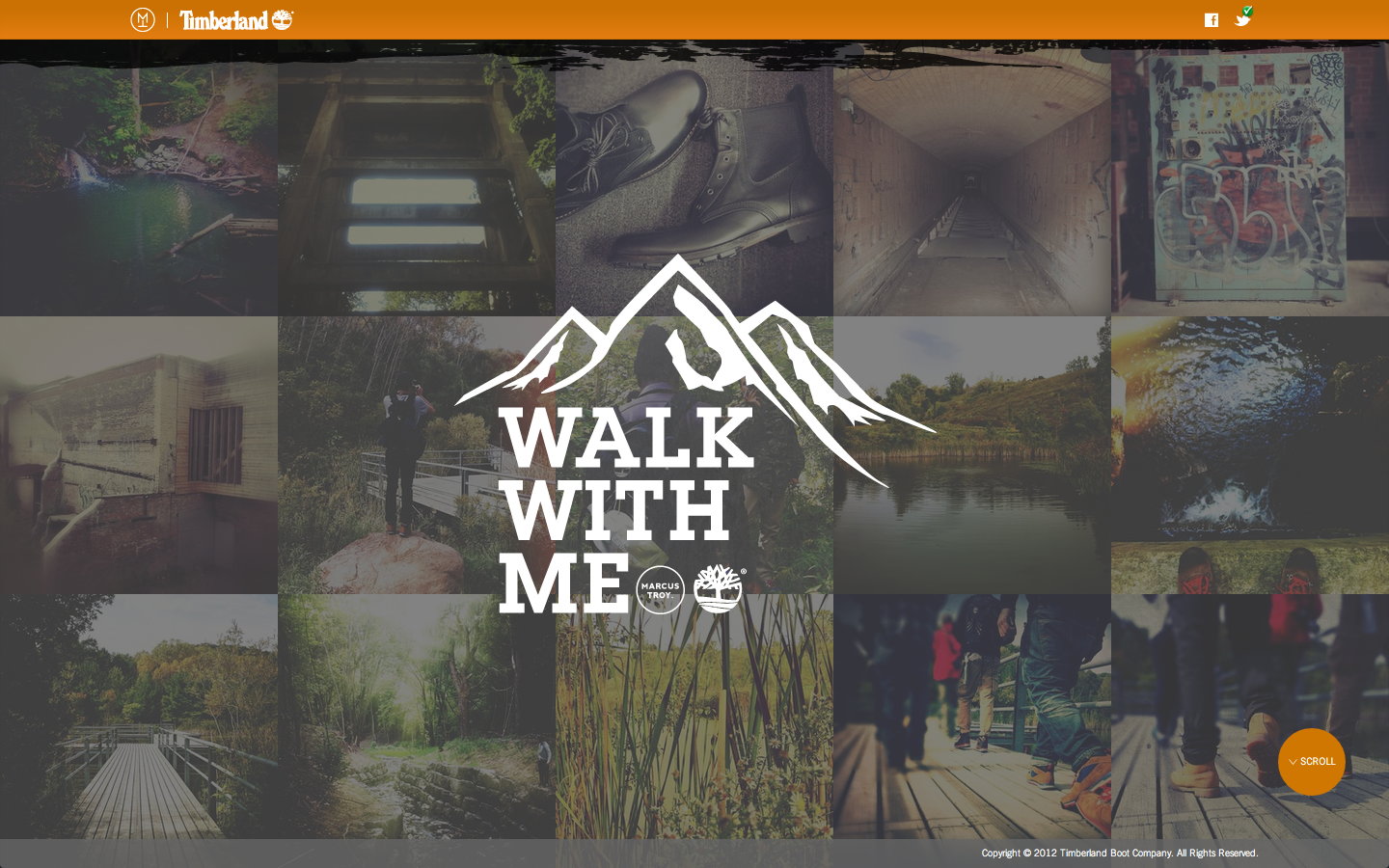 Earlier on this week I introduced my latest collaboration with Timberland entitled Walk With Me. The Project will reveal itself in its entirety mid October. This past friday I called upon some of my peers and respected people in the creative space to join me on a Urban Hiking Journey in the Urban city landscape of Toronto. We documented the entire journey via instagram  so all of you at home can watch as we trailed the city of Toronto. The Journey started at the Evergreen Brick Works and it will continue on your mobile devices and computers. Stay tuned for updates.
I am extremely excited about this project and I can't wait to share the full journey with you all. Please take a look at the journey here with some of your favorite people.
Please navigate the digital experience.