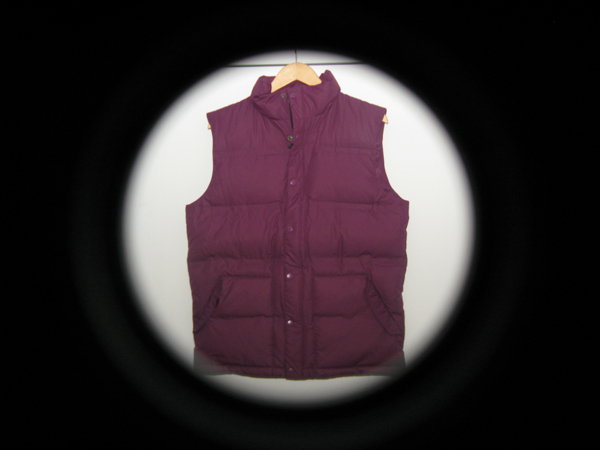 Today, I received a down vest from the good folks over in Portland. The down vest was only for Friends and Family so I feel really fortunate to be considered a friend or family.
This 800 Goose Down Fill  lightweight down garment has a durable water repellent finish. Unique no sew welding, uses heat-applied adhesive to bond the fabric, reducing weight and eliminating stitch holes that create traditional cold spots.
The vest is a deep purple which is very fresh! I just hope I can get some wear out of it soon….(I might wear it tomorrow)
Thanks J.R for the love!
To find similar products visit www.nike.com