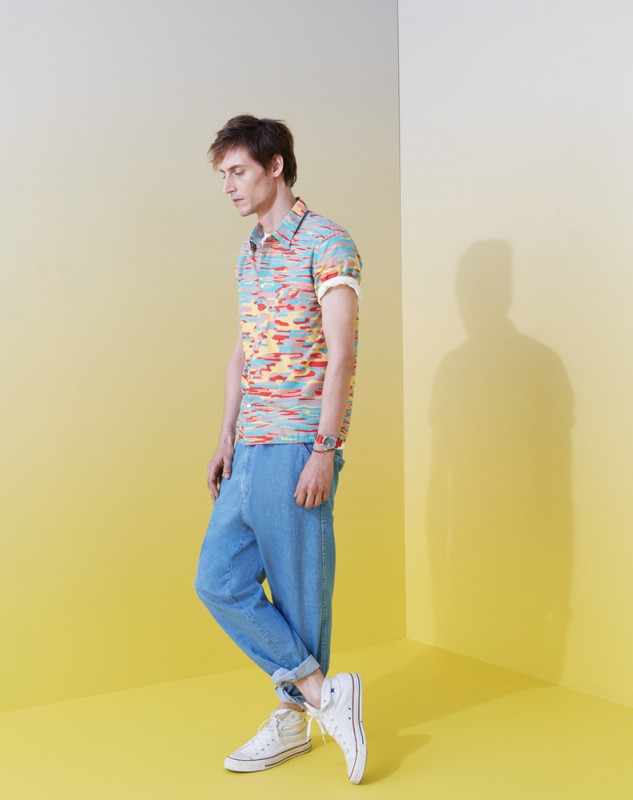 Levi's is happy to announce that their Levi's Made and Crafted collection will be available for online purchase. The Made & Crafted e-commerce will launch with the spring/summer 2014 collection.
140 years ago, it started with the blue jean and since its launch in 2010, Levi's Made and Crafted aims to build upon the legacy by designing tomorrow's classics using today's best materials and construction techniques
The collection is inspired by urban surfing and the phrase, "where the sky and the ocean meet." The pieces feature slim fits, dashing prints, and bright colours that tastefully prepare us for the warm weather to come after the snow melts.
The spring/summer 2014 lookbook was created in partnership with Brooklyn surfing publication, WAX Magazine, and contains editorial elements and graphics that complement the colourful collection. Happy shoppers will receive a print copy of the lookbook.
We can't wait to get our hands on a couple of pieces from the new collection!