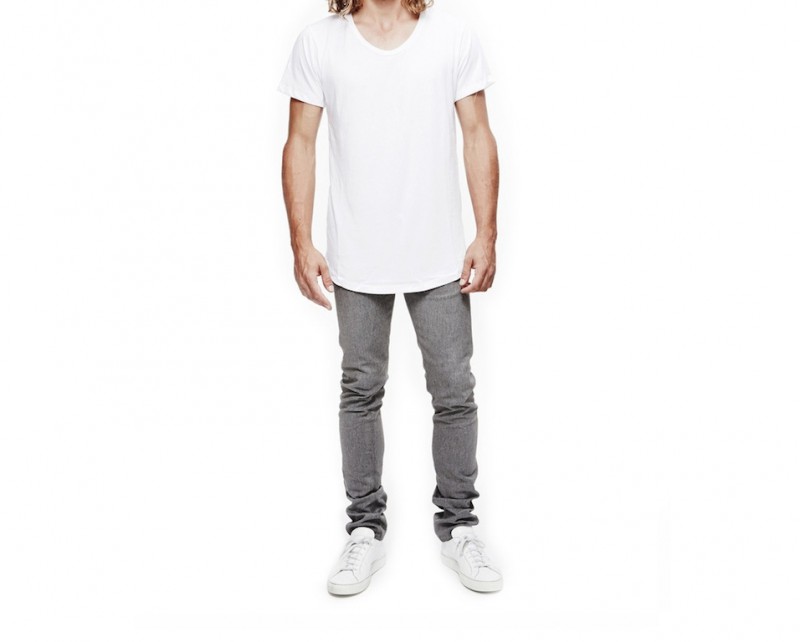 Basics and essentials – a key component in every man's wardrobe. Whether you're style-savy or not, this is relevant for every modern man out there. John Elliott + Co, an American ready-to-wear label founded in 2012, continues to be a brand that takes aim at this very aspect of fashion.
It's creator, Mr. John Elliot, sought out to craft a line of garments that was purely simple in it's overall build, yet uniquely contemporary in its aesthetic. By skillfully re-inventing what we know as 'basics', Elliot has found a way to combine such with precise detailing and top-tier fabrics, making it a superb level collection that people can literally wear everyday.
This season, John Elliot offers up the Cast/Graphite Jeans, a beautifully crafted 5-pocket pair of jeans that features custom raw Japanese selvedge denim with black-fill yarn. The slim tapered fit ensures a clean and comfortable fit, making this U.S. manufactured item a must-have.