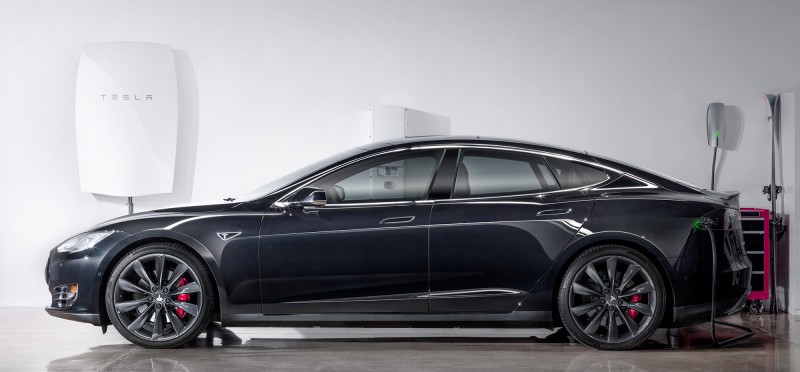 Although Tesla is mostly known for their fantastic electric vehicles, most notably the Model S and recently the Model X, they have also other ambitions when it comes to how we consume energy. With their Powerwall, they are looking to create a more sustainable home.
The lithium ion battery from the device comes from the same proven technology from their celebrated automotive range. This is made possible thanks to the solar panels that will be installed outside of your home. The Powerwall is best used for the evening or in the event of a power outage. The technology also helps you save on electricity as it stores the energy it gathers during the day and uses it at night, that's when power companies typically charge a higher rate.
You can also install multiple batteries for more cost-efficient results, which totals up to 90 kWh total for the 10 kWh battery and 63 kWh total for the 7 kWh battery.
Learn more about Tesla's Powerwall online at Tesla.