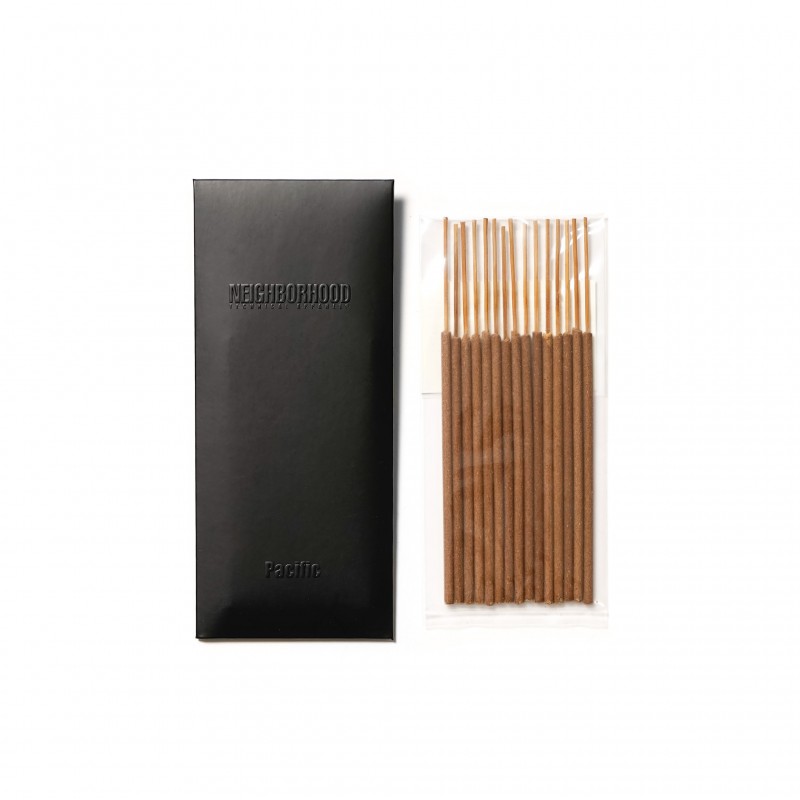 If you want to get the essence of what it feels like to be in one of our favourite Japanese label's retail shop, NEIGHBORHOOD, you can get your hands on the incense they burn for their clients. They have worked with renowned Japanese Incense label Kuumba for an exclusive branded scent, which they have called "Pacific". It gives off a light and subtle scent that is pleasant and not overbearing.
One package consists of 15 short or long incense sticks.
$15-20.
Available in short and long format at HAVEN.