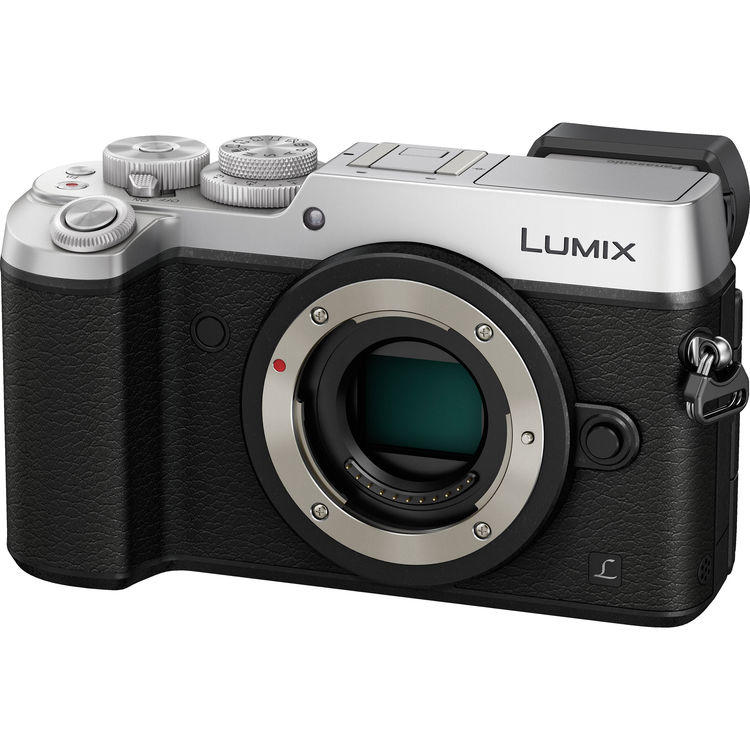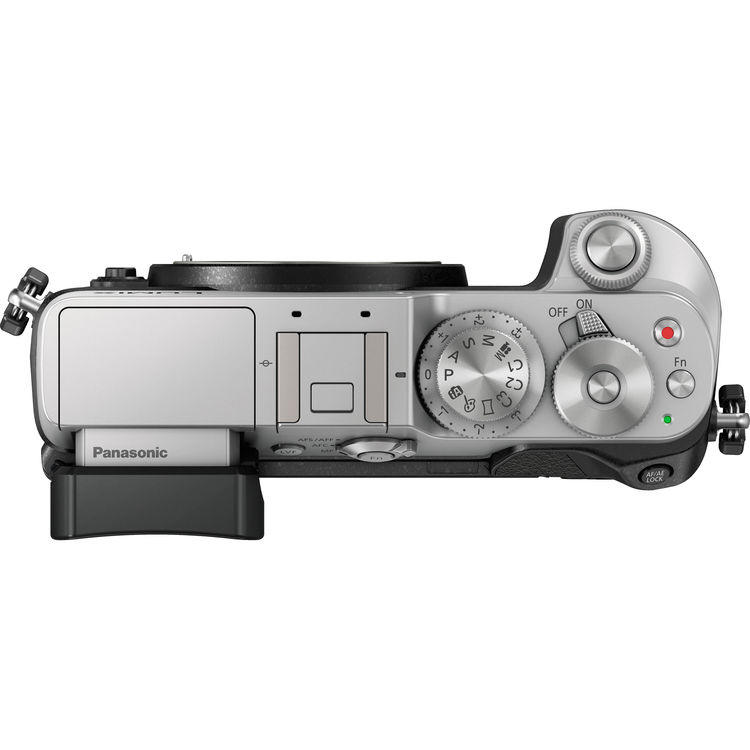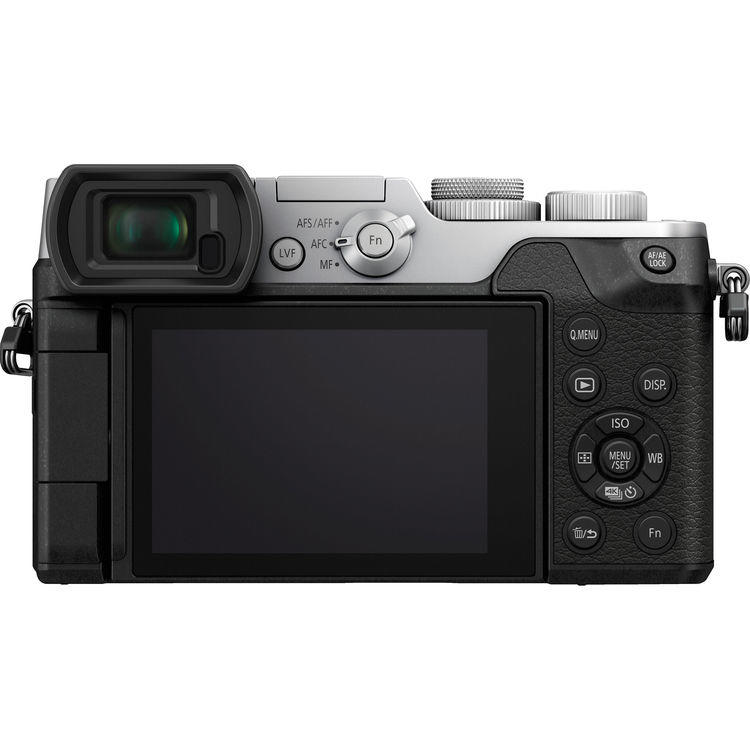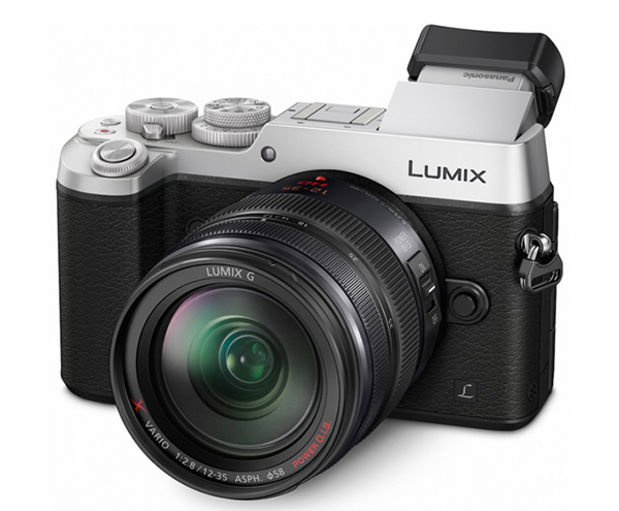 We've been paying a lot of attention to mirrorless cameras as of late and that's because we are huge fans of their portability, plus they are powerful enough to get the job done. Take a look at Panasonic's newest flagship, the GX8. It's built with a sharp 20.3 megapixel sensor and its capable of recording Ultra HD 4K footage at an incredible 30 frames per second.
Moreover, the GX8 features in-body stabilization so it keeps your images sharp even when you swap between compatible lenses. The GX8 comes in black/silver or in all-black and the body is also weather-sealed so you don't have to worry about dust or moisture from disturbing the camera.
$1197.
Notable features:
Tiltable 2,360k-dot OLED EVF, tilting 1040k-dot OLED monitor.
Highly weather-sealed
Sensor size: Four Thirds (17.3 x 13 mm)
Sensor type: CMOS
Focal length multiplier: X2
Shutter speed: 1/60 to 1/16,000 second
ISO: Auto, 200 to 256,000
Dual IS uses sensor and lens-shift (when available)
Available online at Amazon.
Spotted on Acquire.