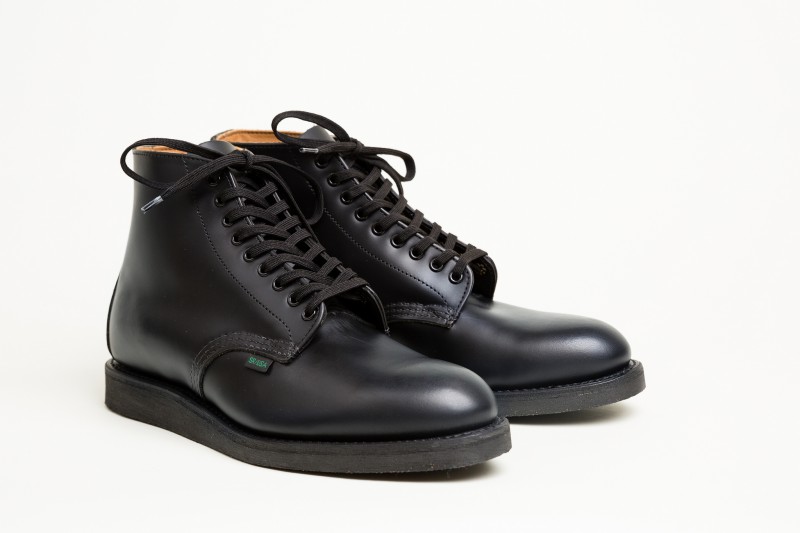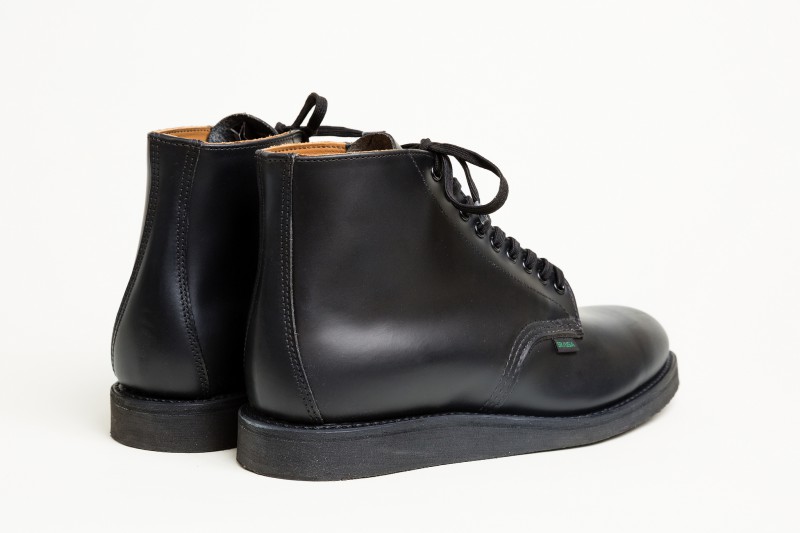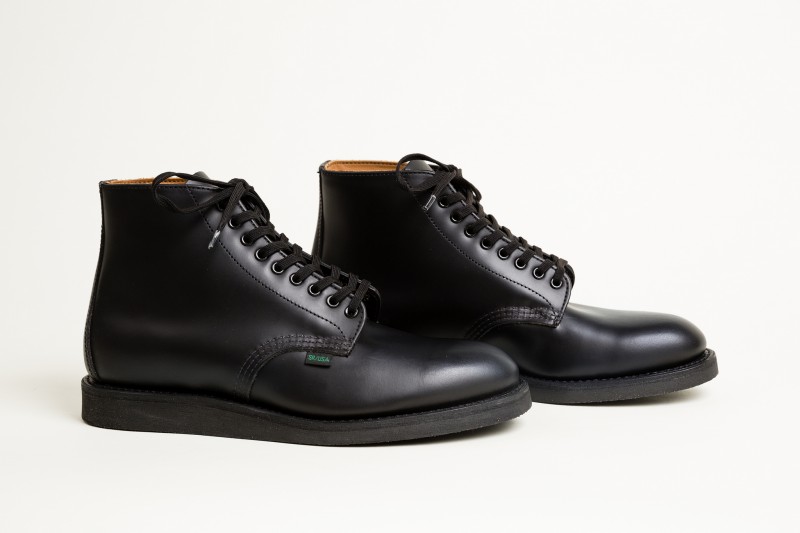 The Style No. 9197 Postman boot from Red Wing Heritage was inspired by 101 Postman Oxford. Which was a popular Red Wing boot back in the 1950's, when police and post men spent at least eight hours on their feet.
The limited edition 9197 boot is crafted to be taller with Black Chaparral leather, a black cushion crepe and wedge outsole. It's much like classic 101 boot where it could be shined to meet uniform requirements but still be durable enough against the elements.
Learn more at Red Wing Heritage.