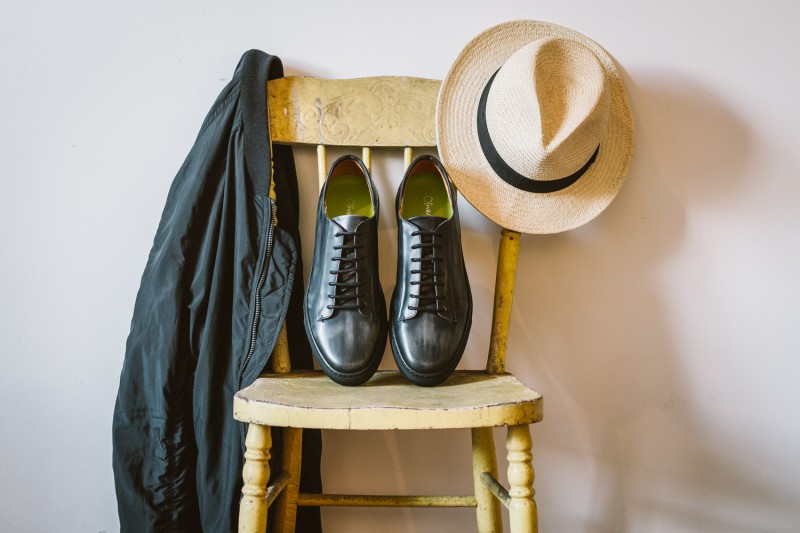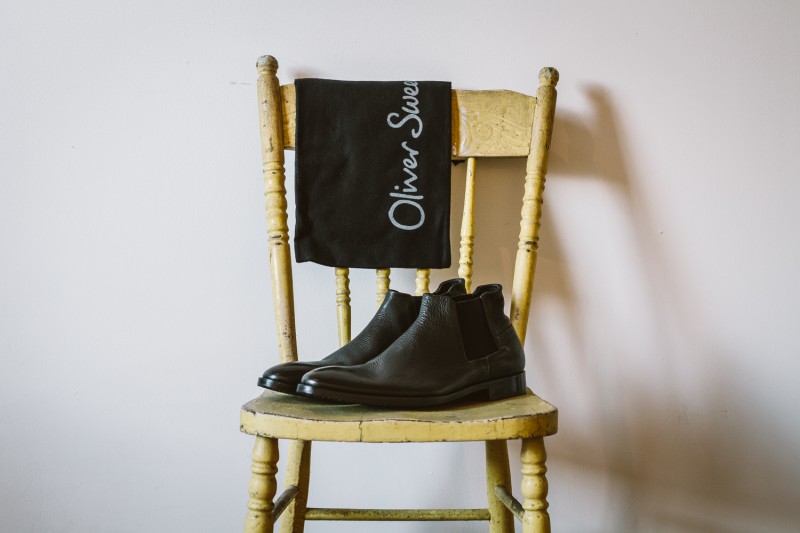 For Oliver Sweeney, shoemaking runs in the family, in fact they have over 30 years of experience and as a child he used to watch his grandfather craft shoes at the factory. Today, the brand crafts Italian made footwear with fine materials. Take a look at our two favourite pieces!
Their Osimo sneaker is their take on a low-top luxury sneaker. The upper is a hand-burnished Tamponato leather that results in a unique patina on every pair. The finishing details include a durable Margom rubber sole and hand-stitched accents.
Another great pieces is the Venarotta Chelsea boot, which is made using the Bologna construction. Which is where the lining is wrapped underneath the shoe to form a soft leather 'sock' which becomes the insole. This allows the boot to be not only flexible but lightweight too.
What we love about both pairs is that they can be worn formally or casually depending on the occasion. Plus, you don't sacrifice luxury if you decide to go casual.
$480-509.
Available online at Oliver Sweeney.