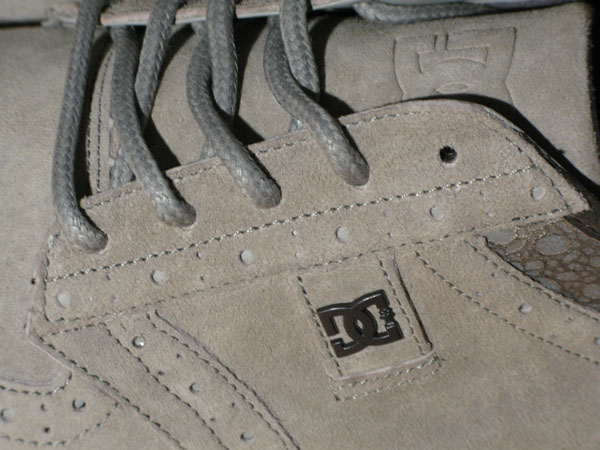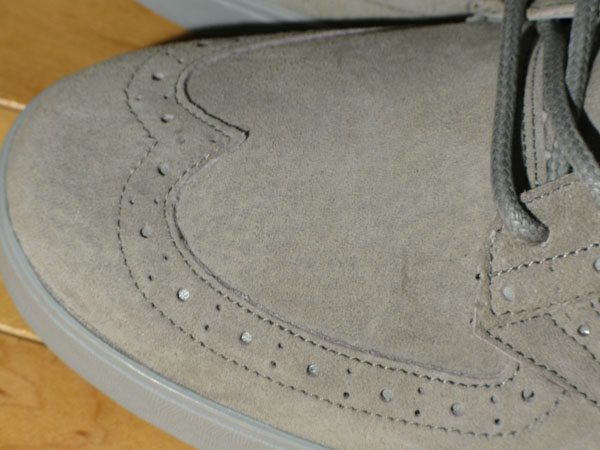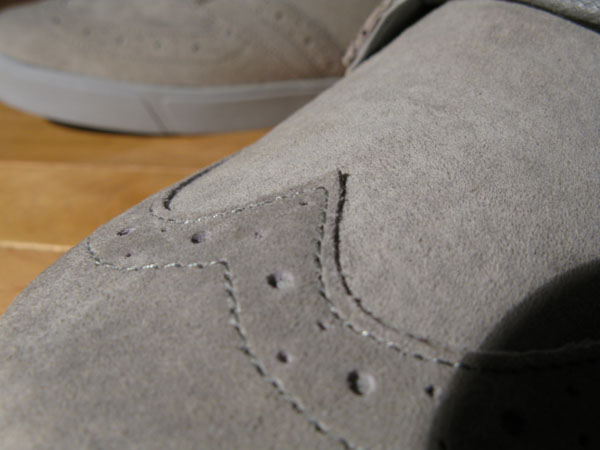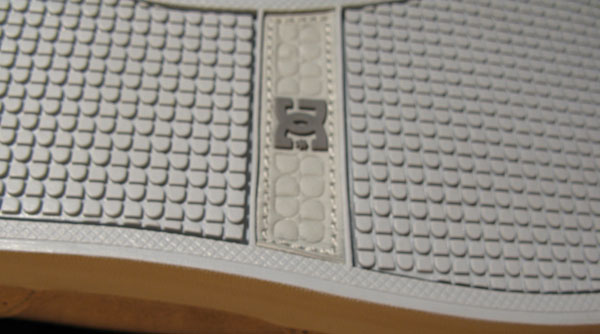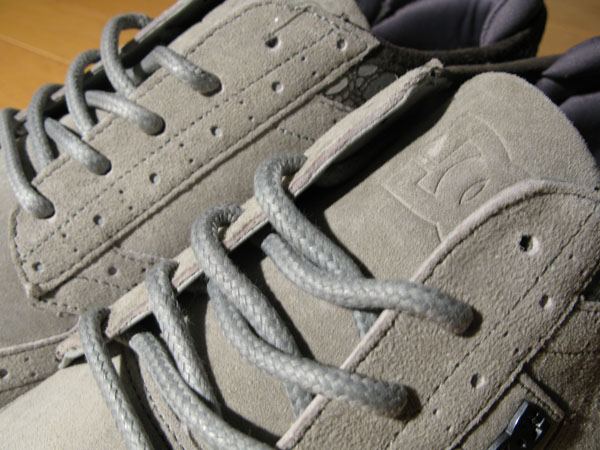 Here you have a quick look at the new Sector 7 Wingtips from the DC Life Collection. This is a Holiday drop hitting retail December 1st.  I first saw these shoes back in August at the Magic Trade Show in Las Vegas and at first site they were dope. I found the colourway and materials to be very unique and immediately took a liking to them. Hommy, the Global Lifestyle Manager for DC was in town for a few days and we had a chance to chop it up and talk about products and new initiatives. We had lunch and he explained to me in detail the inspiration behind the DC Sector 7. He was also kind enough to bless me with a pair for myself!
Release Date: December 1st
Price: $110
Click the link below to hear Hommy speak on the inspiration behind the DC Sector 7

Very insightful!
Audio clip: Adobe Flash Player (version 9 or above) is required to play this audio clip. Download the latest version here. You also need to have JavaScript enabled in your browser.