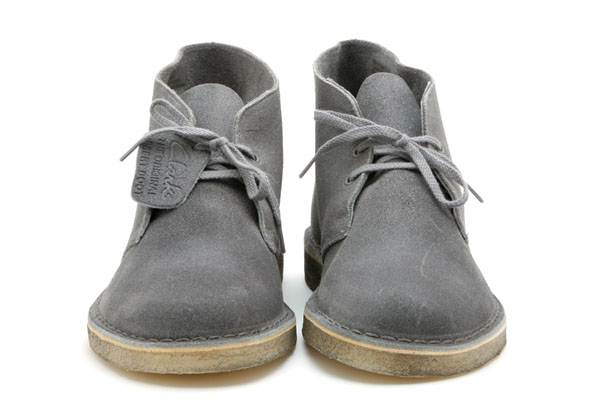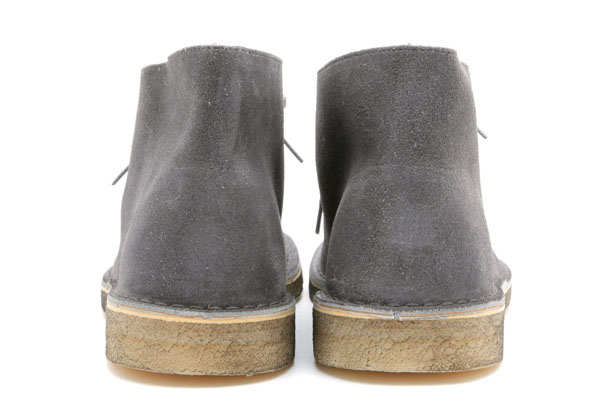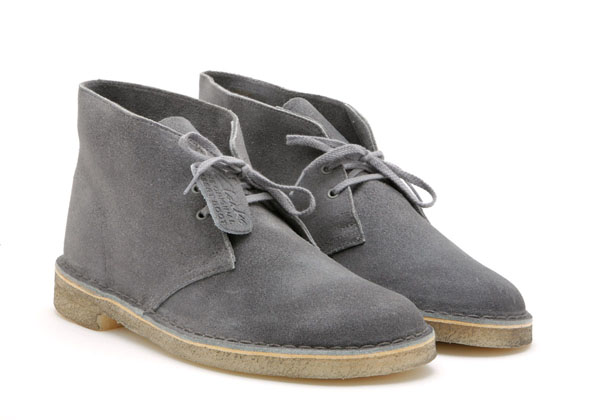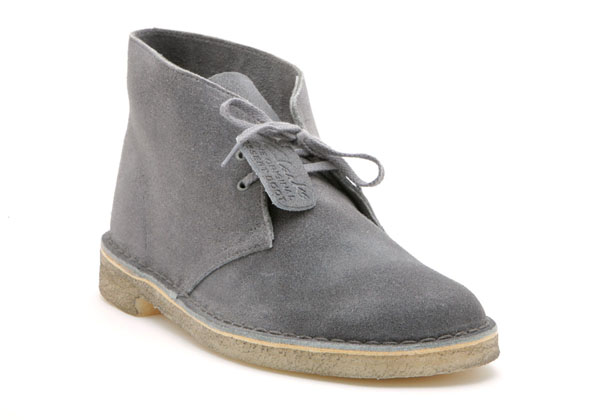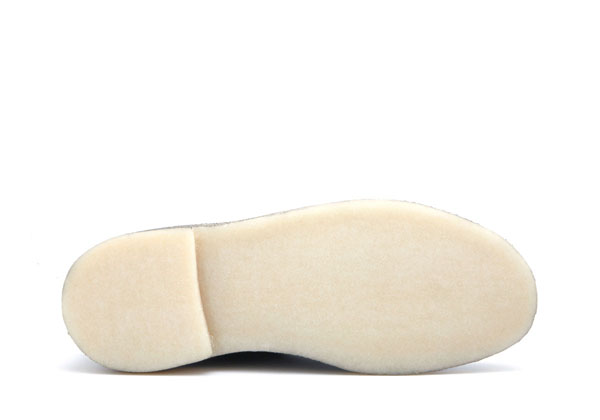 The "rude bwoy's" on my old block would be really happy about this release, if they were still around! They loved them some Clarks, especially the desert boot. These will be dropping at select retailers! David Z in NYC will be amongst the first to get them.
Your thoughts?
*desert boot |ˈdezərt|
noun
a lightweight boot with the upper made from suede.