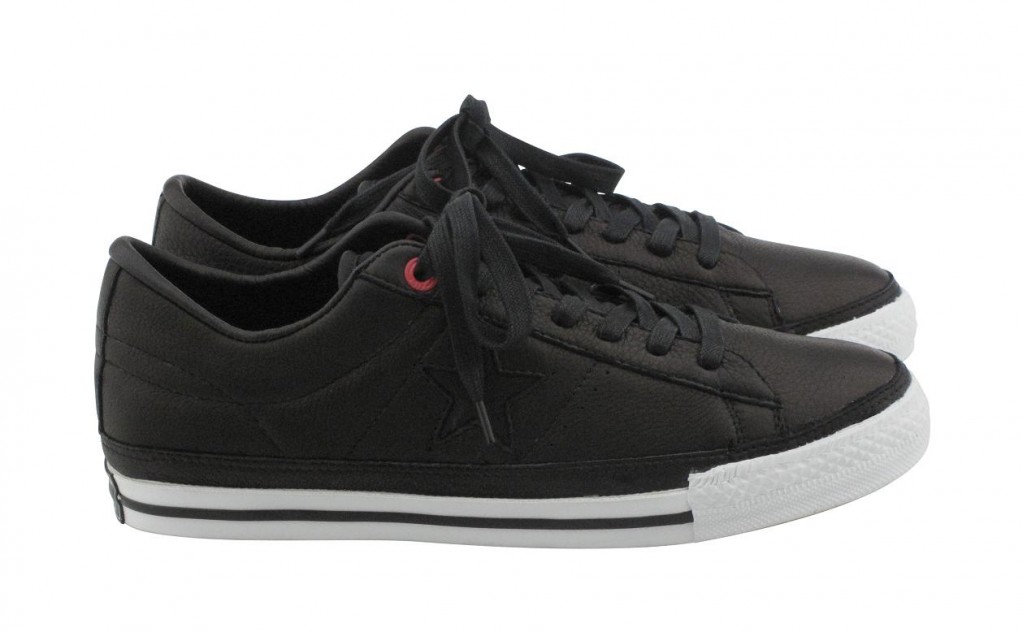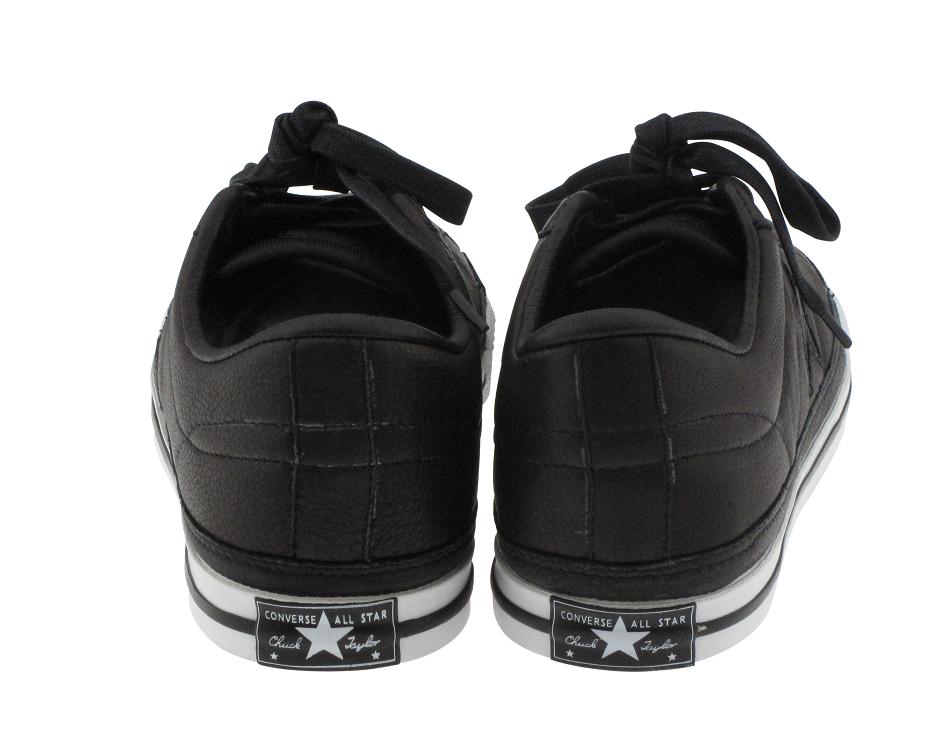 When I was in LA a couple years ago I discovered the Blends sneakershop and it became my second home for exclusives and dope sneakers. They recently collaborated with Converse for their artist series and I have to say I like these a lot. Especially because they are simple and clean…this is exactly how I am loving my kicks these days. (aLL black everything) These are dropping this week! Check out the press release below.
Blends for Converse 1HUND(RED) Artists
Invited to be a part of Converse 1HUND(RED) Artists, Blends and Converse collaborated to create a special (RED) edition of the original One Star shoe. As a contributor to 1HUND(RED), a percentage of the net wholesale price of the shoe will go to help fight AIDS in Africa, giving consumers an opportunity to become agents of change and offering a way to turn design into power.
Blends co-founder Tak Kato says "The Blends One Star came from the idea of keeping it simple and minimal. We decided not to make a literal connection to (RED) with color or logos, but instead we wanted to create something that was consistent with the aesthetic of Blends and our clientele, which is ultimately about timelessness and quality. These are the aspects that we feel will ultimately encourage people to buy the sneaker even if they don't know that potential for change that it holds." Also, playing off the fact that the original Ones Star was a high-quality shoe for its time, Blends wanted to make this shoe ultra-high quality, by giving it premium, soft deer skin and paying attention to details without making something overly designed.
Internationally recognized, Blends is a landmark store for innovative street style, sneakers and designer collaborations. A pioneer of downtown Los Angeles's Old Bank District, there are now locations in Costa Mesa and San Diego as well. A destination to style influencers from all around the world, its known for carrying the most sought after sneakers and coveted collaborations. Focusing on simplicity and minimalism, Tak Kato and Mike Toe are the co-owners and creative minds behind the store and the collaborators for the new Blends for Converse 1HUND(RED) Artists One Star shoe.
The Blends for Converse 1HUND(RED) Artists One Star is available in a low-top, black leather version. The shoe will launch at special events at each store from 7pm – 10pm at Blends in San Diego on Thursday October 22, Blends in Costa Mesa Friday October 23rd and Blends in Downtown Los Angeles on October 24th. It will also be available at select retailers globally after October 24th. Shoes will retail for $120 and will be available in sizes 7 – 13. www.blendsus.com
Release Schedule
10/22/09 San Diego Blends 726 Market St. SD, CA 92101 T: 619.233.6126
10/23/09 Costa Mesa Blends 2930 Bristol St. CM, CA 92626 T: 714.241.0666
10/24/09 Los Angeles Blends 125 W 4th St. LA, CA 90013 T: 213.626.6607