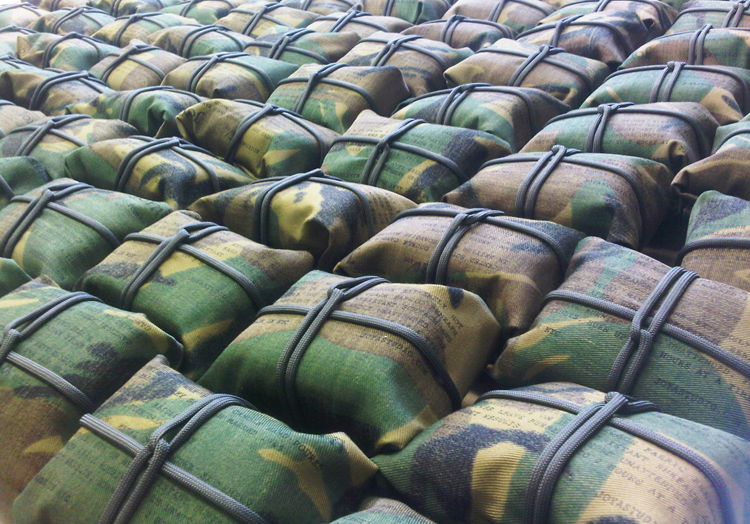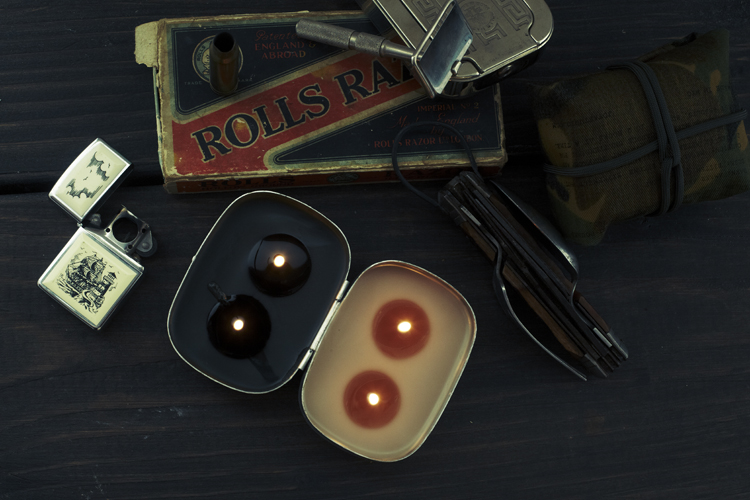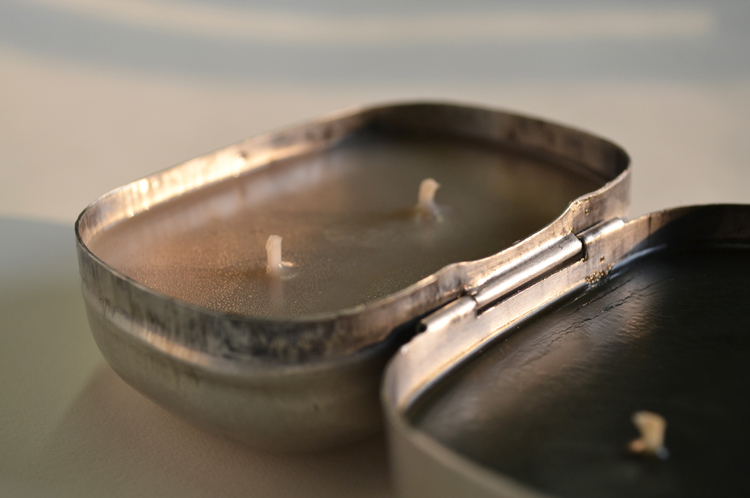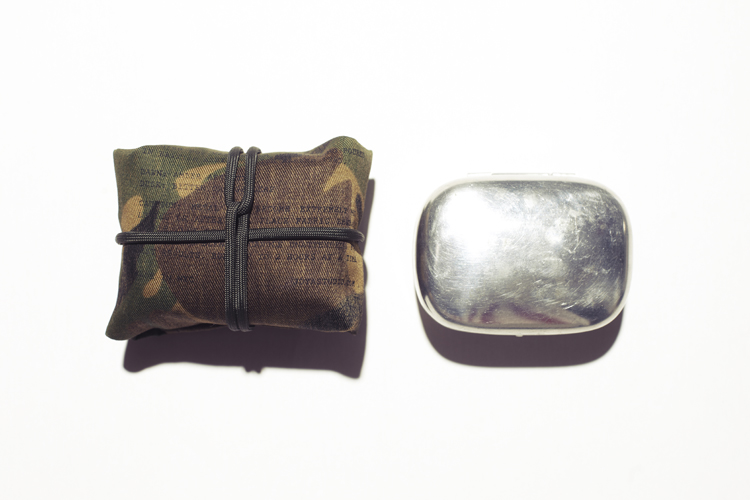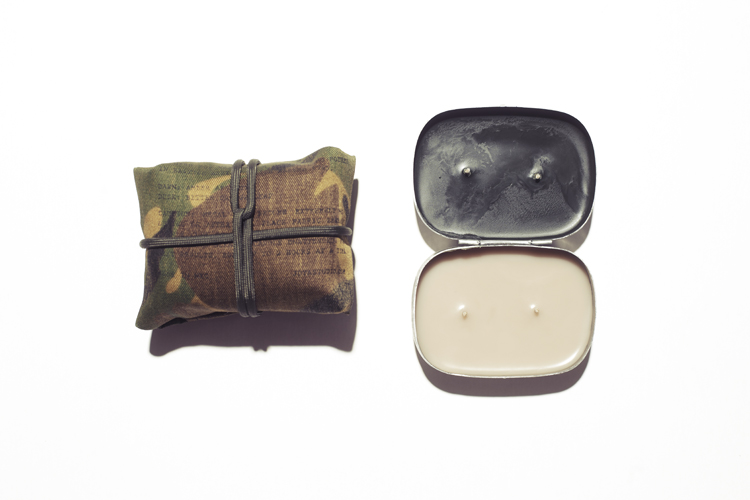 Here is the first look at a new Joya Collaboration!!
JOYA ARMY CANDLE PROJECT: LIMITED EDITION FALL / HOLIDAY 2011 LAUNCH
NEW YORK (October 2011) – Joya, the New-York based fragrance design studio, is releasing the Army Candle Project, a striking double-candle housed in vintage British Army soap dishes marked 1945.
Two scents are poured in a natural soy wax blend: Dawn (Amber Absolute) and Dusk (Bitter Orange Leaf). The candles are packaged in British DPM camouflage that has been tailored by hand in the size of a traditional handkerchief. This can be used as a coaster for the metal candle, which may become hot while lit. Finally, the item is wrapped in olive green paracord—a simple, practical gesture reminiscent of Japanese packaging. Only 100 have been produced, and each fabric wrap is stamped and numbered.
The Joya Army Candle Project will be available at Oak (New York, NY), Vane Concept Store (New York, NY), Smith+Butler (Brooklyn, NY), By George (Austin, TX), Greenhaws (Little Rock, AR), Inventory Stockroom (Vancouver, Canada), Edition (Tokyo, Japan) and on joyastudio.com (http://joyastudio.com/shop/item_description.php?IID=153).
Founded in 2004 by Frederick Bouchardy, Joya is a pioneer in modern fragrance, offering innovating parfums, personal care and home ambiance under their own label, as well as engaging emerging and established artists and brands for unique, collaborative projects.