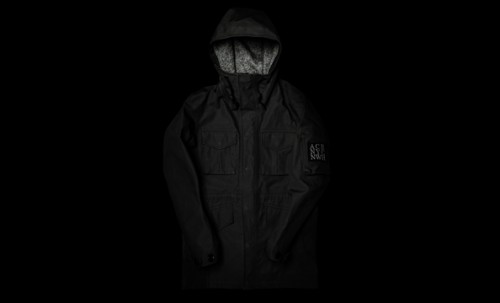 wings + horns and nanamica – two of the most reputable brands in menswear, coincidentally are both celebrating their 10th anniversaries this year. To commemorate the occasion, the two labels have teamed up to produce the wings + horns x nanamica x Ace Hotel Gore-Tex Parka.
The collaboration represents a symbol of growth and friendship amongst the two brands, which both carry heavy Japanese-inspired roots. Ace Hotel is included into the mix for being a central location in which the two companies have previously hosted several private exhibitions of the past collections.
In regards to the piece itself, it takes cues from nanamica's classic 'Cruiser Jacket'. Further inspiration was drawn from the bellmen of Ace Hotel in NYC, showcasing a piece that offers a high-level of protection and functionality against harsh weather conditions.
The outer shell consists of waterproof, triple-layer Gore-Tex in a black/charcoal colorways. Merino wool lines the hood, and multiple flap pockets can be found throughout to provide superb function.
The jacket is available as of today, both in-store and online at Ace Hotel New York, wings+horns, nanamica, HAVEN, Nomad, The Tannery, and Hypebeast.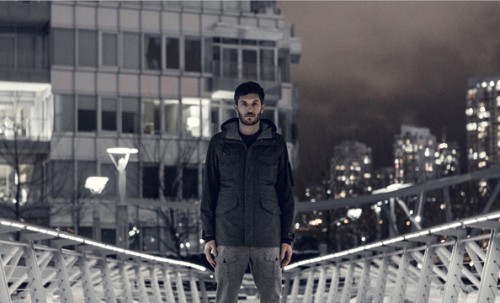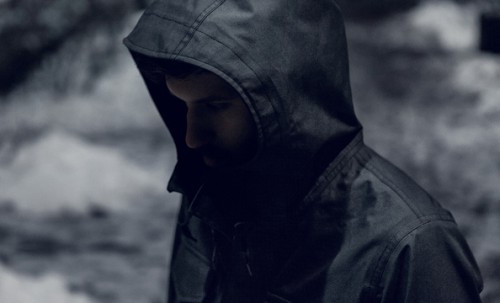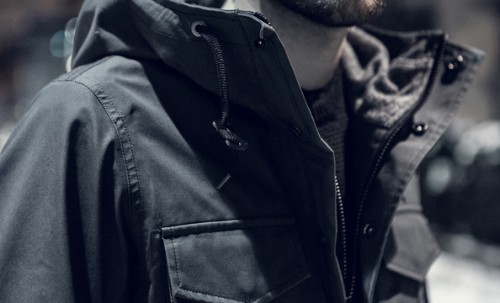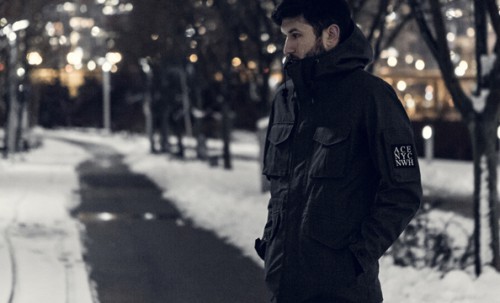 $1200 USD