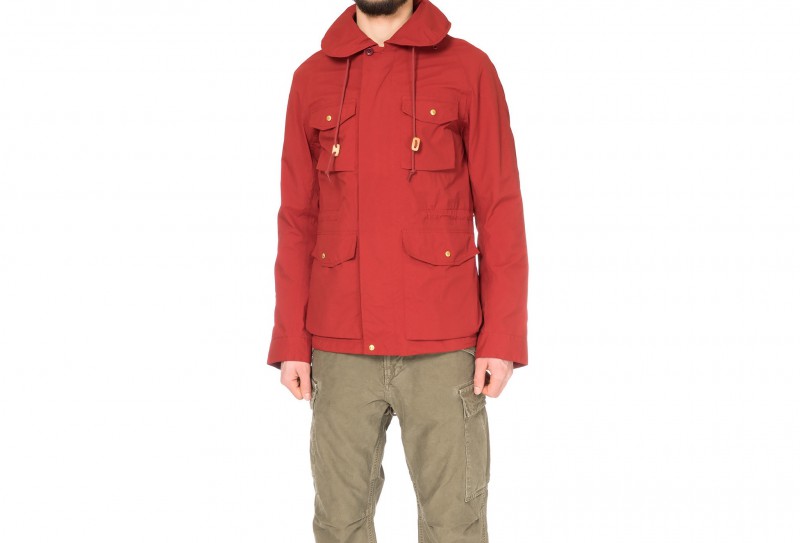 visvim P.F.D. JKT 2.5L GORE-TEX in Red – $1538 USD.
---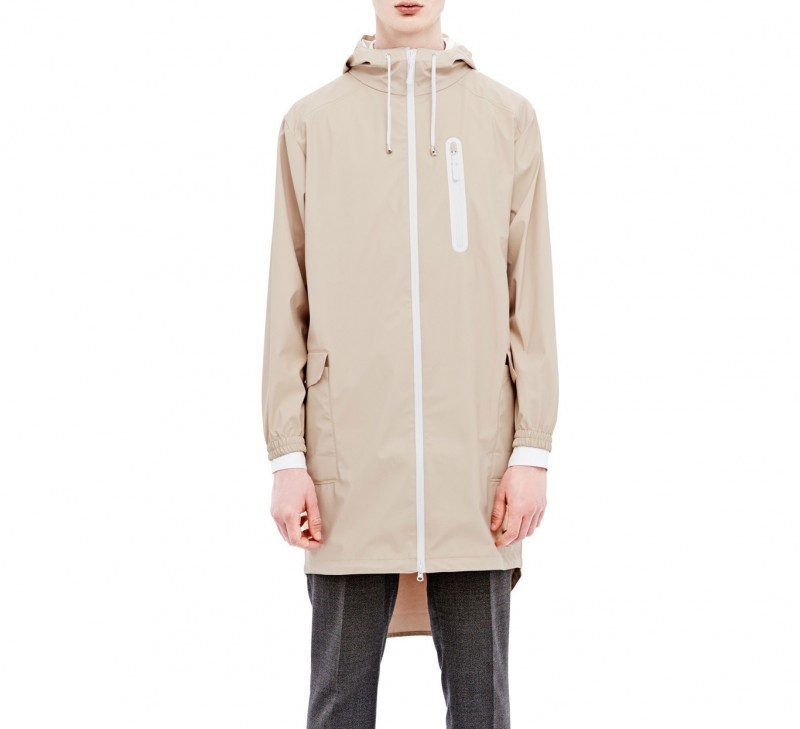 Rains Parka Coat in Sand – $110 USD.
---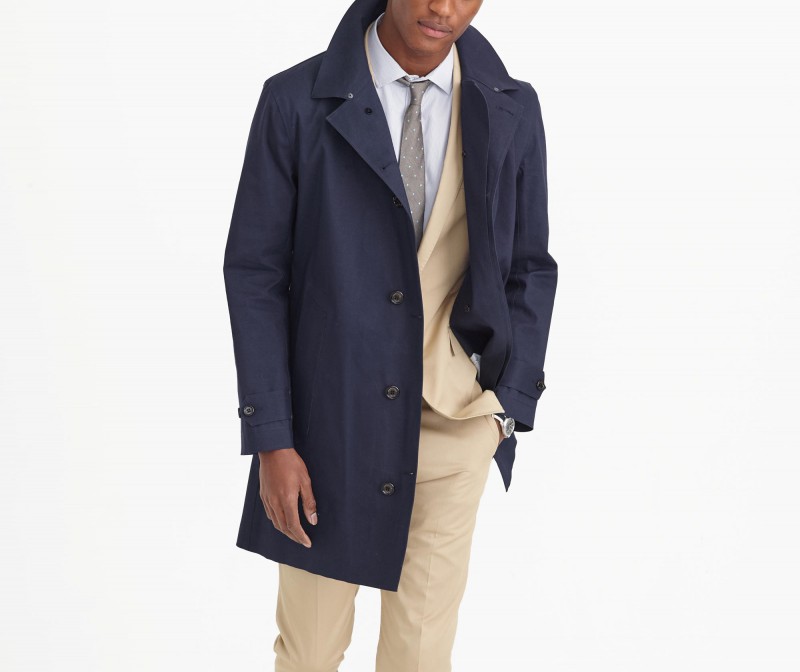 Hancock for J.Crew Waterproof Trench Coat – $1075 USD.
---
NN.07 Shell Hooded Fishtail Parka – $400 USD.
---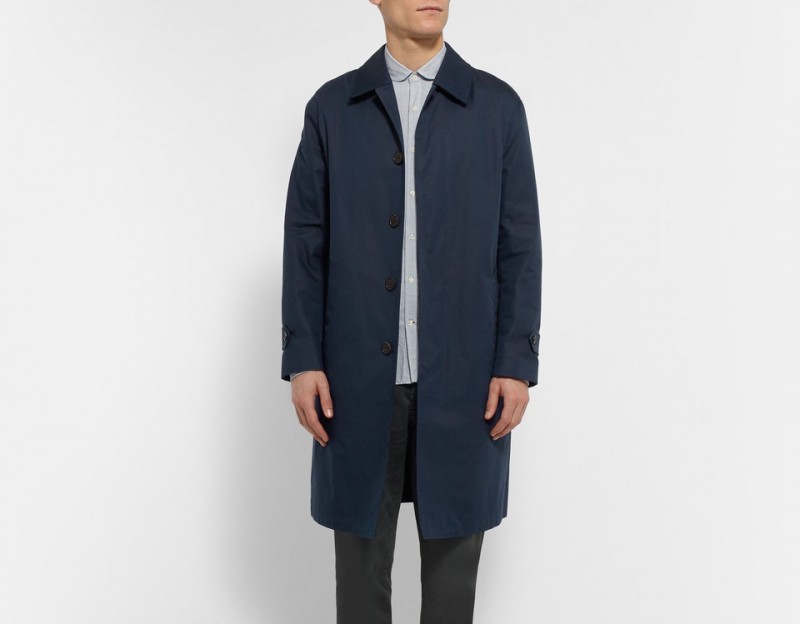 Mackintosh Cotton Blended Raincoat – $840 USD.
---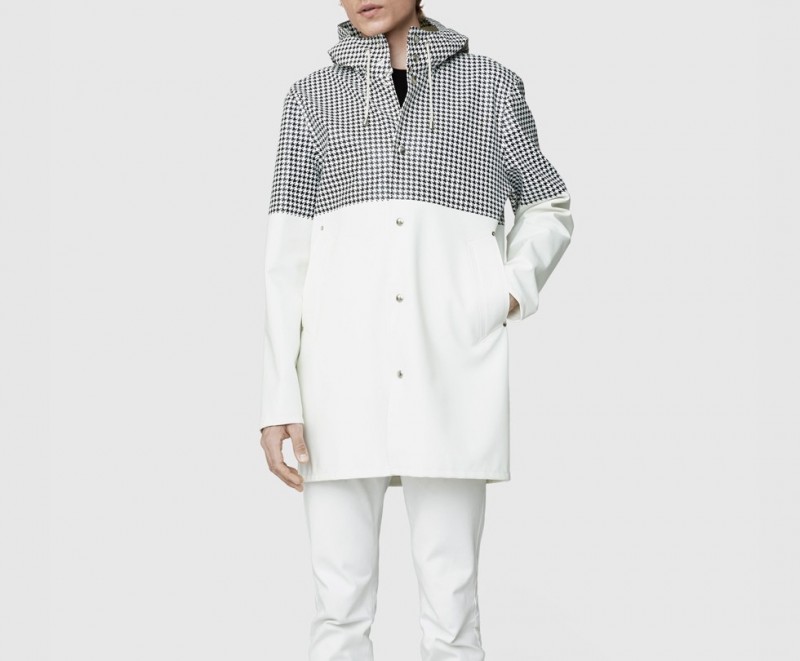 Stutterheim Dogtooth Block White Raincoat – $354 USD.
---
Penfield Hamlin Field Jacket – $200 USD.
---
With Spring slowly creeping forward, it's time for us to consider our options in terms of Spring outerwear. We picked out a few of our pieces from our favourite brands that will fit into all sorts of occasions. Whether you are sporting the coat over a suit or wearing it over a casual outfit, we are sure that you'll be inspired to pick up something for the new season.