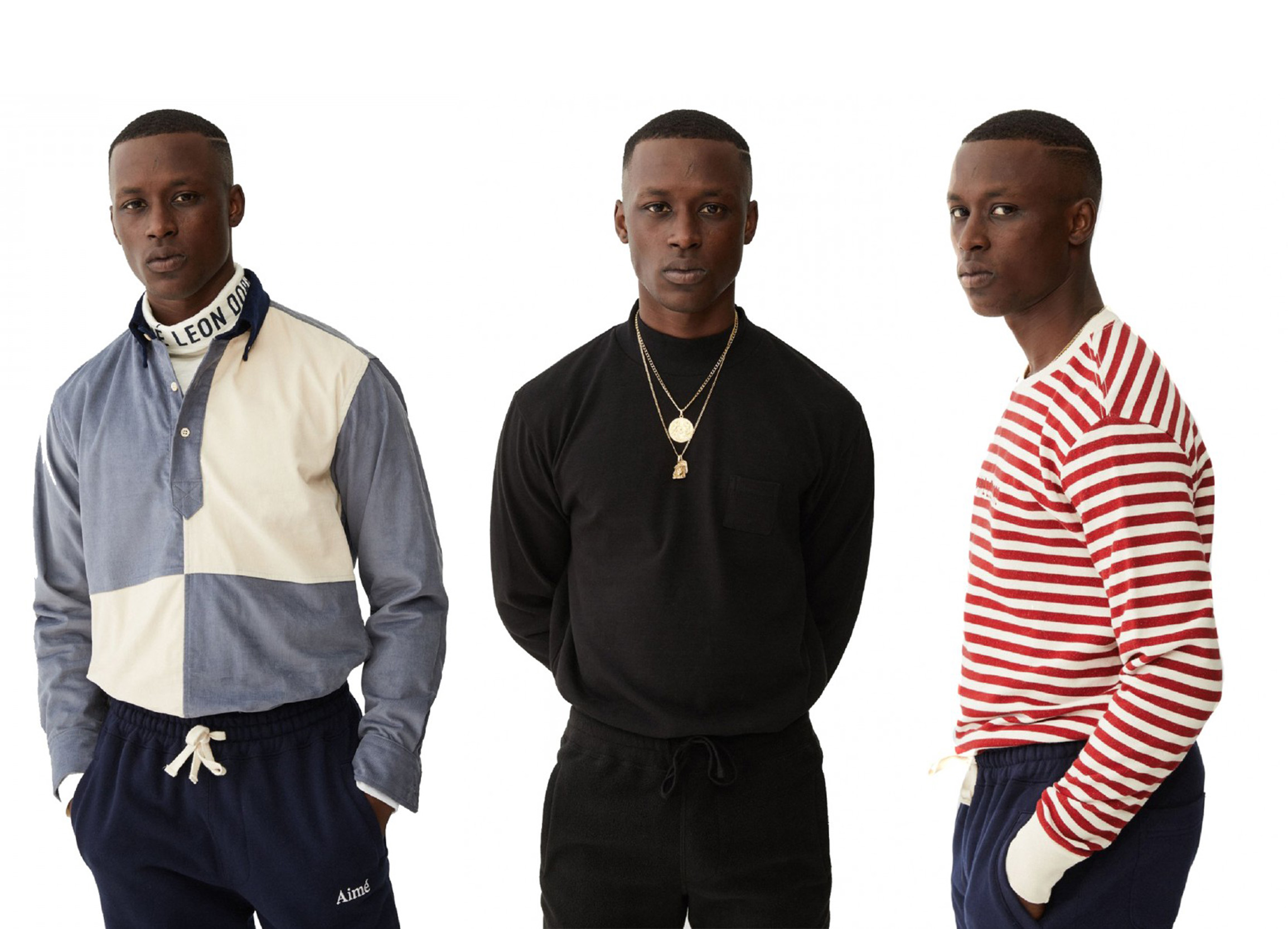 ---
Aimé Leon Dore has returned this season with a Fall/Winter collection that continues to adhere to the sharp aesthetic that has become synonymous with the brand. The Queens-based label's offers up an extensive selection on outerwear, sportswear, knits, and more. As always, quality is king with their pieces being crafted in New York and Canada with the use of premium material. We have handpicked our favourite pieces which can be seen below for you to rock this season. Let us know which ones are you favourites!
Check out the full collection here.
---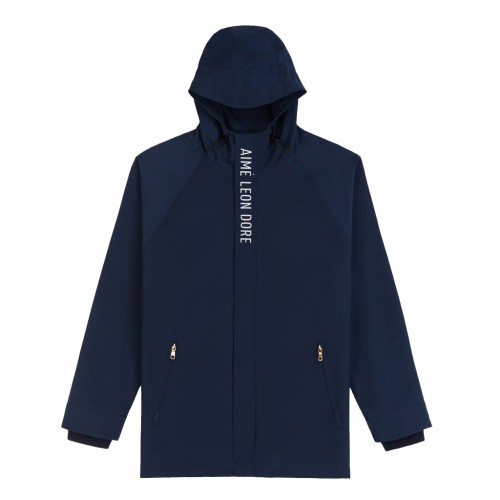 This parka features Japanese cotton/nylon blend and cotton moleskin lining. What we like most is the embroidered logo, the hidden two-way zipper closure, and the contrasting moss green lining contrast.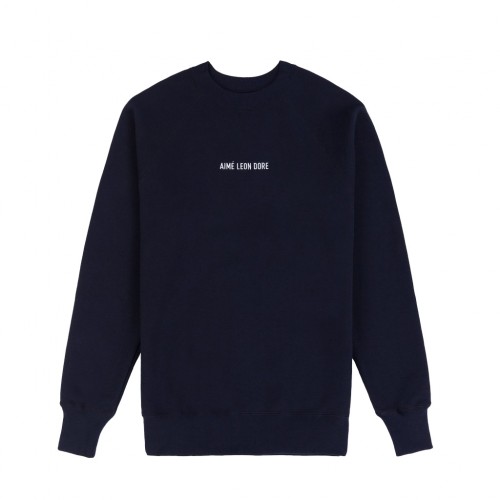 CREWNECK SWEATSHIRT – DARK NAVY 
This crewneck features 100% cotton 17oz French Terry and we love the minimalism of the Aimé Leon Dore embroidery in the middle and the apparent fit.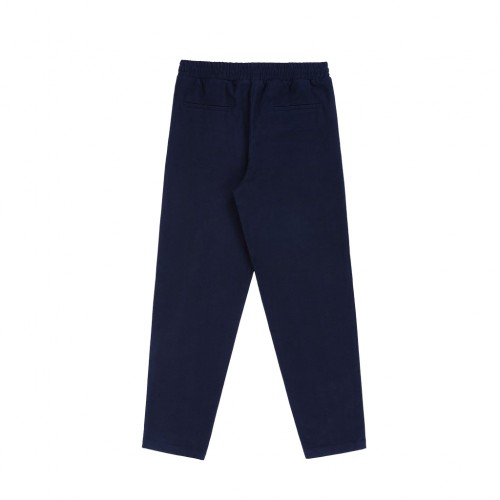 MOLESKIN LEON TROUSER – DARK NAVY 
These trousers feature densely woven 100% British cotton moleskin, we love the capability to adjust waist size with drawstring, a practical addition to a semi-formal piece.