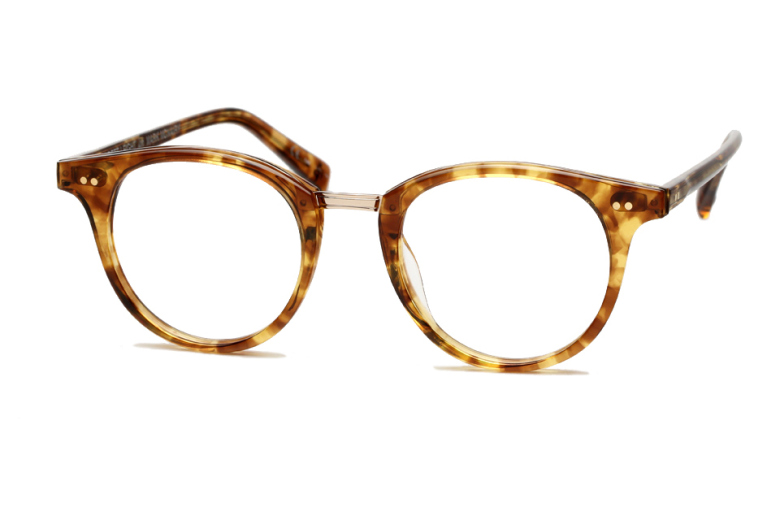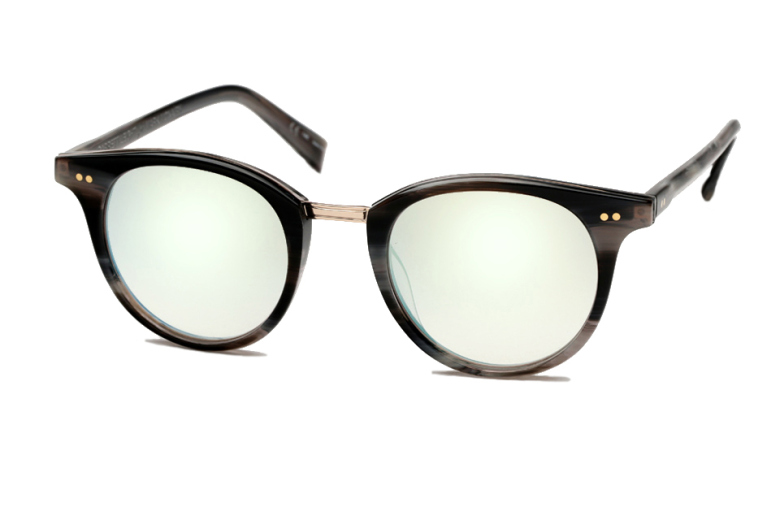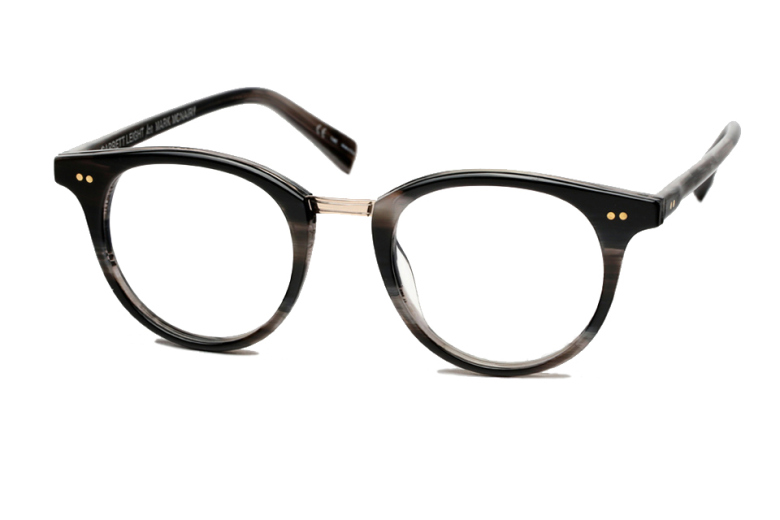 Garrett Leight and American designer Mark McNairy have partnered to design a new sunglass and eyeglass frames for the season. The new "Pinehurst" is a limited-edition, unisex frame that are available in sun and eye glasses. It is available in three styles, a dark gray, navy blue and a tortoise shell pattern.
Inside the arms of the frames are the following inscriptions, "Veni Vidi Vici" ("I came, I saw, I conquered" in Latin) on the left. While McNairy's signature "TCMB" (which stands for "Taking Care of Motherf*cking Business") motto is stamped on the tip of both sides.
$325
Available online at GLCO.