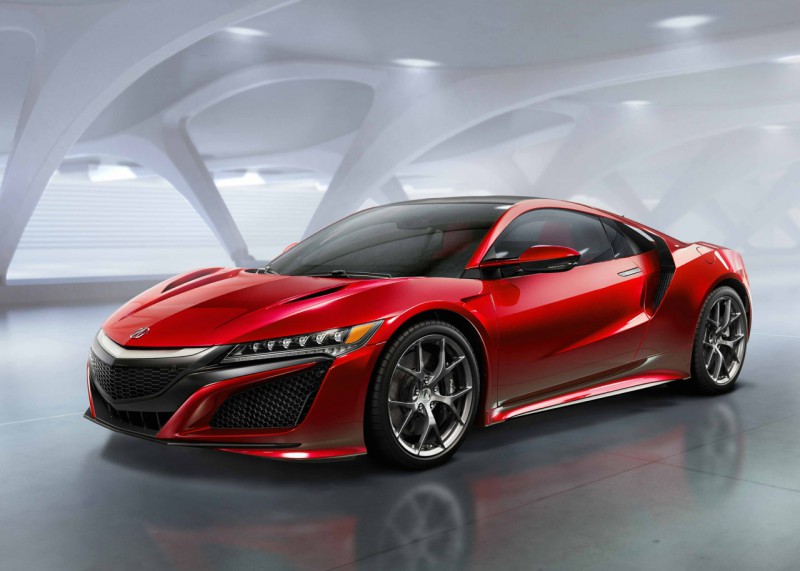 When Acura announced that they would be bringing back their legendary NSX, it was met with gracious praise. It's not hard to see why, as the first-generation of the NSX once put Ferrari on its toes and brought to it a worthy challenger. It was also the first produced car made from an all-aluminum body.
The second generation brings back much of what is fondly remembered from the first, such as the aluminum construction and the knife-like design but with the addition of new innovations. The 2017 NSX is truly a car that represents the brand's exciting future.
The new NSX is a hybrid sports car that features a hand-built, 3.5L Twin-Turbo V6 engine with three electric motors that produce a combined 573-horsepower. In turn, NSX propels itself to a top speed of 191 mph (307 kmh) with a 0-60 in 3 seconds.
Wired has stepped inside the factory where the new NSX is being manufactured and has documented the experience for us to enjoy! Watch the video below: