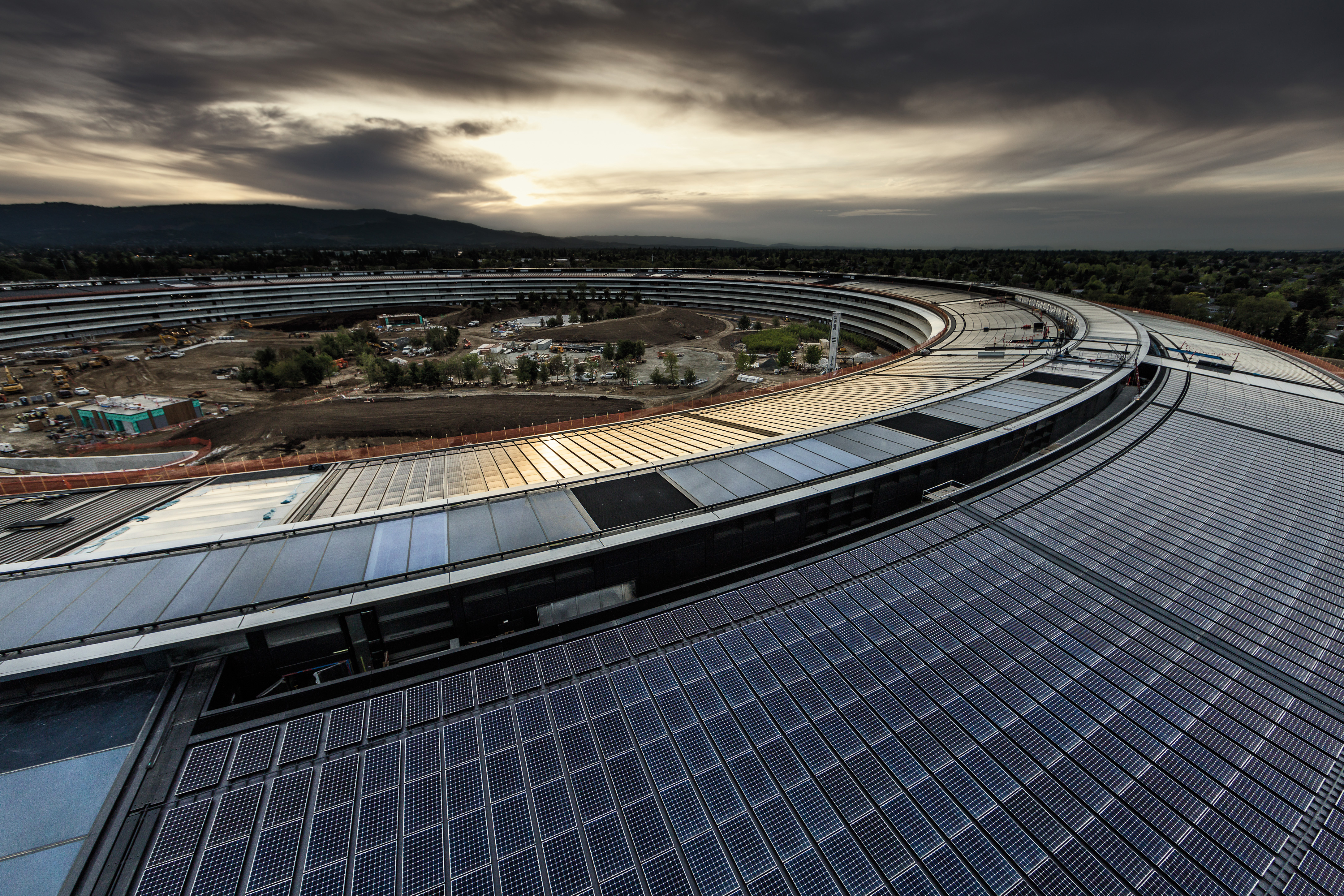 ---
When Steve Jobs had presented the preliminary plans for Apple's new headquarters in 2011, those in attendance had no idea that would be one of his last public appearances because of his ailing health. Jobs felt that the existing format of headquarters were archaic, and he wanted to build a massive structure that could hold twelve-thousand of his employees. Once completed, the donut-like structure would be the first of its kind, and as Jobs had said, "It will look like a spaceship landed." For it's June cover issue, WIRED Magazine got an exclusive look at the forthcoming Apple Campus.
Head over to WIRED to read the full story.
Photo by Dan Winters.
---