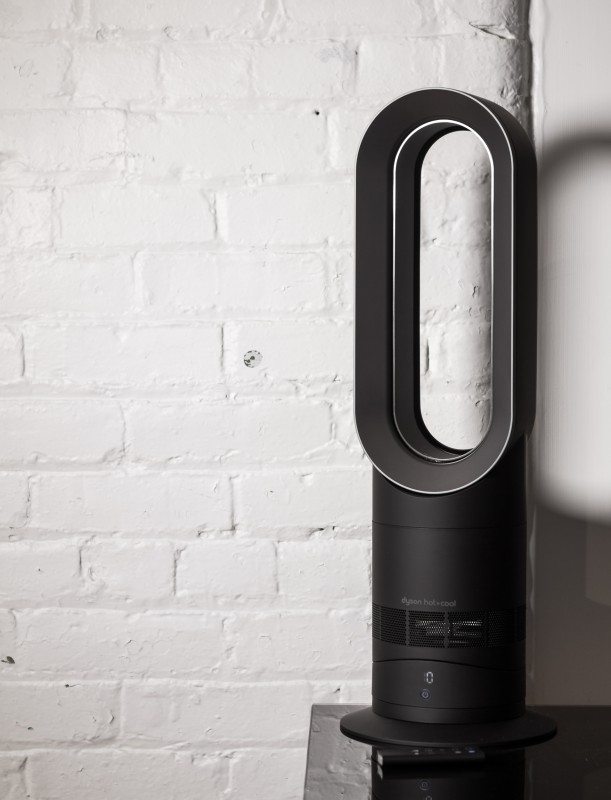 ---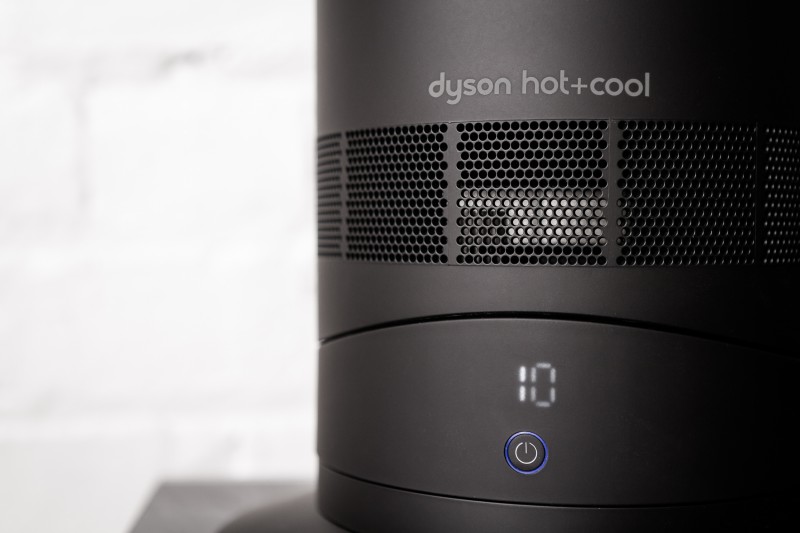 ---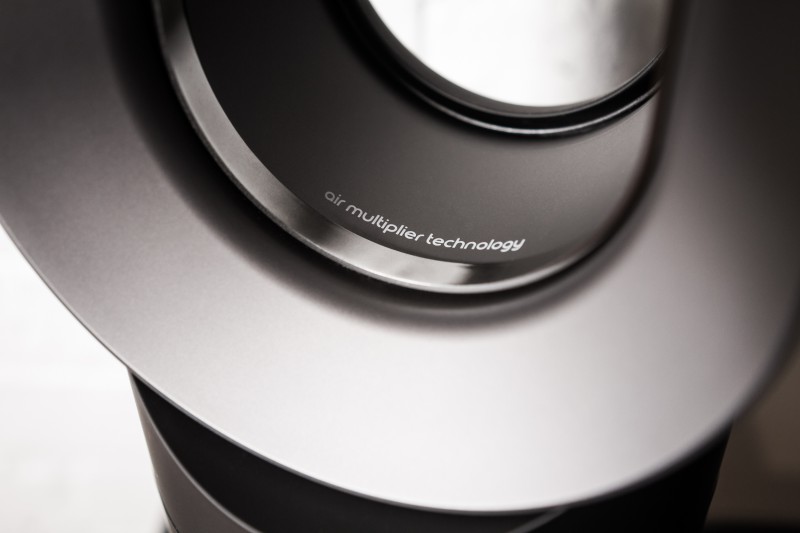 ---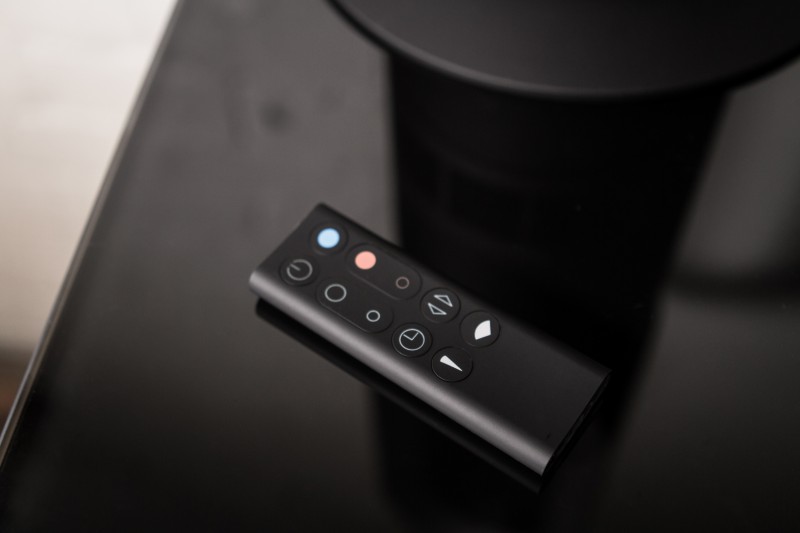 ---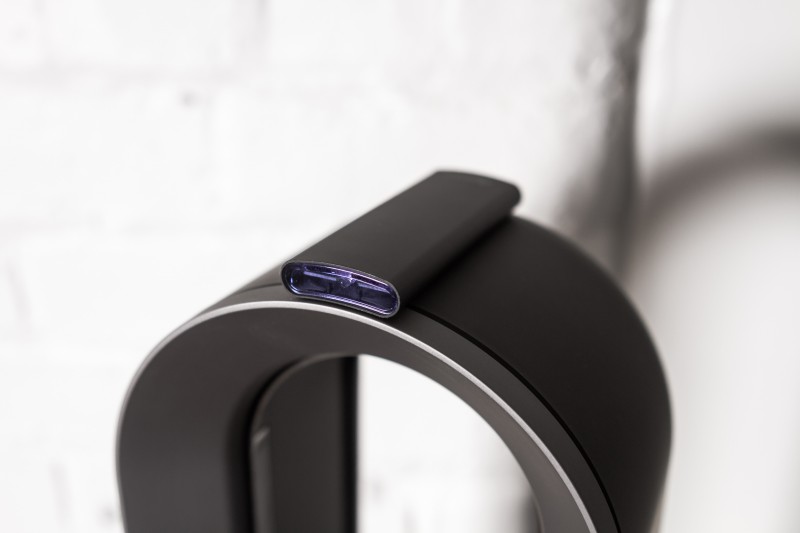 ---
Dyson fans have always been the subject of curiosity, you'll often catch people putting their hand through the gaping hole where the air blows through followed by amazement. Their Air Multiplier line-up has been recognized for its performance as the air is directed efficiently and most of all, quietly. Moreover, the weight has been drastically reduced because the motor sits at the bottom and making it less cumbersome to carry around. Aesthetically, it looks like something out of the future, its elegant design fits well into any room.
To make sure you get the most out of their products, Dyson has a fan that you can use all-year round. Once you power the Dyson AM09 on, the temperature will display just above and it will glow in either red (heat) or blue (cool) depending on the mode. It comes with a remote control that allows you to utilize the fans capabilities. You can switch between a "focused" mode, which pushes the air over a long-range, or use the "diffused" mode to spread out the air flow. In "cool" mode, the Dyson takes in 28 litres of air per second to bring down the temperature of a warm room. While it is powerful, it doesn't give the cold feeling as air conditioners do. Although, when it comes time to heat a room, you will be able to select the temperature along with the fan speed. A few minutes later, the room will be noticeably warmer. You can also set a timer that will turn off the fan after a certain amount of time has passed.
We would recommend that you make sure not to lose the remote as it is the only way to change specific functions of the fan. Its size is perfect for small to medium sized room and the matte black gives it a discreet look.
$549.
Learn more at Dyson.