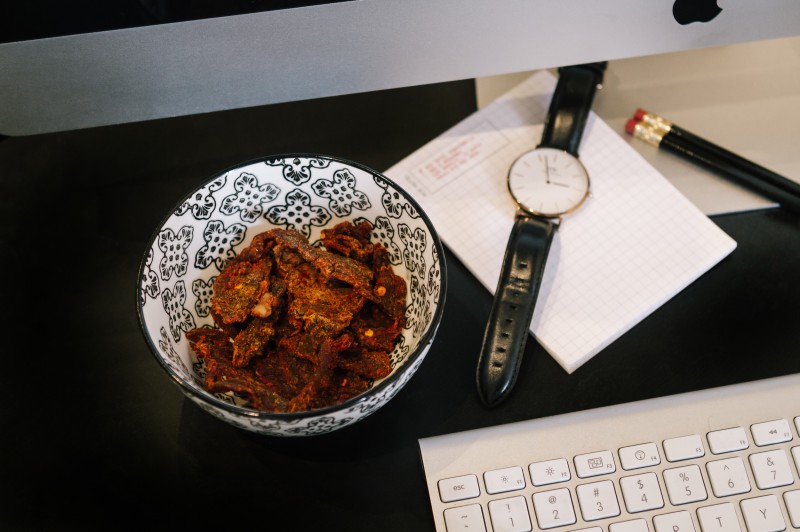 ---
With the passing of the 2016 Olympics there are some of us who are motivated to get back into the gym. While we may not be training to be professional athletes or to join the next games in 2020, there is still an importance to maintaining a healthy lifestyle. It's a common misconception that simply eating healthier or working out more often is the key to achieving that goal but it actually requires both. It all starts with a good night's sleep and getting at least eight hours. Having this routine down pat will also help you establish your schedule better by having a consistent bedtime and mental readiness in the morning. Next, it's important to participate in some kind of physical activity. It could be light jogging, an hour at the gym twice a week, even a quick twenty-minute workout can help. Another factor to consider is staying hydrated, drinking about 2 liters, or half a gallon of water throughout the day will keep you alert. What's more is a difference between being hungry and thirsty, so we may feel like we need to eat something but we are actually dehydrated. Snacking is also one way of keeping you on your toes and if trail mix or nuts isn't enough to quiet your growling stomach before lunch or supper, you should consider KRAVE Gourmet Jerky. Not only is the jerky a good source of protein, but they also have a team of athletes who are actively supporting their brand. Most notably, athletes like swimmer Michael Phelps, who is the winner of twenty-three gold medals (eighteen before adding five more in Rio). Once you open up the packaging, you'll find the beef or pork slices are sizable, juicy, and tear apart quite easily. You can break them up in a salad or top them on with whole-wheat crackers and cheese. If you do all the above, but still feel sluggish after lunch and have work to finish at the office, here are three tips to keeping yourself going:
Try infusing your water – Keeping hydrated is the best way to stay alert and productive, and if you find it hard to finish your daily intake of water, try a lemon or cucumber slice in your water to make it more enjoyable

Always keep snacks on hand – Whether they're on your desk or in your bag, try to keep healthy snacking options such as trail mix, nuts, granola bars, or KRAVE jerky to keep you feeling full between meals

Stand and stretch every 30 minutes – Don't be a slouch, standing up and stretching every few minutes can help alleviate the pressure you put on your shoulders and back.
---