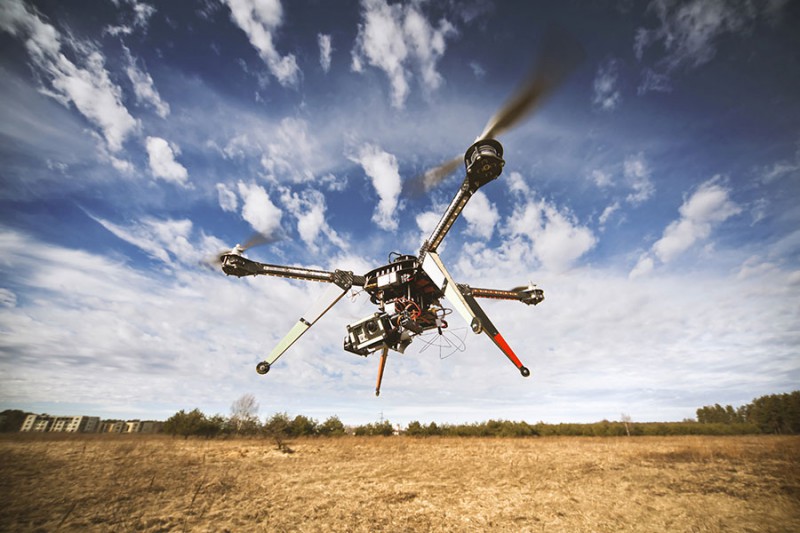 ---
The popularity of flying drones for professionals and consumers has grown rather quickly. With that being said, it didn't take long for the Canadian Government to set tight limitations on drone flights. Today, the Federal Minister of Transport, Marc Garneau, has imposed new restrictions on all recreational drone users in Canada. These new set of rules will dramatically limit the use of drones near people, buildings and airports.
CTV news has reported that, "under the new restrictions, which are effective immediately, recreational drone pilots are prohibited from flying their UAVs higher than 90 metres, within 75 metres of buildings or people, or within nine kilometres of an airport. Night flights are also prohibited under the new restriction, which promises a fine of up to $3,000."
According to Minister Garneau, the introduction of these new measures is aimed at reducing the number of near-misses involving drones and aircraft, ahead of the new bill that will be introduce in June. Moreover, recreational users are also required to write their contact information on their drones
However, if you are a commercial drone pilot or if you are a user at Model Aeronautics Association of Canada-sanctioned sites and events, these sanctions do not apply to you.
This will definitely hurt the videographers and photographers who rely on their drones to create stunning visuals. What do you guys think of the new sanctions?
Source: CTV News
---