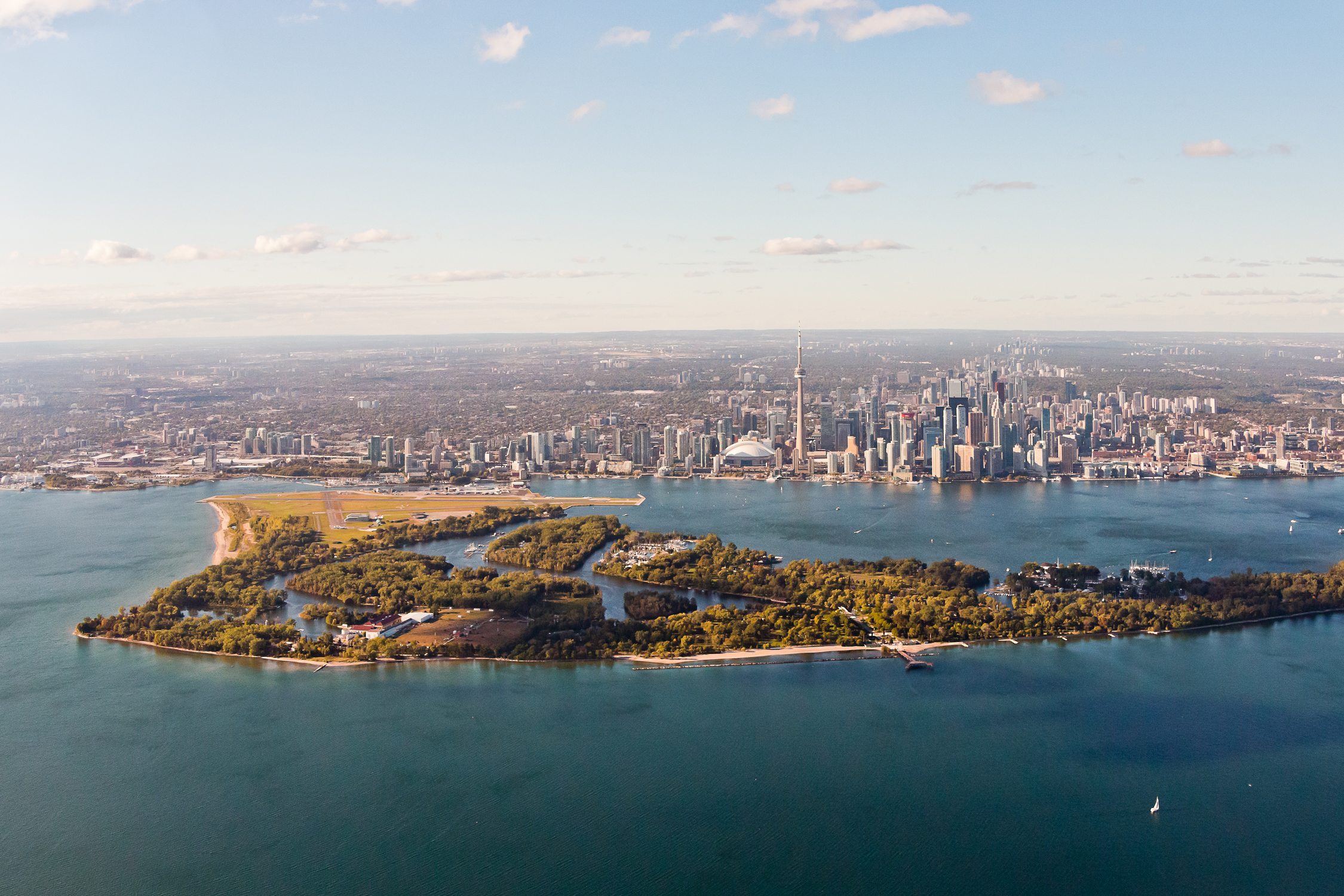 ---
Toronto, Canada – Lincoln is on a mission to uncover luxuries that often go unnoticed. This was showcased last week in Toronto, where we were invited to visit new and unfound places in the city that reflect the brand's quiet sense of opulence. As a luxury brand, Lincoln has designed its vehicles to look understated with their smooth lines, outstanding grille, and expertly crafted interiors. This is paired with well-endowed engines that output up to 400-horsepower. Among the fleet that was available in Toronto was their MKZ sedan, MKC crossover, MKX SUV, and their all-new Continental. We found them parked neatly in line as we entered the new Bisha Hotel, our first stop and accommodations for the trip.
The Wallman Architects-designed building stands 44 storeys high with a stark heritage frontage that welcomes guests into the Studio Munge designed lobby. The combination of the vaulted ceilings, deep colours, and textures makes for an extravagant entry. There is a lounge on the ground floor that is ready to serve delicious cocktails and food but where you want to be is the rooftop terrace and restaurant. That's where you'll be able to bask in a sweeping panoramic views of Downtown Toronto, dip your feet into the shallow pool, or sit by the floor-to-sky windows and look down at the action below or admire the nearby CN Tower. The rooftop restaurant, Kost, pronounced "Coast" is a Baja beach house-themed interior whose Mexican-inspired menu changes five times throughout the week. Within this hotel there are ten different types of guest rooms that anyone can book. Each room features a high-end marble-tiled washrooms, and a custom designed armoire to hold your clothing. There are also flat screen televisions hide behind the adjustable mirrors. A bar cart and comfortable sofa are there to help you unwind and relax.
With the Lincoln MKZ serving as our chariot, our second stop was the Mindham Fine Jewellery shop in Yorkville. Founded in 1991 by Owner and Creative Director, Myles Mindham, they have been recipients of numerous design awards over the past twenty-five years. Their boutique on Hazelton Avenue serves as a showroom and as a workshop for their longstanding clientele and prospective ones. One of the most amazing pieces they had on display was the two Verdura Maltese Cross cuffs created by di Verdura for Coco Chanel in 1930. The famed designer was known to have worn the cuffs, one on each wrist, throughout her lifetime. These precious cuffs are considered icons in the world of fine jewelry and they continue to withstand the test of time.
Our journey continued in the Lincoln MKC and we headed to Toronto's International Airport to embark on a helicopter tour of the city. As we piled into the well-appointed, private rotary aircraft, we saw watched the Lincolns shrink into the tarmac as we rose higher and higher. Our attention was then drawn to the landscape that began to unfold ahead of us. We were guided back towards the city centre and as circled Downtown Toronto we thought how amazing it was to see the city from the sky. Waiting for us when we landed was the Lincoln MKX and it ushered us to our next location.
The final location for the evening was at the upscale Italian furniture store, Minotti. The space is the first of its kind in Canada and it's looking to introduce its sharp, Italian-made furniture to fresh eyes. Located within Toronto's upscale King East Design District, Minotti was founded in 1954 in Brianza (a town on the outskirts of Milan, Italy) by Alberto Minotti. In his early days, the focus was centred on designing sofas but it eventually expanded into various home categories as the brand grew in popularity. Minotti expanded internationally in the 1970's and 1980's and it continues a family-operated company up to this day. Tonight we weren't here to shop for furniture, instead we enjoyed a carefully prepared five-course dinner that activated our palettes and played with our senses.
The purpose of this experience, it seems, was not to showcase the cars themselves, however, they were a constant fixture as we went from destination to destination. The focus was on the journey that was tailored by Lincoln and how their vehicles exhibit the unspoken luxuries that speak to their ethos. This is the lifestyle that Lincoln envisions for its clientele and we experienced it firsthand in Toronto.
Learn more about Lincoln's automotive line-up here.
---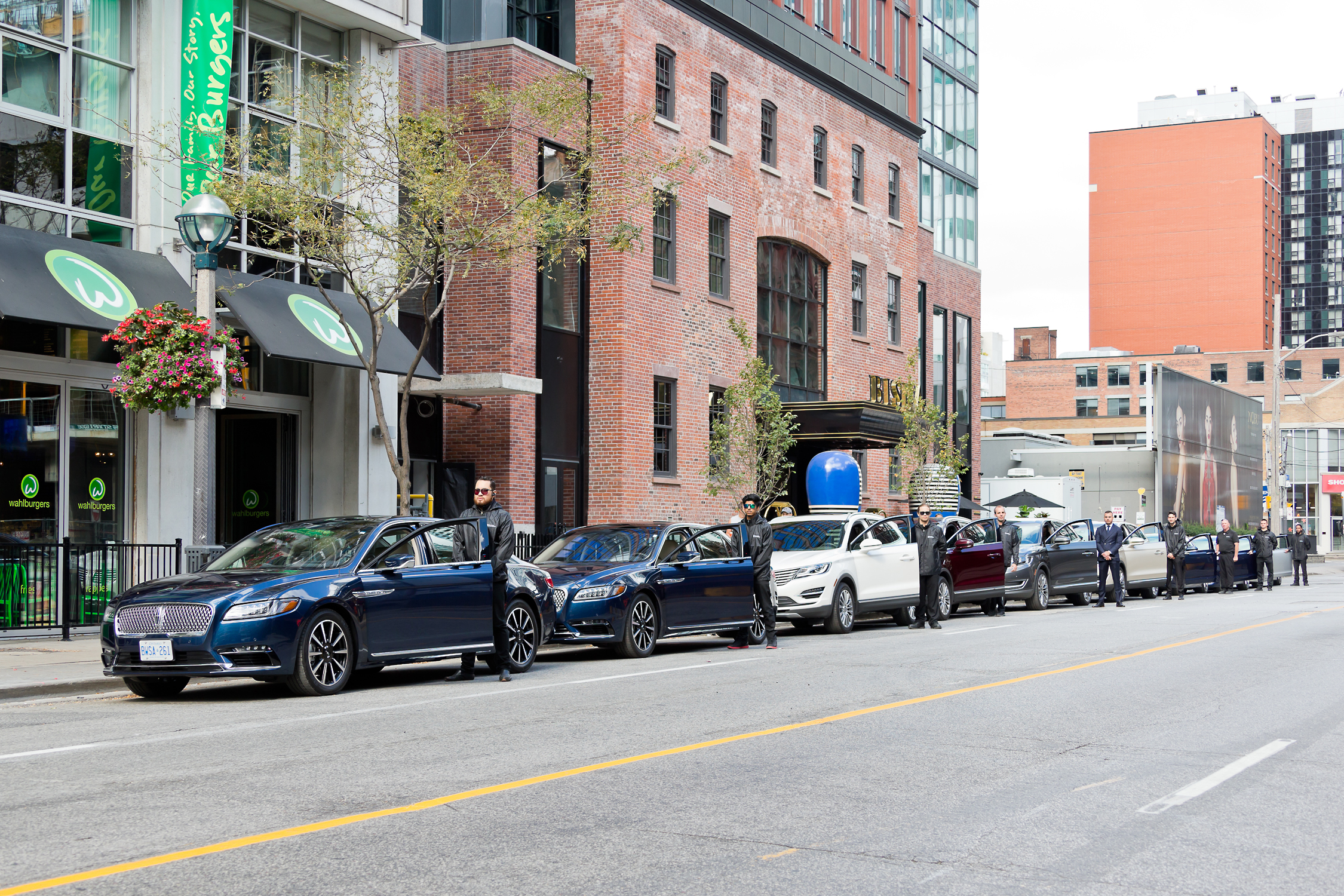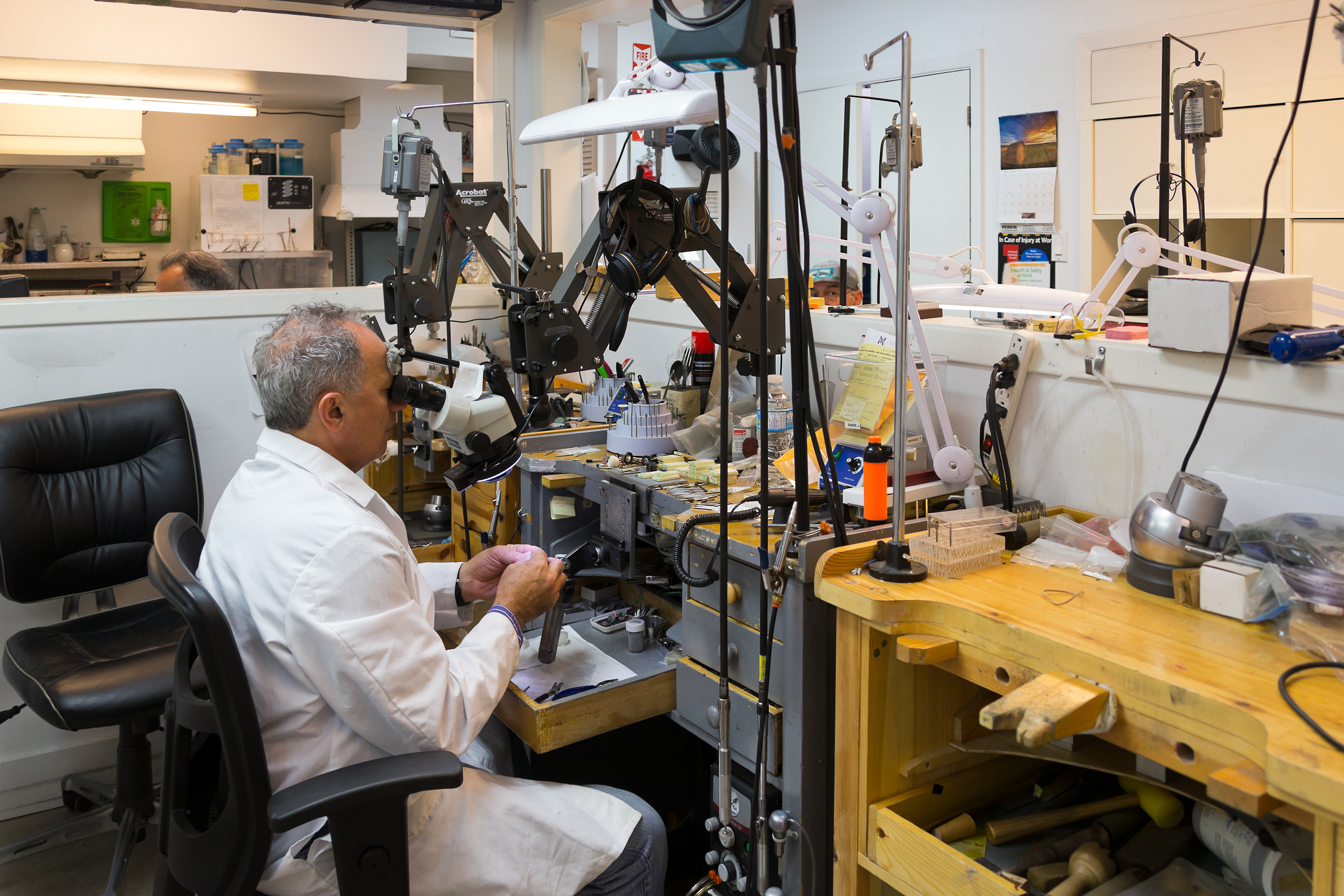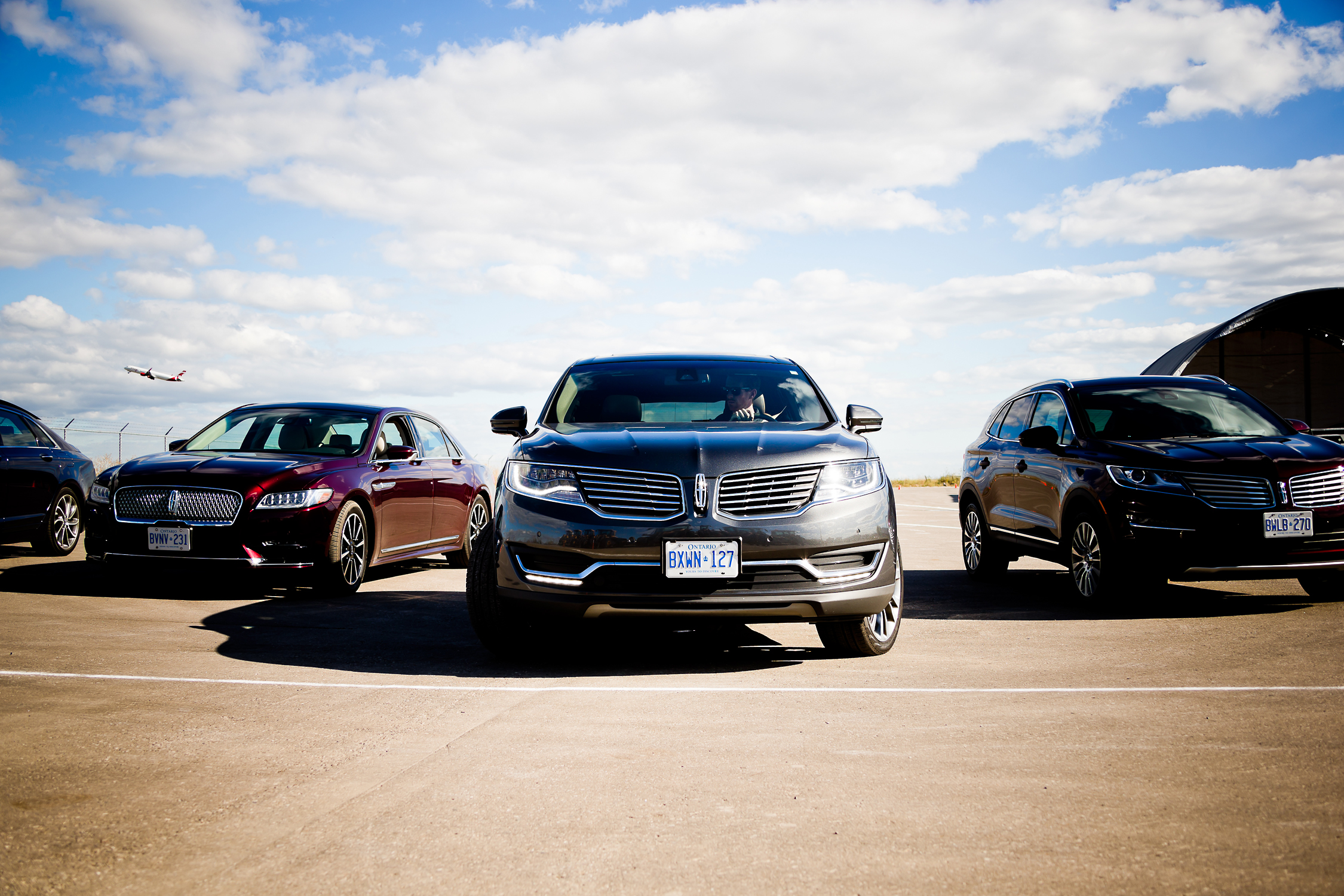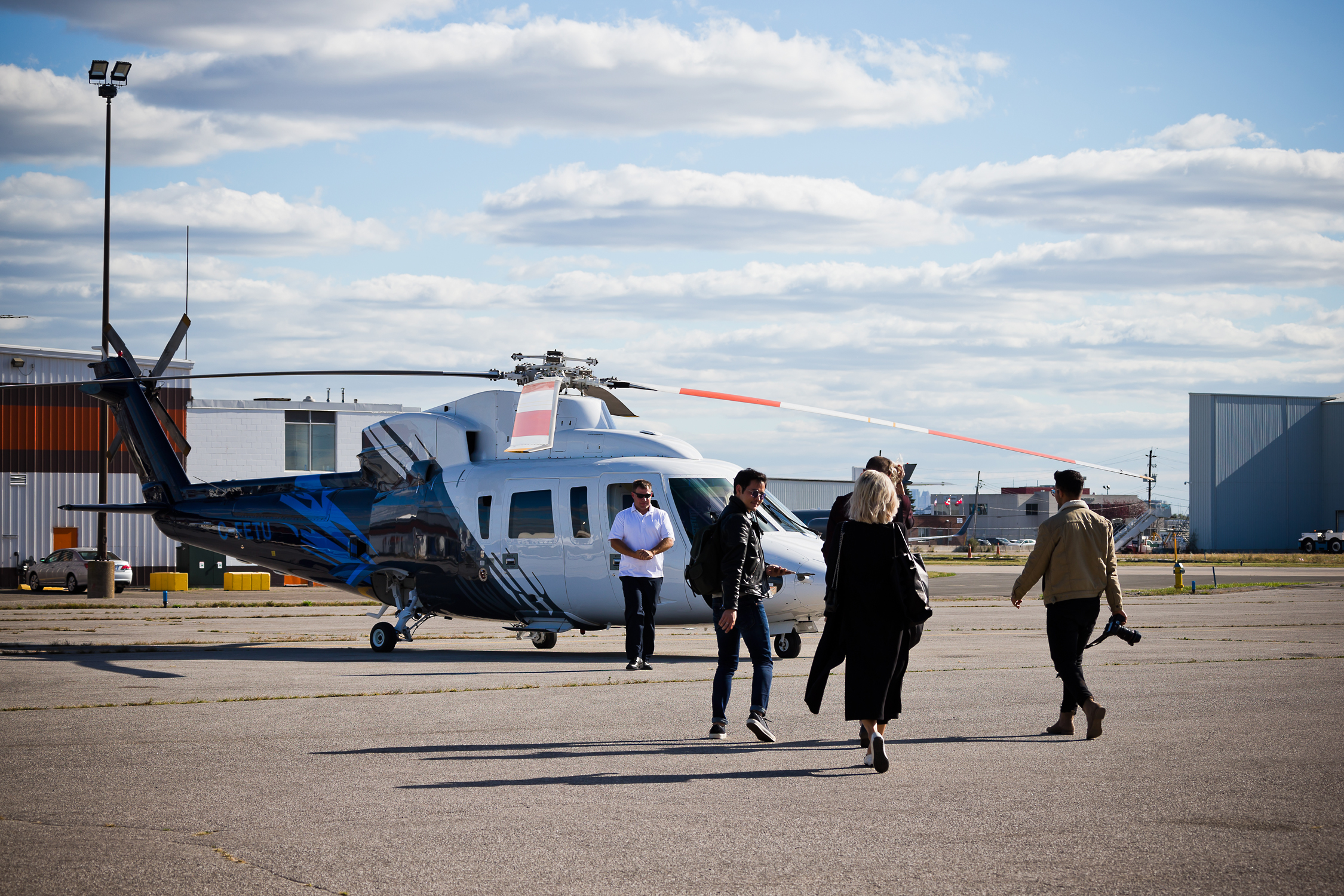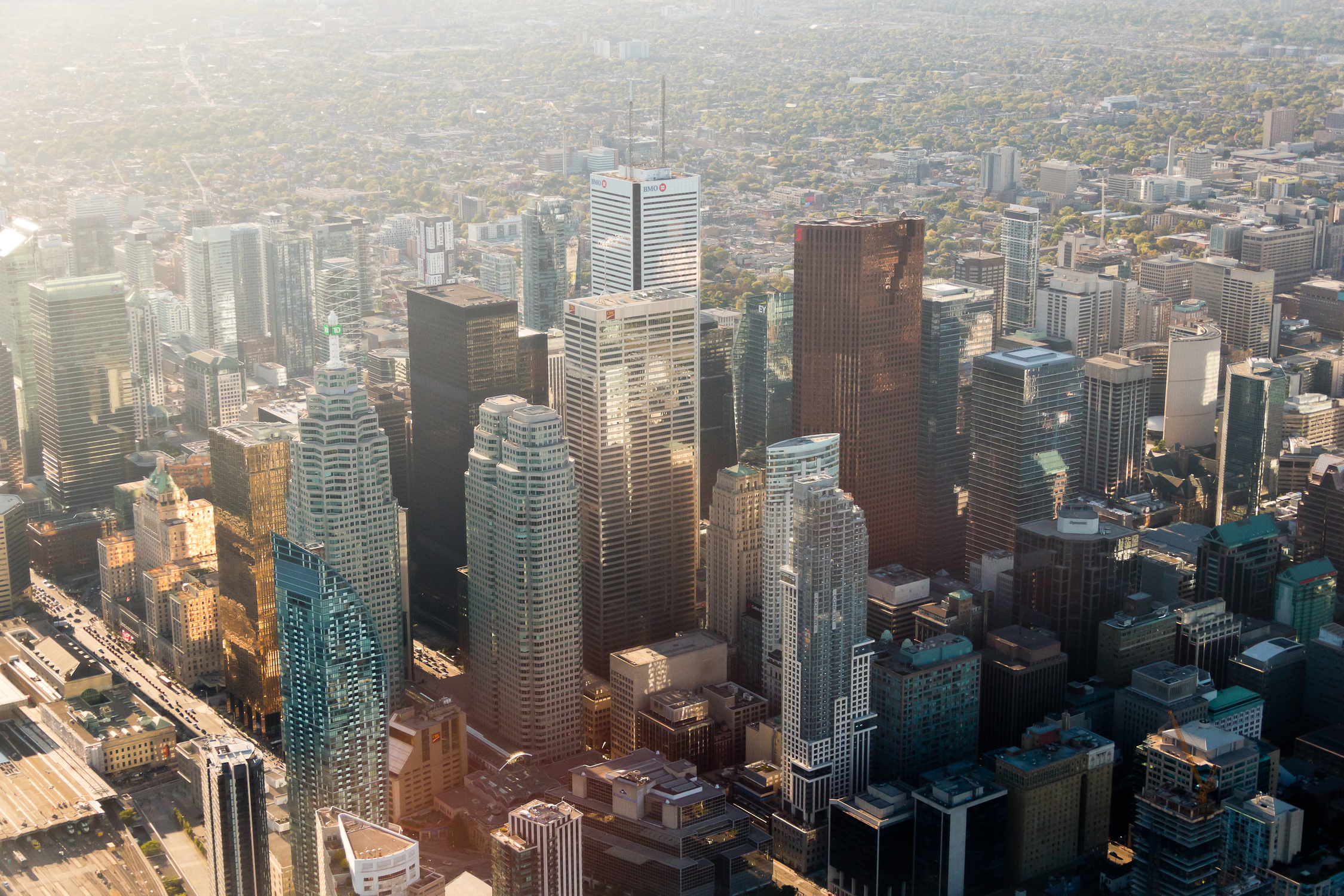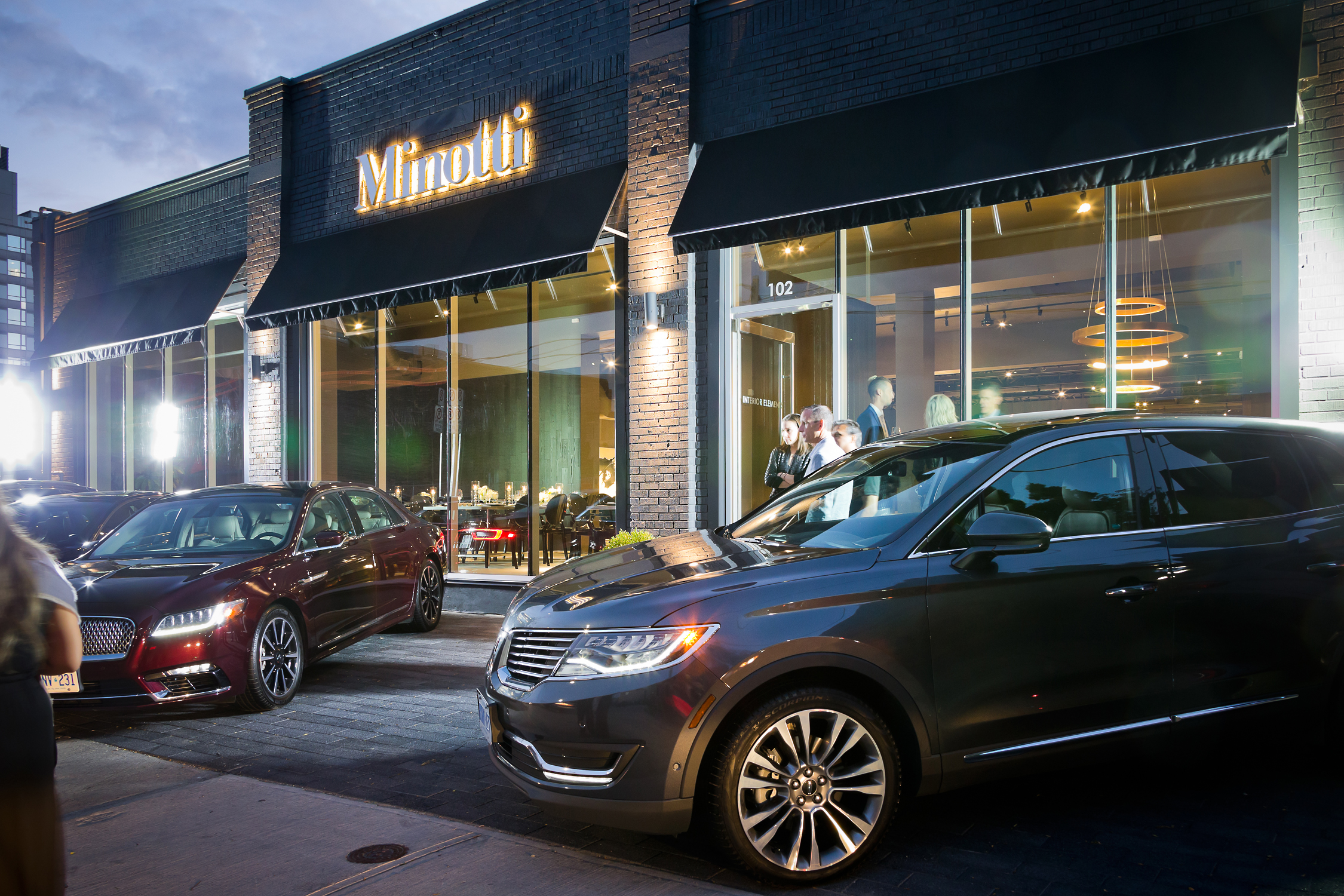 ---
Thank you Lincoln for the experience!
---