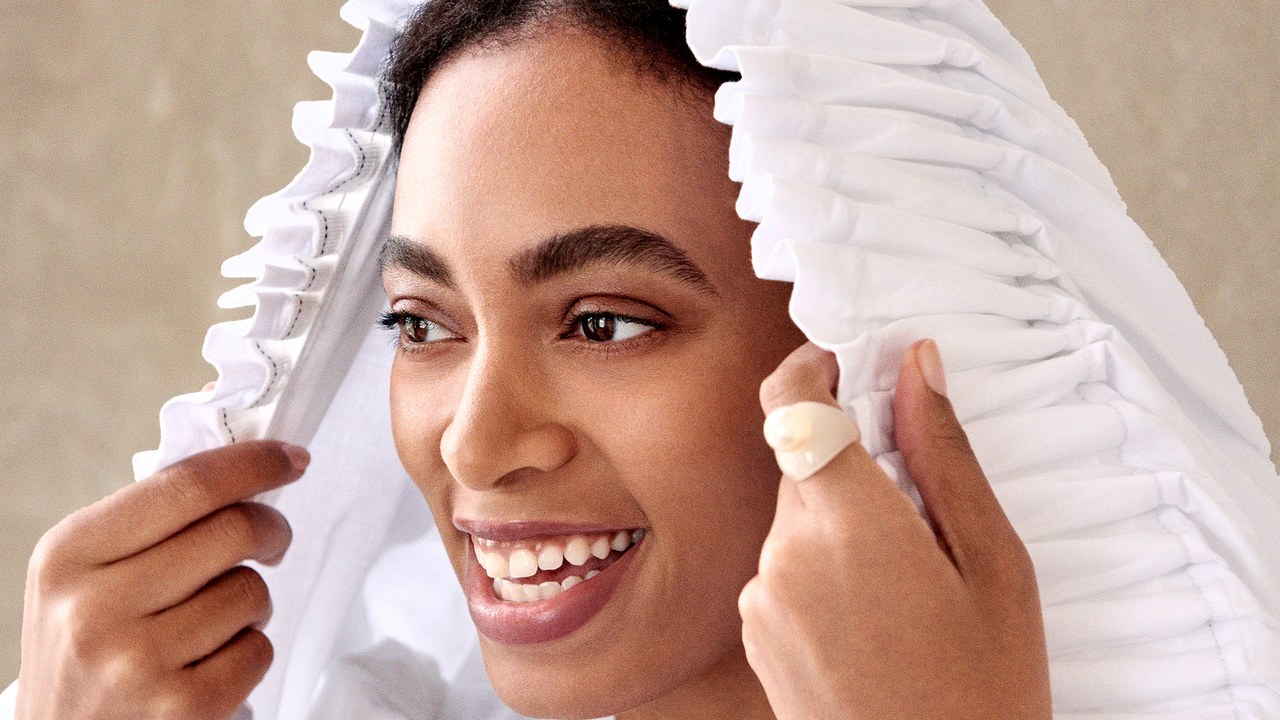 ---
For those who may not have listened to Solange's latest album, A Seat At The Table, it garnered critical acclaim for its message of self-empowerment, despair, and rage. For Teen Vogue's Music Issue, singer Solange wrote a letter to her teenage self in which she expressed her desire for her teen self to not to be in a rush to grow up and figure everything out.
Solange paints herself a metaphoric journey of acceptance, the kind that can only be described with hindsight. The message of strong black women surrounding her is clear; women that she saw and studied, providing her with a model of who to become. The most poignant message is the one where she implores her younger self to learn about accepting herself through all of her phases and all of her stages, giving others no power against her or over her.
You can read the letter in full at Teen Vogue.
---