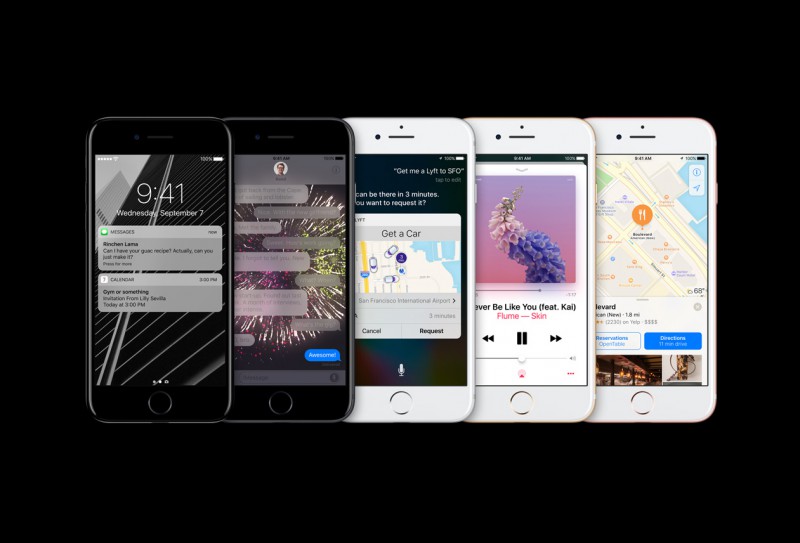 ---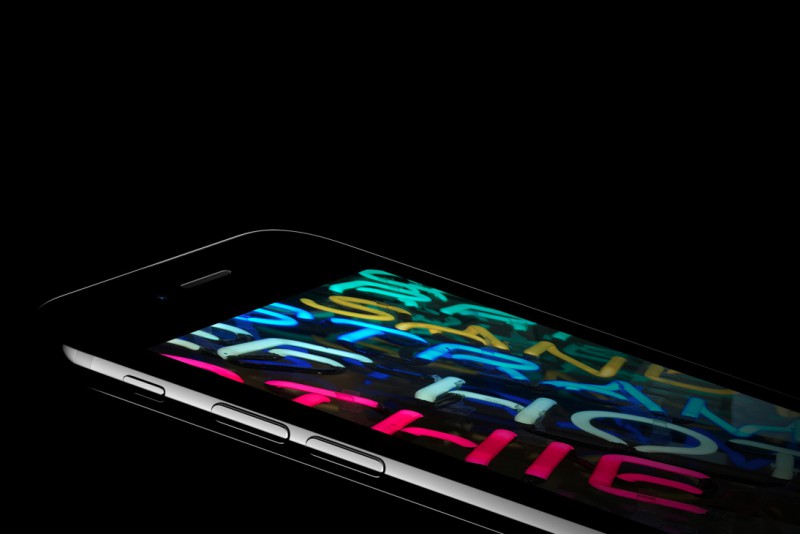 ---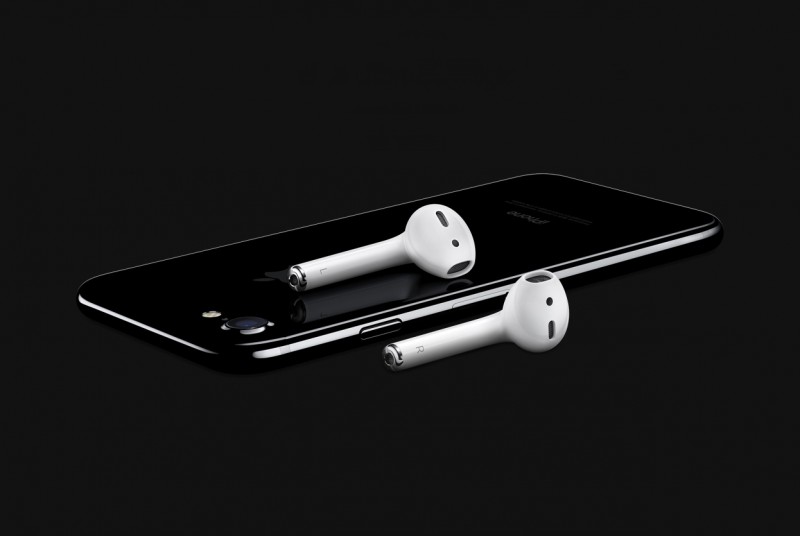 ---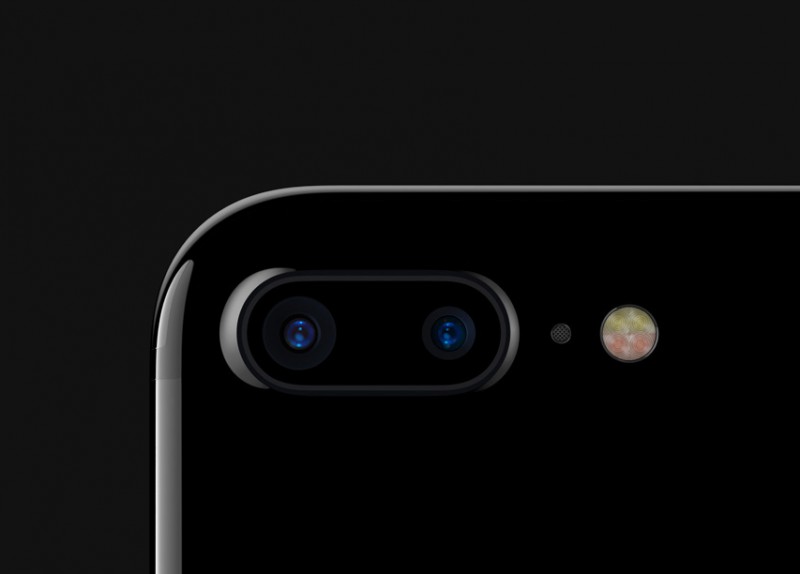 ---
The next generation of Apple's iPhone was revealed earlier today and there wasn't anything extraordinary to note. Unless, you are still clinging onto your iPhone 5S, heck even the 4s, you may want to take a good look at the what's new with the 7. This time around, the tech company has made a number of changes to that improve upon its overall performance and functionality. Here are seven takeaways from the latest announcement:
The rumours are true, there is no headphone jack – When the news of this was finally revealed, we can image how upset people must have gotten. Luckily, Apple is including a Lightning-to-3.5mm adaptor with each new iPhone 7. So you really don't have to be upset, just don't lose the adaptor. The main reason for this design change is really due to the need for space. Besides, with the improved battery life, bluetooth headphones won't be draining and they are less intrusive when you are on the go.
New and Improved Cameras – If you're heavy on the mobile photography, you'll be happy to know that the rear camera is built with an improved 12-megapixel sensor with an aperture of f/1.8. Its faster, has an improved dynamic range, along with better optical image stabilization. If you need more to lure you in, the Plus model is paired with a dedicated wide-angle and telephoto lens, which allows for 2x optical zooming. When it comes to the front facing camera, both units will have a 7-megapixel front-facing camera. To top it all off, the iPhones can support camera RAW files.
A Minor Facelift – The size and shape of the iPhone 7 remains similar to the 6 and the 6S, but there are two new finishes that look really good. The first is a high-gloss called "Jet Black," as well as a more subdued "Black", which appears more matte.
Its Dust and Scratch Resistant – The iPhone can finally handled a little spillage and exposure to the elements thanks to a IP67 certification.
So Long 16GB minimums – If you needed just a little more data that 16GB, Apple has raised the bar and now it all starts at 32GB. Let's see if that should be enough for those who think they don't need much! Although, if you want a lot more breathing room, there is 256GB of internal storage available!
Faster Performance, Cleaner Audio, and Vivid Display – Battery life is always an issue for everyone, even for non-iPhone users. The 7's new A10 Fusion four-core CPU has been reported to be 40x faster than the A9 in the 6's, as well as more energy efficient. The result is two extra hours of battery life compared to the older model. The display has also been upped to be brighter and more vivid. In terms of audio, the speakers are going to be blasting out stereo sound!
A Force Trackpad Replaces The Home Button – Over time, the Home Button on the iPhone would just stop working due to the constant pressing but with the new 7, that won't happen anymore. Now, the new trackpad actually deliver haptic feedback to make it feels as if you are pressing a button.
You can pre-order the iPhone 7 this Friday, September 9th. To learn more head over to Apple.