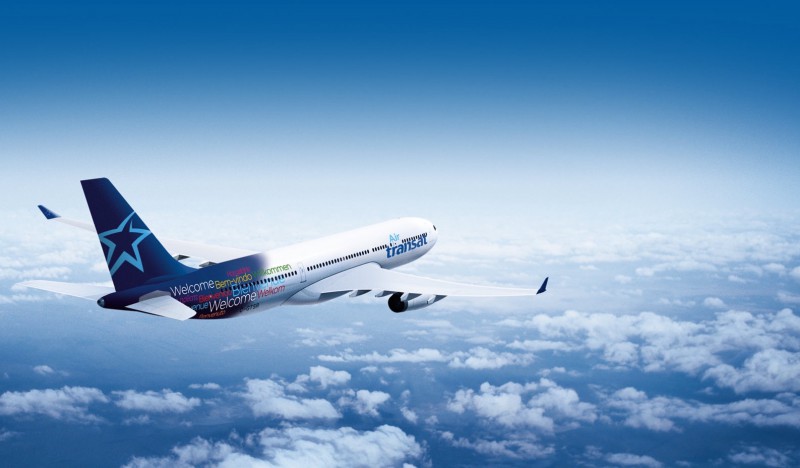 ---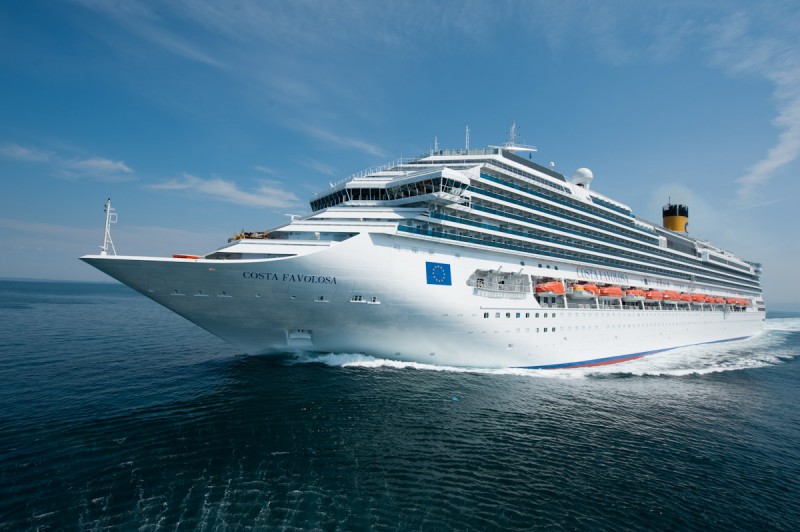 ---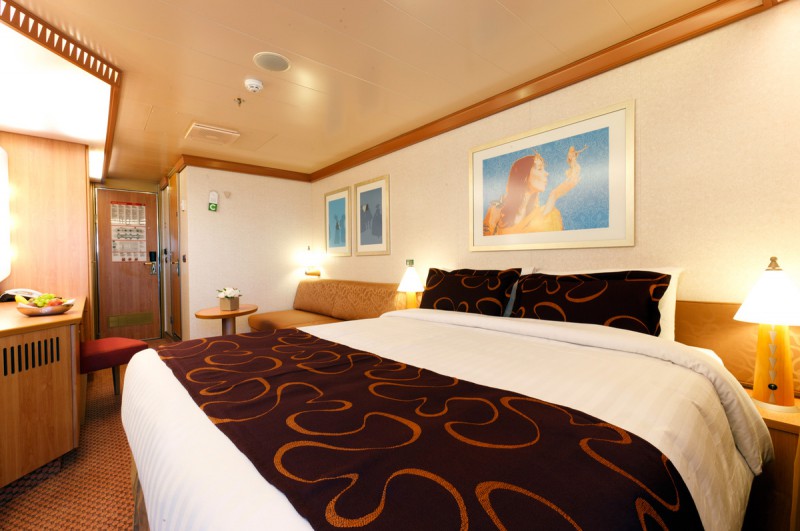 ---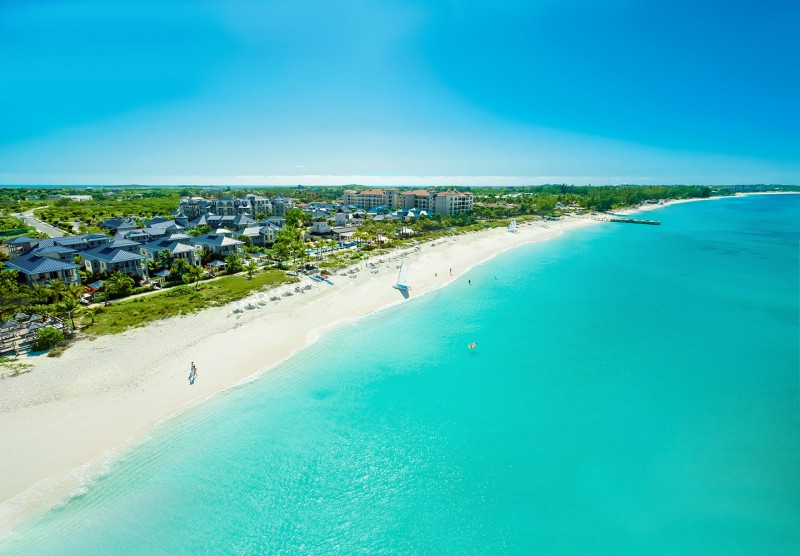 ---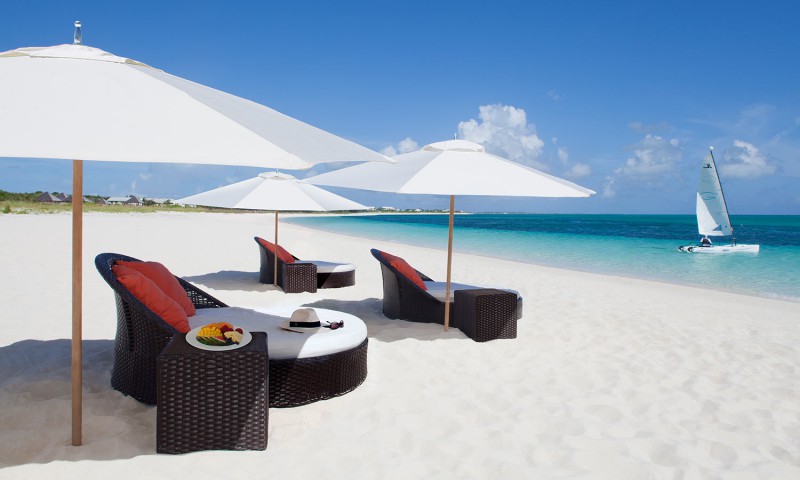 ---
When we think of going away for a vacation, most of think we need to fly away and land ourselves on a beach chair. But what if we sailed away for a few days? This winter, we'd like to offer up a vacation suggestion that doesn't involve spending time on a beach but rather on a deck of a cruise ship and the exploration of tropical islands? Besides flying over multiple destinations all over Europe, the Caribbean as well as Central and South America, Air Transat has amazing vacation packages that will inspire you to take some time for off this winter! This is all for you to have a hassle-free and relaxing experience, so you can come back home recharged.
Transat's new one-stop cruise package takes care of everything from start to finish. It all begins with booking your round-trip flight, any necessary transfers, all the way down to your cruise. Moreover, should any delays happen with the flight or with the ship, there is a Flight Protection service that ensures your trip goes smoothly despite delays.
There are multiple trips that you can choose from starting in December, where you'll be boarding a massive cruise ship that features a myriad of luxuries. The voyage will take you through the Southern Caribbean with stops along the way! You can expect to visit places like Bahamas, Turks and Caicos, St-Thomas! There is even a cruise around Cuba, where you can immerse yourself into an authentic Cuban experience with select Cuban cuisine, exciting themed entertainment and thrilling shore excursions. Finally, if you're not ready to return home, you can add a hotel stay to your Transat package and schedule your return flight up to two weeks after your cruise. Or if you would like to settle into your tropical surroundings beforehand, you can book a room a few days before your cruise!
If this package is something that you need, go ahead and book your cruise today at Transat.com!
---