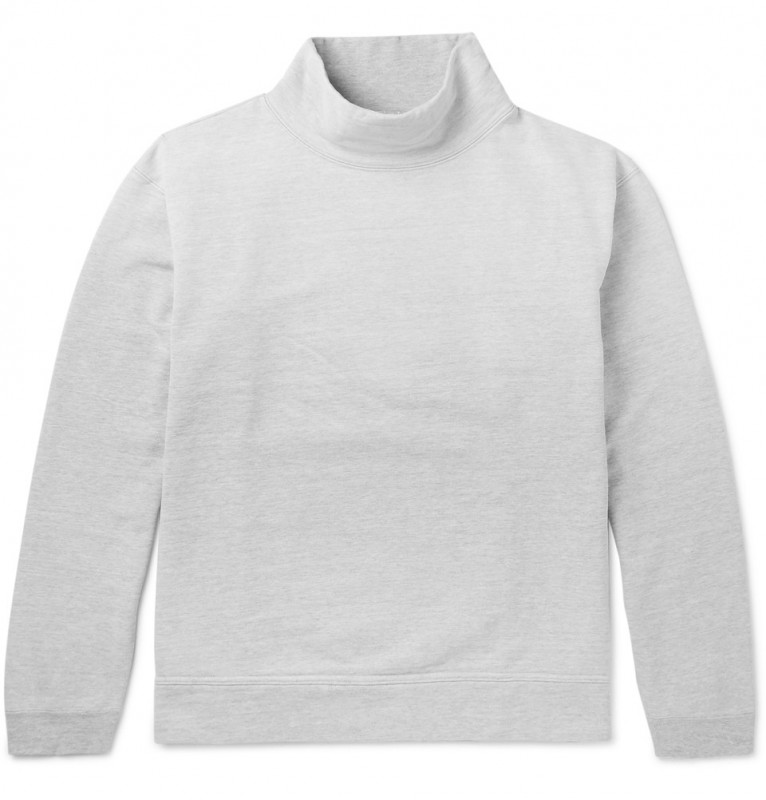 Beams Japan Mock Neck Sweater – $195.
---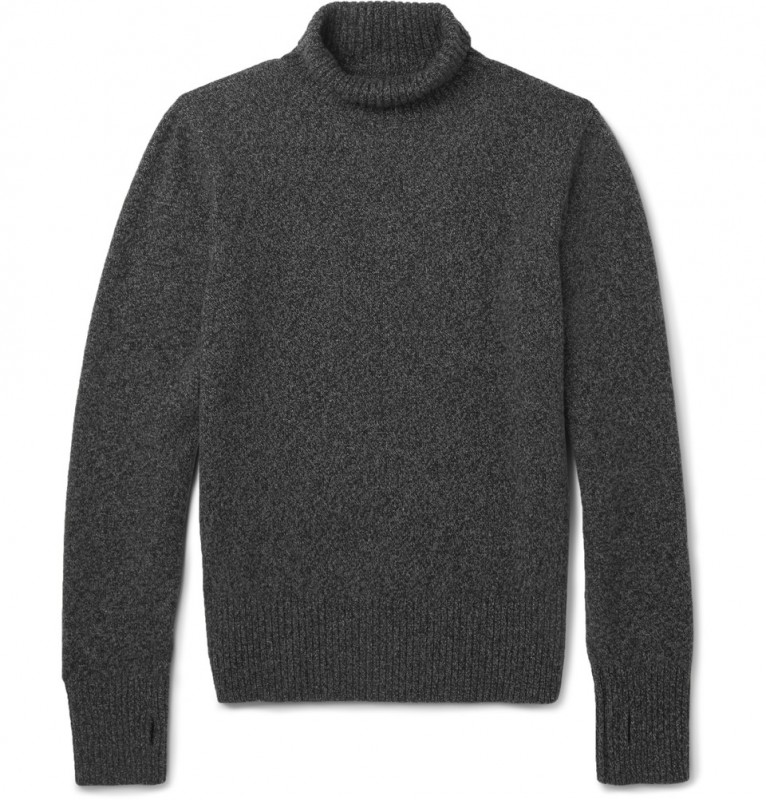 Oliver Spencer Roll Neck Sweater – $225.
---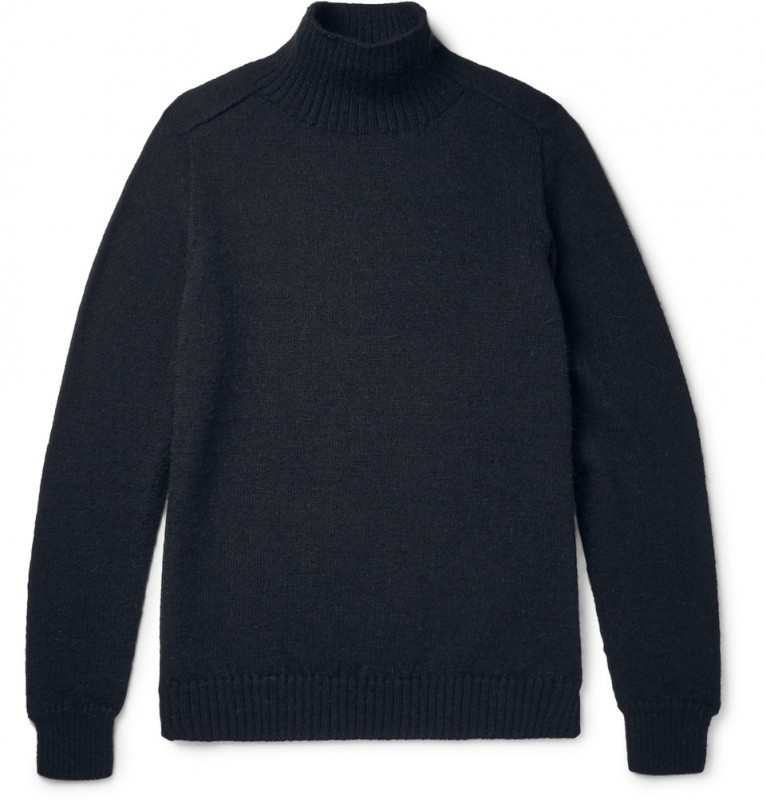 Margaret Howell Mock Neck Sweater – $230.
---
For comfort and style all winter, having either roll or mock neck sweater should be an essential piece in your wardrobe. What we particularly like about roll neck sweaters (aka turtle neck sweater) is that they can be dressed up for an evening with a well-fitting blazer or dressed down and layered under a denim jacket. Meanwhile, mock neck sweaters offer the same characteristics but are less restrictive than roll necks. With that being said, a mock neck is best for you if you aren't comfortable wearing something that covers your entire neck. We've picked out three pieces that should hold you down until spring comes around in March. They are for more casual moments, however, should you need something more formal try a thinner roll/mock neck made with cashmere. This should get you started as you look for new pieces to stay warm in!
---