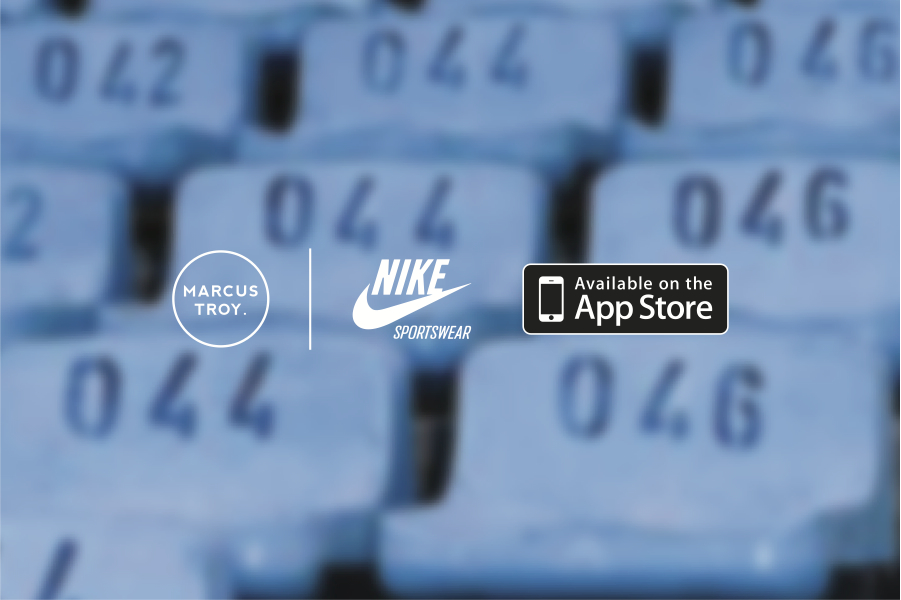 I'M CHALLENGING YOU!!!
The Marcus Troy Mavericks Project APP is now available in the itunes store.
The Maverick project was a huge success and I want to thank everyone who contributed their personal stories. I want to introduce to all of you the continuation of the project which now lives on The Marcus Troy app.
PART II of this Project is more about the people in your lives that you consider to be MAVERICKS.
This time I want you all to take pictures of the people in your life that you consider to be a Mavericks and UPLOAD them to the app via the SHARE button.
The Maverick Project APP will load as you click on the bottom of the APP on the Nike x Marcus Troy logo. You can read all the stories and share with the world.
*****Every mobile upload will be entered to win a trip with me to NYC to design a pair of NIKE AIR BESPOKES *****
I challenge you! Start NOW!!