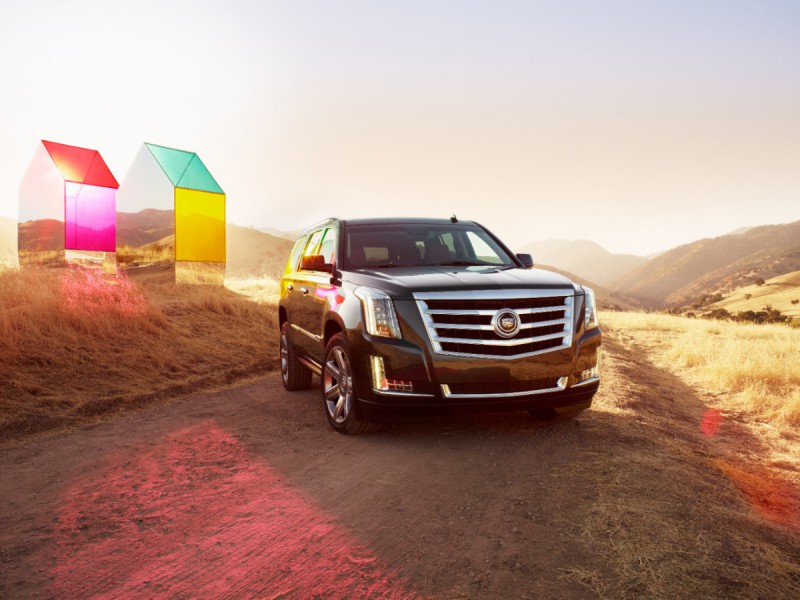 This week we were invited to attend the unveiling of Cadillac's All-New 2015 Escalade.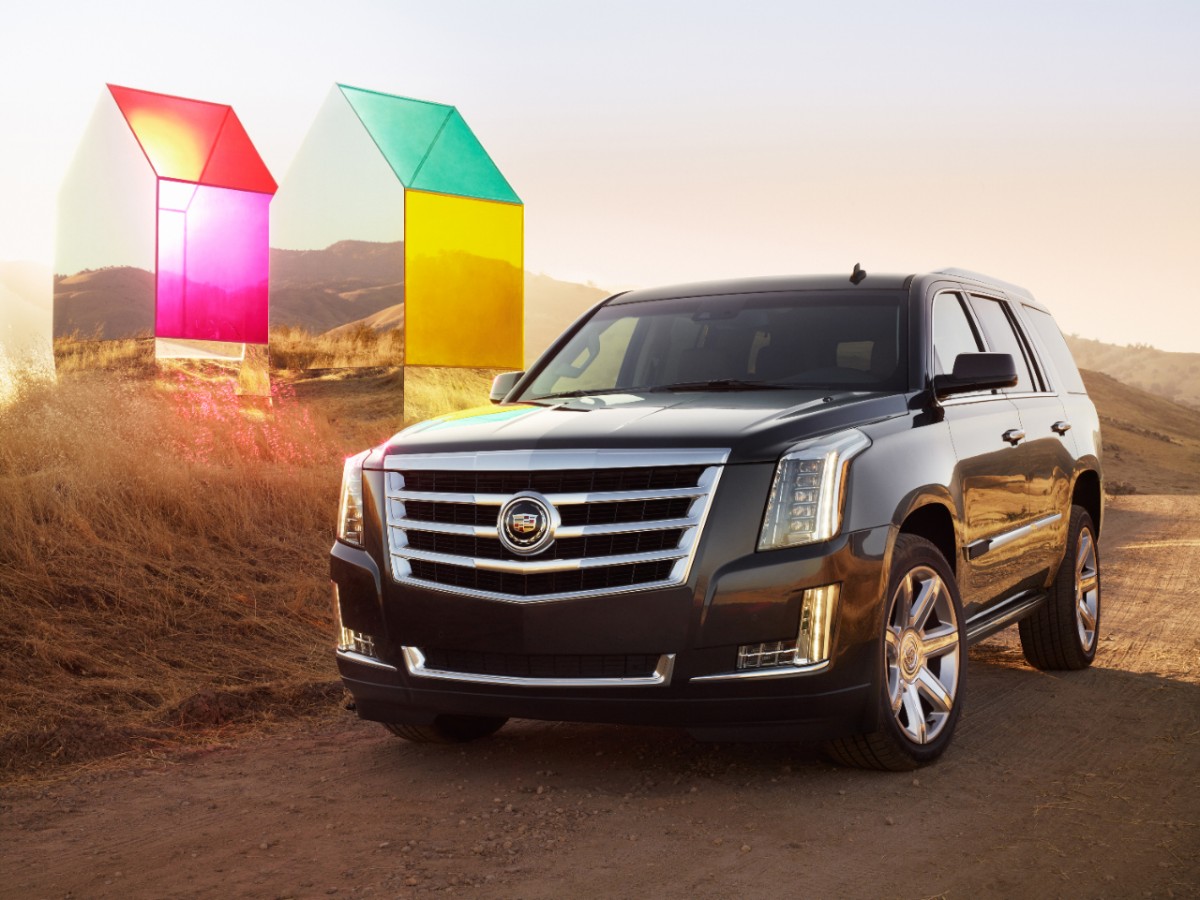 For the unveiling, Cadillac collaborated with indie Rock photographer and director Autumn de Wilde to capture the craftsmanship of the new 2015 Cadillac Escalade.
"I see the landscape reflected in a curved part of the car. It's reflecting the landscape in a really beautiful way but also distorted in a very surreal way," de Wilde said. "In my work, I've used reflection a lot, and I'm definitely obsessed with light, and very obsessed with the use of light for storytelling."
The images she created highlight the sophistication, luxury, and iconic nature of the Escalade in an expression different than that of traditional automotive photography.
Performance-wise, the 2015 Cadillac Escalade is fitted with EcoTec3 6.2L V-8 FlexFuel engine, which produces 420 horsepower and 460 pounds of torque. Further, its FlexFuel capabilities allows for increased fuel efficiency.
The all-new interior combines luxurious handcrafted elements with state-of-the-art advanced technology. The new design takes advantage of Cadillac's cut-and-sew interior craftsmanship technique, enabling precisely elegant surfacing of the instrument panel and door areas.
Advanced technical features and controls are designed to add a boldly modern element to the design, as well as offering the latest features in luxury, connectivity and safety for up to eight occupants.
Offered in 2 wheel drive and 4 wheel drive, the product line will consist of the standard Escalade model, as well as the extended-length ESV edition. The ESV offers a 14-inch-longer wheelbase and approximately 20 inches more in overall length, maximizing space for third-row passengers and 60 percent more cargo space behind the third-row seat than the Escalade.
Production of the all-new 2015 Cadillac Escalade begins Spring of 2014.
Photo credit Autumn de Wilde.