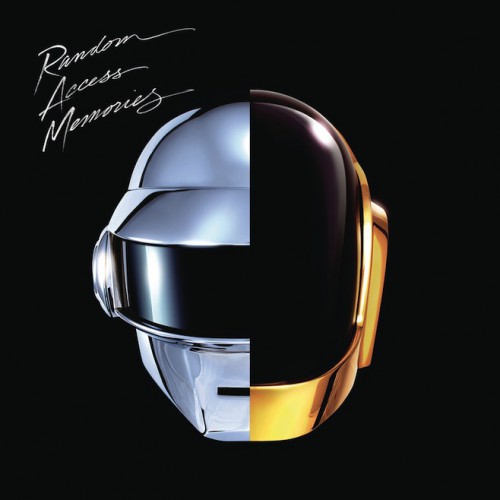 It is safe to say that the French duo consisting of, Guy-Manuel de Homem-Christo and  Thomas Bangalter formally known as Daft Punk Will go down in music history as the duo that pushed the boundaries of house and electronic music. Creating their own lane by drawing inspiration from monumental bands such as The Beach Boys and The Rolling Stones.
Aside from just their music one has to tip their hat to the sheer creativity of the band when it comes to their elaborate stage displays and futuristic music videos. The band had made little noise in the mainstream  after the ground breaking success of their Alive tour in 2006-2007, which assisted in fueling the EDM boom in North America until now!
Their latest album titled Random Access Memories boosts thirteen tracks exuding the bands signature psychedelic funk meets electro house sound. With their lead single "Get Lucky" featuring Pharell Williams. In this new digital age where music stardom is one Youtube upload away it is quite impressive the amount of excitement the shy frenchmen have corralled for their latest offering. This is a testament to the impact of their earlier works– as of now the group has no plans of touring and are said to want all focus to go towards listening to the album, "we don't see touring as an accessory to an album". Listen to their lead single "Get Lucky" featuring Pharell below.

Get lucky daft punk by user410128625
Did you know: Daft Punk's mask are said to represent the merging characteristics of humans and machines and a result of their shyness.