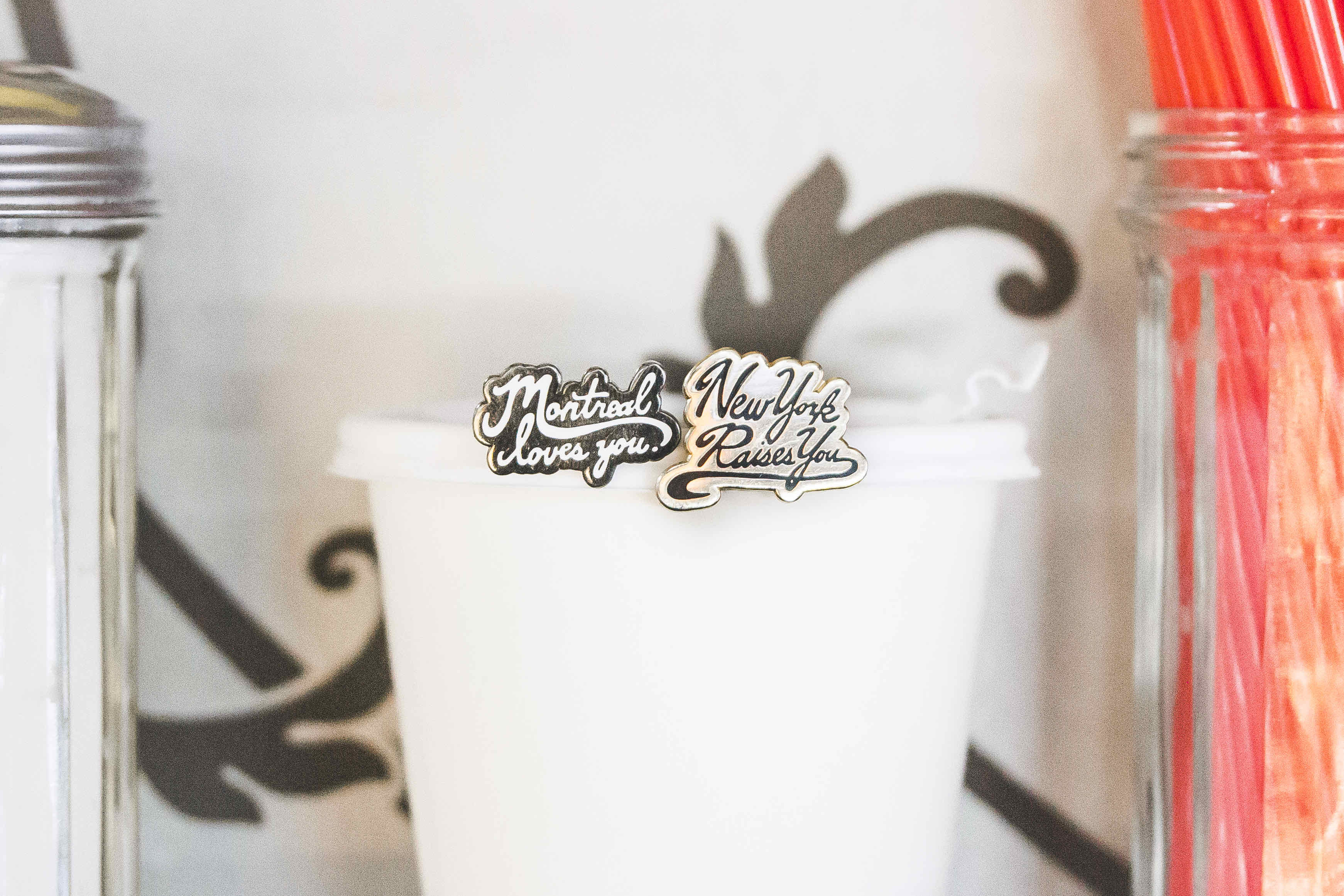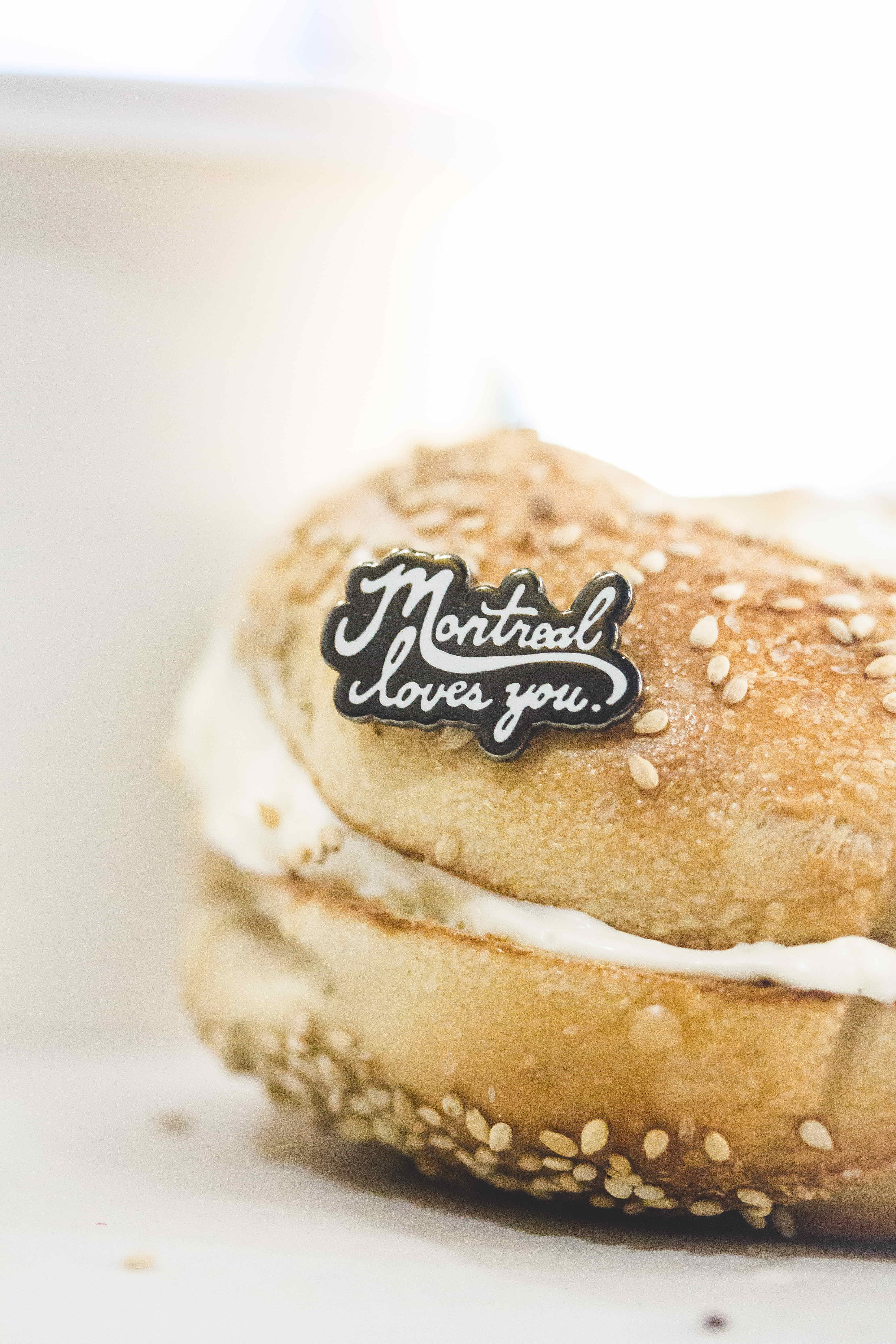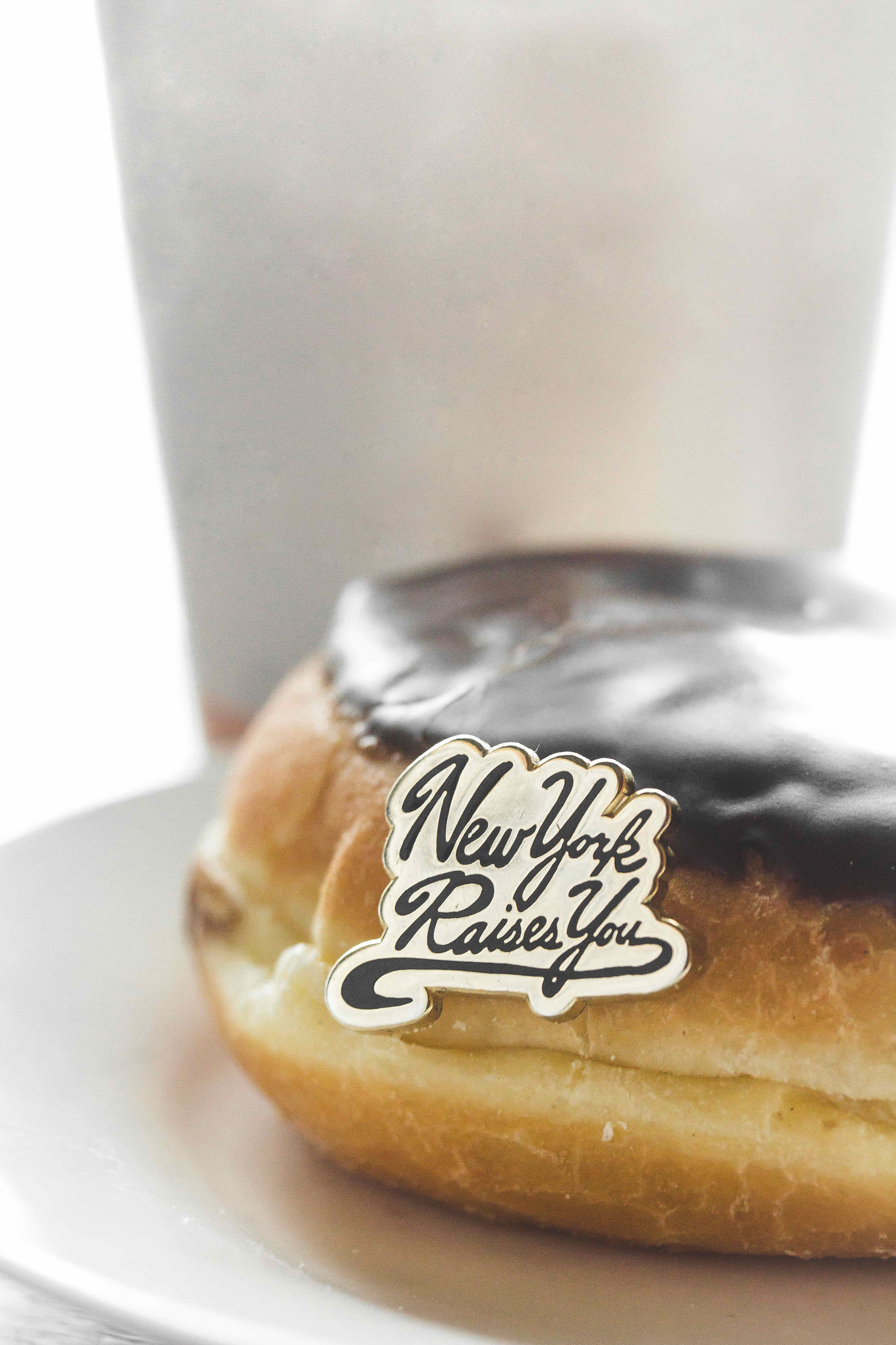 ---
No matter if it's positive or negative, travelling awakens something inside of us, and the memories that are created will always be remembered. Whether you are from New York or Montreal, or have just visited for a short time. These two cities must have certainly had an impact on your life.
The Armoire City Series by Marcus Troy is an ongoing project with the goal of capturing our truest intentions as cultural participants. The statements you read upon the pieces can be regarded as our personal thoughts of the cities we've visited. We have collaborated with Pintrill to bring these words to life on pins. An accessory that is seen to many as a collectible item. As they say, "Home is where you hang your hat", and the city of Montreal has been that place for us since our youth. Hence, "Montreal Loves You." On the second pin, we say "New York Raises You" because throughout our experiences in the city, we've learned many lessons that have shaped who we are now.
The Marcus Troy x Pintrill "Armoire City Series" collection will be be available tomorrow, January 24th on Pintrill.
---