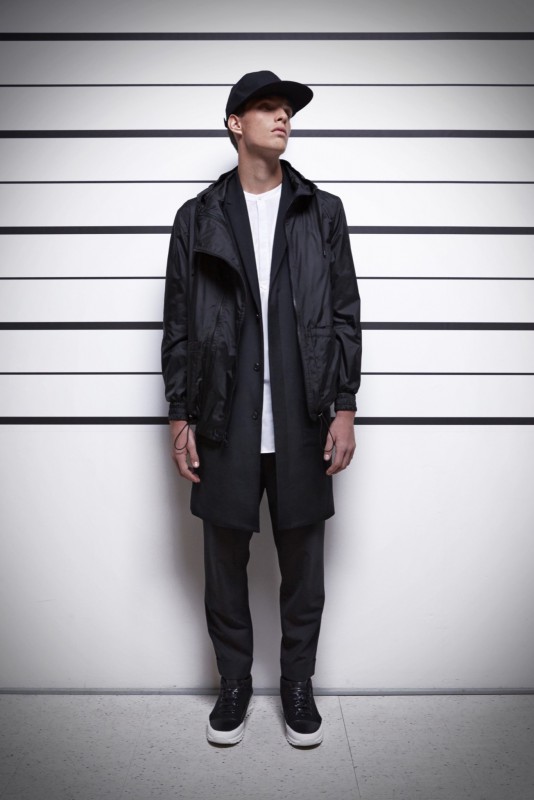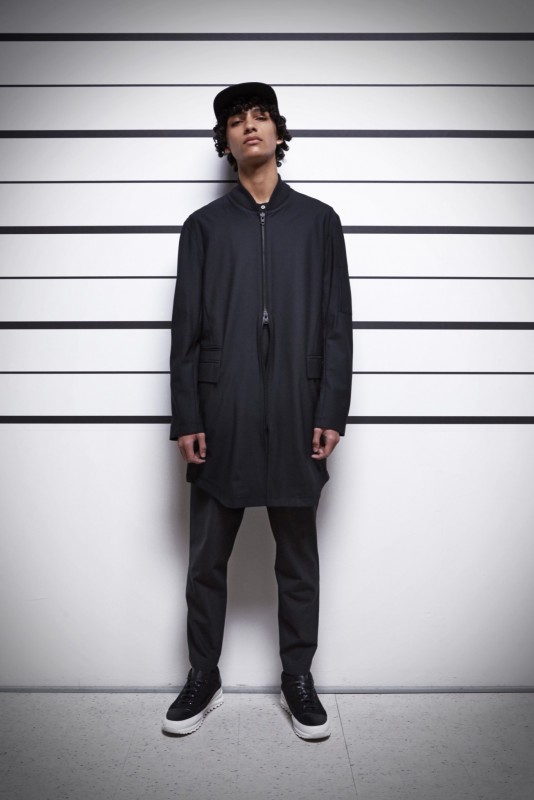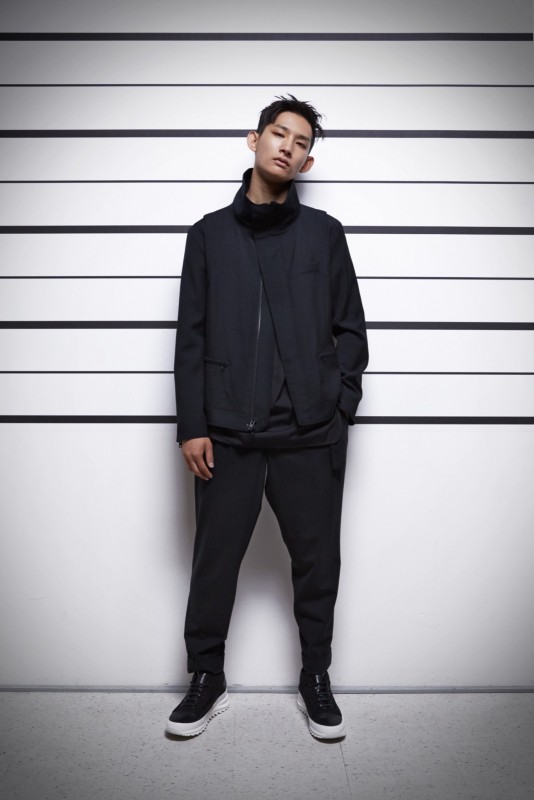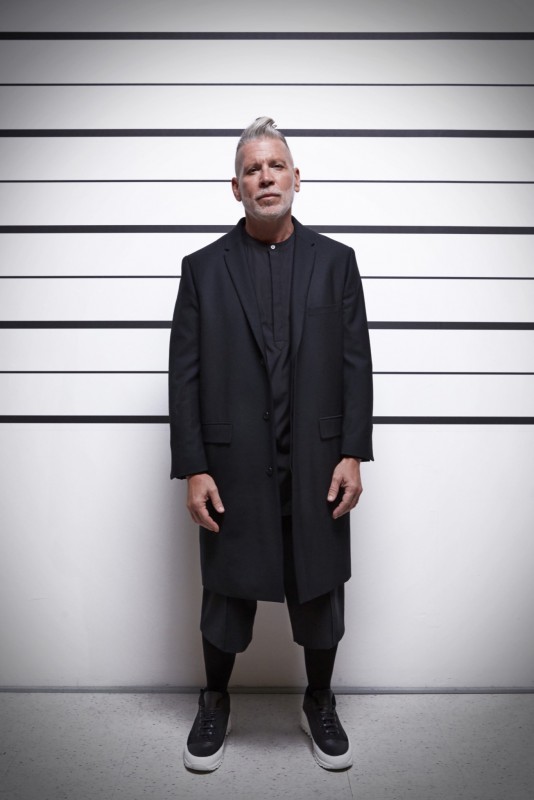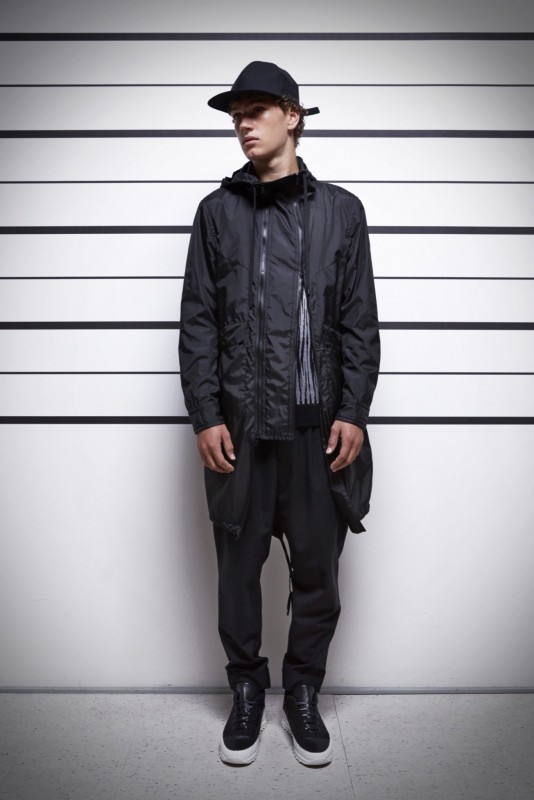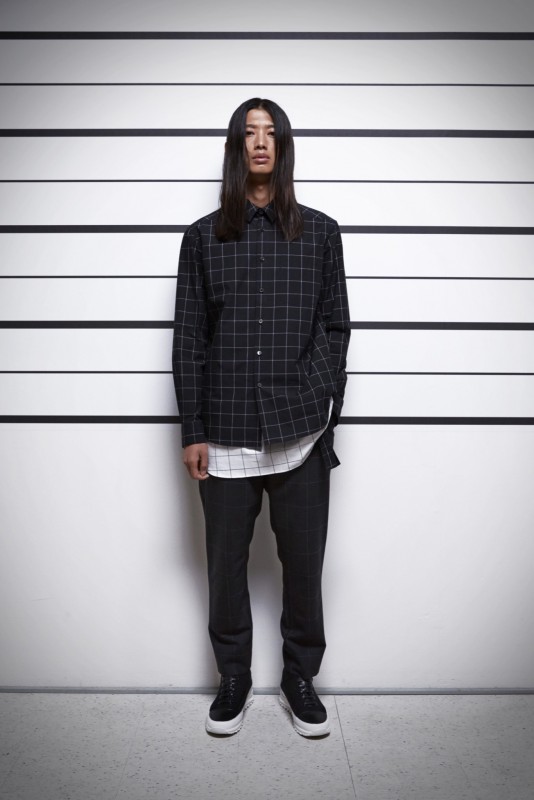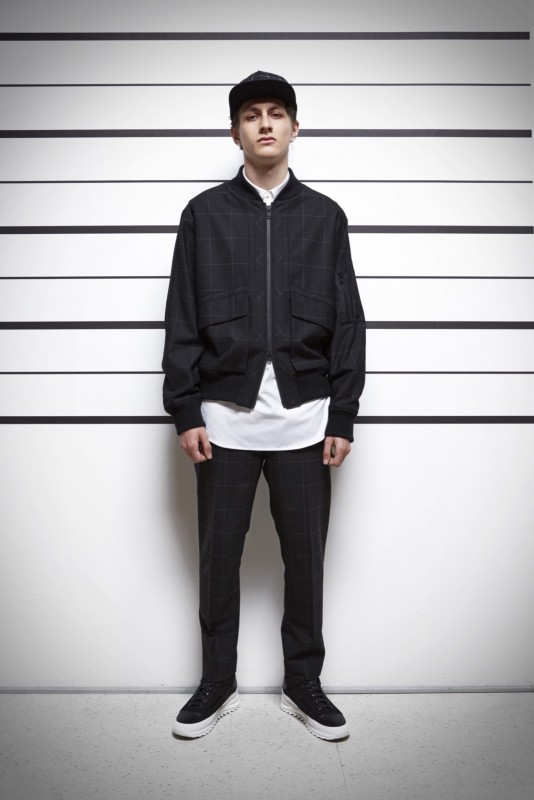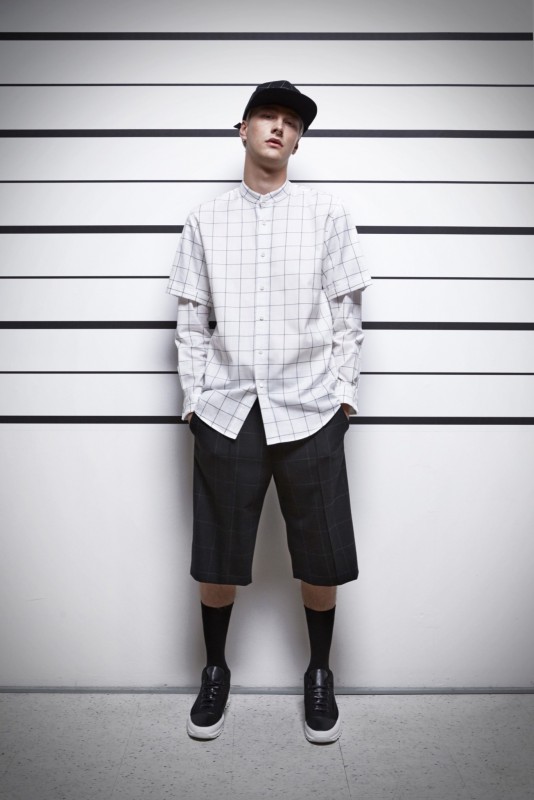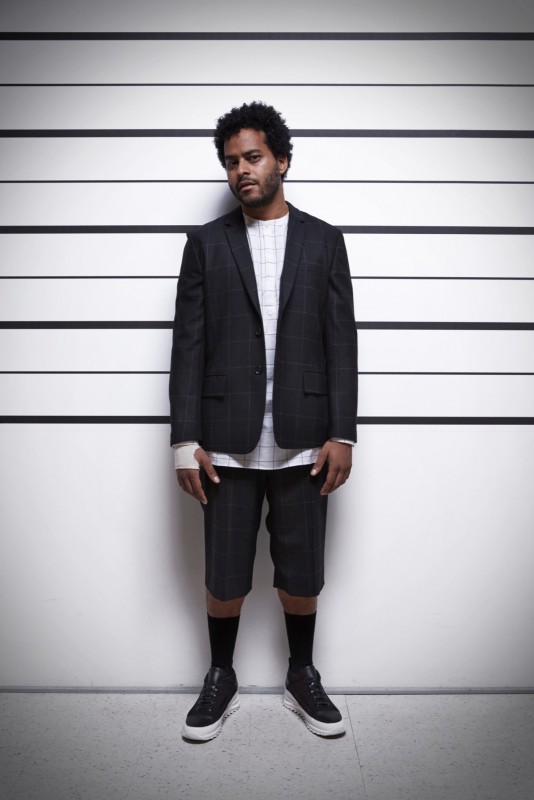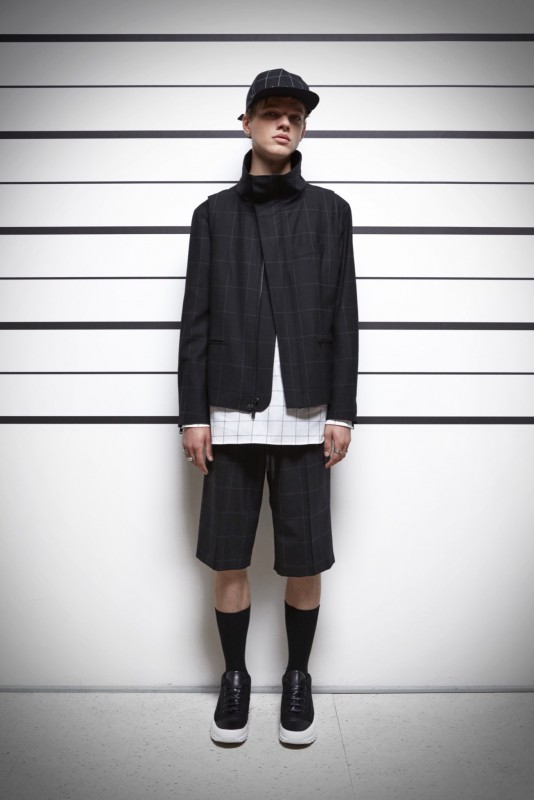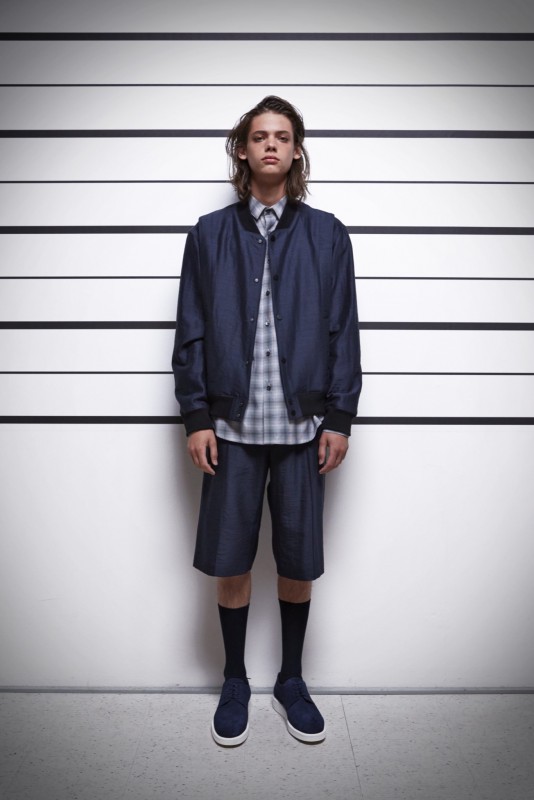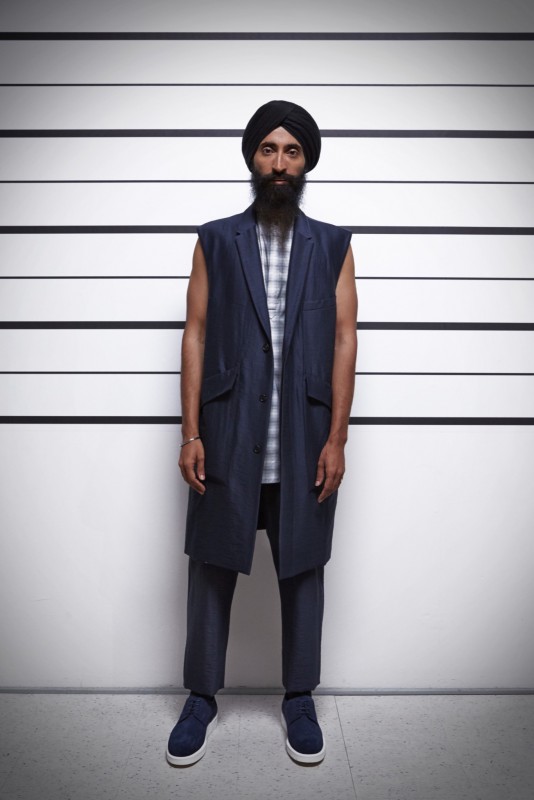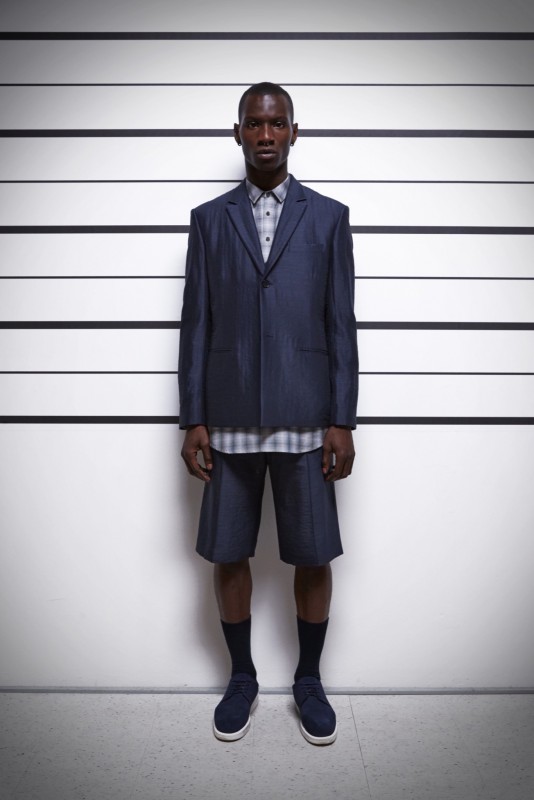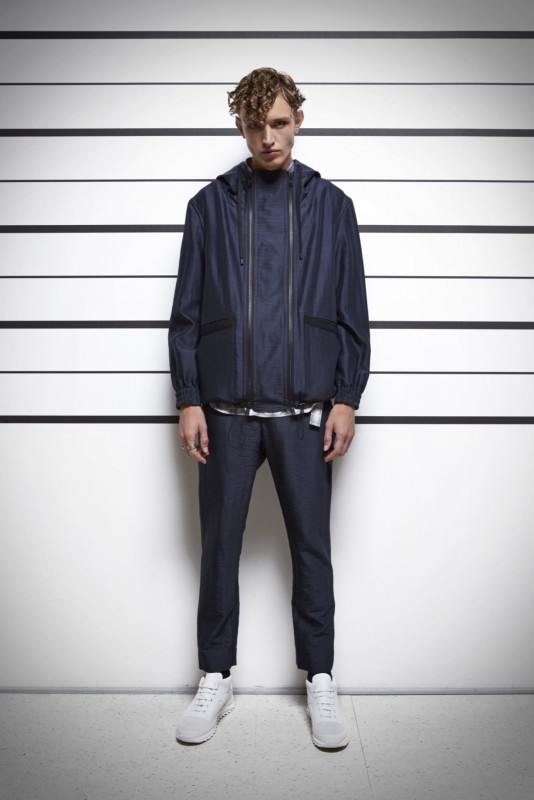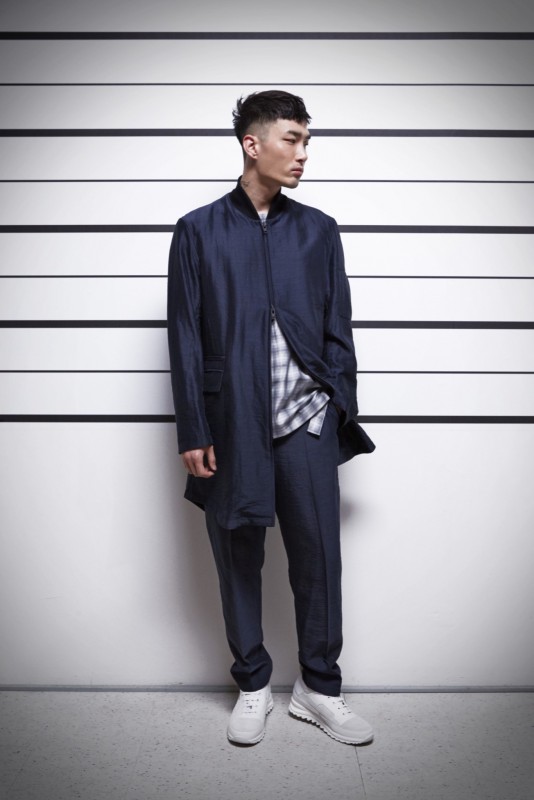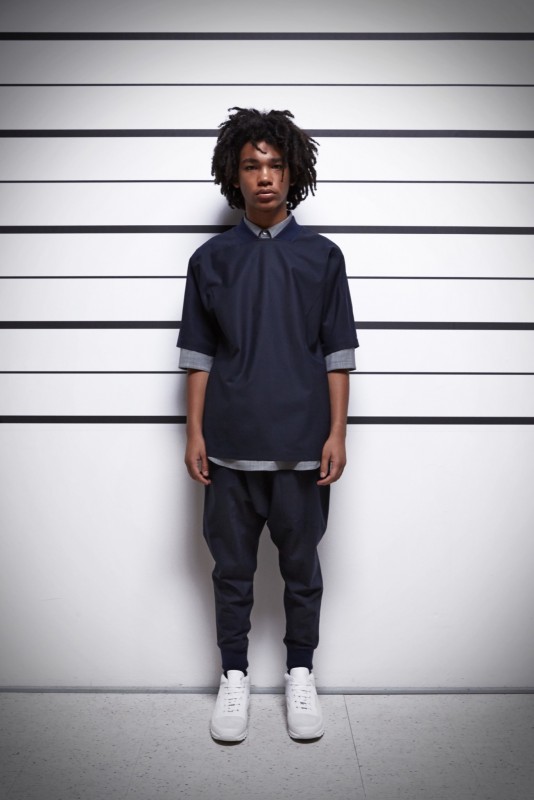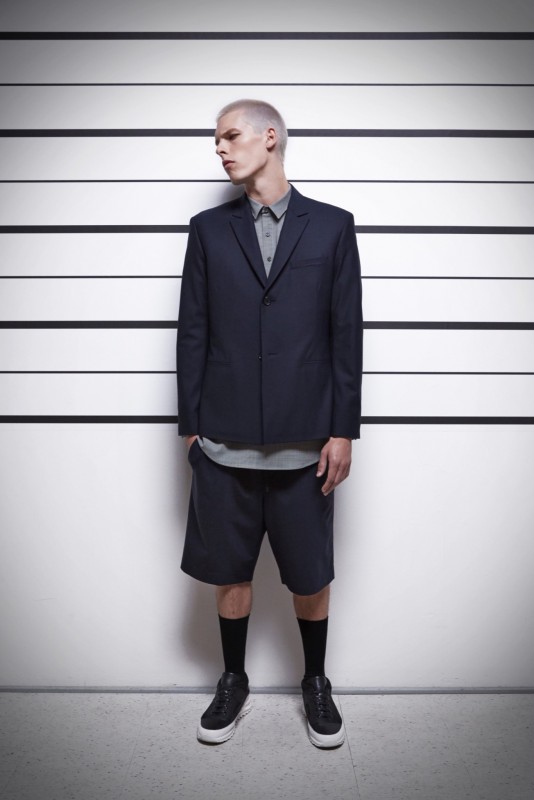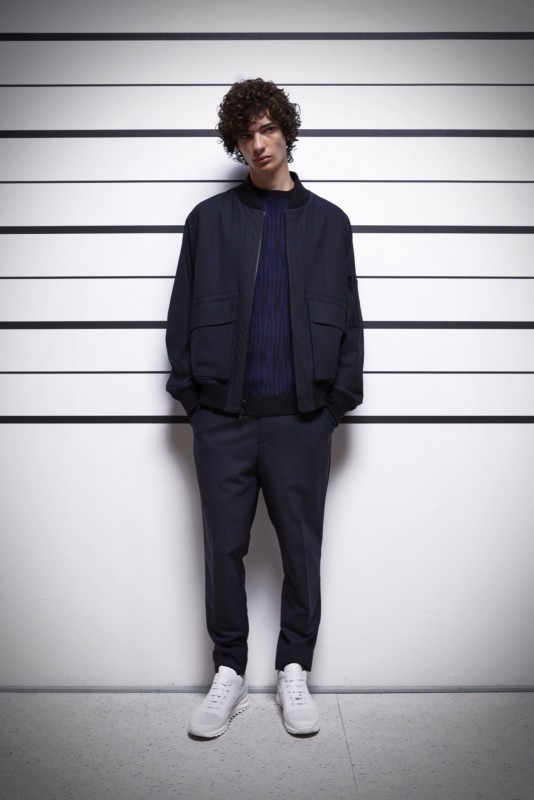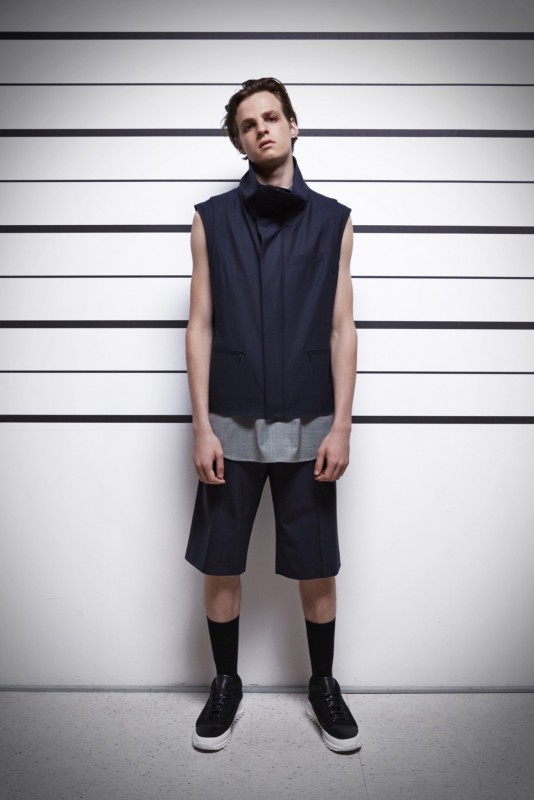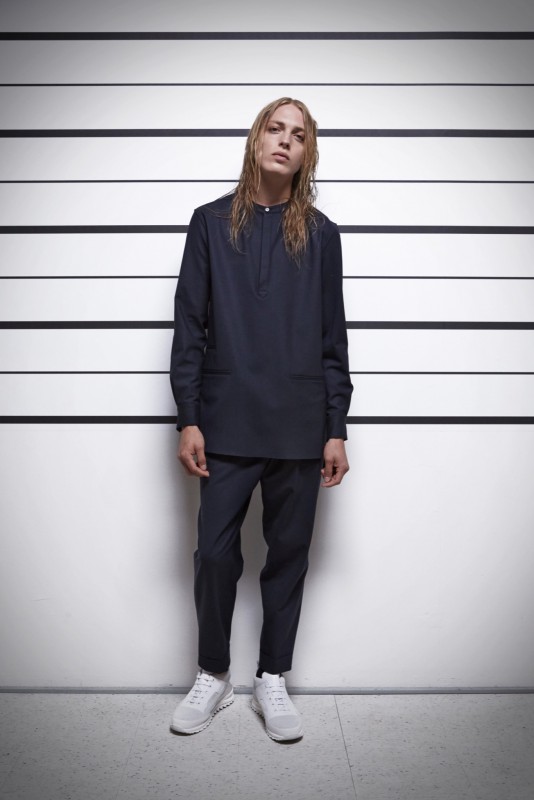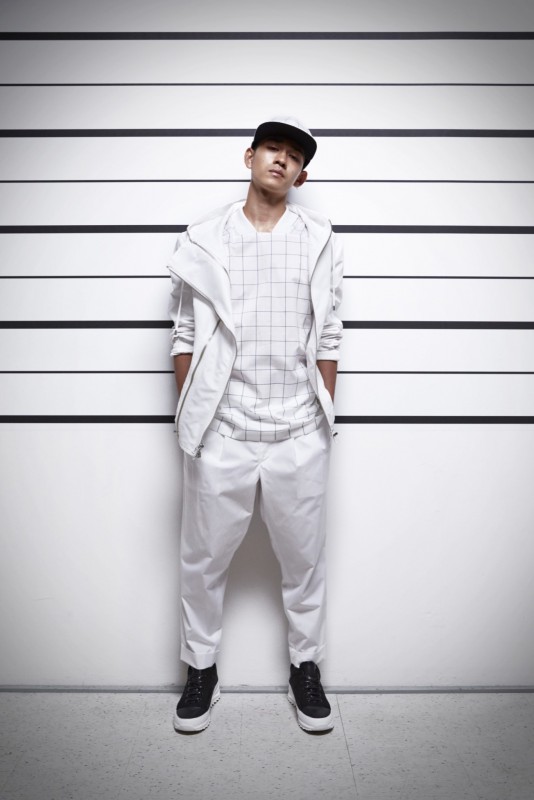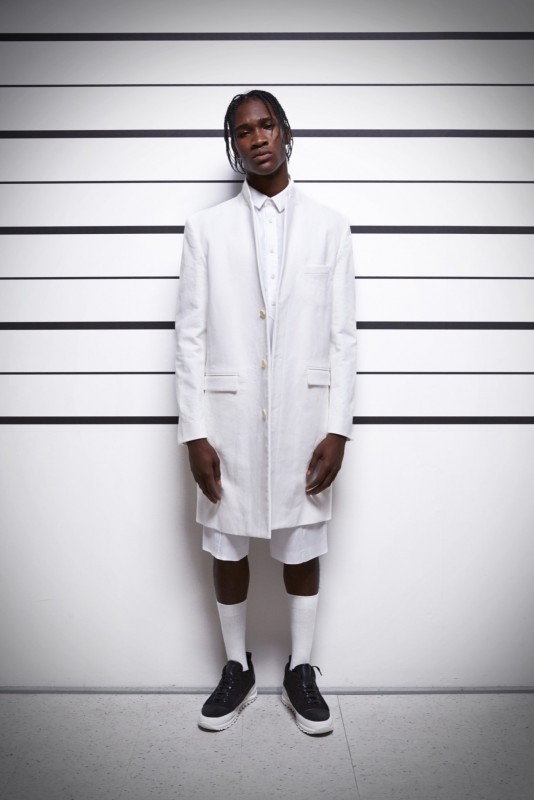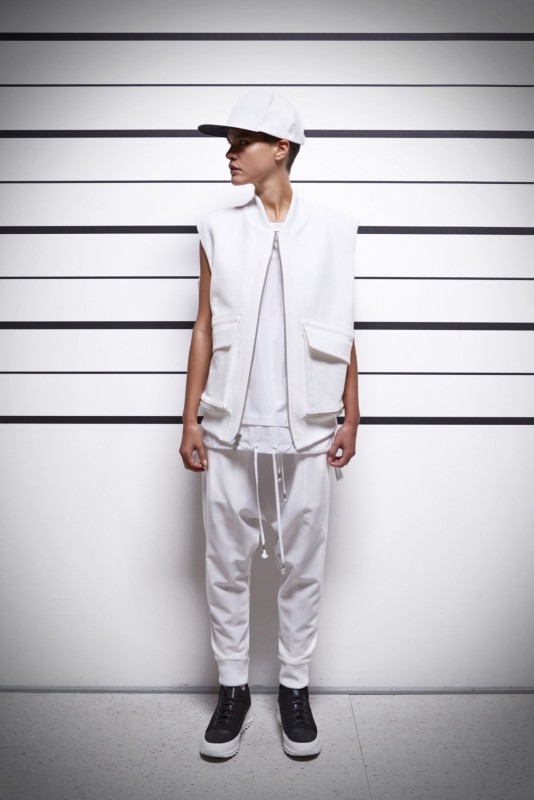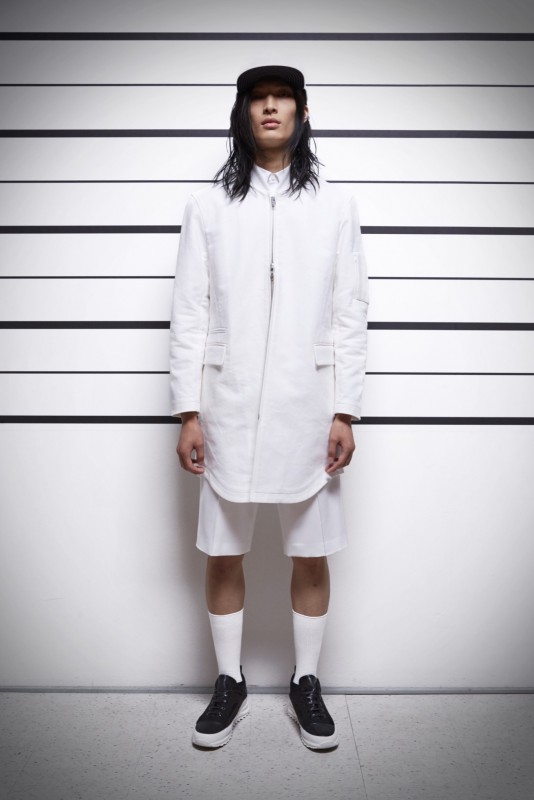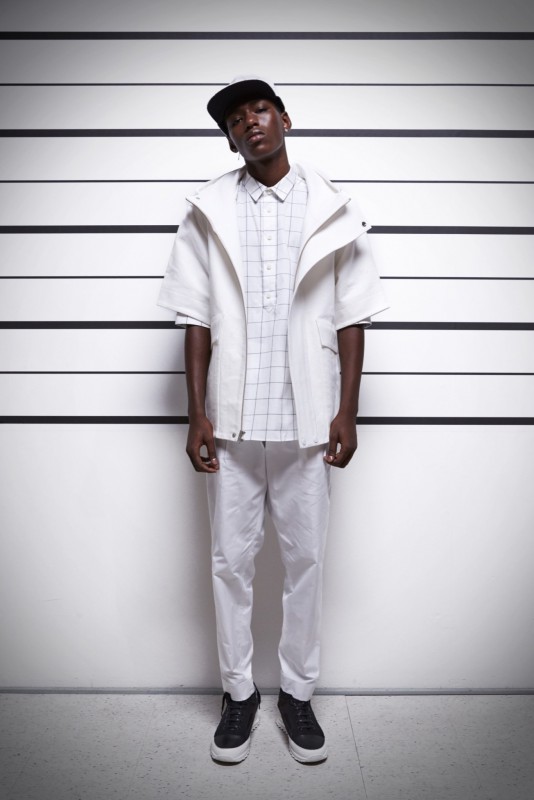 The show of the thriving fashion brand, Public School, was one the most highly anticipated of this year's New York Fashion Week: Men's. The designers, Dao-Yi Chow and Maxwell Osborne, have already been praised for their sharp approach to menswear and there was really no telling what couldn't they do next.
Instead of your typical runway show or having models stand strategically around, the pair opted to have them stand against a wall. Although, the wall that resembled a police lineup box and the more the models were all multiethnic. To us, Public School is not only making a fashion statement (excuse the pun) but also sending a cultural message.
Enjoy the looks from the showing above!
Browse Public School online.