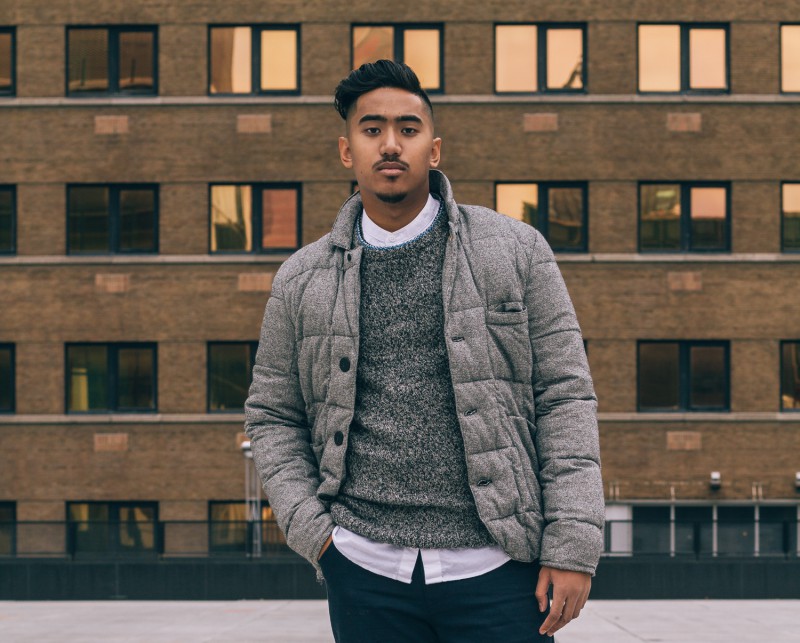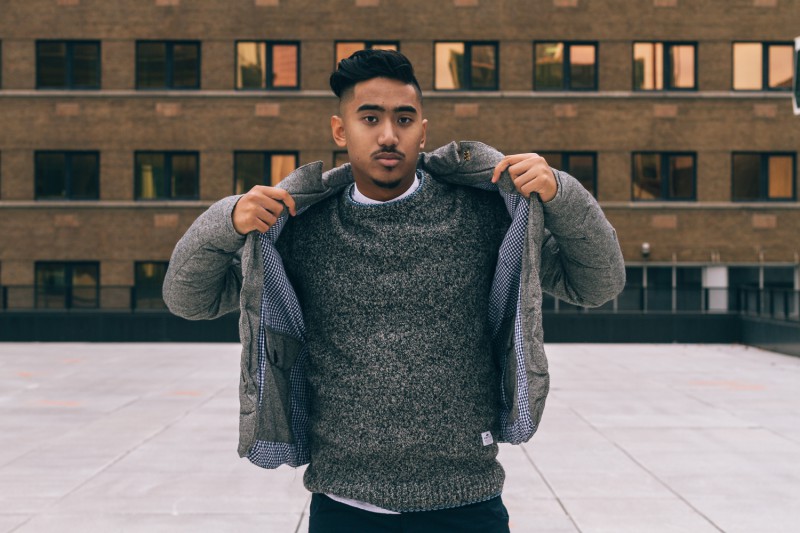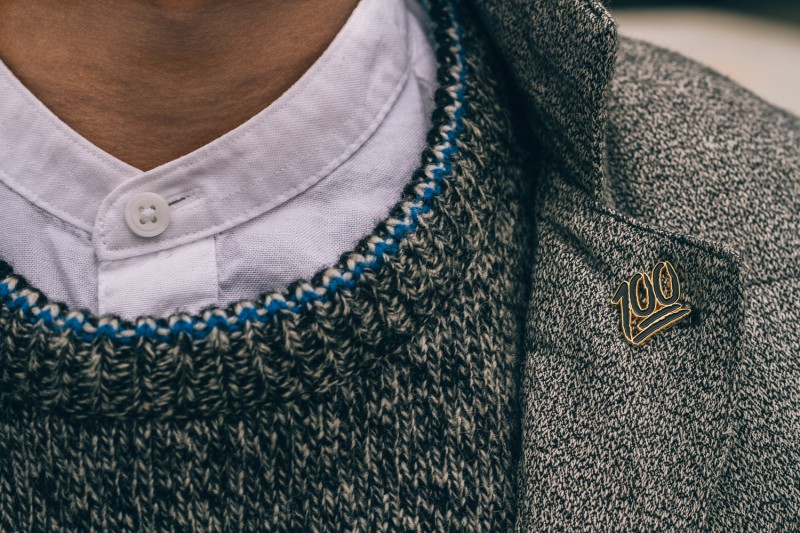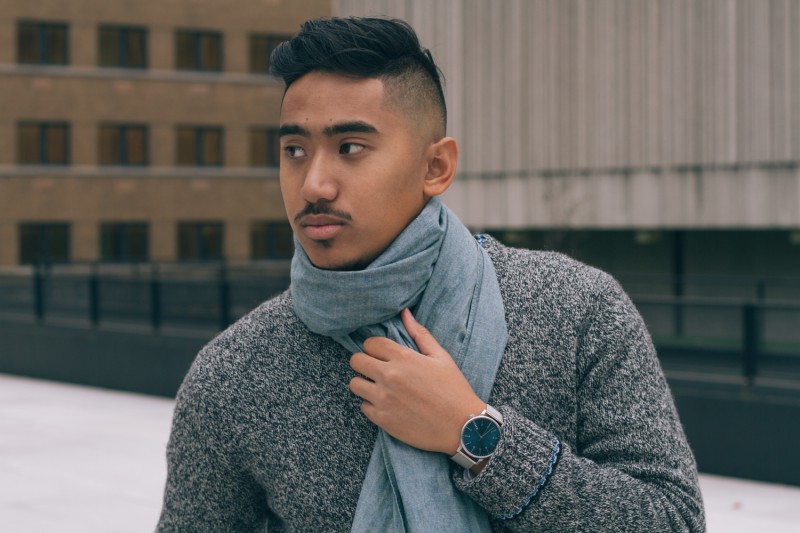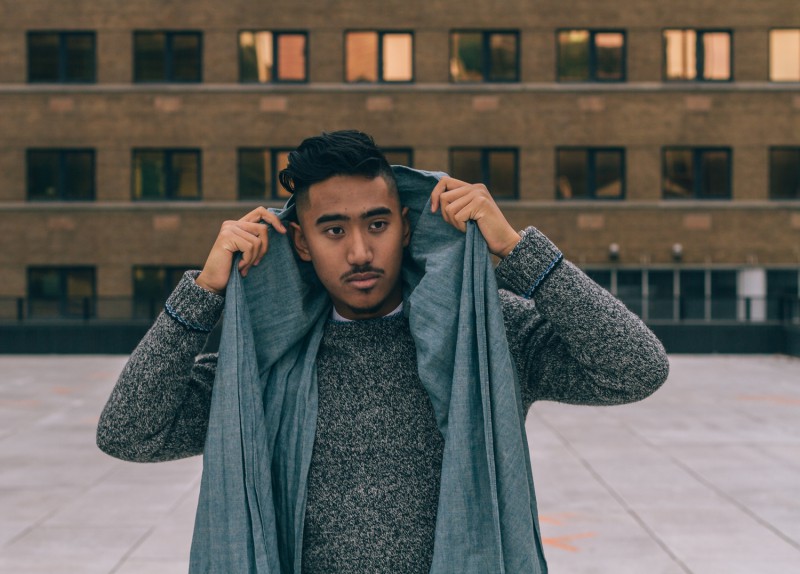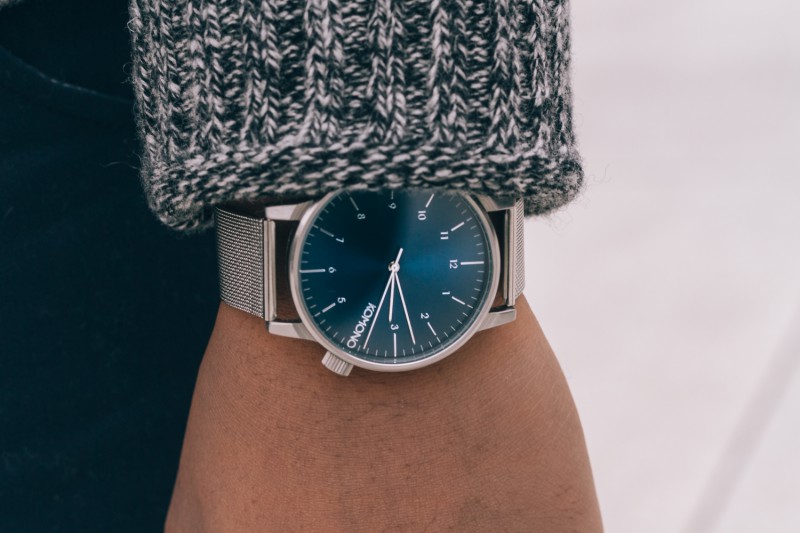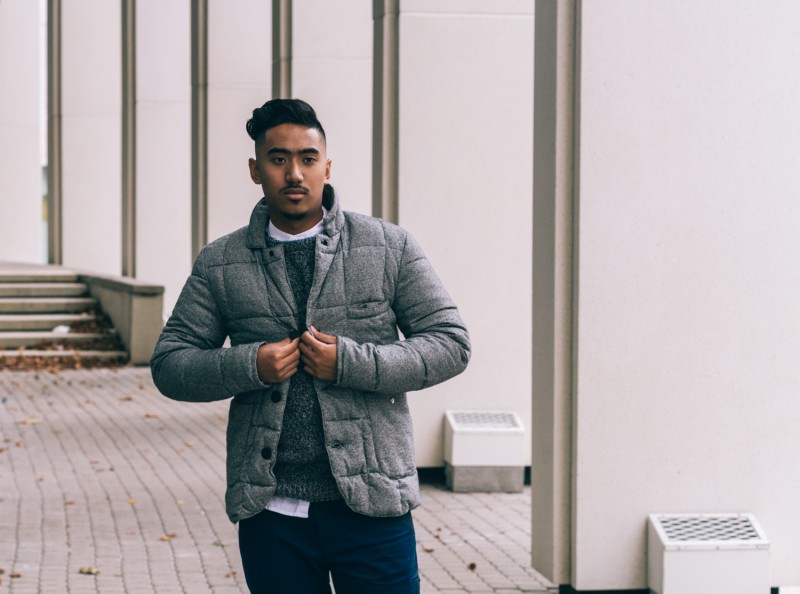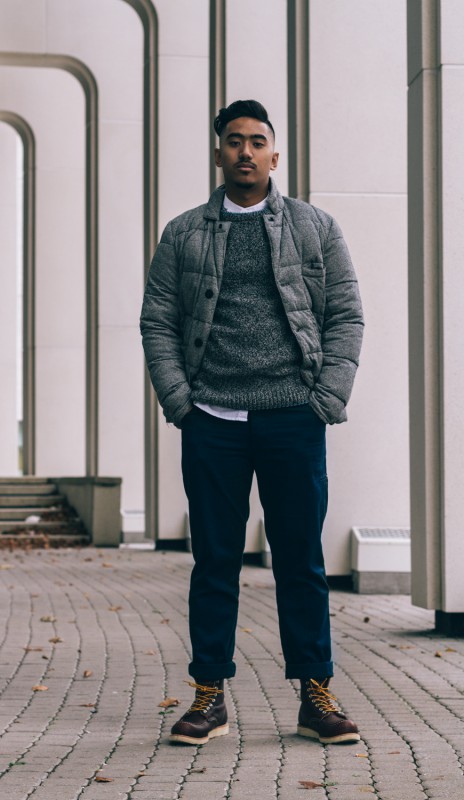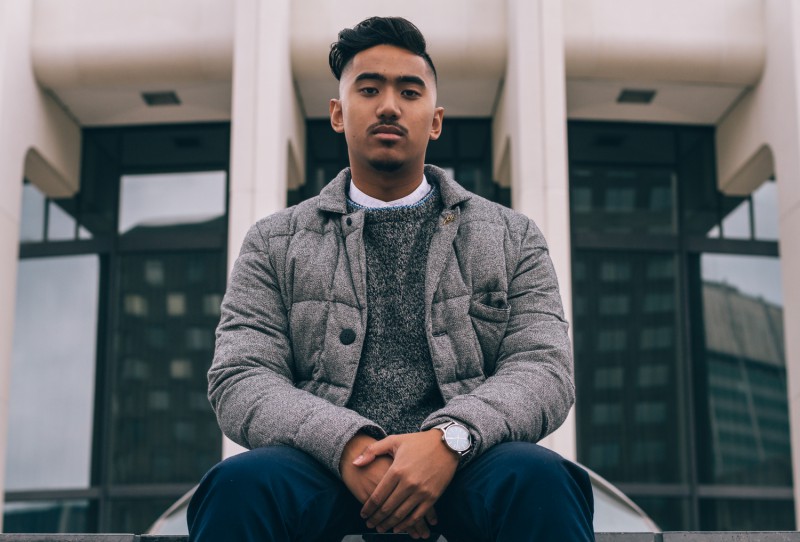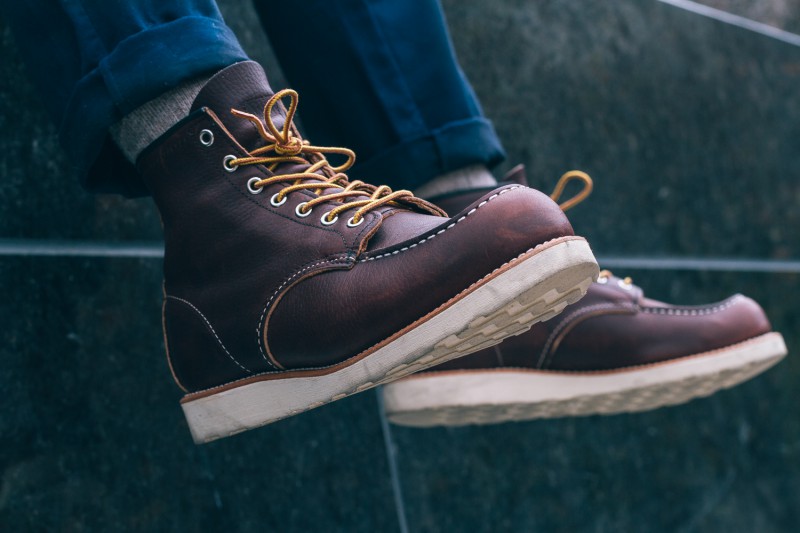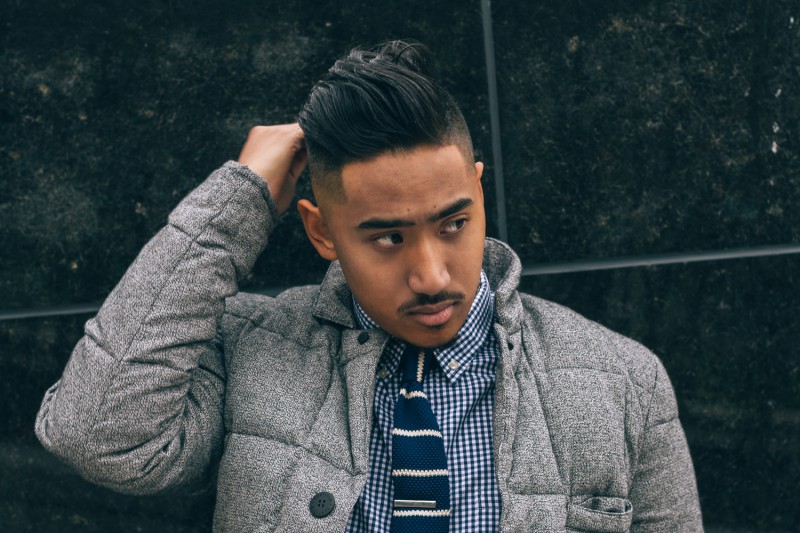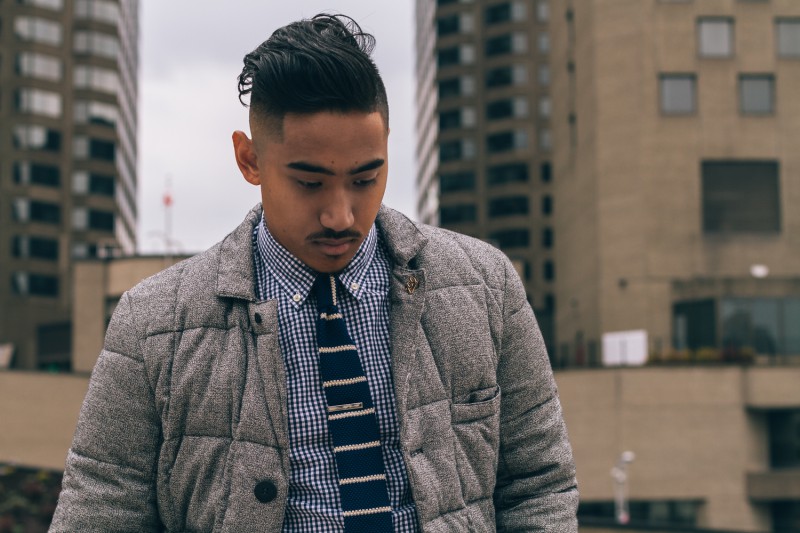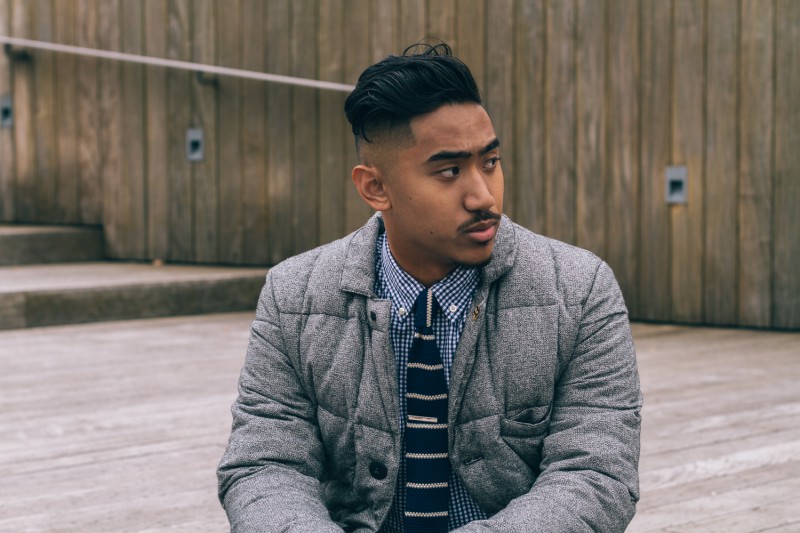 In Montreal, the Autumn temperature is up-and-down and the transition into Winter can happen overnight. With the time of the year in mind, these looks were inspired by the elements of suiting, the great outdoors and the city life.
We thought of brands like Penfield and Red Wing Heritage because of their ability to seamlessly transition from the wilderness to the urban areas.
We played with heavy and light textures, underneath the Penfield's Gering wool sweater sits a soft cotton collarless button up and Penfield's down filled Banks blazer adds additional warmth.
The gingham shirt from J. Crew and the vintage tie gives a lighter look and shows that the Banks blazer looks great when it's dressed up a bit. The navy pants are Penfield's Oakland Flannel pants, which ensures comfort and warthm, and Red Wing's 8138 boots provide protection from the inclement weather. Finally, KOMONO's Winston Royale watch adds a touch of sophistication.
Shot by Jon Carlo Tapia.